Sunday line-up for Hot Press Chat Room announced – featuring Tolü Malay, The Coronas are more
Come visit us in the Hot Press Chat Room tent in the Mindfield area...
Electric Picnic is officially in full swing – and following some unforgettable moments in the Hot Press Chat Room already this weekend, we're thrilled to present the line-up for Sunday!
On Friday, we kicked off proceedings with a conversation with Florida rising star Q. Saturday brought an action-packed schedule, including the one and only, Declan McKenna. 
The international talent continued with Welsh rockers CVC, who also brought some live music to the tent.
Saturday featured chats with some of the most exciting names in Irish music – including Lucy Blue, Just Wondering, The Scratch, Saint Sister, and Hermitage Green – while Susan O'Neill and The Riptide Movement also treated us to special performances.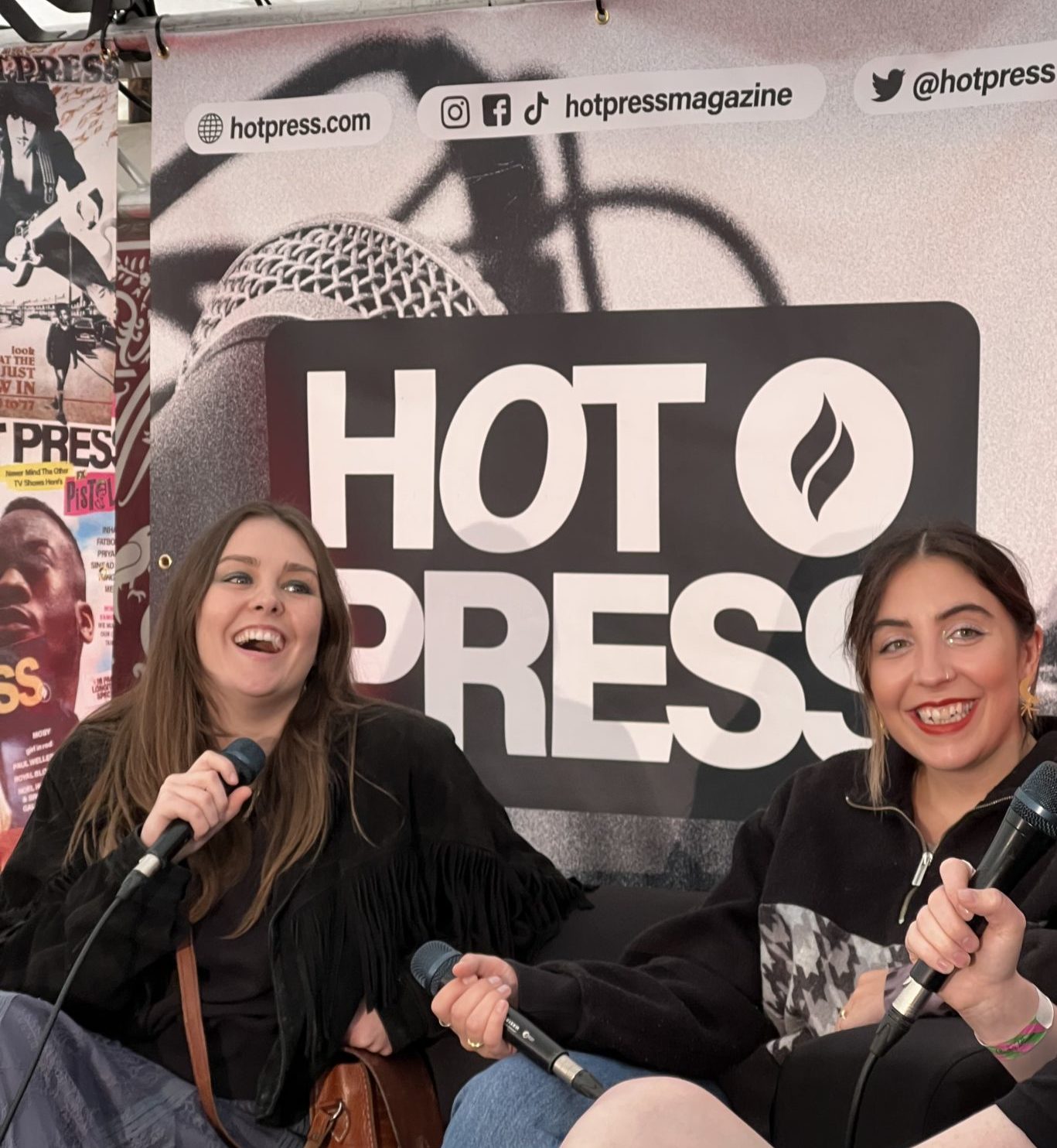 Advertisement
On Sunday, the epic chats continue –  see the full line-up below!
1pm: The Frank & Walters (Up Close and Personal special)
2.30pm: HamsandwicH
4pm: The Coronas
4.30pm: Tolu Makay
5pm: Lyra
5.30pm: Rowan
6pm: Kynsy
6.15pm: Dea Matrona
6.30pm: Belters Only
In addition to our Hot Press Chat Room action, we're continuing to cover all the biggest and best performances across the weekend. Stay tuned to hotpress.com and our social media platforms for more.