She's Electric: Focus on the up and coming Embedded collective and live artist Horrace
By: Alix Renaud
As autumn arrives, let's not succumb to the post-summer blues. Alix Renaud runs through the gigs set to light up the country over the next fortnight.
On September 14, the Embedded collective are bringing extremely talented French DJs JKS and Mayeul to Ireland, for what promises to be an insane B2B at the 39/40 Room 2. Heavy techno and acid techno lovers will be delighted, as these two are celebrated for their fast-paced mixing and top-notch productions. Their label Molekül has issued some smashing records, including Airod's hit Universe EP, and releases from high-profile DJs such as Perc, Randomer, Jacidorex and Myler.
This is the first time the up-and-coming Embedded have booked international guests – and they've set the bar high! Indeed, they are another exciting addition to the flourishing Irish electronic scene. Andrew McIntyre and Jack Ball are behind the idea – two good friends who have long shared a blazing passion for electronic music. As a DJ, Jack was finding it hard to get gigs consistently, and frustrated about not seeing the acts he was interested in.
"Jack is heavily inspired by breakbeat, ghetto house and electro acts," explains Andrew. "I was more inspired by the French and Paris techno scene. The parties that Raw, Possessions and Banco were throwing appealed to me so much. The harder, fast-paced sound is what I love."
Last February, the duo took the plunge and created Embedded, with the aim of merging their influences. They are thrilled about the upcoming JKS and Mayeul gig. "We can't wait," enthuses Andrew. "JKS and Mayeul are easily two of our favourite DJs and producers."
Another big night not to miss up North is the explosive combo of Dave Clarke and Tommy Holohan. Both will play Shine Belfast at the Limelight on September 20, and there is absolutely no doubt they will deliver some mindblowing sets. Known as 'The Baron Of Techno', Brighton native Clarke is dance veteran, with early '90s releases gaining him instant recognition. Holohan, meanwhile, is well on his way to becoming a major force. The Irish DJ/producer has been on a steady rise to prominence for the past couple of years – even doing a highly coveted Boiler Room set – and his pumping techno sets are a joy to behold.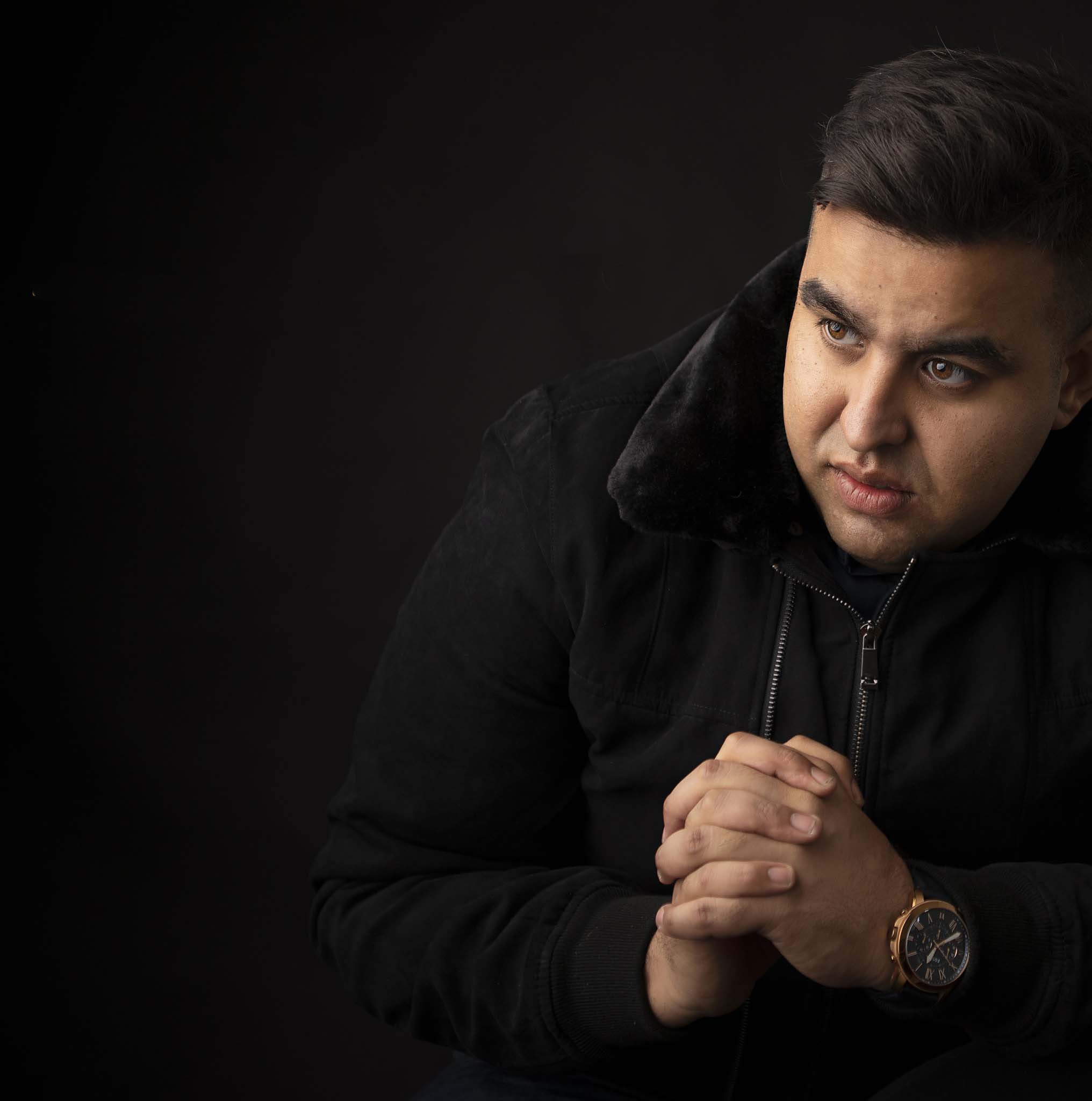 Advertisement
On September 28, DJ/Producer Horrace performs a live techno set at the Underground Venue for Wired. The aim of the night is to showcase Irish acts who specialise in pure electronica.
"I will be performing with hardware only," says Horrace. "I'll have drum machines and modular synths, with a combination of digital hardware." Horrace, AKA Stephen Hodgson, has been involved with music production since 2010, when he learnt the basics as a hobby in Swords' Night Makers studio. He got into DJing around that same time, starting out with house gigs in town.
Eventually, he was booked by clubs four to five times a week, and honed his skills at the Sound Training college in Temple Bar.
"That's where I really got my knowledge of music production," he reflects. "A famous Dublin DJ mentored me for many years and taught me how to grow as an artist."
His new EP Mademen was recently released on Italian label Reflex Records, and his latest track 'D-Day' got signed by the Irish Dacosta Records. "It hyped, so I'm chuffed," concludes the promising artist. Definitely someone to keep track of!
Fancying something out-of-the-box? German maverick Pantha du Prince will put on a very experimental kind of show at the National Concert Hall on September 29. The nature-themed live project will see the artist, AKA Hendrik Weber, lead an ensemble of musicians using hand-crafted instruments. Called 'Conference Of Trees', this is set to be a fantastic, immersive audio-visual performance.