Ahead of Record Store Day 2021 Drop 1 this Saturday, June 12, here are six Irish highlights – featuring reissues, picture discs, new releases and more...
U2, Fire (40th Anniversary Edition - Picture Disc)
U2 are celebrating the 40th anniversary of their classic single 'Fire' with a special picture disc vinyl release. 'Fire' was originally released as the first single from their second album, October, in July 1981, with 'J. Swallo' as the B-side.
This picture disc edition feature both tracks on side A, plus two live recordings of 'Fire' on side B - from Werchter in Belgium in July 1982, and from a BBC recording at the Hammersmith Palais, London, in December 1982. All tracks have been newly remastered.
The Academic, Tales From The Backseat (re-released on 12" Yellow Vinyl)
Advertisement
The Academic's debut album, Tales From The Backseat, debuted at No.1 in Ireland on its release in 2018. Now, three years later, the Choice Music Prize-nominated album is getting a special limited edition re-release on yellow vinyl for Record Store Day.
In his review of the album for Hot Press, Pat Carty described Tales From The Backseat as "a triumphant pop record".
"In thrall, by their own admission, to The Killers, Kings of Leon and The Strokes, they replace Brandon Flowers' po-facery, the Followill Gang's William Faulkner notions, and Julian Casablancas tiresome self-styled New York cool with an infectious joie de vivre," he wrote. "The music cherry picks the best elements from those three acts and adds a polish that you could check your teeth in."
Fontaines D.C., Live at Kilmainham Gaol
On July 14th last year, Fontaines D.C. played a lauded set live from the historic setting of Kilmainham Gaol, as part of the Other Voices: Courage series – featuring songs from their acclaimed albums Dogrel and A Hero's Death.
The subsequent live album, Live at Kilmainham Gaol, is a ten-song document of some of the band's finest work to date, arriving on 180g vinyl in a gatefold jacket. As well as including an exclusive poster, on the back cover you'll find an essay penned by Donal Fallon, of the Dublin social history podcast Three Castles Burning.
Advertisement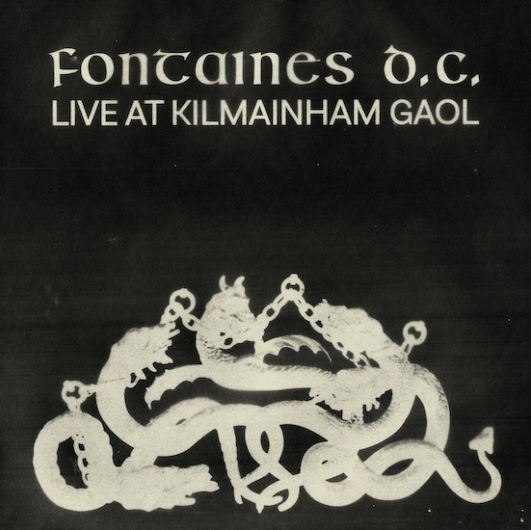 Róisín Murphy, Crooked Machine (12" black double vinyl)
Following the release of her acclaimed, Choice Music Prize-nominated album Róisín Machine last year, Róisín Murphy returned earlier this year with a new remix album, Crooked Machine. Produced by Crooked Man, aka DJ Parrot, the nine-track project is a reinterpretation of her 2020 album – and is now getting a vinyl release, following its digital release in April.
"Parrot doesn't try to be 'cool', I reckon that's the last thing on his mind," Róisín says. "He makes music with a real sense of responsibility to the craft. He just cannot make rubbish music, he'd be too ashamed. So everything he is and everything he has learned, is put into everything he does. I think Crooked Machine is one of his greatest achievements so far. I left him and Fat Dave to their own devices on this and they have outdone themselves! I absolutely love it!! I think I prefer it to the original album, slightly less me and all the more 'cool' for it!"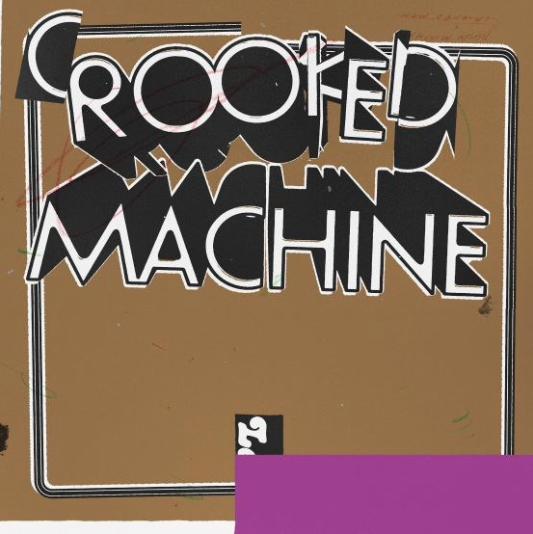 Therapy?, Nurse (reissue on red vinyl)
Almost 30 years after it was first released, Therapy?'s iconic album Nurse is getting reissued for Record Store Day. Following the success of early albums Babyteeth and Pleasure Death, Nurse was the Northern Ireland band's first major label album – released on A&M Records in 1992. The album reached No.38 in the UK, and featured the breakthrough single 'Teethgrinder', which got to No.3o on the UK charts. This newly cut vinyl version, by Greg Moore, comes in red vinyl.
Advertisement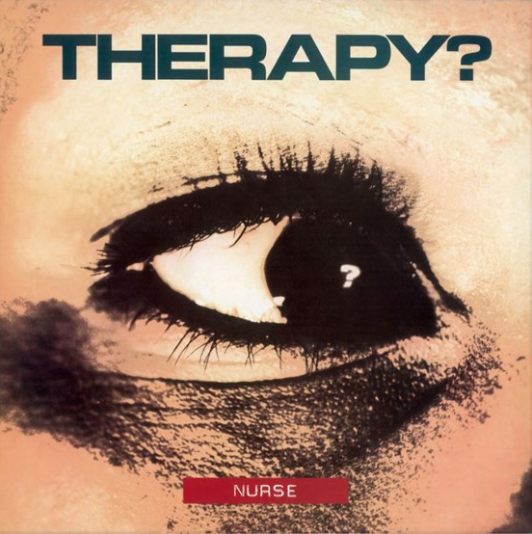 The Thrills, So Much For The City (red vinyl)
Originally released in 2003, The Thrills' debut album, So Much For The City, spent 61 weeks in the Top 75 in Ireland – and also marked the Dublin band as serious contenders overseas, debuting at No.3 in the UK, and earning a Mercury Prize nomination.
Having been notoriously difficult to find on vinyl, So Much For The City is now being released for Record Store Day on red vinyl, complete with original packaging.
"Fortunately for The Thrills, the good news is that they have lived up to the hype and managed to bear the weight of expectation to deliver one of the finest, most delightfully crafted albums I've heard in a long time," Tanya Sweeney wrote in her original review of the album for Hot Press. "The initial reaction is that it seems incredible that such a Weezer-like, Californian-sounding band originated in this country – imagine, instead of surfing the Pacific every day of their young lives, they probably watched Bosco and ate Homestead Jam, just like you and me. Too weird..."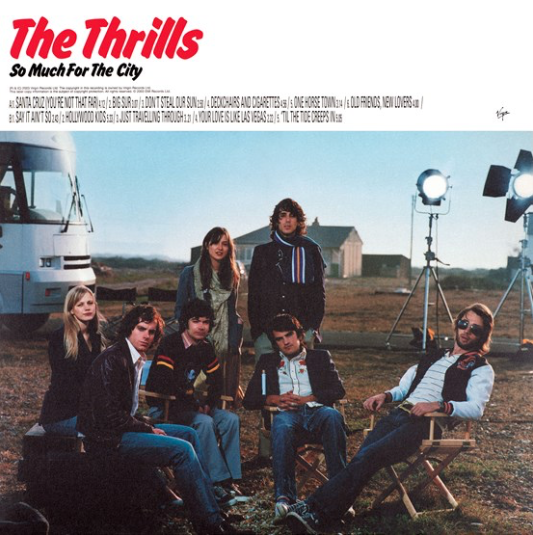 See the list of participating record stores here.
Advertisement
Keep an eye on hotpress.com over the coming days for more Record Store Day 2021 content.
And stay tuned for Drop 2 on July 17 – featuring releases from The Cranberries, Sinéad O'Connor, Rory Gallagher, Ash and more...