---
One of the best aspects of Irish Music Month is a special talent search, A New Local Hero. Meet Radio Kerry's five finalists - featuring Simple Things, Queenless Kings, Emma Edel, Ways Of Seeing and Shane Kennedy...
Heralding the best of the nation's rising talent, A New Local Hero is back for a massively anticipated second year – with Radio Kerry having just announced their four finalists.
As one of the most memorable features of Irish Music Month, A New Local Hero acts as an uplifting call to arms for Irish musicians and bands – with all 25 participating radio stations having called out for submissions as part of the talent search.
Let's meet Radio Kerry's shortlist...
Simple Things:
Featuring vocalist Dylan and instrumentalist Kealan, the duo bring a fresh flavour to pop. They started off as childhood friends playing trad music together in Kerry.
Advertisement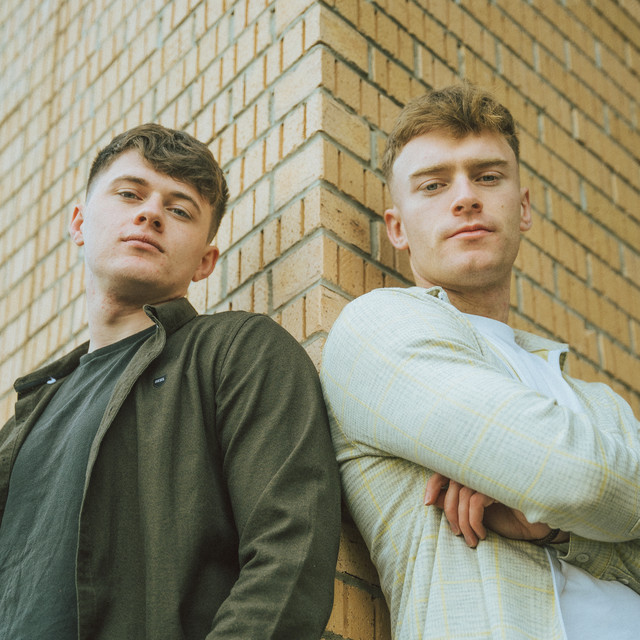 Queenless Kings:
The four-piece alt-rockers band are based in Tralee, inspired '80s and '90s guitar heroes.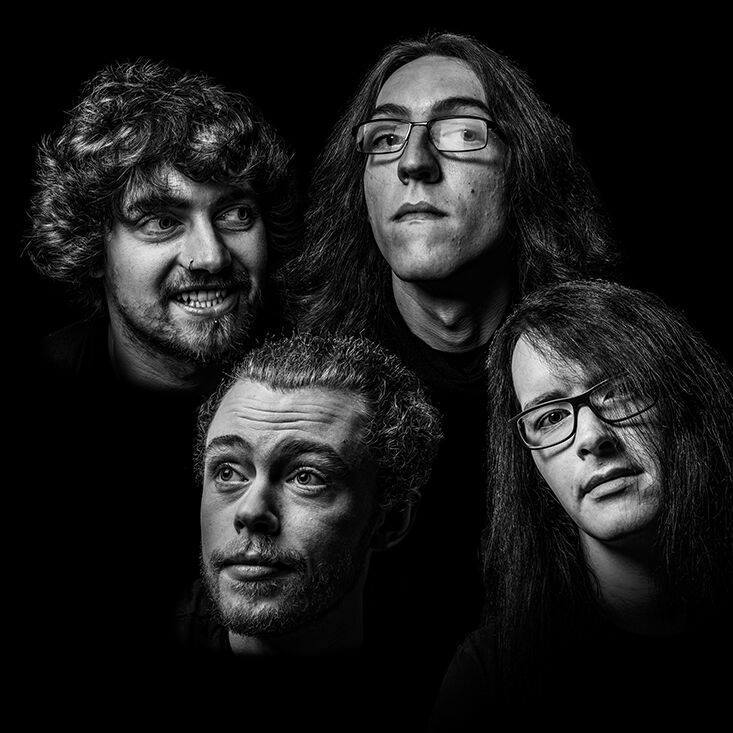 Emma Edel:
Emerging pop artist Emma Edel unveiled another chillwave R&B track last October with 'On My Mind', boasting gorgeous synths and smooth vocals.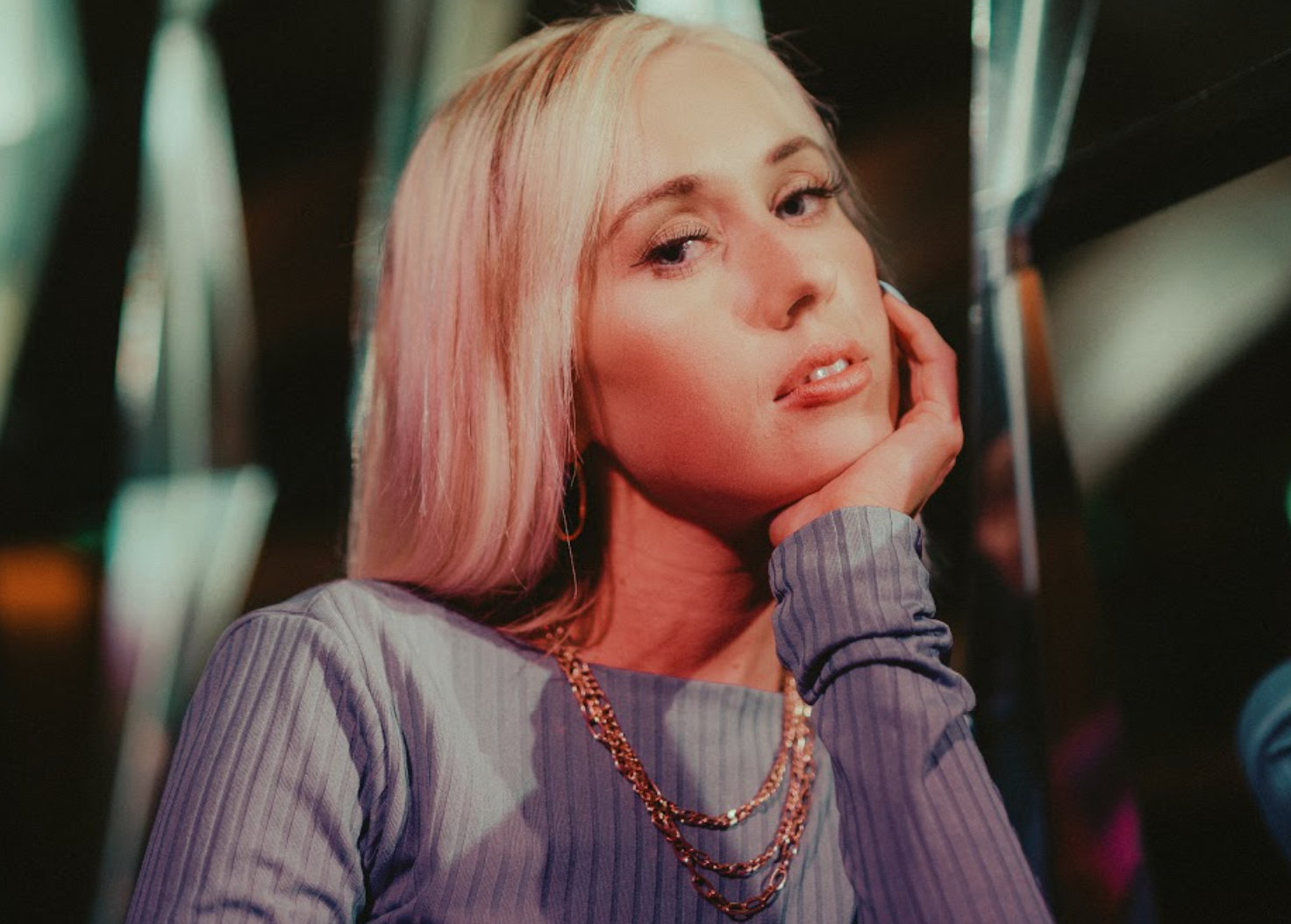 Advertisement
Ways Of Seeing:
Singer, songwriter and multi-instrumentalist James O'Donnell started in the attic of his childhood home in Kerry, and has earned plenty of admiring notices for expert song-craft and melodic flair.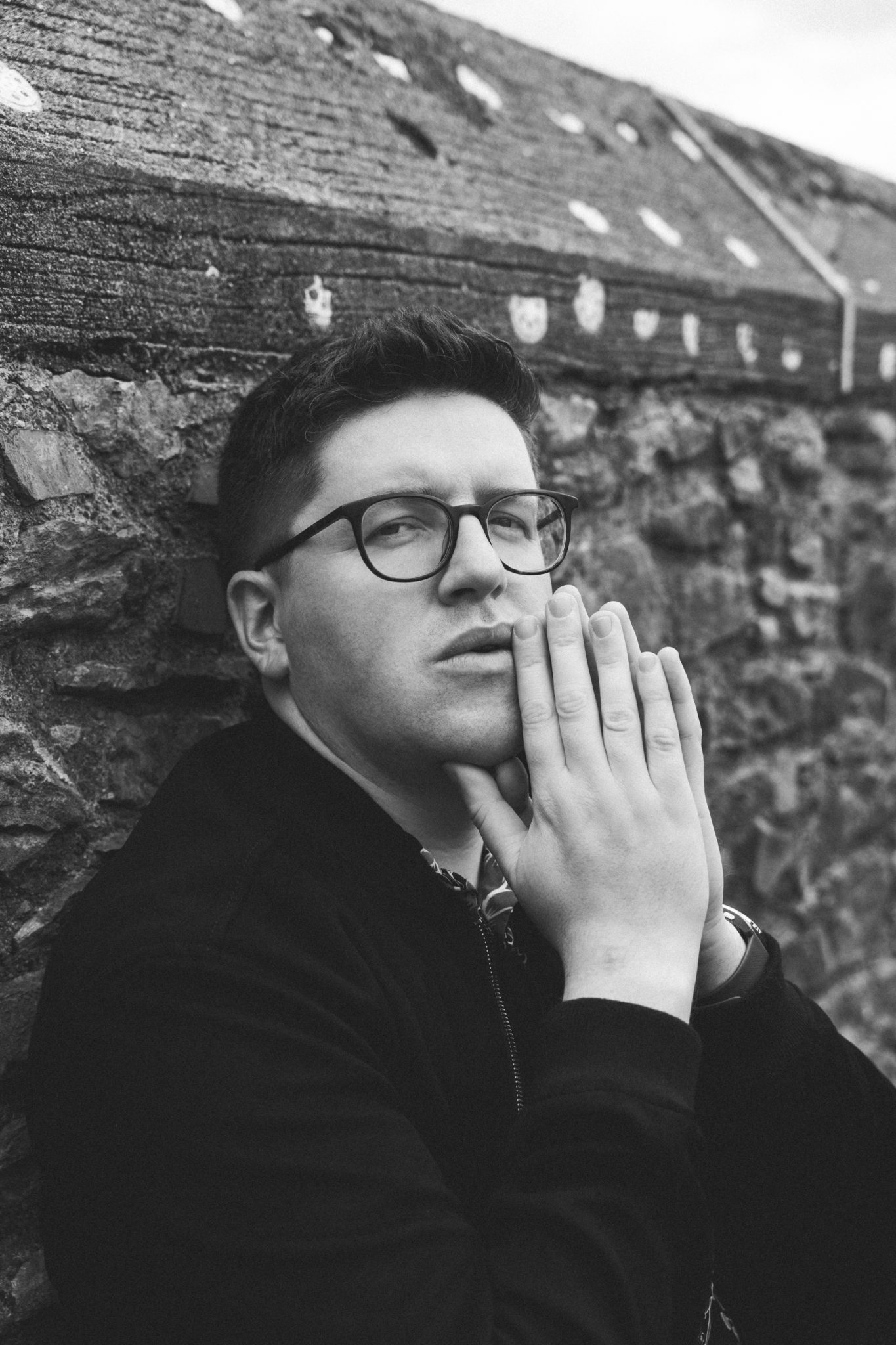 Shane Kennedy:
The Farranfore musician takes heavy influence from naughties rockers like Arctic Monkeys, The Strokes and The Libertines, whilst adding his own distinctive twist.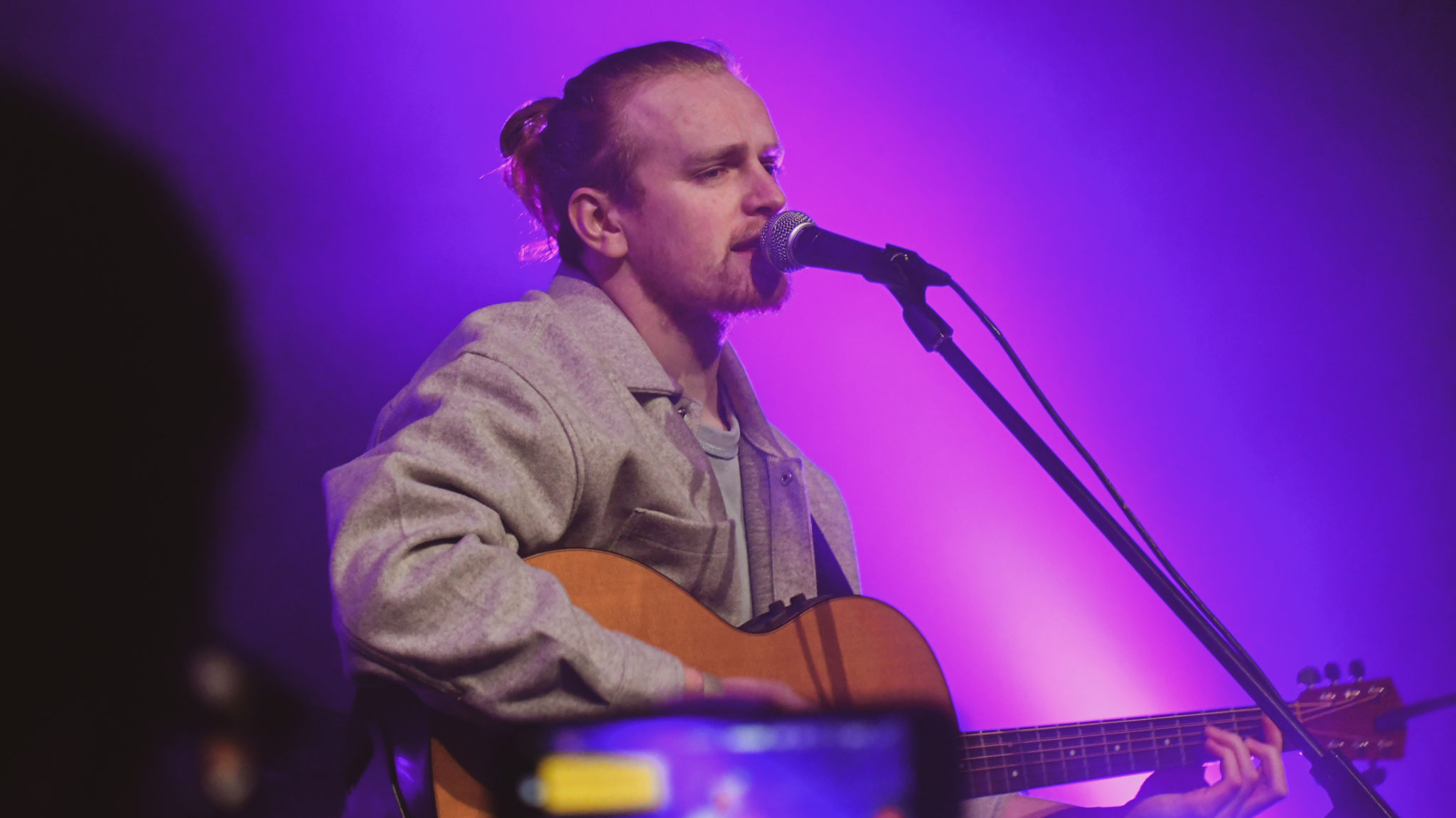 Each of the selected artists at this stage in the campaign will get a chance to play live on their station, and all of those artists – thanks to the support of the Broadcasting Authority of Ireland, under its Sound & Vision scheme – will be paid for their performance.
Advertisement
From there, the four finalists representing the station will be whittled down to one 'Local Hero' from each  – a major honour in itself, which will serve as a huge milestone in the careers of the selected 25 artists.
All of this leads to the national stage of the journey. From the 25 artists selected locally, an industry judging panel will choose just five acts to go forward to play at a special showcase event in Dublin.
The A New Local Hero campaign will ultimately see over  €100,000 paid directly to Irish artists – and one worthy winning act selected, who will get to record a single at the prestigious Camden Recording Studios in Dublin, and release the single on the famed Irish independent record label Rubyworks.
As announced by Hot Press and the Independent Broadcasters of Ireland (IBI), Irish Music Month will run from Monday, March 12, to Friday, April 13 – and will see significantly increased radio play for Irish music across 25 independent radio stations.
Irish Music Month is supported by the Broadcasting Authority of Ireland, under its Sound & Vision scheme.
The event is also supported by IMRO, RAAP, MCD Productions, Live Nation, Ticketmaster, Camden Recording Studios and the Rubyworks label.
Read more about Irish Music Month here.
Advertisement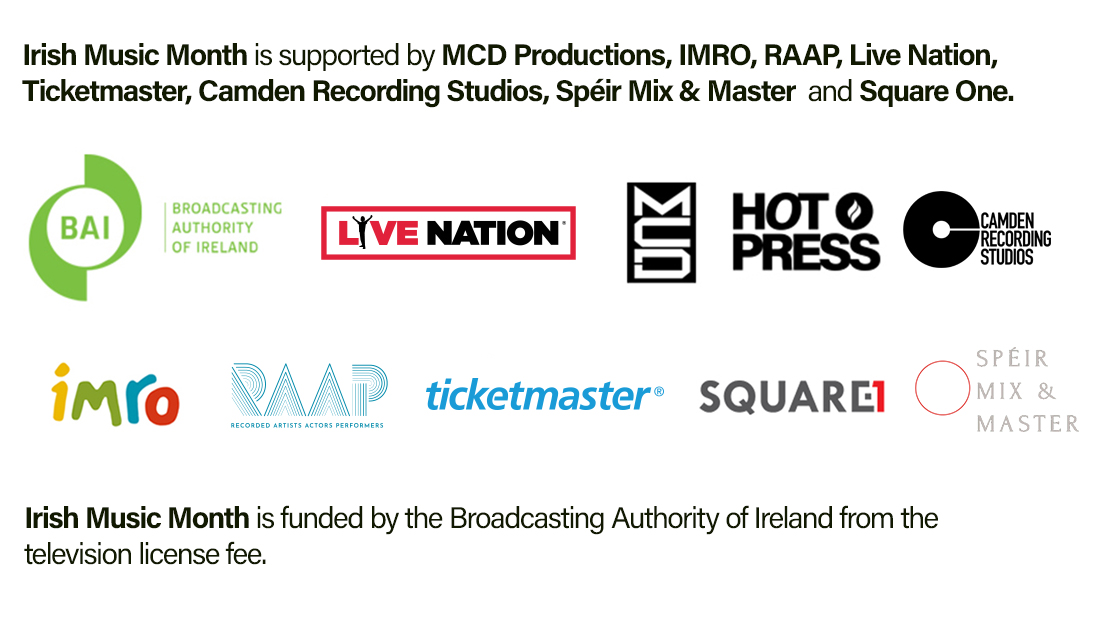 Irish Music Month is supported by MCD Productions, IMRO, RAAP, Live Nation, Ticketmaster, Camdem Recording Studios, Spéir Mix & Master, X-Music and Square1

Irish Music Month is funded by the Broadcasting Authority of Ireland from the television license fee