---
The new issue of Hot Press is out now – featuring: The Edge, Sleaford Mods, Ailbhe Reddy, Nell Mescal, David Kitt, Nicola Tallant, Rye Lane, The Dark Side Of The Moon's 50th Anniversary, Irish Music Month, and more...
In the midst of extremely busy times for U2, we're thrilled to present the new issue of Hot Press – out now – featuring cover star The Edge.
The acclaimed musician offers a fascinating glimpse into his creative life, in a major Hot Press original – coinciding with U2's new album of re-interpretations, Songs of Surrender; a Disney+ docu-special; a new Sarajevo documentary, Kiss The Future, in which they're featured; and news of the band's starring role in the launch of a spectacular world-leading venue in Las Vegas.
In the piece, the guitarist – and producer of Songs Of Surrender – writes passionately about the inspiration behind the upcoming album, and the process of re-imagining some of U2's most beloved tracks.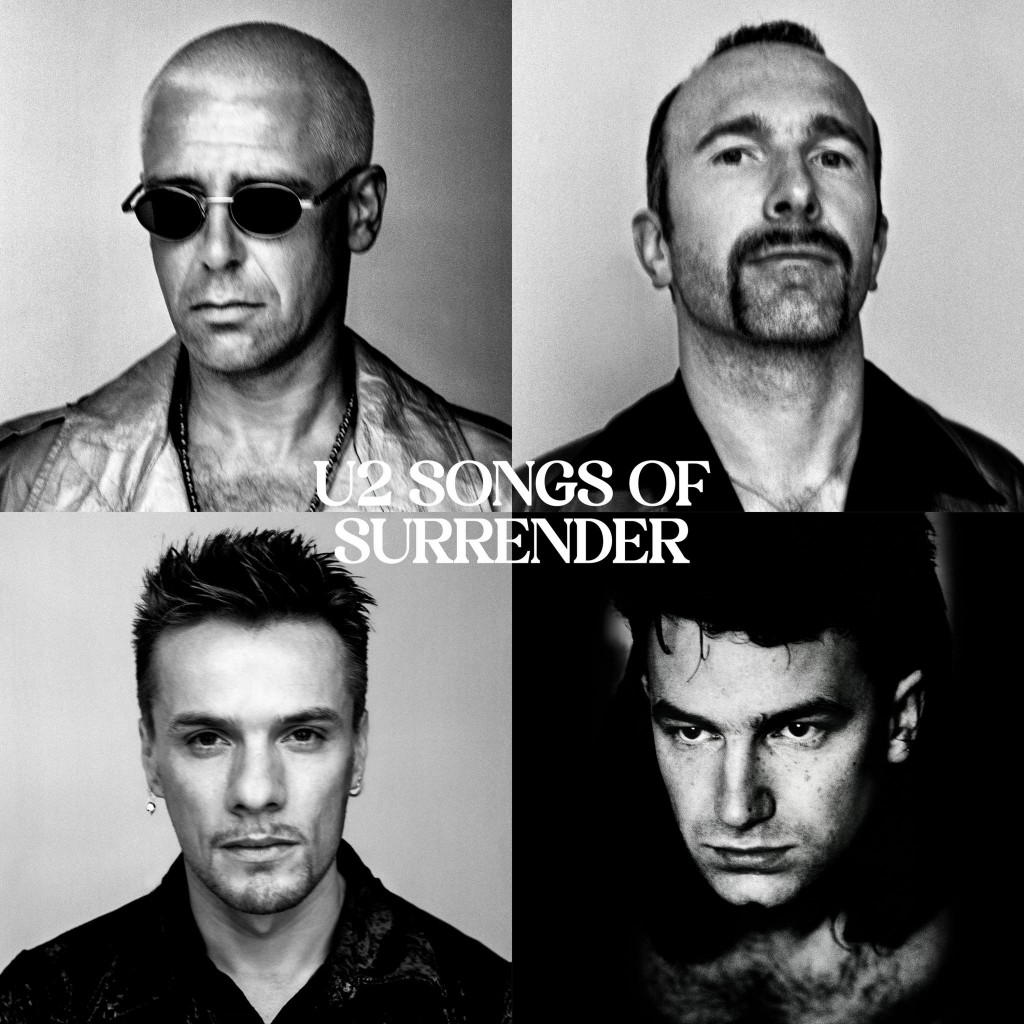 There's lots more for fans of the band, in what is an action-packed bumper special Irish Music Month edition of Hot Press.
Advertisement
Elsewhere in the issue...
Back for its keenly awaited second outing, Irish Music Month again sees Hot Press partner with independent radio stations to support homegrown artists. In a 16-page preview, we give the full lowdown on the hugely exciting project, get the views of performers and key industry figures – and introduce every single one of the 100 artists that have been shortlisted by the 25 participating radio stations, in the A New Local Hero competition...
She's not yet 20, but Nell Mescal is already rubbing shoulders with rock 'n' roll royalty and penning killer songs of her own. Large-ing it up at the BAFTAs, Los Angeles, Gary Lightbody, Taylor Swift, singing in the shower and that famous big brother of hers are all up for discussion as she meets Stuart Clark...
Back with their latest opus UK GRIM, electro-punk kingpins Sleaford Mods talk to Paul Nolan about Brexit, social media wars, boundary-pushing artists and the flatlining Tories, while also throwing some shade at Sting and Roger Daltrey.
After inking a deal with international indie label MNRK last year, Dublin singer-songwriter Ailbhe Reddy is back with her second album, Endless Affair. She reflects on the Dublin music community, relocating to London, pints – and envying the social lives of the characters in Little Women…
Advertisement
As part of our deep dive into one of the year's best comedies, Rye Lane, we meet the movie's director, Rainne Allen-Miller, and young stars David Jonsson and Vivian Oparah, as well as highlighting the cultural richness of Peckham, home to the real Rye Lane and one of London's coolest neighbourhoods. For good measure, we also check out the movie's brilliantly eclectic soundtrack...
As he releases his new album, Idiot Check, David Kitt discusses relocating to Ballinskelligs, generational shifts, polarisation, his friendship with the late great folk singer Seán Garvey, and working with Katie Kim and Mary Margaret O'Hara.
Sunday World crime correspondent, author and podcaster Nicola Tallant has played a major role in exposing the Kinehans and the country's other major gangland players. Ireland's far-right, the new IRA, the DCI John Caldwell shooting, Graham Dwyer and John Gilligan are also up for discussion and she gives Stuart Clark the stories behind the front-page splashes.
Advertisement
A music scene is only as good as its venues, and in Ireland we've got some of the best in the world! From cosy backrooms and storied theatres to cool clubs and superstar-hosting arenas, Team Hot Press brings you a series of our favourites, in a banging Live Music Venue Special..
To mark of the 50th anniversary of Pink Floyd's mega-selling The Dark Side Of The Moon, Will Russell journeys between Floyd landmarks in London and Cambridge, and considers the influence of the band's tormented genius, Syd Barrett, on their enduring masterpiece. It's an absolute must-read for every Pink Floyd fan...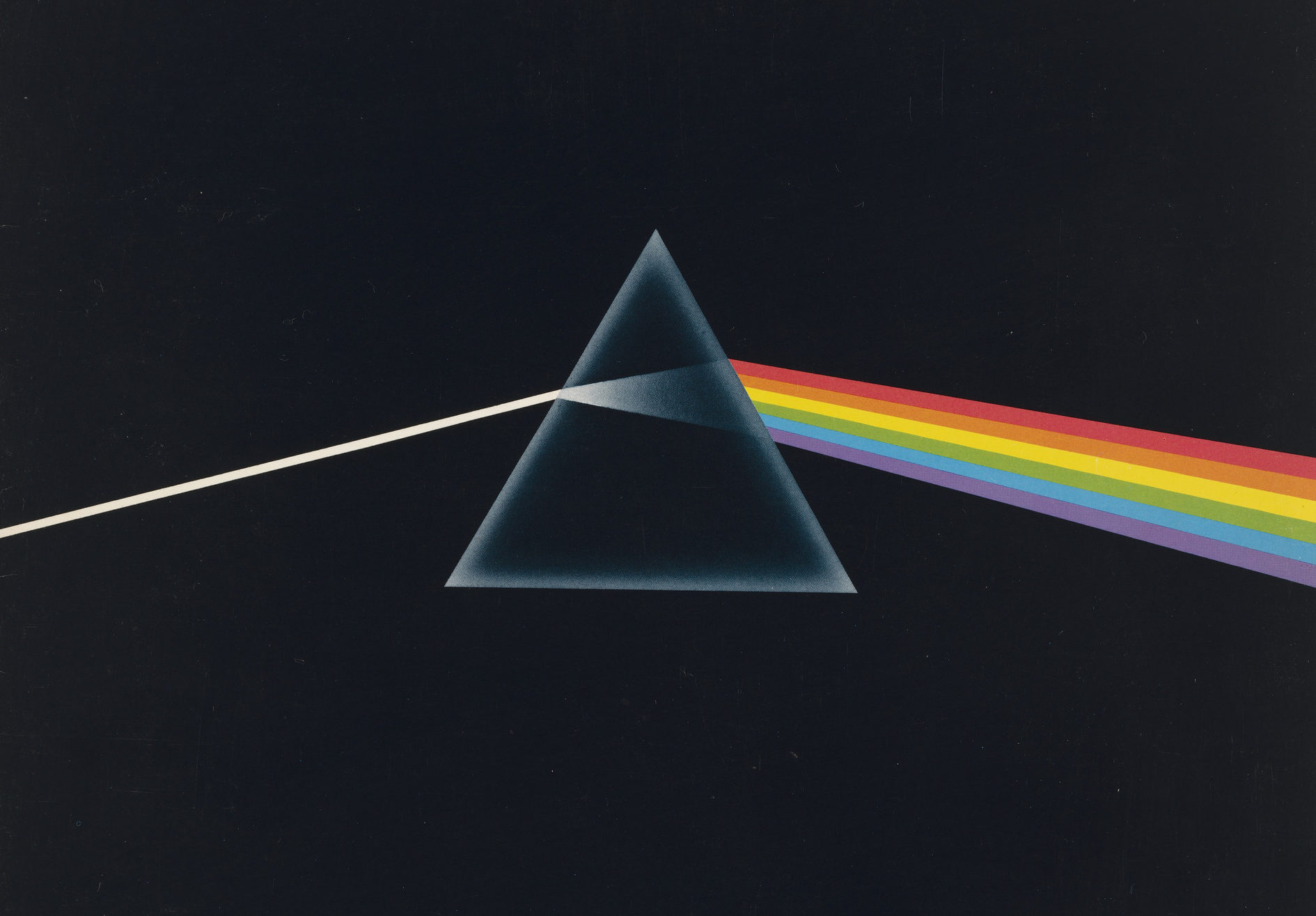 And that's just a taste of what to expect! There's much more to look forward to in the new issue of Hot Press – so don't miss out! Pick up your copy in shops now, or order online below:
Irish Music Month is supported by MCD Productions, IMRO, RAAP, Live Nation, Ticketmaster, Camdem Recording Studios, Spéir Mix & Master, X-Music and Square1

Irish Music Month is funded by the Broadcasting Authority of Ireland from the television license fee