A limited edition 12" vinyl single of 'Love Henry', with the b-side track 'Ninetto', only on the physical vinyl single, is available for pre-order now, arriving July 14th.
ØXN, the experimental doom folk band made up of Radie Peat, John 'Spud' Murphy, Katie Kim and Eleanor Myler have shared their debut single 'Love Henry'.
A haunting video, directed and produced by Katie Kim and Thom McDermott, accompanies today's single release.
The band digs deep into the earth and retrieves evocative tales of love, loss, longing, revenge and ritual. 'Love Henry' sees ØXN tell the murderous tale with a building sense of dread, immersing you in the band's world of dissonance and experimentation with the harmonious vocal melodies melding with accordion, mellotron, keyboard, drums, bass and synthesisers.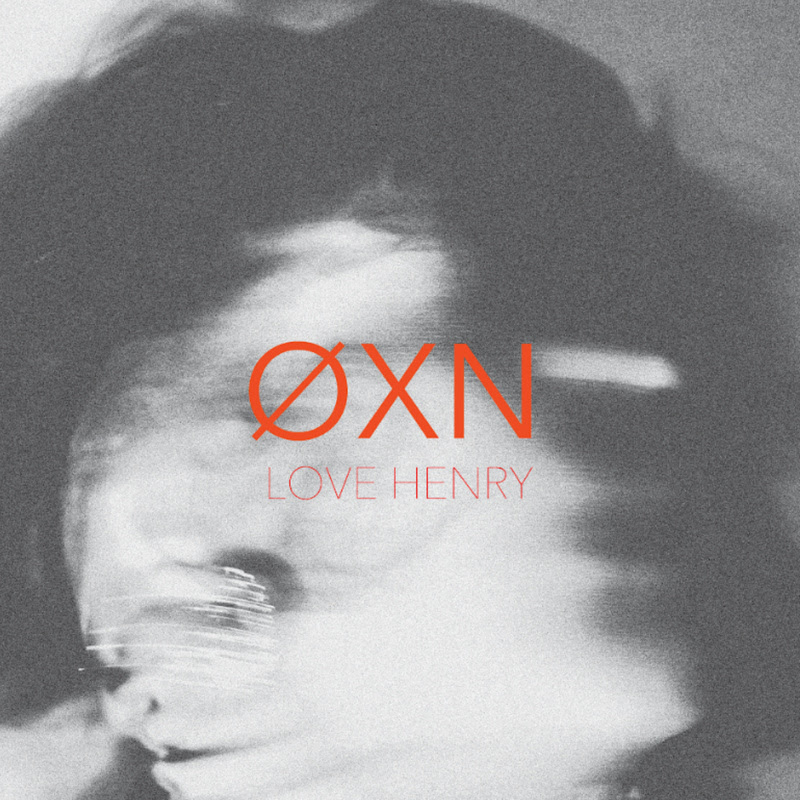 Though the story of Henry Lee's demise at the hands of his spurned lover has long since fascinated musicians from Bob Dylan to Nick Cave and PJ Harvey, it has never been woven with more tension than in this new and devastating version of 'Love Henry' by the quartet.
Advertisement
What began as a side project duo between Radie Peat and Katie Kim in 2018 blossomed into a full-on, multi-textured tapestry with the addition of Myler and Murphy during lockdown. ØXN is a band made up of people whose primary expression comes through music above personality, above aesthetic, above all else.
Check out the video below.