Take a look at the new video from the Drogheda drill star below.
Offica continues to establish himself as a formidable force in Irish music with 'Obito'. Released on Friday – and featured as one of our New Irish Songs to Hear This Week – the single arrived alongside a highly anticipated new video from the Drogheda artist, which has clocked up over 326,000 views on YouTube in just three days.
The video marks the beginning of a new chapter for Offica. Having first risen to prominence in the international drill scene wearing his trademark orange Obito mask – as seen in the video for his breakout hit 'Naruto Drillings', and the subsequent viral remix with KSI – he finally removed the mask in May 2020, in the video for 'Face Reveal'. Now, in his new video, he continues to lace his verses with anime references, while opting for a new white Obito mask.
"'Obito' to me is the return of the mask," Offica explains. "Just because things are taking off doesn't mean I've forgotten where I came from. 'Obito' is my way of going back to the basics. I'm embracing the Obito mask."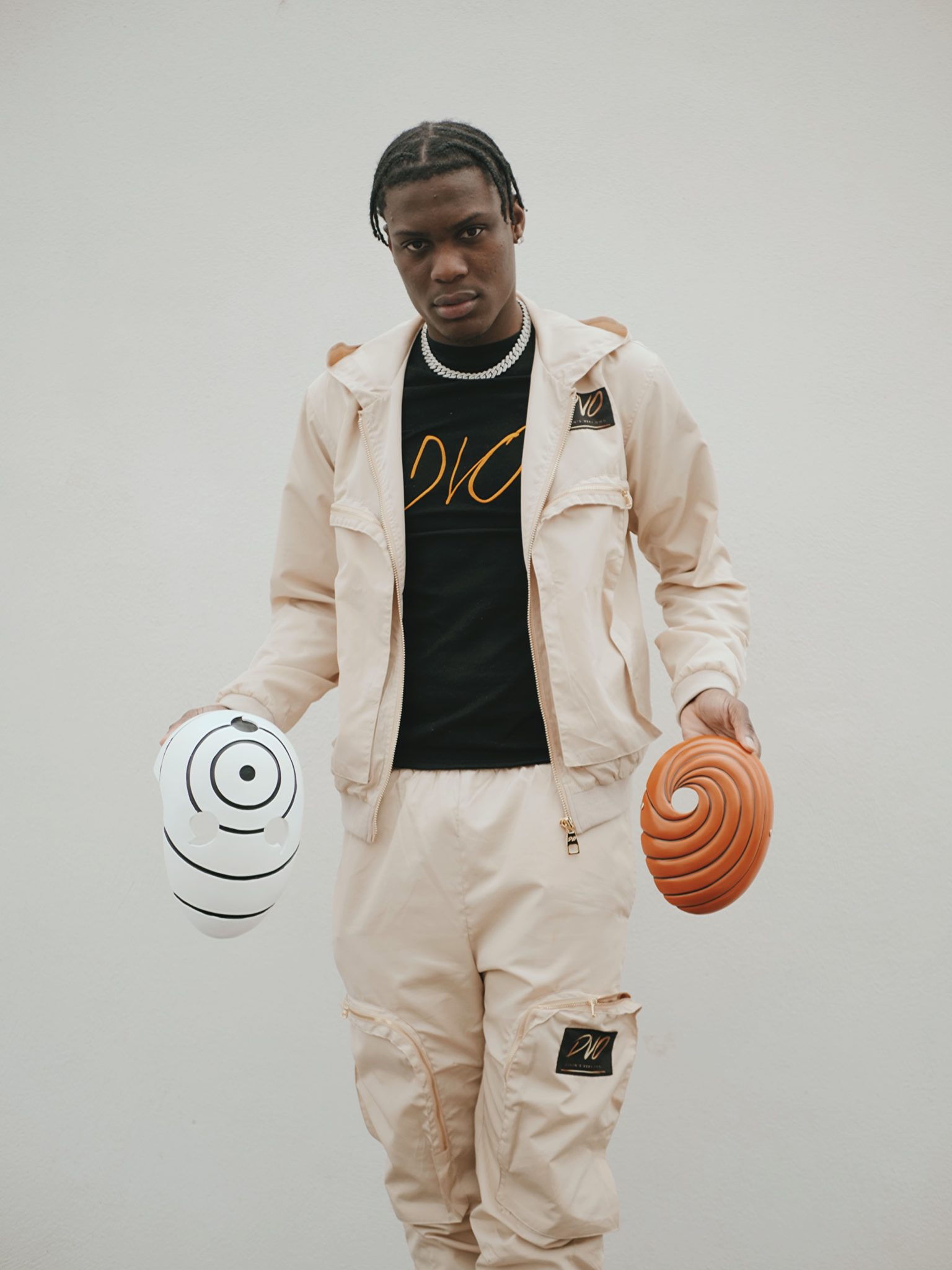 Produced by his frequent collaborator Kidspyal, the track finds Offica returning to his roots with a 'Naruto Drillings' inspired beat. The video, which premiered on major UK platform GRM Daily, also features appearances from Offica's A92 collective.
Advertisement
'Obito' is the latest landmark on what's been a remarkable journey for Offica. In additional to phenomenal solo success, one of his recent releases with A92, 'Plugged In Freestyle' with Fumez The Engineer, has scored nearly 47 million streams on Spotify, and over 28 million views on YouTube. The track also enjoyed Top 40 success in both Ireland and the UK.
Take a look at the video for 'Obito' below:
Revisit our recent interview with Offica and A92 here.