N.O.A.H is composed of Lead vocalist and guitarist Ryan Hill, bassist Adam Rooney, and drummer Ronan Hynes.
Breakout Irish rockers N.O.A.H have dropped their highly anticipated debut EP Echoes of the Night, which features collaborations with the likes of Hare Squead and Booka Brass.
Comprised of three lifelong friends, N.O.A.H released their irresistible debut single 'Shine' in September 2020, which was met with serious acclaim and nationwide radio play – followed by a live performance on Laura Whitmore's BBC Radio 5 Live show. The trio teamed up with Booka Brass for previous single, 'Darkest Hour', released earlier this year.
6-track EP Echoes of the Night sees the breakout group include 'Shine', recent single 'Hands Up' and 'Darkest Hour', but tread new ground with 'Turn Your Heart Around', 'I'll Be There' and 'I'm Not Scared' (featuring Hare Squead). It's a blistering project that will no doubt grab the attention of those on the Irish music scene, not just the rock and noise genres.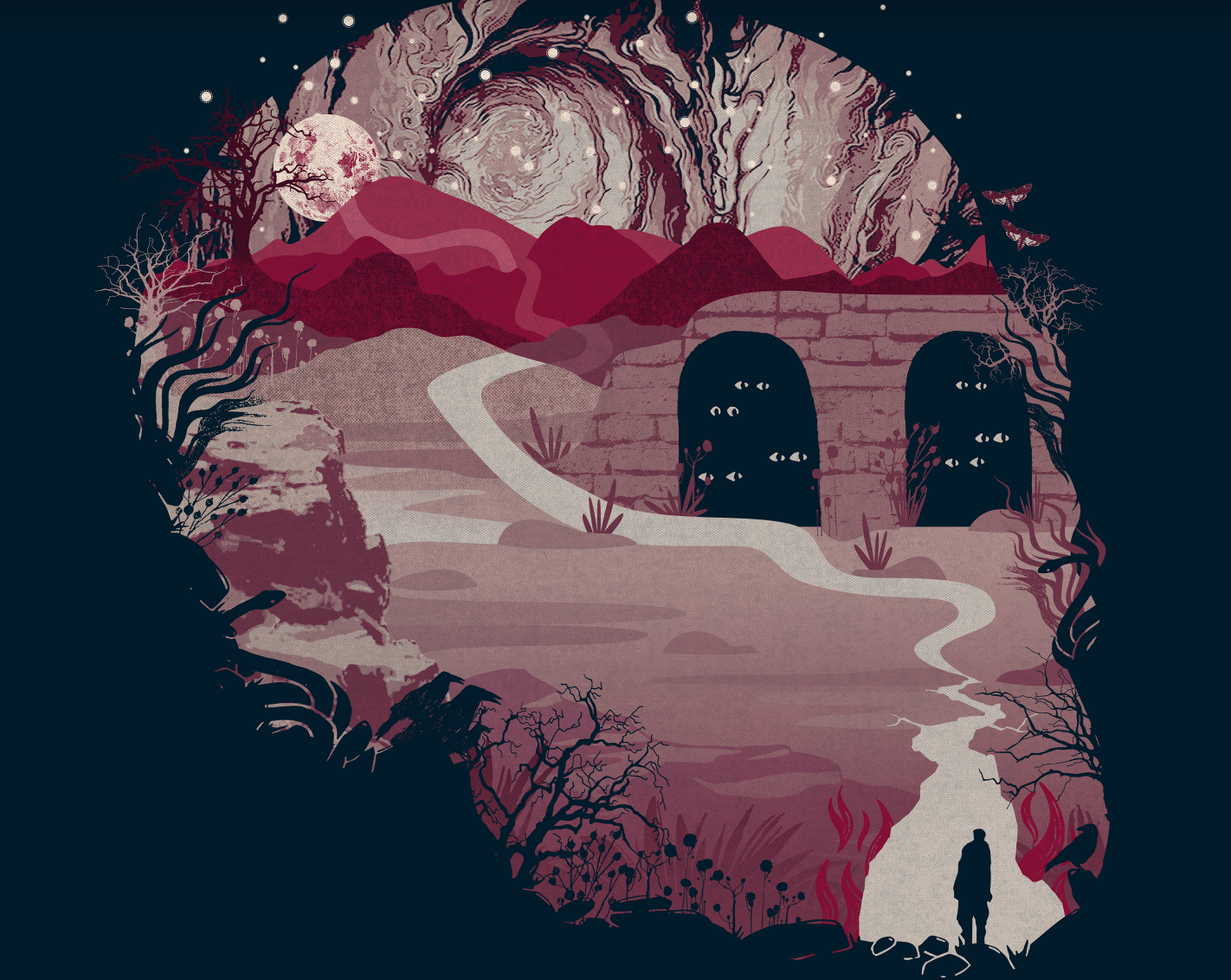 Delivering an arresting performance of released tracks and new bangers on the Hot Press Y&E Series a few months ago, the outfit forge a path along the same sonic lines as All Tvvins, Sea Girls and the Black Keys.
Advertisement
The band are slated to play a headline show Upstairs at Whelan's on Friday, 10th December 2021. Tickets €12.80 (including booking fee) on sale now, get your tickets here.
N.O.A.H appear in the current October issue of Hot Press, grab your copy here.
Stream Echoes of the Night below or buy it here.
RELATED
Lifestyle & Sports
27 Sep 23