---
The Kildare station has announced its finalists for A New Local Hero – featuring Pádraig Bennett, Andy Harper, Gemma Cox and Sherena Leanna
The major Irish talent search A New Local Hero is returning for a second year – with Kildare's KFM having now unveiled their four finalists.
As one of the central features of Irish Music Month, A New Local Hero is a major call to arms for Irish musicians and bands – with all 25 participating radio stations having reached out for submissions in recent months.
So, let's meet KFM's shortlisted artists...
Andy Harper:
Previously a member of local band Vagabond And Thieves, this Kildare singer-songwriter has since stepped into the spotlight as a solo artist. He's currently recording his eagerly awaited new record, expected to be released this August.
Advertisement
Pádraig Bennett:
Hailing from Co. Kildare, this singer-songwriter marked himself as a serious talent during Dublin Beatles Festival 2022, with an opening slot for Pete Best. He's also showcased his talent across a promising selection of singles.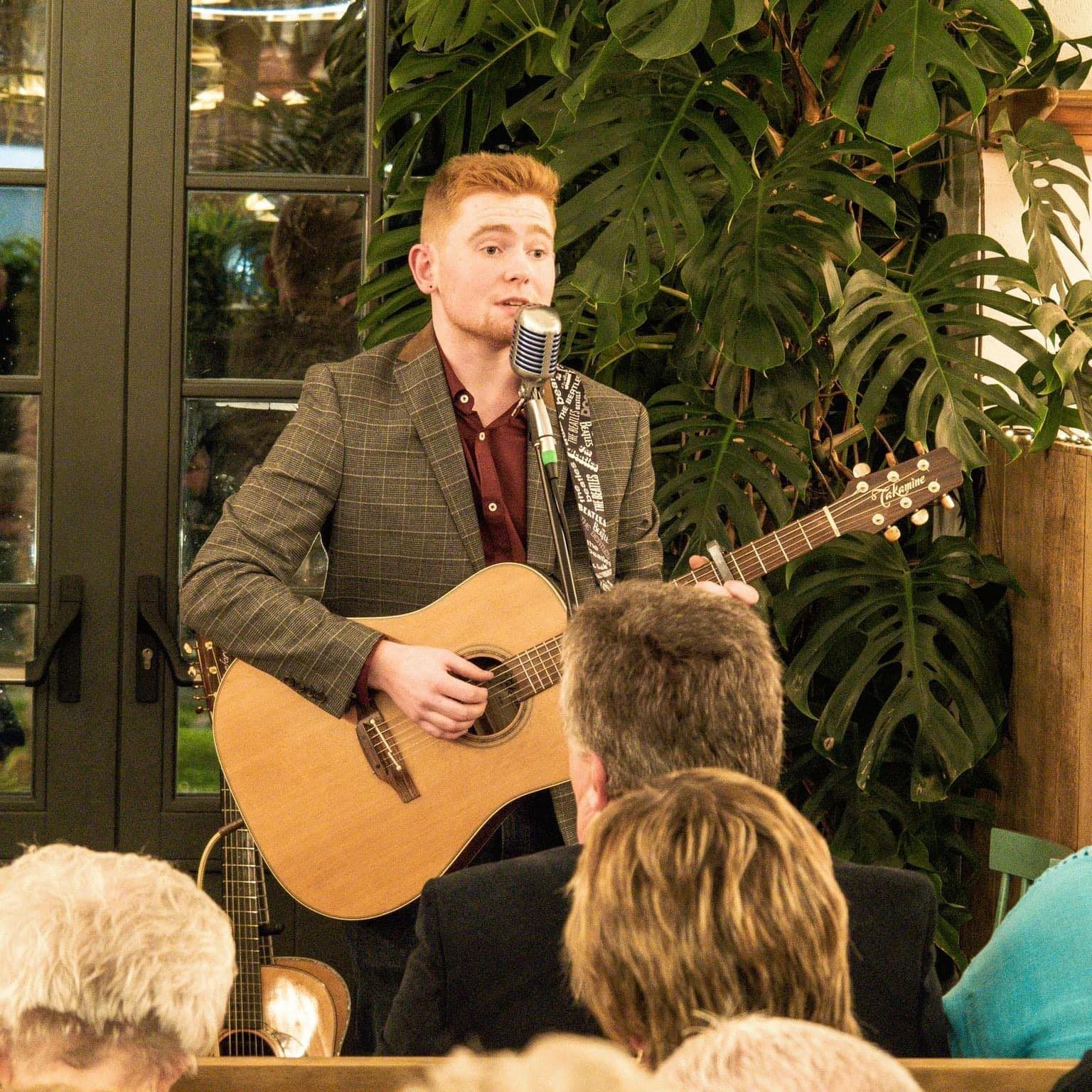 Gemma Cox:
The 23-year-old ended 2022 on a dazzling high, with the release of her debut EP, Tall Stories. With influences including Imogen Heap and Phoebe Bridgers, you can expect big things from this singer-songwriter and pianist.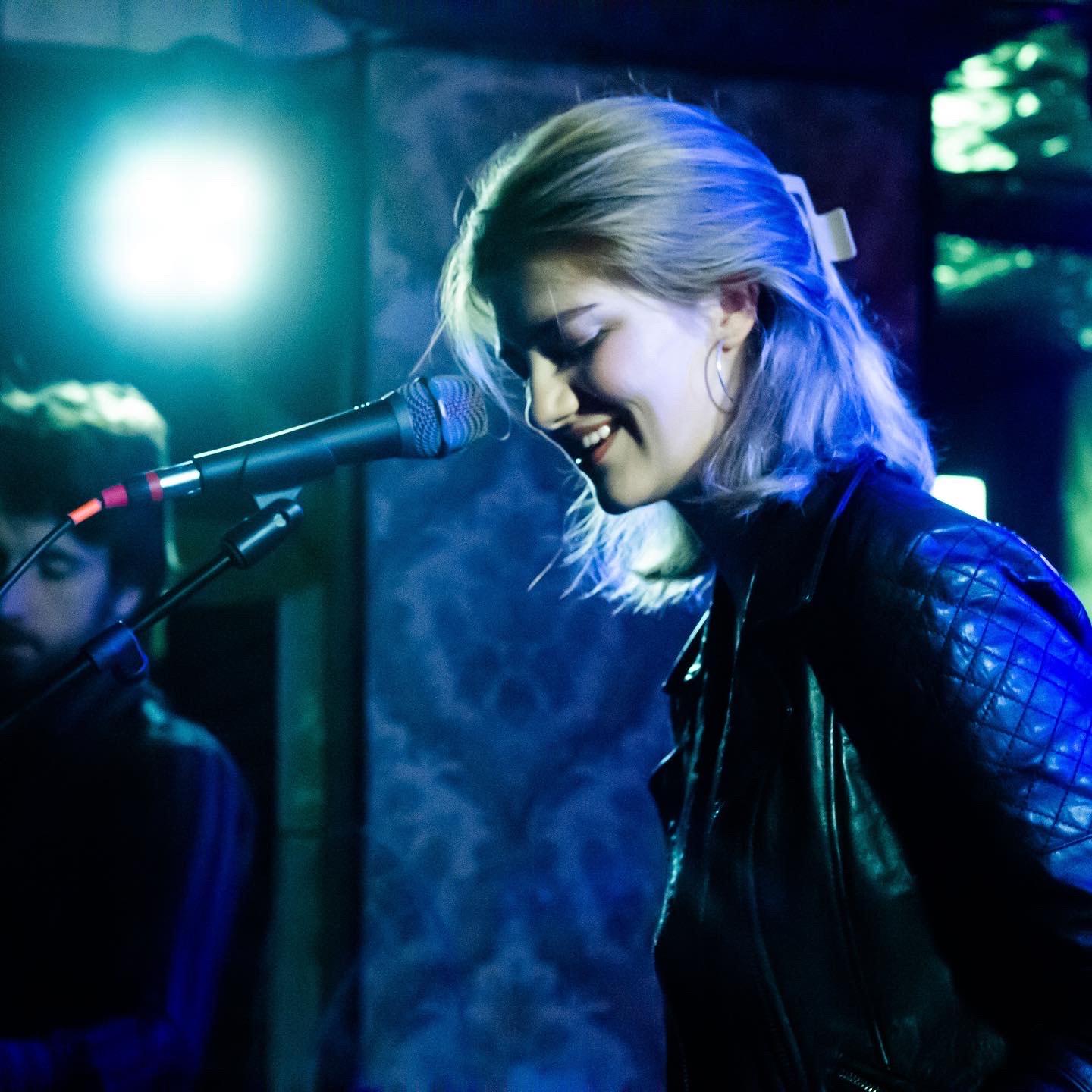 Advertisement
Sherena Leanna:
With over 22k followers on TikTok, this Kildare singer-songwriter has already built up an impressive fanbase. Her 2022 single 'BUTTERFLIES', meanwhile, has clocked up over 131k streams on Spotify alone – and she's since returned with 'Autumn Rain'.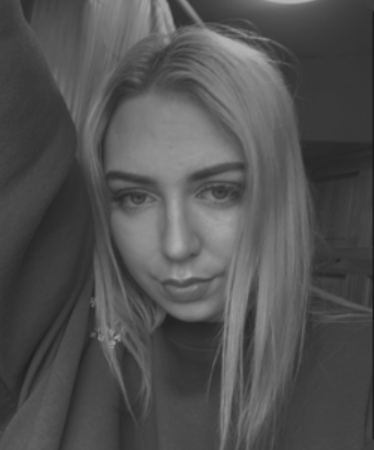 Each of the selected artists at this stage in the campaign will get a chance to play live on their station, and all of those artists – thanks to the support of the Broadcasting Authority of Ireland, under its Sound & Vision scheme – will be paid for their performance.
From there, the four finalists representing the station will be whittled down to one 'Local Hero' from each  – a major honour in itself, which will serve as a huge milestone in the careers of the selected 25 artists.
All of this leads to the national stage of the journey. From the 25 artists selected locally, an industry judging panel will choose just five acts to go forward to play at a special showcase event in Dublin.
The A New Local Hero campaign will ultimately see over  €100,000 paid directly to Irish artists – and one worthy winning act selected, who will get to record a single at the prestigious Camden Recording Studios in Dublin, and release the single on the famed Irish independent record label Rubyworks.
Advertisement
As announced by Hot Press and the Independent Broadcasters of Ireland (IBI), Irish Music Month will run from Monday, March 12, to Friday, April 13 – and will see significantly increased radio play for Irish music across 25 independent radio stations.
Irish Music Month is supported by the Broadcasting Authority of Ireland, under its Sound & Vision scheme.
The event is also supported by IMRO, RAAP, MCD Productions, Live Nation, Ticketmaster, Camden Recording Studios and the Rubyworks label.
Read more about Irish Music Month here.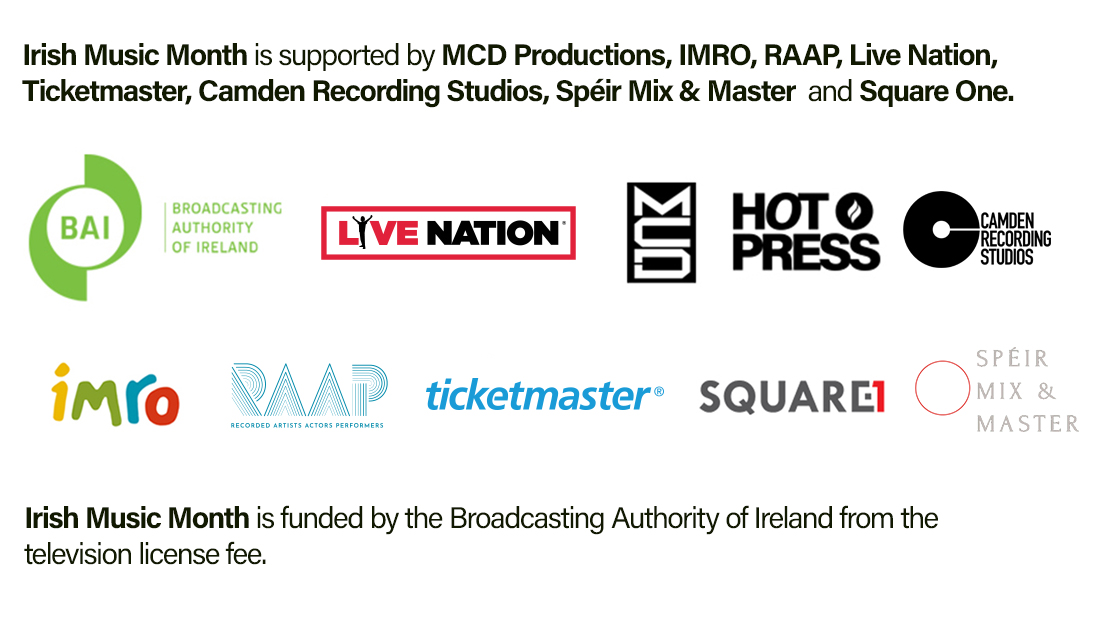 Irish Music Month is supported by MCD Productions, IMRO, RAAP, Live Nation, Ticketmaster, Camdem Recording Studios, Spéir Mix & Master, X-Music and Square1

Irish Music Month is funded by the Broadcasting Authority of Ireland from the television license fee