Revitalising an iconic Irish song with a modern twist, Irish Women In Harmony are back with a bang.
Having just celebrated the one year anniversary of their first single 'Dreams', the Irish Women In Harmony are back with 'Only A Woman'.
'Only A Woman' is the collective's original spin on the iconic Irish song 'Only A Woman's Heart' written by Eleanor McEvoy, and sung by both Mary Black and McEvoy. The new track features a haunting vocal introduction by McEvoy herself, with electrifying spoken-word verses, written and performed by Nigerian-Irish poet, performer, and playwright, Felicia Olusanya, AKA FeliSpeaks.
Excitingly, this track marks FeliSpeaks' recorded debut, with lyrics like "womanhood has been such a disguise, with none of the prizes, how will we get by this? We always survive this", it's an incredible introduction to make.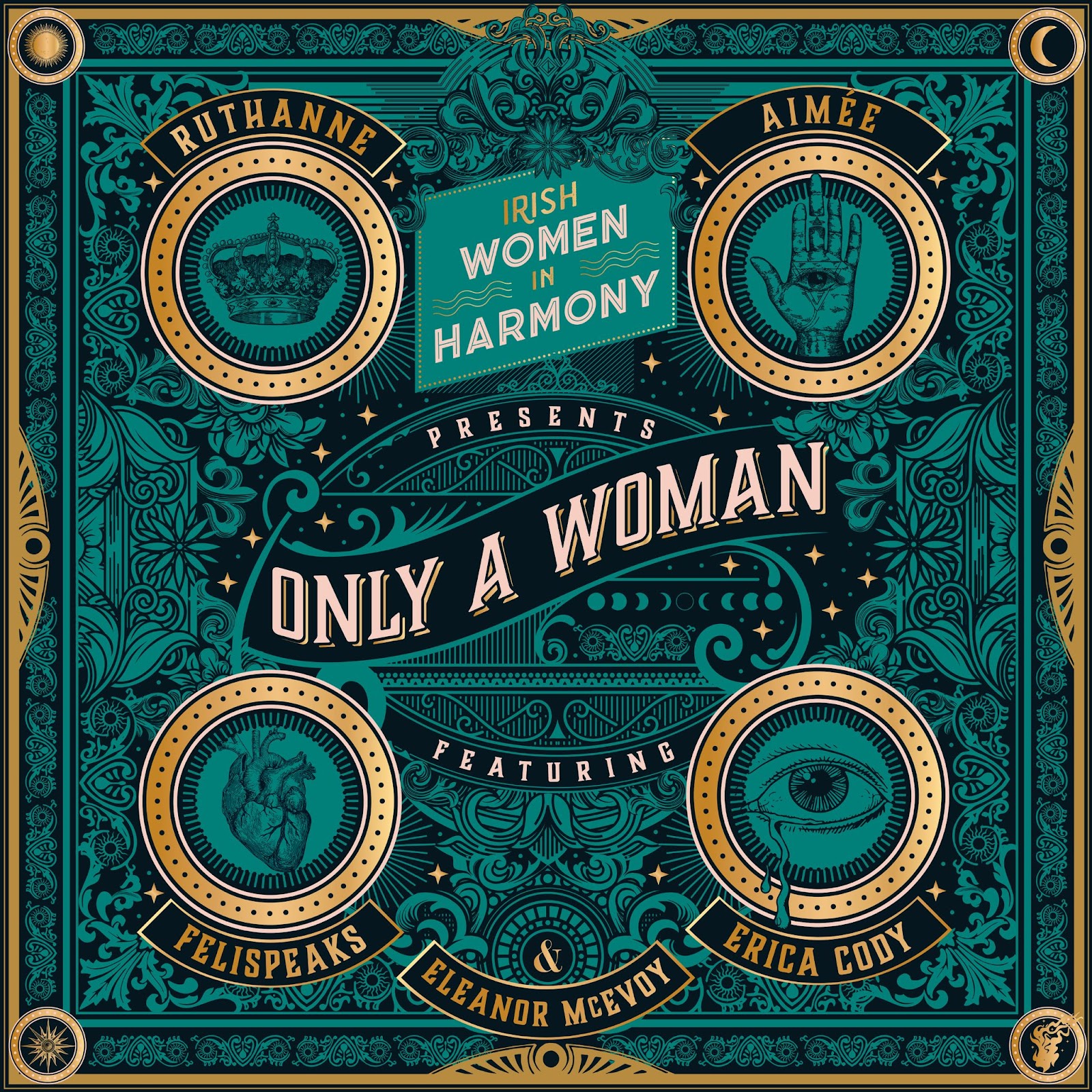 The verses are punctuated with choruses from Aimee, Erica Cody, and RuthAnne Cunningham who provide soaring vocal performances that only add to power of the song.
RuthAnne, who has co-written hits for Niall Horan, Britney Spears, Jojo, and Martin Garrix, lent her pop-savvy production skills to the track, which is built on the foundation of the original song.
Advertisement
"I got the idea for this new track from the public reaction to 'Dreams', when people said the Irish Women In Harmony collective reminded them of 'A Woman's Heart'. So our new single 'Only A Woman' is about what it is to be a woman today...We hope the song connects and inspires and empowers a new age of womanhood for all," says RuthAnne.
You can stream the new song here.
Irish Women In Harmony have also released a music video for the song, featuring different women from different backgrounds facing their unique struggles, whether that be to do with health, relationships, or motherhood.
Watch the music video below.