Rejjie Snow and Kojaque are currently making waves in the States thanks to critically acclaimed albums. Spotify has its eye fixed on the Irish rap scene, creating playlists like 'A New Eire' and the newly christened Rap IE. Festival bookers have followed the trend set by Longitude and put Irish hip-hop artists high on their booking lists. And a generation of emerging rappers, from Limerick's Denise Chaila, to Belfast's Kneecap, have soundtracked what it means to live in modern Ireland. If you haven't noticed, hip-hop is in the ascendancy in this country.
Ivan Klucka, a co-founder of the production group Diffusion Lab and manager of Irish rap success-story Jafaris, has noticed the change.
"Hip-hop's in a good place at the moment," he affirms. "At Diffusion Lab, we've been lucky to work with so many different artists in different genres and I'm grateful that hip-hop is playing a significant part in the job we're doing. There's so many aspiring artists sending music to us or looking for consultations or a little help. They look at artists like Jafaris and they see it as an inspiration."
Advertisement
Shane Gillen, who co-manages Tullamore hip-hop trio Chasing Abbey, agrees.
"I think the fact that we can even acknowledge Irish hip-hop as a thing is a success," he says. "There's been a scene for years, mostly underground, but you can see that it's really prevalent now."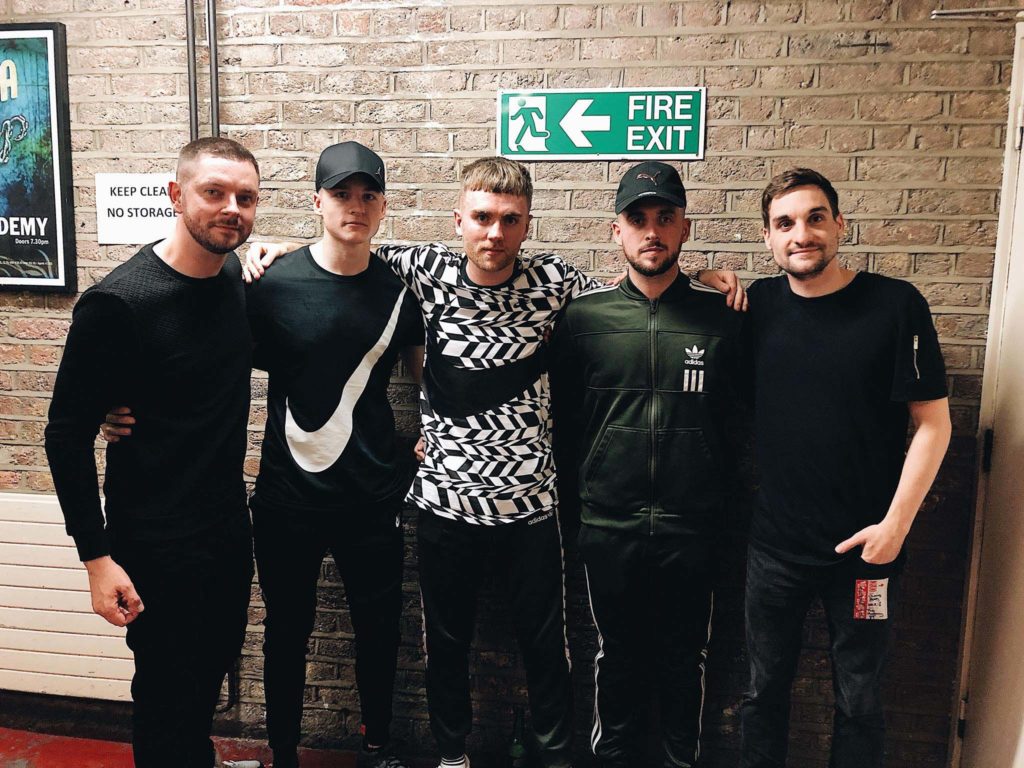 A lot of the scene was built by the DIY work of rappers, producers and smaller venue bookers. Now – as Irish rap enjoys more mainstream success – its garnering wider support.
"The support is there from different platforms," says Ivan. "Austin Darbo, the Senior Editor of Spotify UK, was tweeting about how R&B, hip-hop, grime, even drill music in Ireland is having a massive movement. Labels – whether major or independent – and publications – national and international – are paying attention to what's happening."
While there's a huge buzz building, Ivan says there's still work to be done.
"When it comes to hip-hop – it's happening, but it's not as strong as it is in places like France or Germany. For a small country, and for what we have, I feel like much more needs to be done. But it is happening – there's loads of events and there's stages at the festivals where young MCs have a chance to perform."
Advertisement
Ivan points out that while many artists have huge followings on social media, independent support, and are putting on gigs themselves, greater engagement from Irish radio would help.
"Slowly it's happening. Irish radio is giving support. I just think we need to get to the position where we have specialist shows on nationwide radio stations at primetime – that would be a dream come true. It's going to take a couple of years. I'm really looking forward to the next three to five years for Irish hip-hop."
The scene, it should always be made clear, extends beyond the Pale. Ivan notes that demos are coming into his mailbox from everywhere: Waterford, Cork, Limerick, Galway and beyond the big cities. To emphasise the Ireland-wide nature of the scene, Jafaris will have a local artist as his support act at every stop on his extensive Irish tour this summer.
Dena Anuk$a - pictured top - an emerging rapper from Belfast, has been integral to that city's nascent scene. She was the first ever hip-hop artist to be accepted onto the Oh Yeah Centre's Scratch My Progress programme. Since then, she's been promoting her music to a wider audience as well as helping to grow Belfast's scene.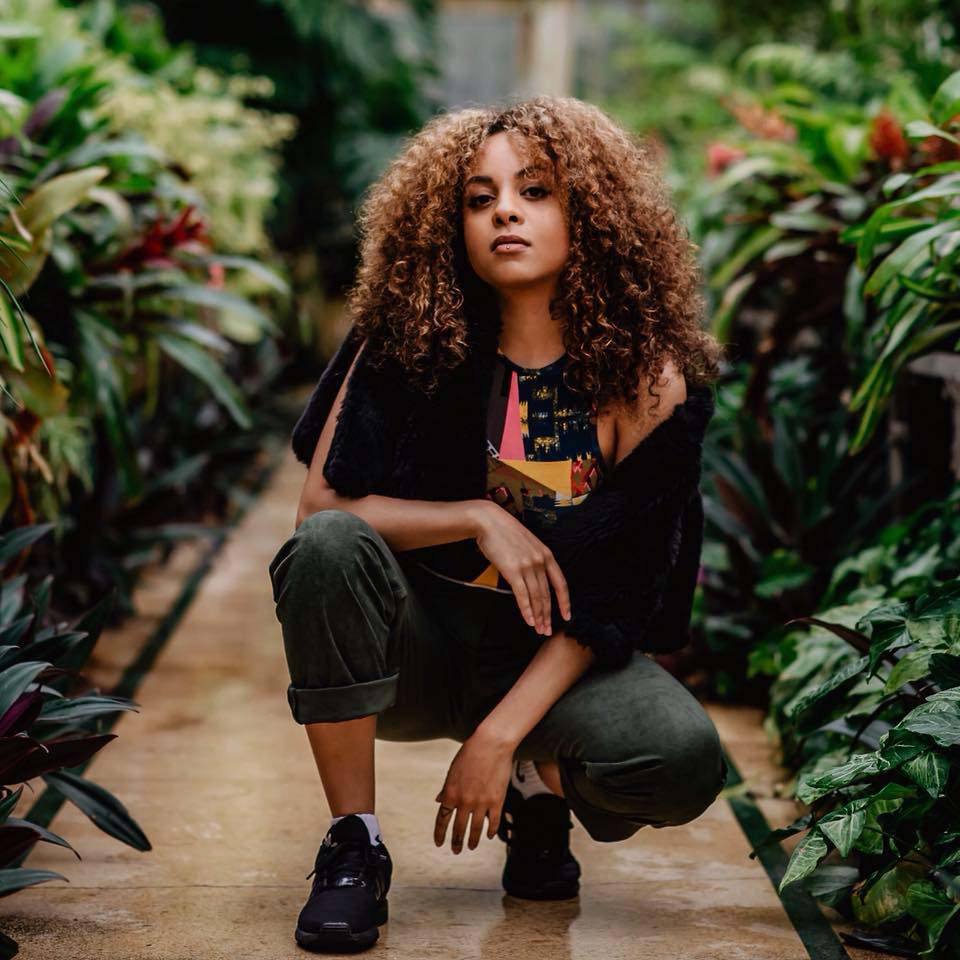 Advertisement
Recently, Dena collaborated with Dublin-based music collective Gxrl Code, founded by DJ Mona Lisa, which supports Irish female artists. By bringing the group to Belfast, she's hoping to boost the scene.
"There aren't many gigs for hip-hop artists here," she says. "That's something that needs to be worked on. I've started putting on my own gigs. That's the beauty of Belfast, you can pioneer your own scene and create things. There's a lot of really good artists here who have so much potential, but they maybe don't have that place to perform yet."
The Irish scene – although still in its early stages – has spread beyond the country. Kojaque was named as one of just 11 international artists to be put on YouTube's Foundry programme earlier this year. Rejjie Snow and Maverick Sabre have established themselves as international acts. Chasing Abbey have also enjoyed international attention.
"Billboard took an interest in us last month," says Shane. "It was great to have an Irish act in an international publication like that. I just found it unbelievable that the hip-hop editor of Billboard was writing to me about our music saying, 'This is fucking brilliant'. I don't think that would've been possible five years ago. The fact that it's on the tip of their tongues now is a great thing."