---
Five great acts have been announced by iRadio for A New Local Hero, read on to find out more about them!
Operating in the North mid-west region of Ireland, iRadio has been delighting its listeners for over ten years now.
As one of many great radio stations involved in Irish Music Month, they have revealed their five artists for the A New Local Hero campaign. These musicians and groups will get €700 each for performing on their local radio station and potentially being selected for the national shortlist of 25, one from each participating radio station.
All of their artists have performed live on air this week so you can now vote for your favourite on their website!
Keith Coleman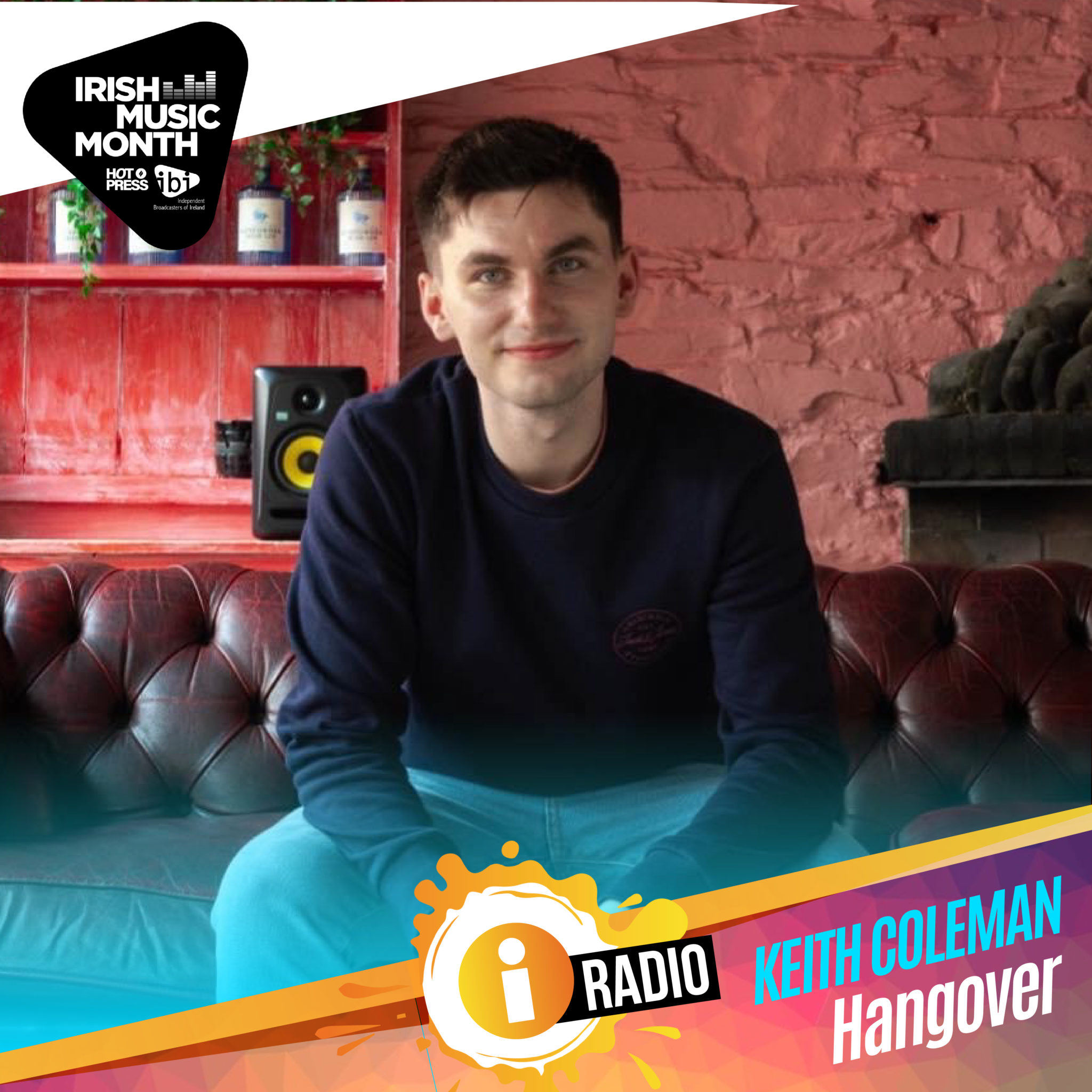 Keith Coleman is a young singer-songwriter from Monaghan.
Honest, organic and edgy are words that iRadio use to describe Keith's music.
His debut single  'Hangover', reflects on relationships that can sometimes be exhausting and was written while in his bedroom experimenting with chords.
Keith's plans for the future include releasing an EP, playing some gigs, and "with your help move out of his mam's house".
Saarloos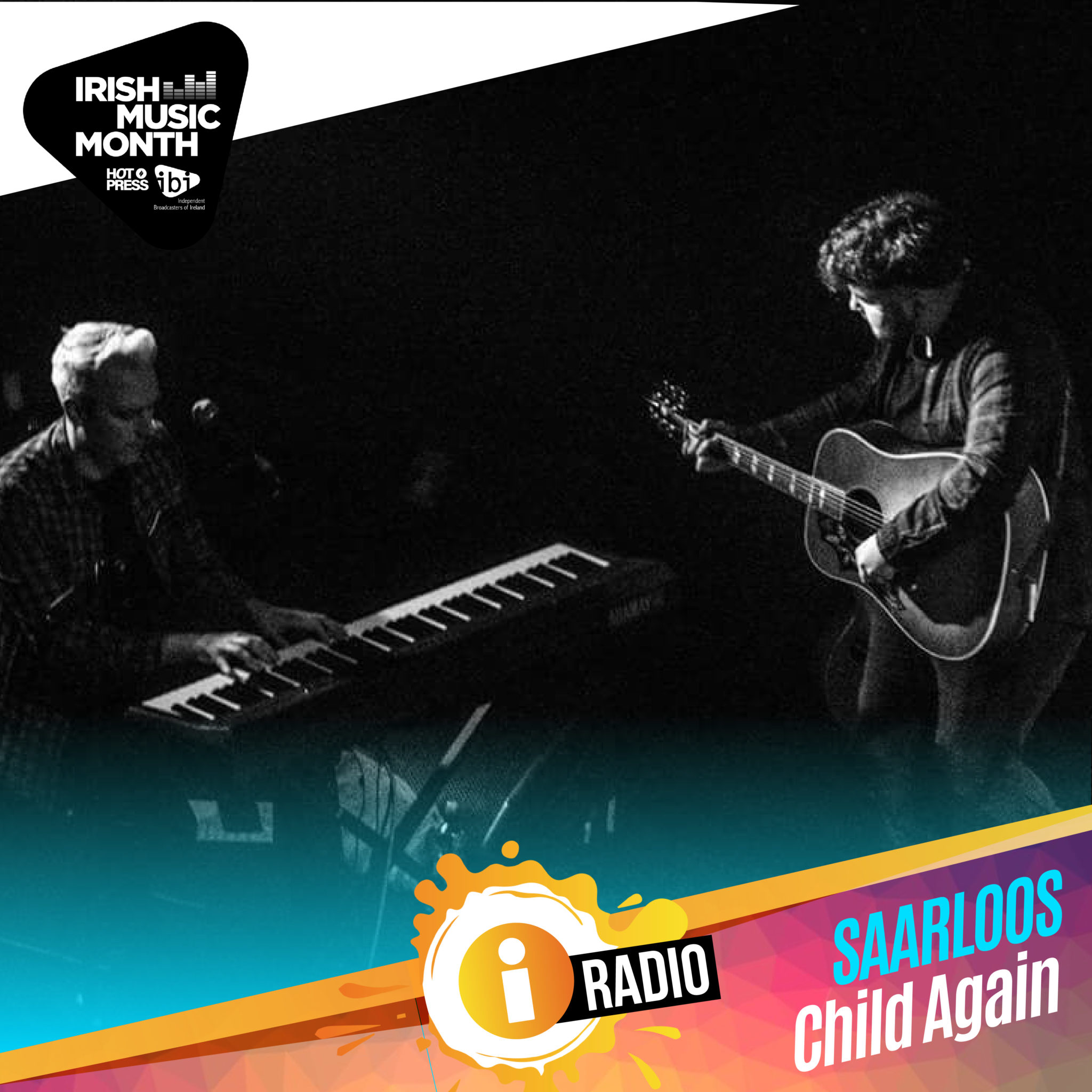 Kildare band Saarloos, consisting of Brian McGovern and Craig Gallagher, was formed while both were performing alongside Gavin James.
As well as having a few singles under their belt, they've also played sold-out gigs across Europe with the likes of The Script.
Covid-19 restrictions gave the band time to regroup leading to their newest single 'Child Again' being released back in September.
Pauric O'Meara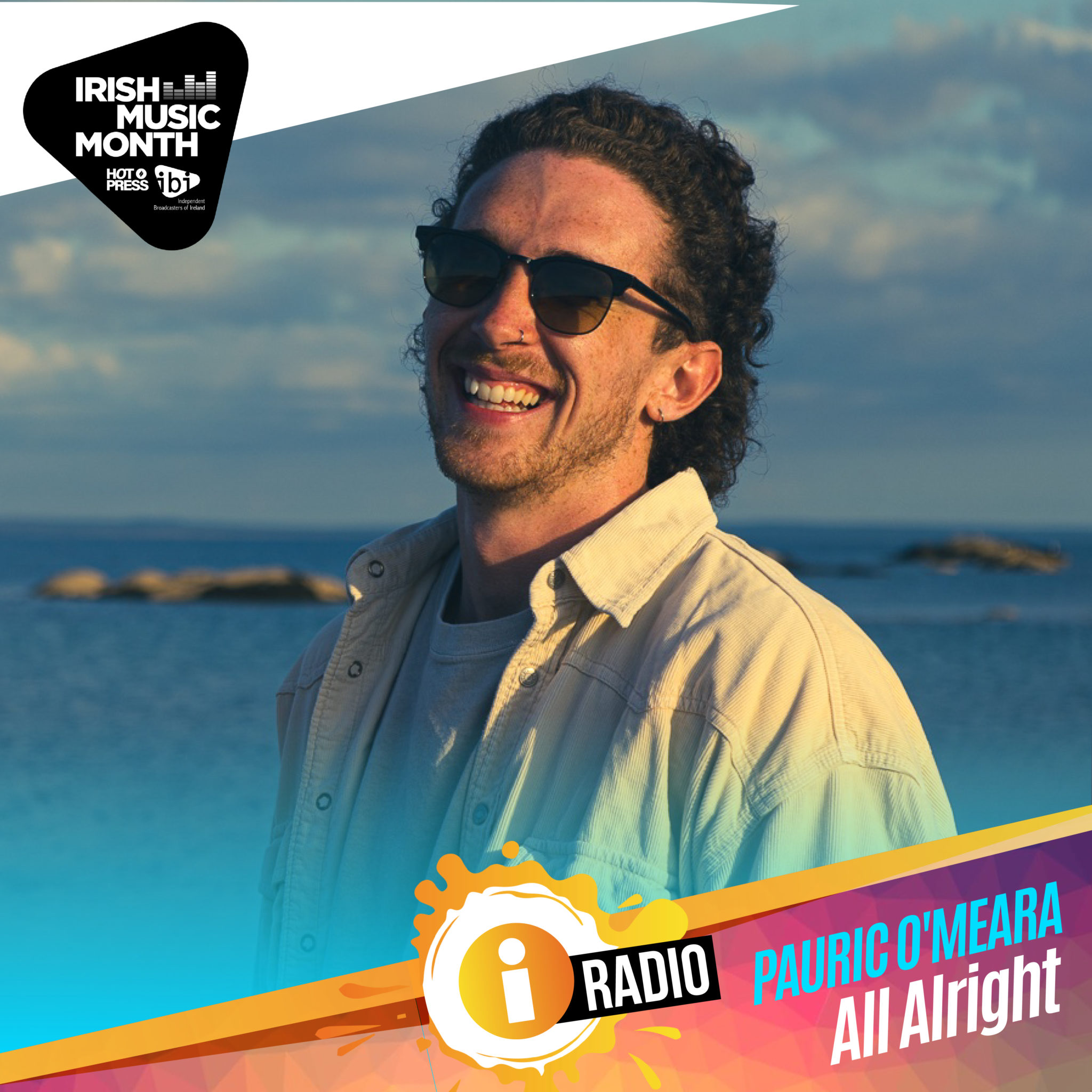 Irish born Pauric O'Meara is an energetic, independent Pop-Rock singer looking to make it big.
From playing Electric Picnic to supporting bands like Hermitage Green and Hudson Taylor, he's already been busy in the Irish music scene
His first EP Looking forward to Hindsight was followed up by his latest track 'All Alirght', with much more promised for 2022.
SJ Talbot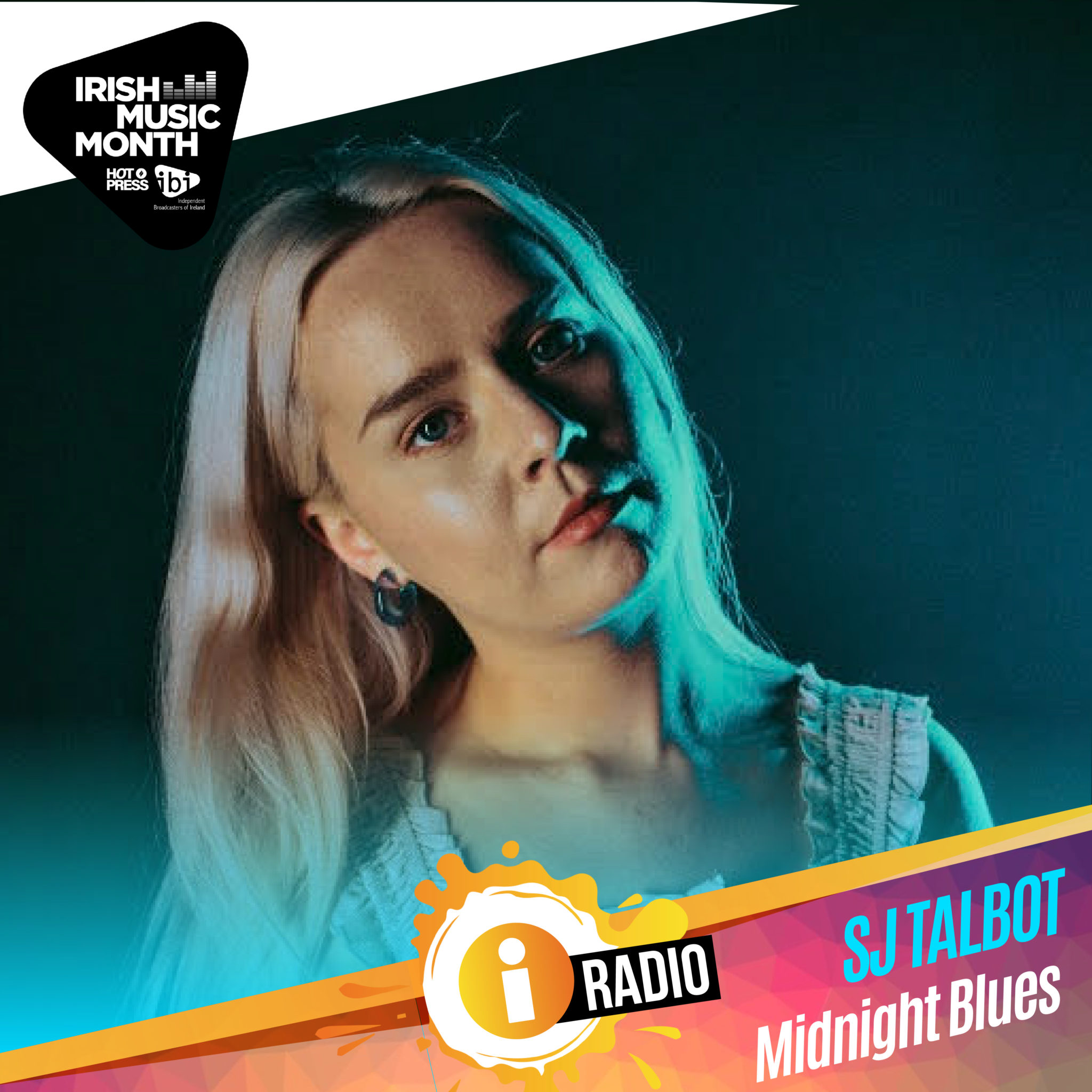 Up & coming pop artist, SJ Talbot has been making a big splash in the Irish music scene with one of her latest singles 'Easy For Me' peaking at number 6 on the Irish Breakers Chart.
Originally from Dublin, this artist has ample music training from working as a session singer and keyboardist for various acts in recent years.
This year, her collaboration with Chris Short on 'Flint & Steel', earned itself over 20,000 streams on Spotify alone.
Donnatella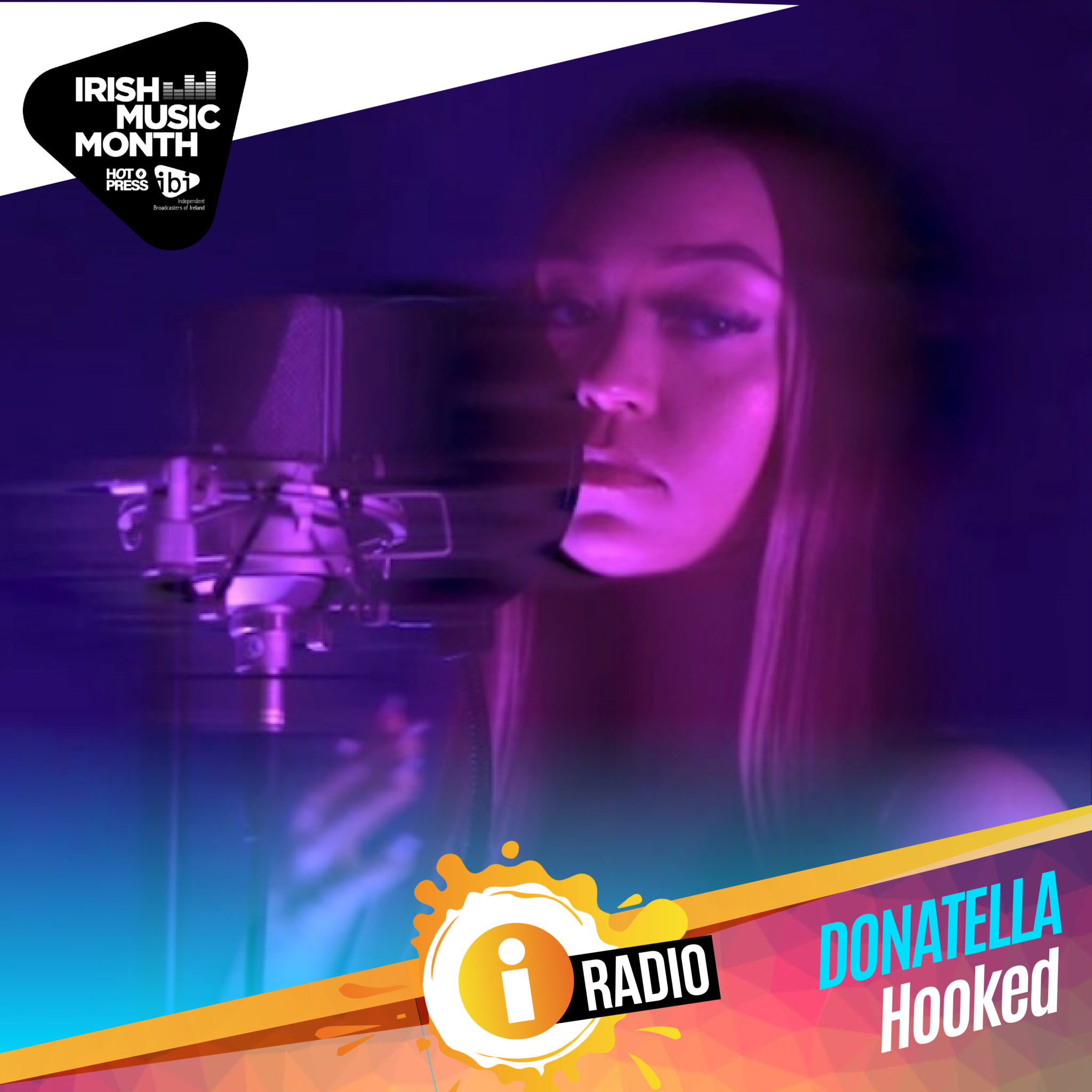 Sligo-born Donnatella has been influenced by a variety of different cities and places with her music style.
Now pursuing a career in producing and making her own music, a mix of London-inspired RnB and sprinkles of the Latin influence of Spain is heard in her songs.
Although new on the scene, this artist has two singles, 'My Own Thing' and 'Hooked'.
Keep an eye out on our socials for more announcements regarding the A New Local Hero campaign and more related to Irish Music Month!
Irish Music Month is supported by XL Retail Group, MCD Productions, IMRO, RAAP, X-Music and Square1



Irish Music Month is funded by the Broadcasting Authority of Ireland from the television license fee.

Irish Music Month is supported by XL Retail Group , MCD Productions, IMRO, RAAP, X-Music and Square1
Irish Music Month is funded by the Broadcasting Authority of Ireland from the television license fee