By: Lucy O'Toole
The fly-on-the-wall film is raising funds for the homeless this Christmas.
Glen Hansard, Hudson Taylor, Róisín O, Mundy, Danny O'Reilly, Gavin James, Stephen James Smith and more homegrown stars appear in director Scott Altman's upcoming film, We Will Sing – premiering online on December 23.
Raising funds for the Peter McVerry Trust and Simon Communities, We Will Sing presents fly-on-the-wall footage of the 'mother of all impromptu sessions' that took place in Whelan's on Christmas Eve, 2016.
Word of the session spread fast among some of Ireland's finest musicians. Behind the closed doors of Dublin's legendary venue, guitars were gathered, followed by a trombone, a double bass, and a string quartet for good measure.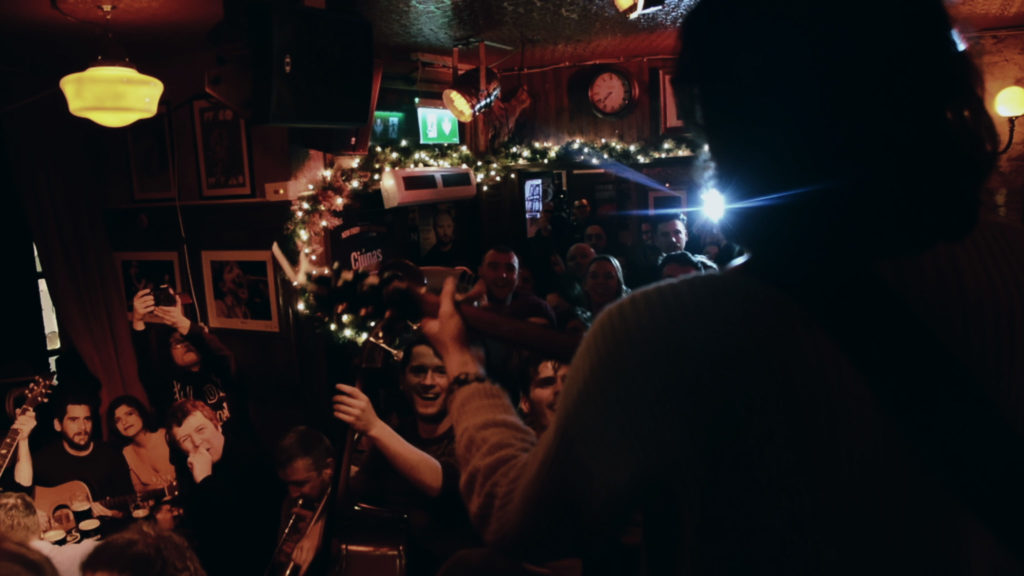 Irish-born, London-based director Scott Altman was also in Whelan's that night. Sensing something special was about to happen, he, along with co-producer Mark Hogan, picked up his camera and captured the night's action on film.
Advertisement
We Will Sing will be available to view for free on wewillsing.ie and YouTube on December 23. Viewers are encouraged to make a donation to Simon Communities or the Peter McVerry Trust, to help in the fight against homelessness.
Take a look at the trailer for We Will Sing below: