---
Dublin's FM104 has shared some brilliant up-and-coming acts as their choices for A New Local Hero!
Since its beginnings in 1989, FM104 has grown to be one of Dublin's most prominent radio stations.
The host of Sunday Night Live on the station, Louise Tighe, says, "It's great to be involved in the A New Local Hero Talent Search during Irish Music Month.
On the show every week, we get to play some of the greatest Irish music from across many genres – but also across FM104, we have our Select Irish element, which gives us the chance to support an up-and-coming act across the station for a whole month."
Like the other great radio stations involved in Irish Music Month, they have revealed their five artists for the A New Local Hero campaign. These musicians and groups will get €700 each for performing on their local radio station and potentially being selected for the national shortlist of 25, one from each participating radio station.
All five artists will appear on FM104's Sunday Night Live with Louise Tighe October 31 at 10pm.
Sophie Doyle Ryder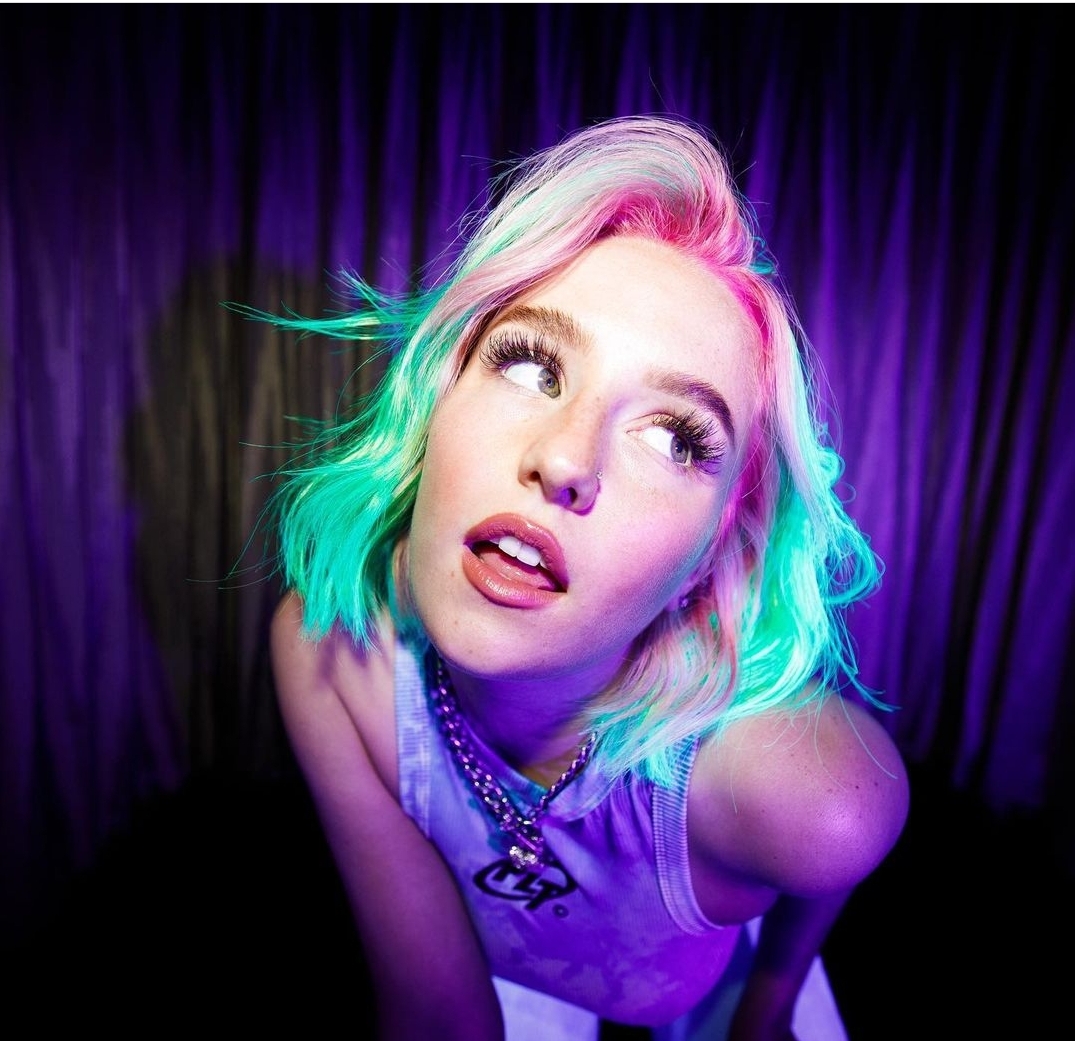 Sophie Ryder Doyle is a young pop singer-songwriter hailing from Malahide in Dublin.
Since releasing her debut single back in 2019, she has shared many fine songs, including the recent banger 'Hunni Hunni'.
Nassim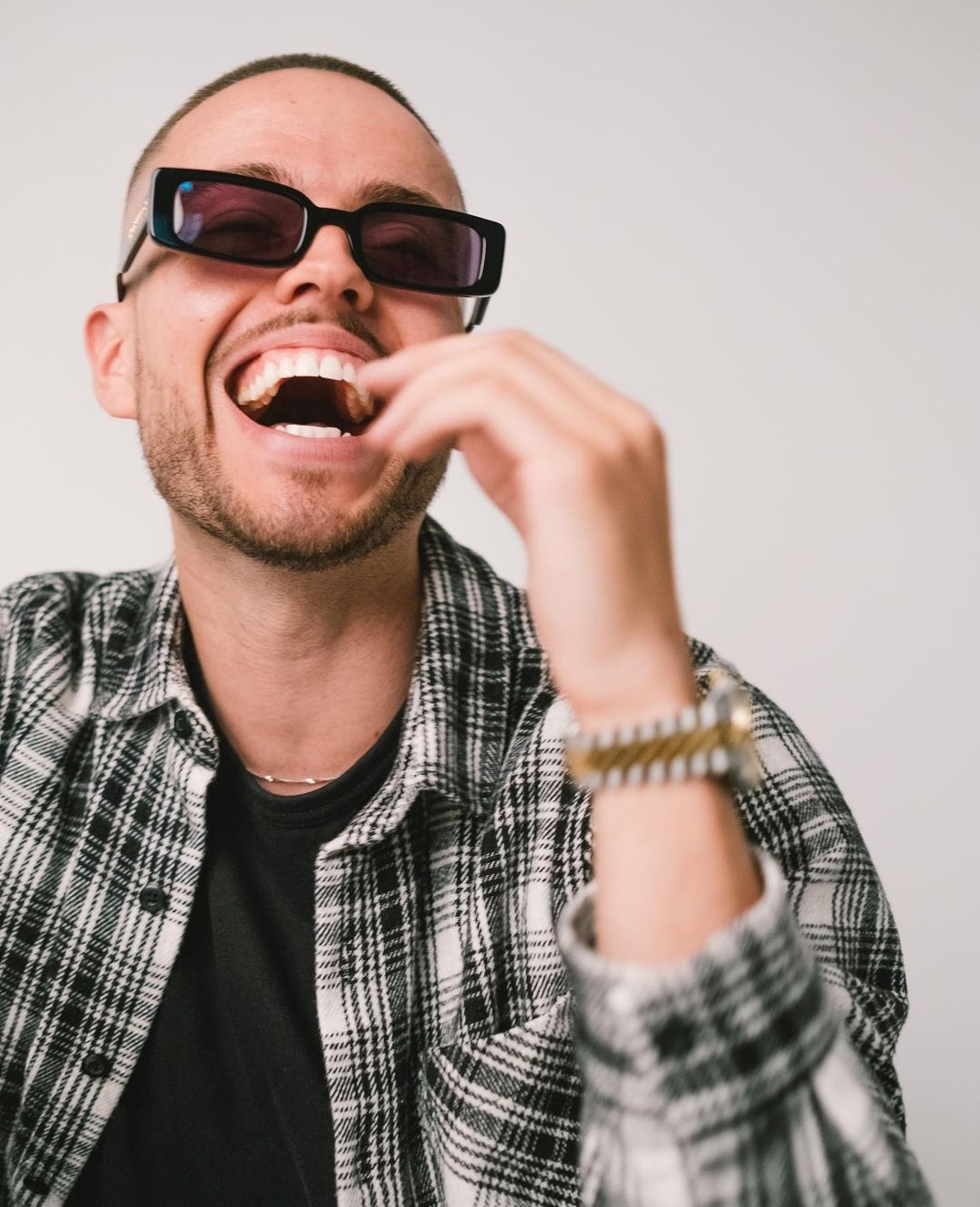 A brand new artist, Nassim has just dropped his debut single 'Illusions'.
He blends hip-hop and R&B together on the tune, looking to break boundaries in genres to create something unique.
Mia Yermeche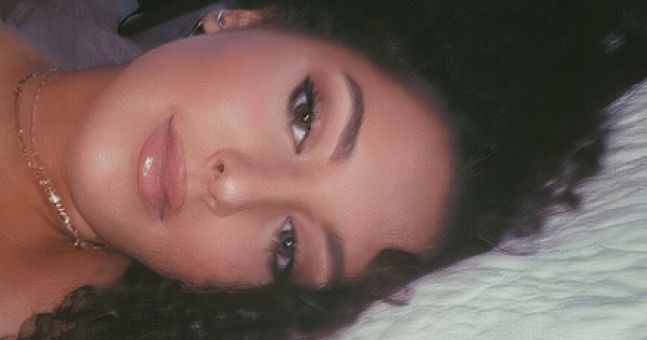 Sometimes known as just MIA, Mia Yermeche has had a busy last few years.
After dropping her debut single 'Butterflies' in 2020, the Dublin R&B singer appeared on Virgin Media Television's The Big Deal talent show this year, wowing their judges.
Muireann McDonnell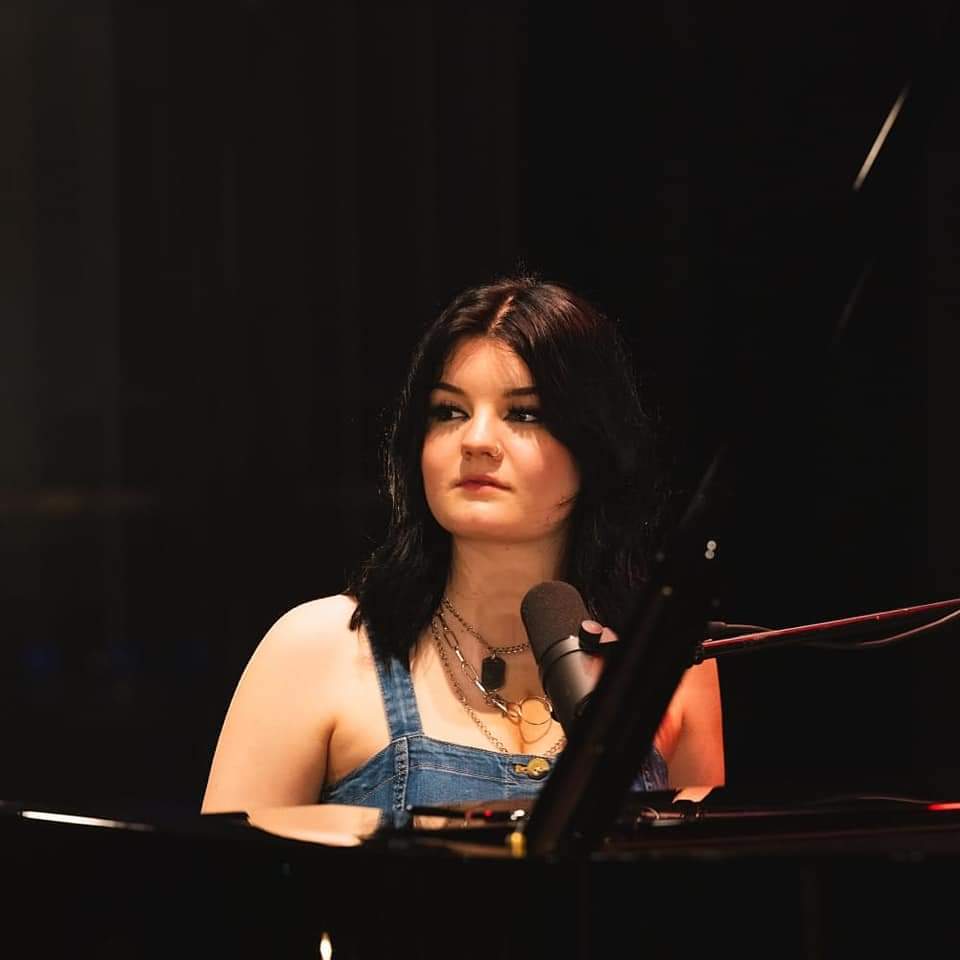 One of the younger but exciting acts named for A New Local Hero, Muireann McDonnell, got started busking on the streets of Dublin.
Originally from the town of Skerries, she's already played shows at Whelan's and The Sound House, highlighting her potential.
Hallie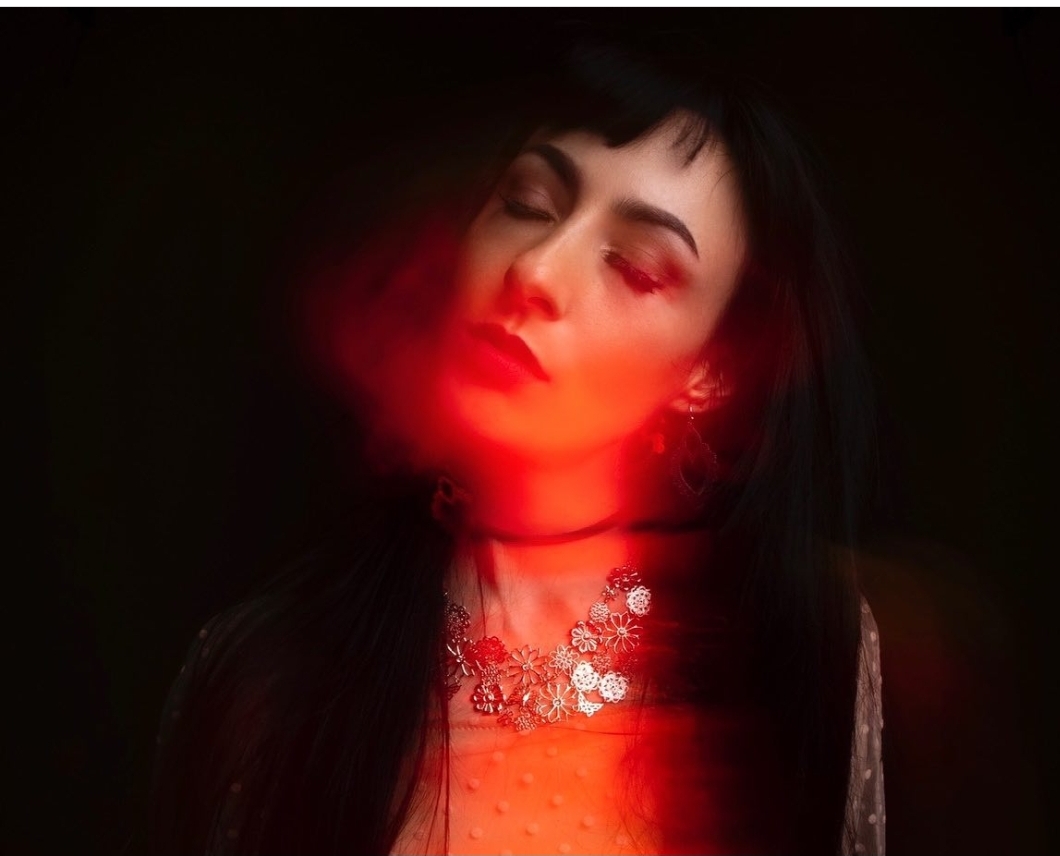 Coming from Co. Wexford and now based in Ireland's capital, Hallie has gone from strength to strength after beginning her musical journey with the song 'Familer Place' in 2020.
Her new tunes, 'Circles', has been described as similar to Charli XCX, CHVRCHES, Christine & the Queens and LAUREL.
Keep an eye out on our socials for more announcements regarding the A New Local Hero campaign and more related to Irish Music Month!
Irish Music Month is supported by XL Retail Group, MCD Productions, IMRO, RAAP, X-Music and Square1



Irish Music Month is funded by the Broadcasting Authority of Ireland from the television license fee.
Trending
---
Lifestyle & Sports
01 Feb 23

Irish Music Month is supported by XL Retail Group , MCD Productions, IMRO, RAAP, X-Music and Square1
Irish Music Month is funded by the Broadcasting Authority of Ireland from the television license fee