Finger On The Buzzer Q&A - Jack O'Rourke: On Emmylou Harris, Dolores Keane, and more
How smartly can you answer these 12 teasers?
Jack O'Rourke
Where are you now and what are you doing?
On a train to Cork, reading Circe by Madelaine Miller and eating a dirty wrap.
First record to send a shiver up your spine?
'A Design For Life' by Manic Street Preachers, or 'Anyone Who Had a Heart' by Burt Bacharach with Dionne Warwick.
First gig you attended?
Dolores Keane with Dé Danann, aged 3. My Dad brought me backstage after, and I kissed her and freaked out.
Advertisement
First gig you played?
Sin É, Cork – singing Tom Waits covers after gargling whiskey and playing my first abysmal songs aged 18.
Most memorable gig?
Other Voices, playing St. James Church Dingle for the first time.
What has been the most 'pinch me' moment of your career so far?
Meeting Emmylou Harris on her tour bus in Amsterdam and her offering me a sandwich.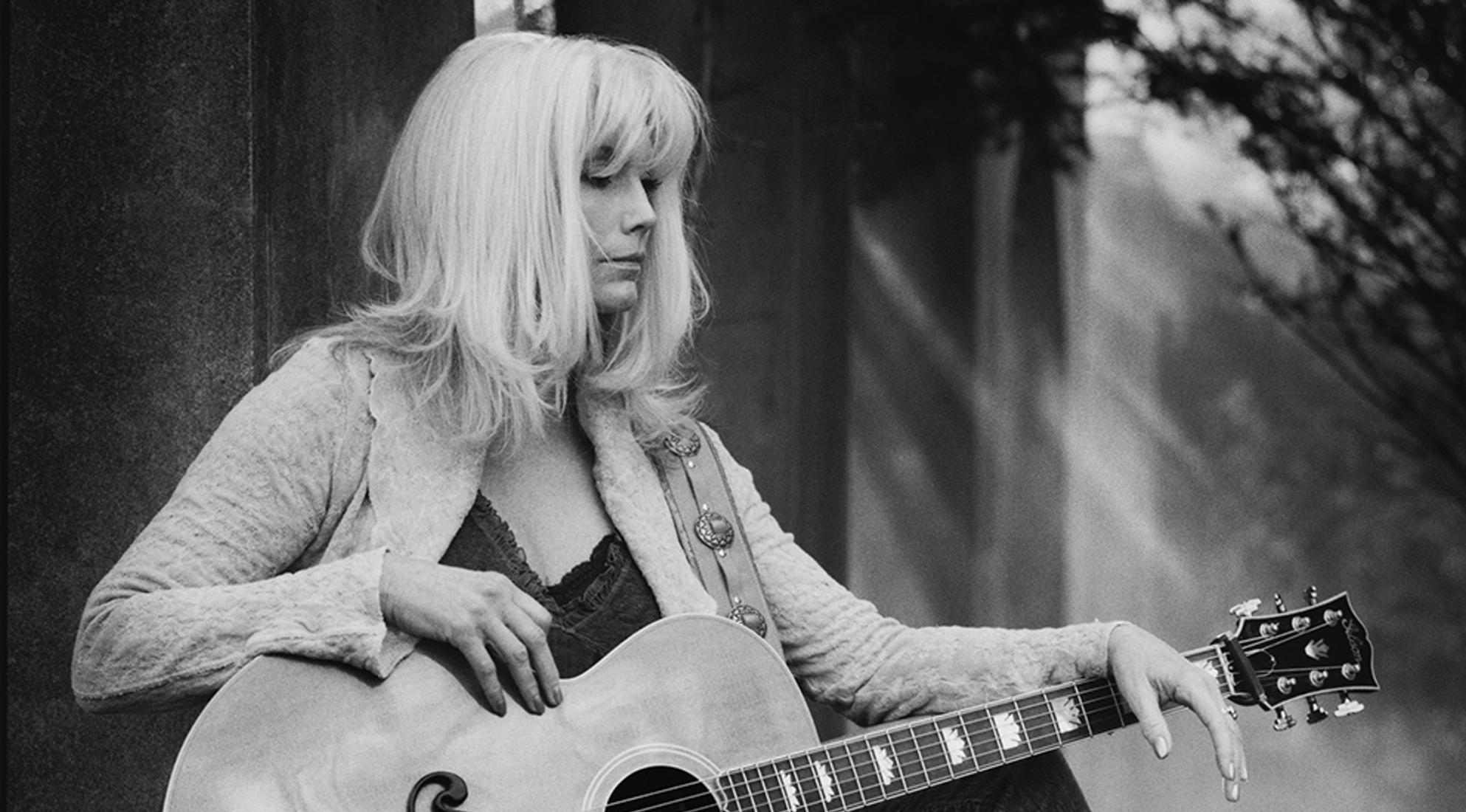 Most embarrassing thing you've done either drunk or sober?
Staying with a mate after a pub crawl and getting into bed with his parents.
What shite jobs have you had in the past?
I was a life model for a week... very boring and cold in the nether regions.
Last record you bought, borrowed, or blagged?
The Miseducation Of Lauryn Hill on vinyl.
Advertisement
Who'd be in your dream band line-up?
Hendrix on guitar; Joni Mitchell on piano; Kim Gordon on bass; John Bonham on drums; Clarence Clemons on sax; Aretha, Feist and Chrissie Hynde on backing vocals; and me playing tin whistle.
Sexiest musician on the planet?
Prince was... now, James Blake, Eddie Vedder or Muireann Nic Amhlaoibh.
What song would you have played at your funeral?
'Oh Holy Night'.
• Jack O'Rourke's latest single 'Oscar' is out now.
Advertisement