By: Stuart Clark
As we get ready for Metallica's headliner at Slane this weekend, Stuart Clark looks back on REM's 1995 show, where a certain Britpop band threatened to steal the show....
"Shit, Michael!"
"Darn, Pete!"
"Fuck, Mike!"
"Bollocks, Bill!"
I'm imagining the side-of-stage conversation as R.E.M. watched Oasis turn Lord Henry's back garden into a giant moshpit.
Advertisement
While Athens, Georgia's finest also played their hearts out – I still get goosepimples thinking about the mid-set triple-whammy of 'Country Feedback', 'Losing My Religion' and 'Pop Song 89' – there was no following the brothers Gallagher, who were three months away from releasing (What's The Story) Morning Glory? and knew that when they returned to Slane it would be as gazillion-selling headliners.
There was a real swagger and whiff of danger about their early evening performance, which had to be halted four songs in when the buckleppin' down the front got a bit too frenzied.
As they prepared to launch into 'Roll With It', a rock was thrown at the stage, prompting Liam to tell the miscreant, "If you don't like it, go fucking hang yourself!"
Shortly after they'd finished spectacularly kicking out the jams, I managed to sneak past security to have a word with Noel, who had a strangely dilated look in his eyes.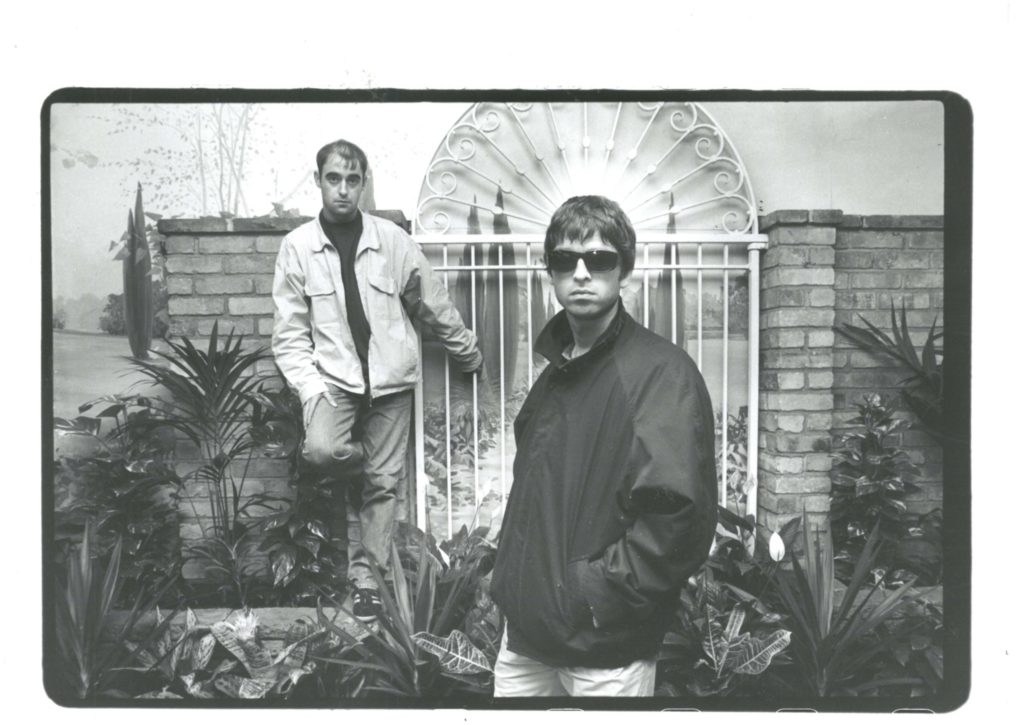 "We were just saying on the way down in the helicopter – oops, a bit of rock star parlance creeping in – that Slane is as much of a 'home' gig for us as London or Manchester," he said before revealing that the rock thrower had gotten off easy.
"The fucker responsible was lucky because if we hadn't been having such a good time, we'd have jumped in and put him in intensive care," Noel reflected. "We're not the psycohpaths we're made out to be, but you don't take shit, do you?"
Advertisement
As for those dilated pupils…
"Like tonight, I usually have a little something when I come off stage to help me wind down, but we're not tapping veins every five minutes," he concluded. "People who take smack are losers and we're in this to win." Rarely were rock 'n' roll words so prophetic…