---
Meet Clare FM's four finalists in the talent search – including Ali Woodford, David McCarthy, Hannah Saidi and Lisa Glass...
Celebrating the best of emerging talent in Ireland, A New Local Hero makes its triumphant return – with Clare FM having now unveiled their four finalists.
As one of the central features of Irish Music Month, A New Local Hero is a major call to arms for Irish musicians and bands – with all 25 participating radio stations having reached out for submissions as part of the talent search.
So, let's meet Clare FM's shortlist...
Ali Woodford:
Connecting with fans both online and through her enthralling live shows, this young singer-songwriter – hailing from Ennis – demonstrates her passion for her craft across her singles, including the powerful 'Back To Square One'.
Advertisement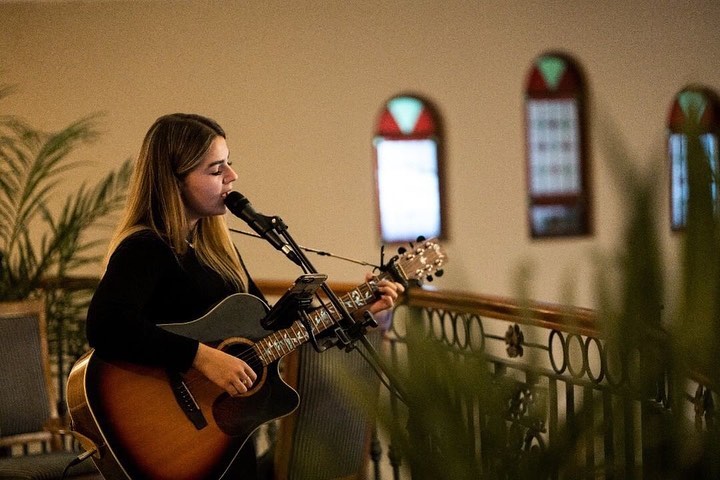 David McCarthy:
Hailing from Truagh in Co.Clare, this up-and-coming singer-songwriter has been performing his whole life. His original track 'Not Good Enough', finds him reflecting on a difficult period in his younger years – which he hopes will resonate with listeners.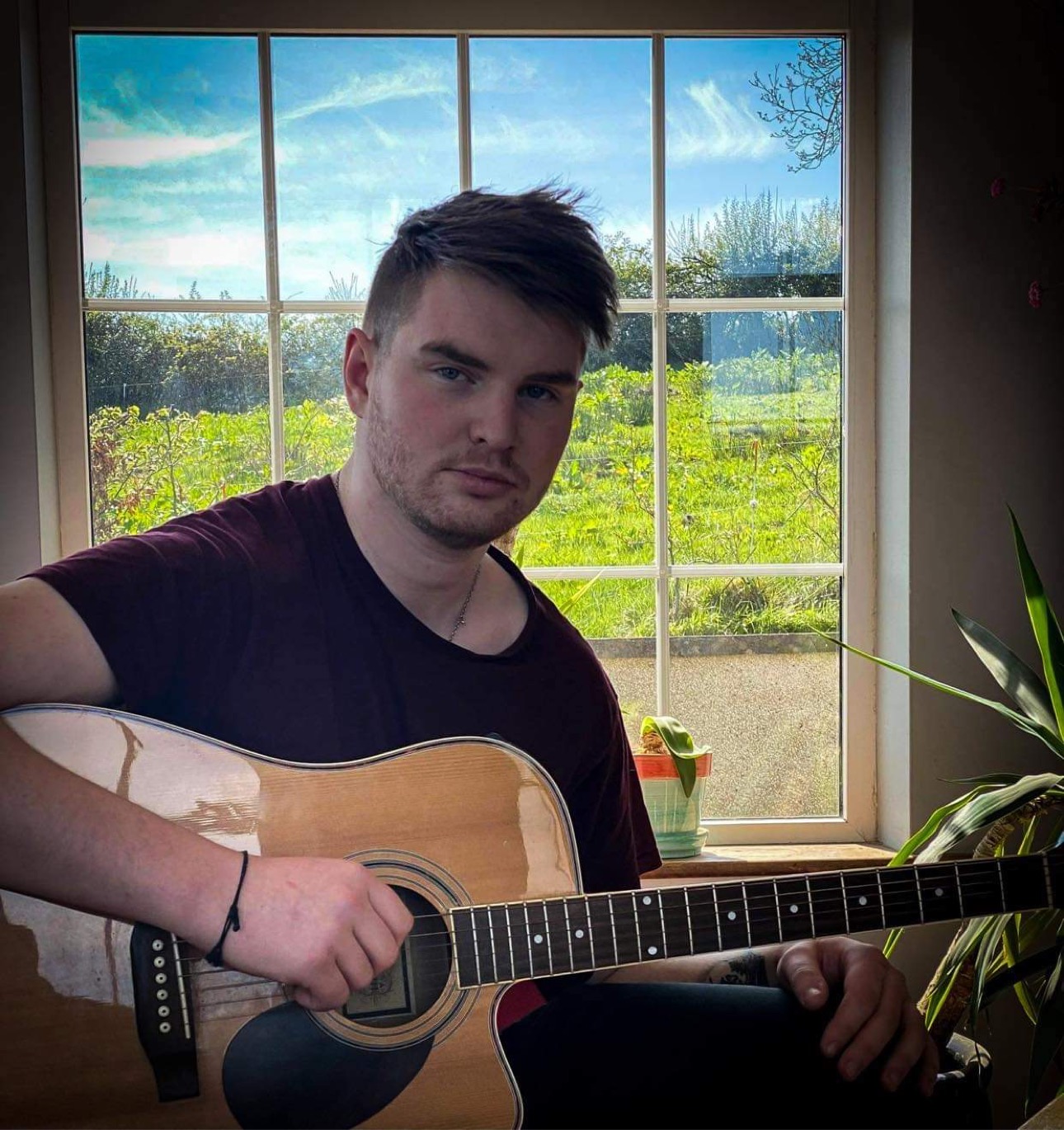 Hannah Saidi:
This up-and-coming Nigerian-Irish musician has already shared snippets of what to expect from her upcoming releases through her social platforms – including the original track 'Happy Again' – highlighting her talents as a hugely promising songwriter.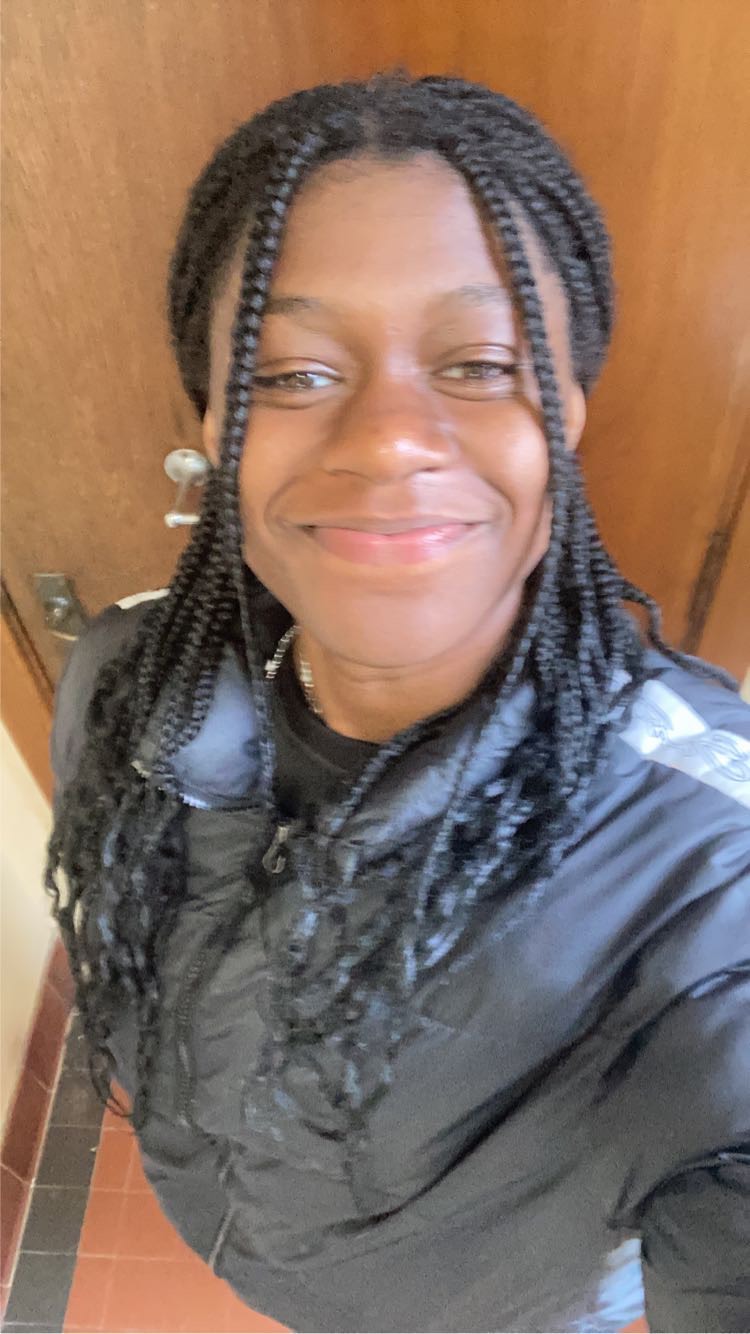 Advertisement
Lisa Glass:
A traditional harp player by trade, the artist – who began writing songs at the age of 14 – is also skilled on the piano and ukulele. Approaching her craft from a deeply emotionally-driven place, she seeks to forge a connection with her listeners.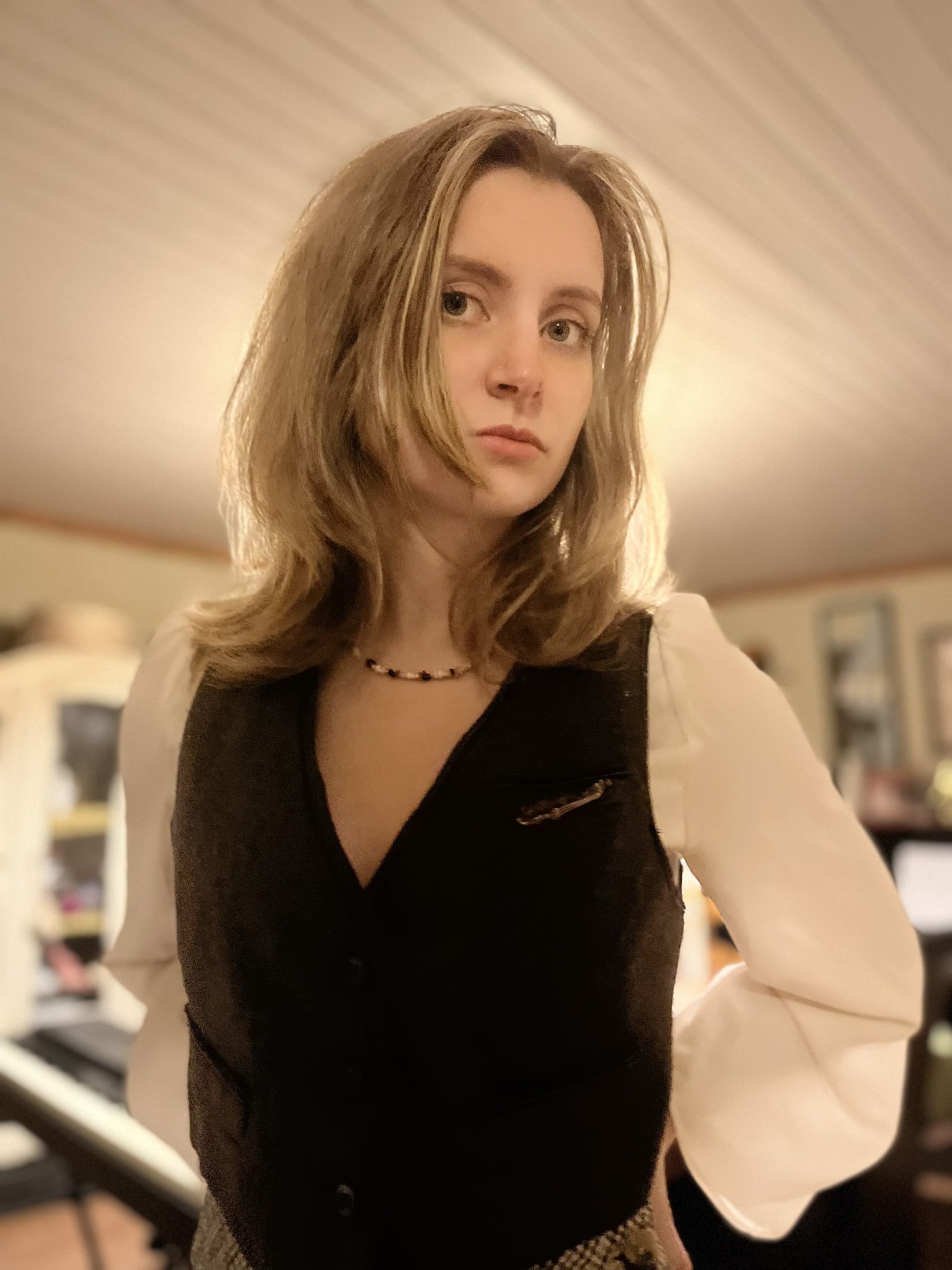 Each of the selected artists at this stage in the campaign will get a chance to play live on their station, and all of those artists – thanks to the support of the Broadcasting Authority of Ireland, under its Sound & Vision scheme – will be paid for their performance.
From there, the four finalists representing the station will be whittled down to one 'Local Hero' from each  – a major honour in itself, which will serve as a huge milestone in the careers of the selected 25 artists.
All of this leads to the national stage of the journey. From the 25 artists selected locally, an industry judging panel will choose just five acts to go forward to play at a special showcase event in Dublin.
The A New Local Hero campaign will ultimately see over  €100,000 paid directly to Irish artists – and one worthy winning act selected, who will get to record a single at the prestigious Camden Recording Studios in Dublin, and release the single on the famed Irish independent record label Rubyworks.
Advertisement
As announced by Hot Press and the Independent Broadcasters of Ireland (IBI), Irish Music Month will run from Monday, March 12, to Friday, April 13 – and will see significantly increased radio play for Irish music across 25 independent radio stations.
Irish Music Month is supported by the Broadcasting Authority of Ireland, under its Sound & Vision scheme.
The event is also supported by IMRO, RAAP, MCD Productions, Live Nation, Ticketmaster, Camden Recording Studios and the Rubyworks label.
Read more about Irish Music Month here.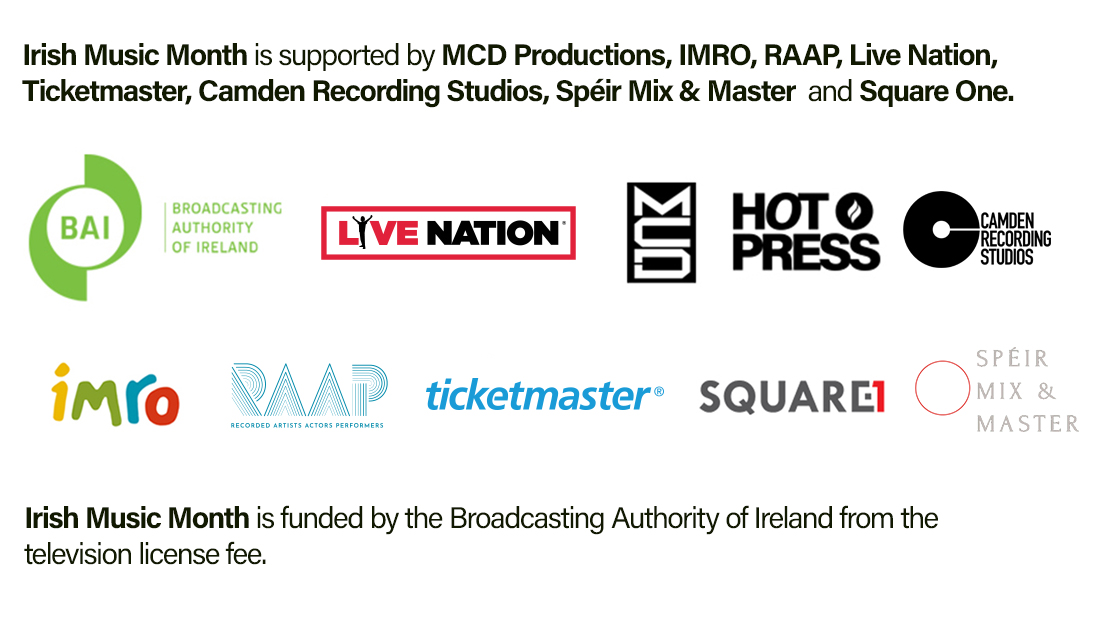 Irish Music Month is supported by MCD Productions, IMRO, RAAP, Live Nation, Ticketmaster, Camdem Recording Studios, Spéir Mix & Master, X-Music and Square1

Irish Music Month is funded by the Broadcasting Authority of Ireland from the television license fee