---
From around the country, we have some excellent choices for A New Local Hero from Clare FM and Shannonside Northern Sound!
Clare FM is the Western County's premier radio station.
As one of many great radio stations involved in Irish Music Month, they have revealed their five artists for the A New Local Hero campaign. These musicians and groups will get €700 each for performing on their local radio station and potentially being selected for the national shortlist of 25, one from each participating radio station.
Oscar Blue
Songwriter on-the-rise Oscar Blue has been tipped by some to be one of the next big voices to come out of Ireland.
After selling out his debut headline show in Dublin's Whelans and with already a string of American tour dates under his belt, it's easy to see why.
Séan Lyons
A 21 year old musician from Co. Clare, Séan Lyons has released two fine singles to date.
Growing up in a musical family, he played the tin whistle and uilleann pipes from a young age, regularly competing and performing around Ireland and overseas.
Ger O'Donnell
Another fine artist from The Banner County, Ger O'Donnell has just dropped a new single, 'I Don't Want to Want You Any More'.
Julie Martin
Julie Martin, hailing from Ballyvaughan, performed her song 'Over it', live on Clare FM recently. Check out the acoustic track above.
Padjo Dolan
Padjo Dolan has just released a new tune, 'Hazel Eyes'.
In a recent interview with RTÉ, he describes himself as "a big fan of surfing, hurling and a good trad session."
Shannonside Northern Sound has also announced their exciting selections for A New Local Hero, read on to find out more!
Operating together to broadcast in Longford, Roscommon, Leitrim, Cavan and Monaghan, Shanonside FM and Northern Sound have some great artists lined up for A New Local Hero.
All of their acts have either already played or will be on The Afternoon Show at 2.30 this week so stay tuned.
The Vibes
Date they played on-air: October 15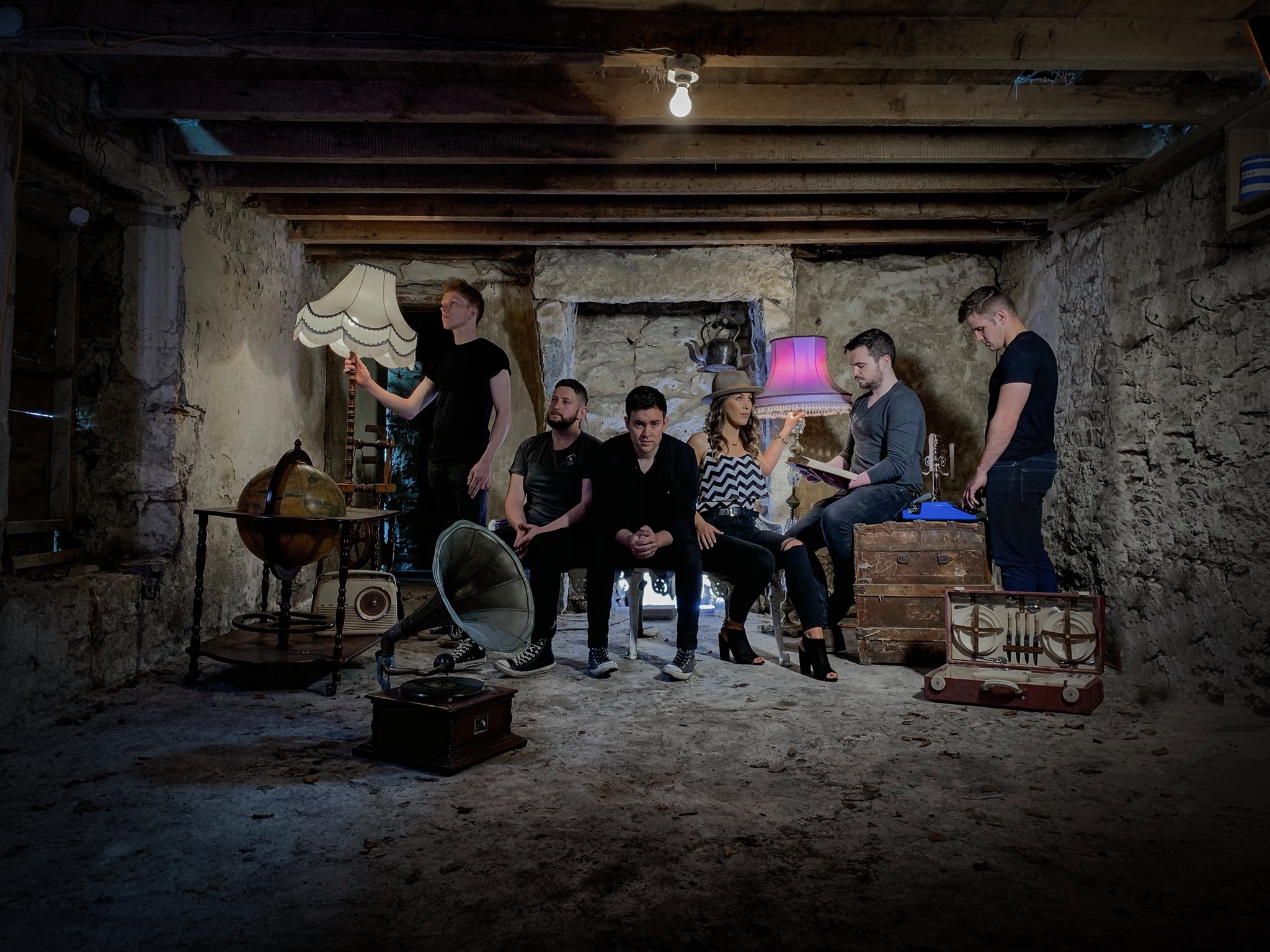 Jamie Duffy
Date they played on-air: October 18
Cíona Kelly
Dates they played on-air: October 19
Mary Hoey
Date they will be playing on air: October 20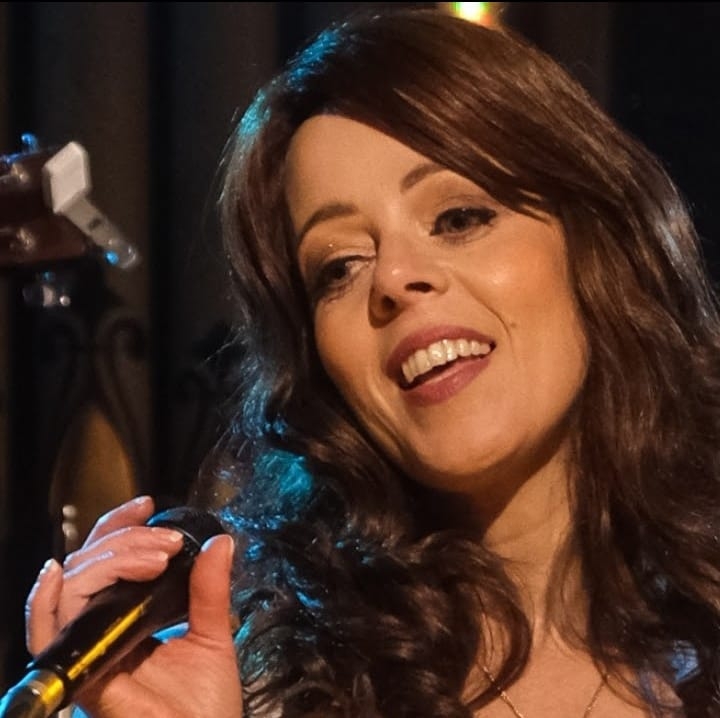 The Best Part
Date they will be playing on air: October 22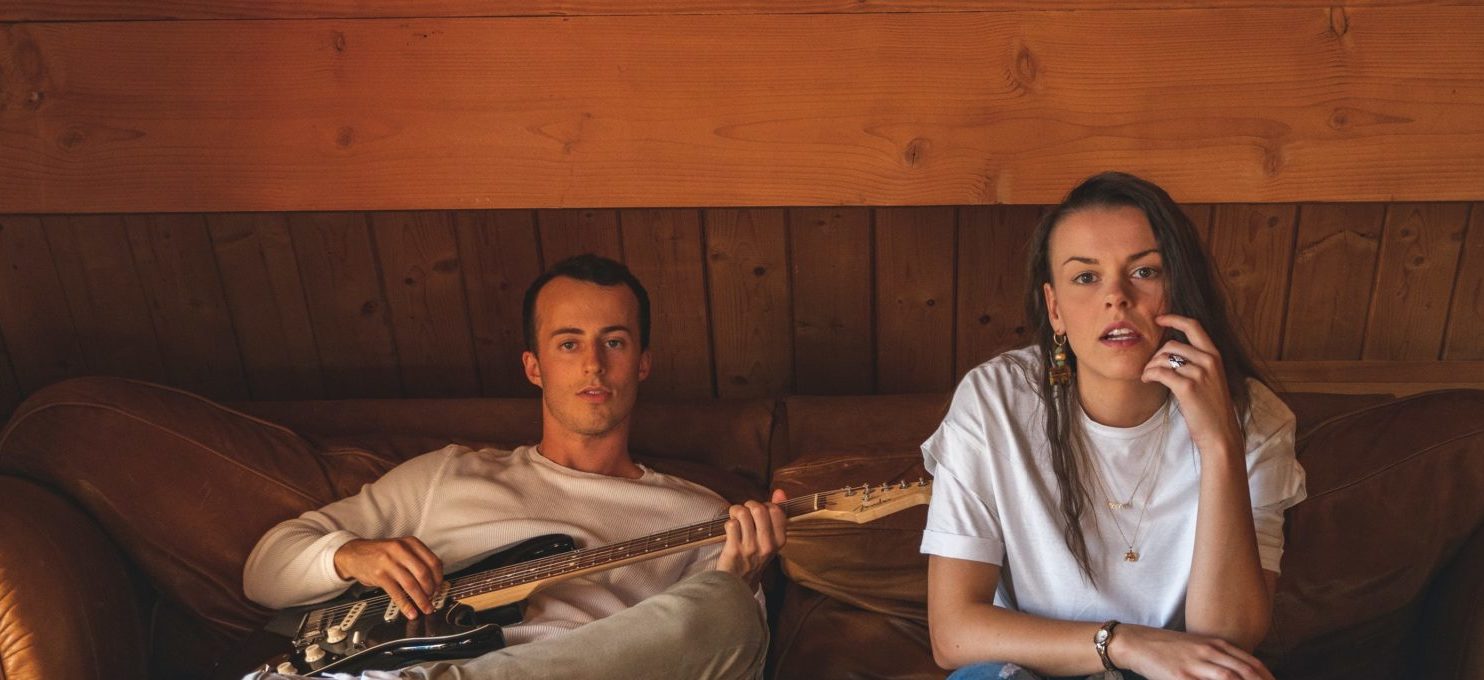 Keep an eye out on our socials for more announcements regarding the A New Local Hero campaign and more related to Irish Music Month!
Irish Music Month is supported by XL Retail Group, MCD Productions, IMRO, RAAP, X-Music and Square1



Irish Music Month is funded by the Broadcasting Authority of Ireland from the television license fee.
Trending
---

Irish Music Month is supported by XL Retail Group , MCD Productions, IMRO, RAAP, X-Music and Square1
Irish Music Month is funded by the Broadcasting Authority of Ireland from the television license fee