Watch some of Ireland's most respected artists paint murals live in Cork this fall from September 27th to October 11th.
Beginning as a way to inject color, vibrancy, and life into the city during lockdown in October 2020, the Ardú Street Art project returns to Cork this fall.
The first iteration of the series saw seven of Ireland's renowned street artists creating artworks in key city-centre locations in response to the theme of the 1920 Burning of Cork. Find work by Deirdre Breen at Wandesford Quay, Maser at The Kino, James Earley at Henry Street, Peter Martin at Kyle Street, Shane O'Driscoll at Harley Street, Aches at Anglesea Street, and Garreth Joyce at Liberty Street.
This year, from September 27th to October 11th, four more large scale murals will join the evolving city centre landscape. For the 2021, edition, Ardú will be commissioning four home grown artists of the highest level including Friz, Shane O'Malley, Conor Harrington, and Asbestos.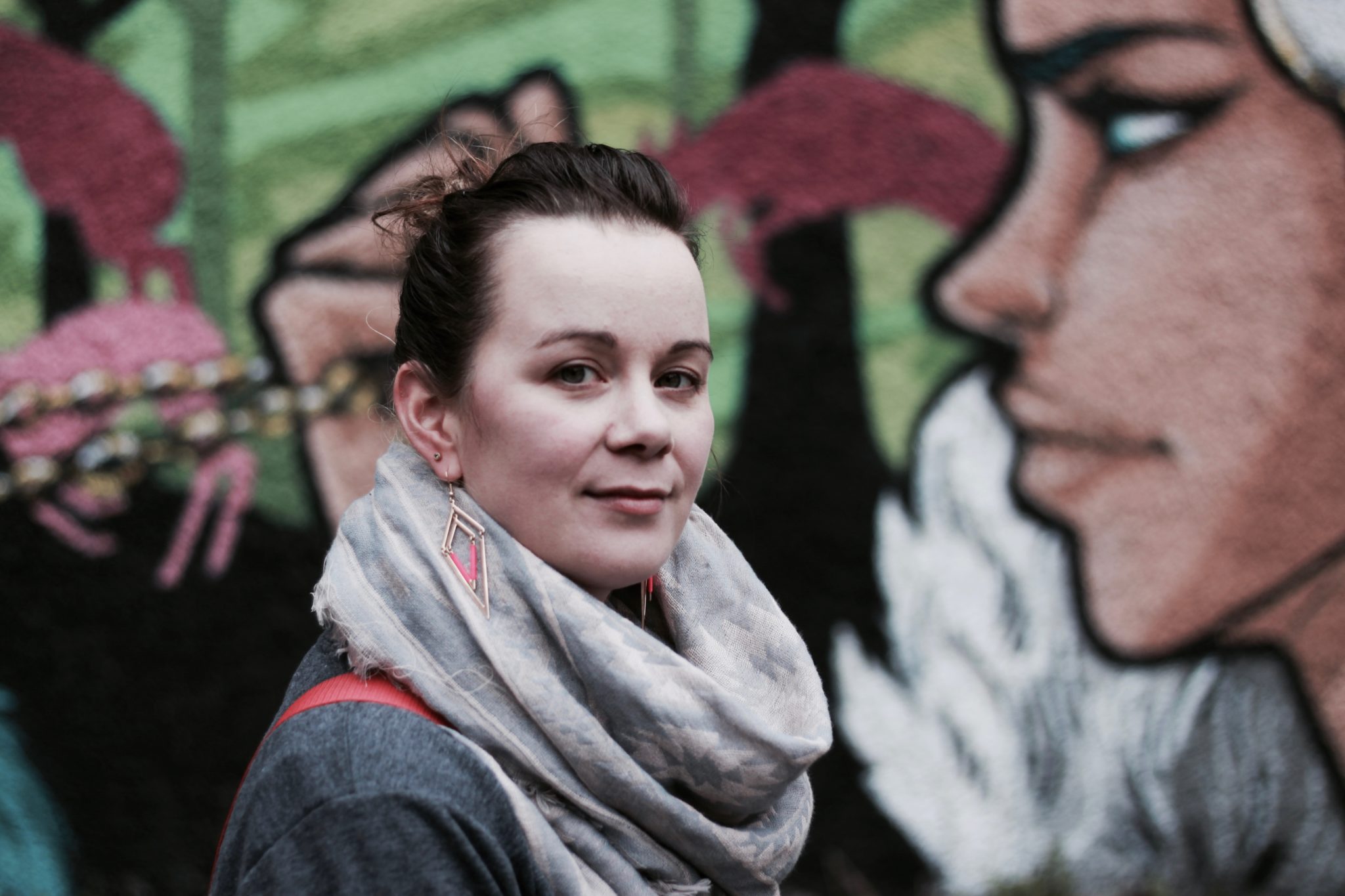 Belfast-based artist Friz's work revolves largely around the female form. Using a combination of traditional and digital mediums with a current focus in spray painting, her work examines identity, who we are, where we come from, and our connection to the natural world around us.
Advertisement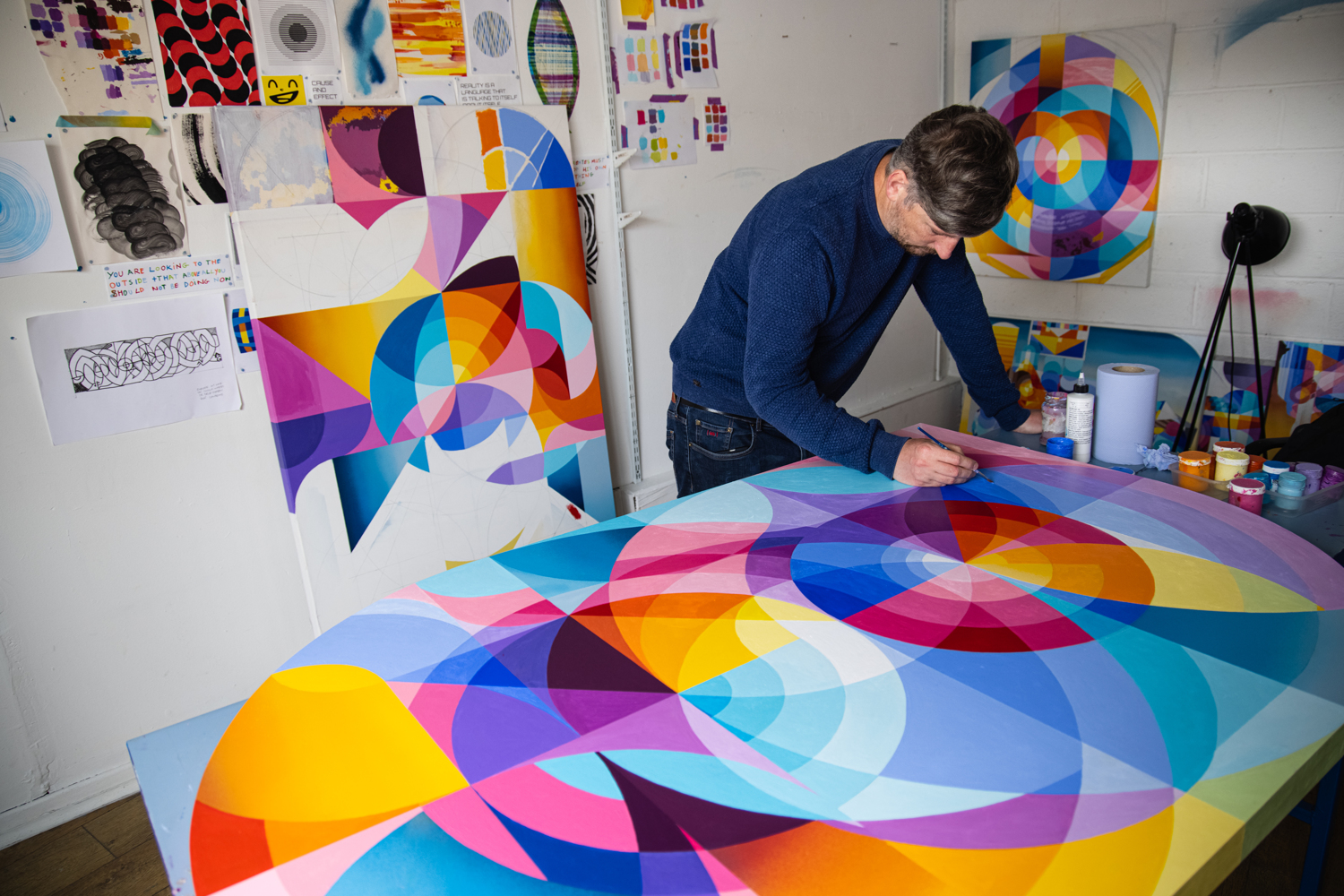 Visual artist Shane O'Malley's work explores colour, forms, and symbols through painting. Hailing from Navan but now based in Galway, Shane is fascinated by the slow process of studio practice and the faster act of spray painting and making art in public spaces.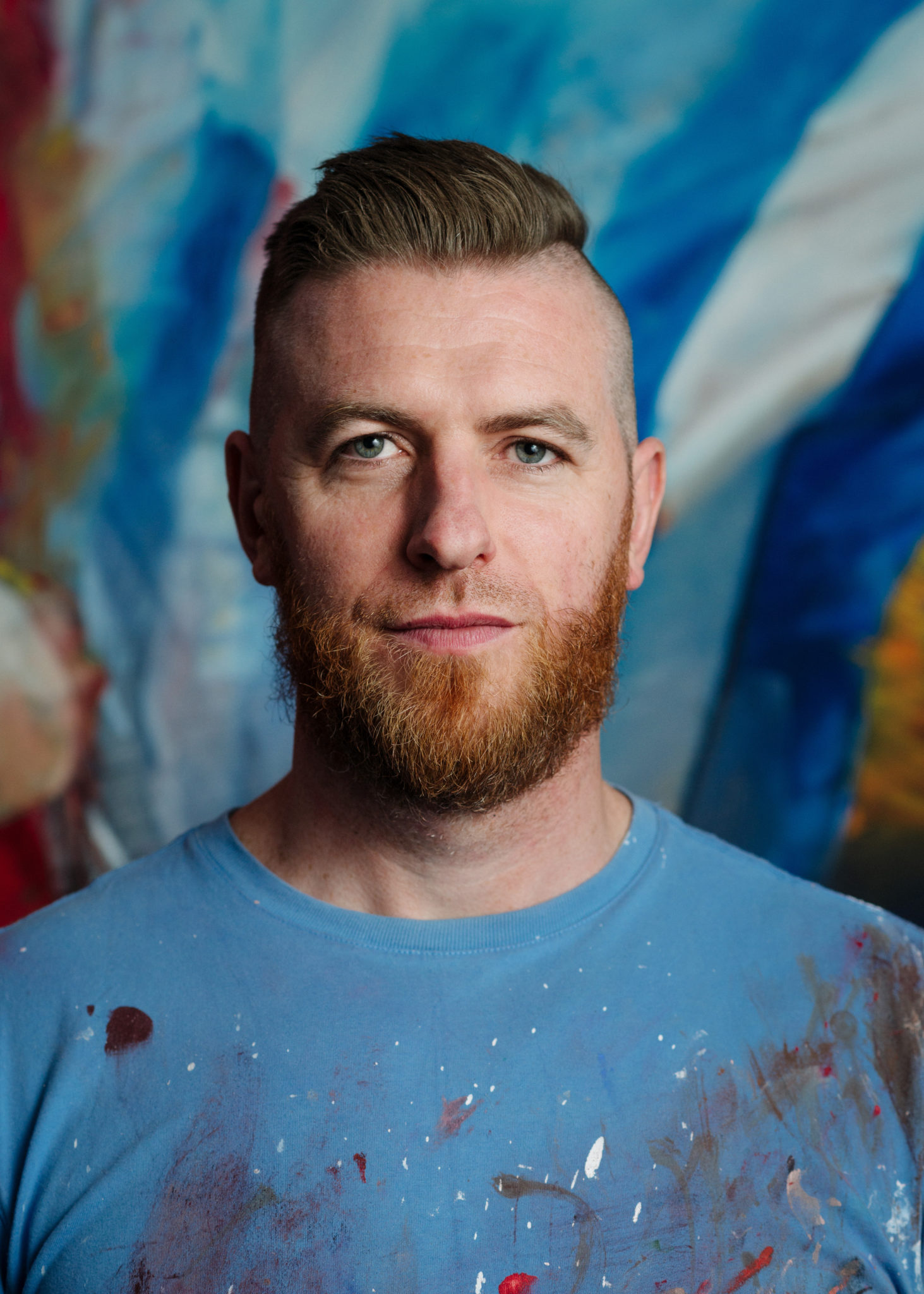 Classic and contemporary artist Conor Harrington returns to his hometown of Cork for Ardú 2021. Currently based in London with street pieces located all over the world, his work utilizes realistic images of people, incorporating abstract elements to accompany his subject and create artwork that is mesmerizing and bold.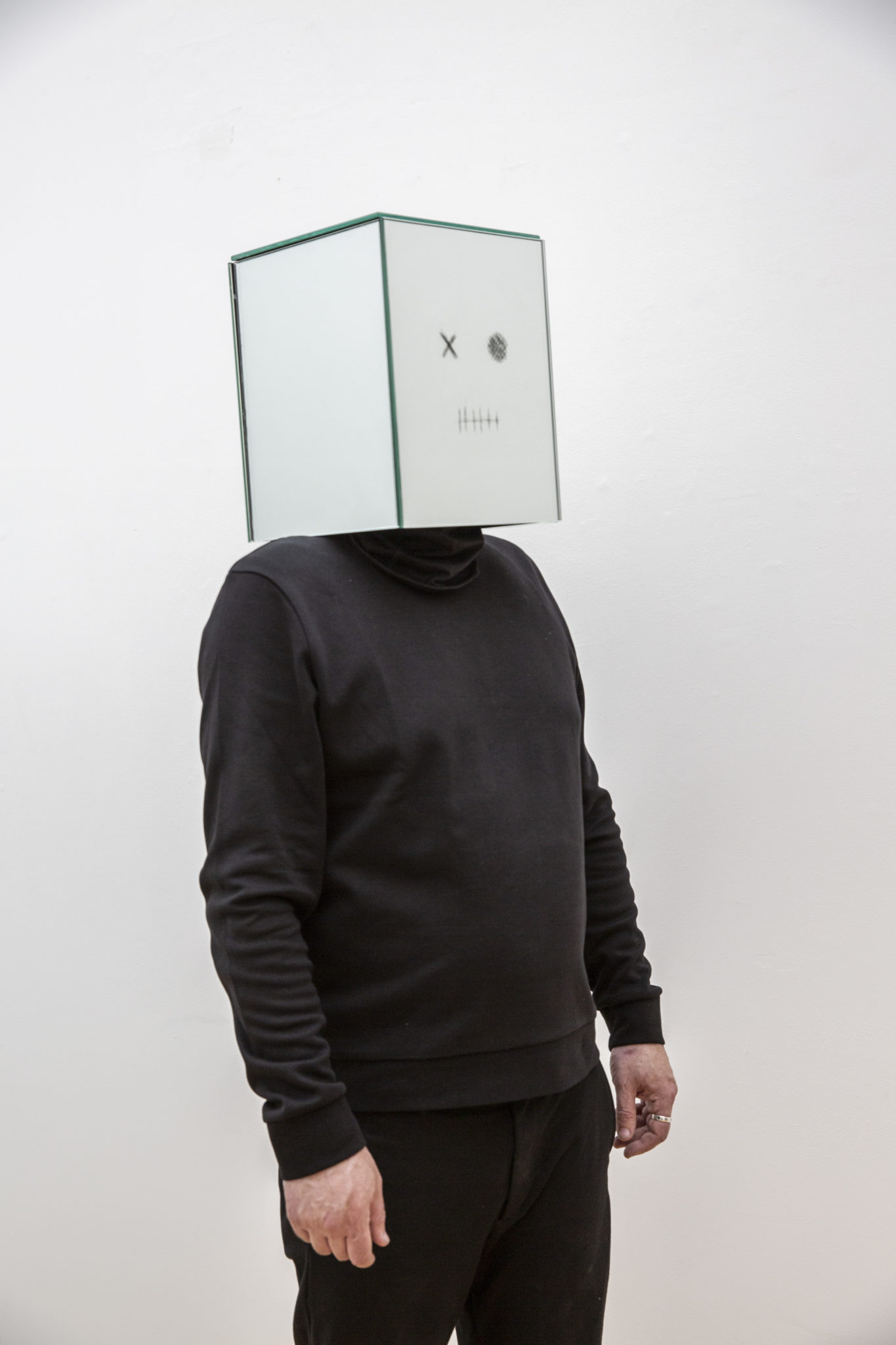 Hailing from Dublin and contributing to Ireland's urban landscape since 2003, Asbestos is a street artist who specializes in mixed media artwork, combining mediums like photography and painting on found objects. Asbestos explores the concept of identity and the conversation between two versions of his persona, combining photorealism and abstract strokes.
"At a time when we face shared and personal challenges, each of our artist's murals are a rallying cry to the city – a call to remember that we have been through terrible times before and we rose up. We can do it again," shares Ardú organizers Shane O'Driscoll, Paul Gleeson, and Peter Martin.
Advertisement
"Having made such a positive impact on the city last year, we are excited to be back with another line-up of inspiring artists to transform Cork city's streets."
Watch the murals come to life outdoors this fall, starting with Friz kicking off the series at St Finbarr's Road, Cork. You can find further details on Ardu's Twitter, Instagram, and website.
Ardú Street Art Initiative is made possible with generous support from Cork City Council and the Creative Ireland Programme - an all-of-government five-year initiative, from 2017 to 2022, which places creativity at the centre of public policy. Further information from creativeireland.gov.ie.