Olsen's latest album, Big Time, reached number one in the UK Americana Albums Charts in 2022.
Missouri musician Angel Olsen has announced her Forever Means EP, set for release on April 14th via Jagjaguwar with lead single 'Nothing's Free'.
The captivating new single is accompanied by a lyric video featuring studio footage. The EP includes four previously unreleased songs and is co-produced by Jonathan Wilson.
'Nothing's Free' is about "that point when self-denial breaks and you notice how long you've been restraining who you are," Olsen explained in a press release.
"It felt really difficult to exclude it from Big Time, but it felt more soulful than the direction of that record, it was coming from a different place," she continued.
When Olsen wrote 'Nothing's Free' the singer-songwriter came to "terms with [her] identity and sexuality," saying that she was "opening up in a new way."
Advertisement
The Forever Means EP was co-produced and mixed by Olsen and Jonathan Wilson. Both artists collaborated on Olsen's latest album, Big Time, which also includes features from Dan Higgins and Wayne Bergeron.
Producer and musician Wilson has released a number of albums and EPs since making his debut in 2007. He produced albums for a variety of artists, including Gerald Johnson, Conor Oberst, Father John Misty, and others.
In 2017, Wilson played guitar and keyboards on Pink Floyd co-founder Roger Waters' fourth studio album Is This the Life We Really Want?. He also accompanied Waters on his 2017-18 Us + Them tour.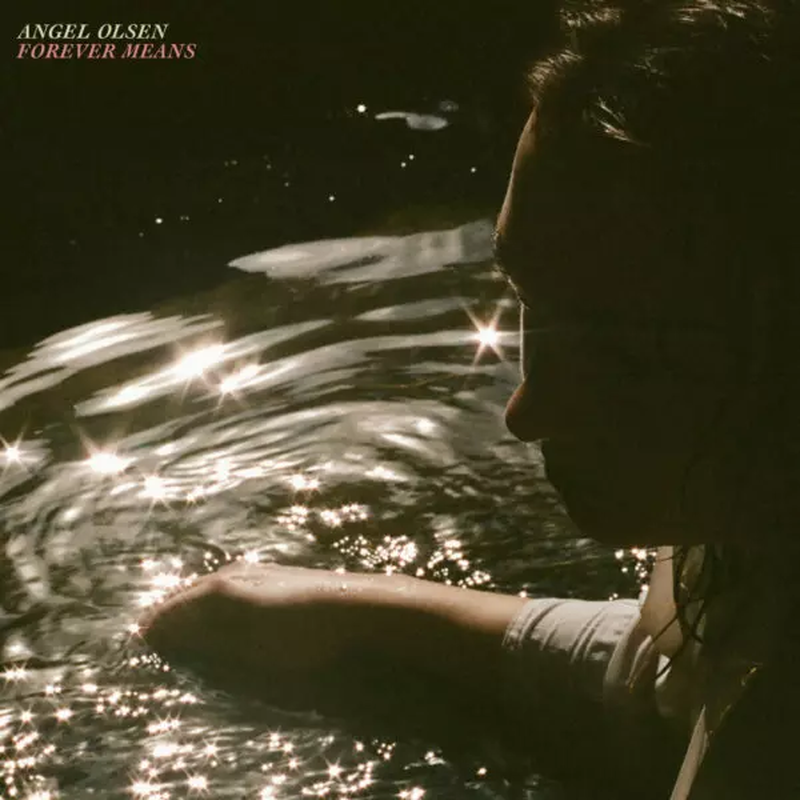 Forever Means EP - Tracklist:

01 Nothing's Free
02 Forever Means
03 Time Bandits
04 Holding On