Lifestyle & Sports
27 Sep 19
Mental Health Special: Active Connections are taking a unique approach to tackling emotional distress
Transforming lives through adventure...
Active Connections is an award-winning social enterprise that supports young people who are experiencing emotional distress. Created in April 2011, the goal of Active Connections is to help prevent family breakdowns, using adventure therapy programmes.
The company's founders, Ray Burke, James Bruton and John Paul O'Neill, met while working in residential care facilities, where they witnessed young people turning down traditional clinical supports time and again. They decided to set up a programme that would avoid a clinical setting – and instead get people active and moving.
"Clinical support works for a lot of people, but some struggle with it," Ray tells us.
In contrast, using adventure as a hook, the Active Connections programme is based on the belief that the transformative space of the outdoors can help people to develop life-long skills in overcoming difficulty. The mission of the organisation is ultimately to have activity-based intervention as an option for all people.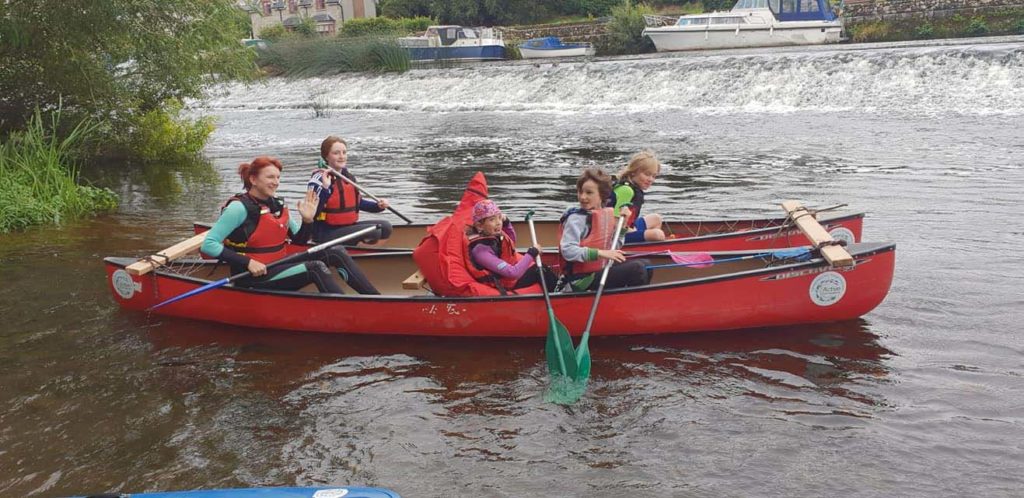 Advertisement
"The outdoors is an amazing space to build resilience and overcome adversity," Ray adds.
Each year Active Connections works with hundreds of young people, both mainstream and neuro-diverse. In 2019, they led their first Summer Camp programme, where they gave young disabled people the chance to engage in adventure sports. The camp was an amazing success and encouraged its participants to face their difficulties afresh, in a consciously supportive environment.
This year, Active Connections have also launched a Sport To Impact fundraising drive, which aims to give companies the opportunity to channel their team-building activities to help support young people in need. Simply put, Active Connections supply your staff with an amazing adventure/team-building experience – and all of the profits then go directly towards assisting participants-in-need who join the Active Connections programme.
• For more information, visit activeconnections.ie, call 085 747 9283 or email [email protected]