Shaved Irish Coppa, grilled peaches, saltwater bivalve molluscs and caramel-y Asian condiments are all on this month's menu...
The 450 recipes that Paul Flynn came up with during his three year tenure with The Irish Times are being gathered together in Butter Boy, which is being published on September 15 by the boutique Nine Bean Rows publishing house.
Looking every bit as good as his dishes taste, we've taken it out for a test drive and can thoroughly recommend the Pot Roast Italian Sausages with Spring Cabbage and Polenta.
You don't have to be Heston Blumenthal to follow the recipes, which are often just four or five quality ingredients, many of them of the artisan Irish persuasion.
Meanwhile, Paul continues to cook up a storm in Dungarvan's Tannery Restaurant and, following the success of last year's Food Truck Favourites series, will hopefully be back on TV screens soon. ninebeanrowsbooks.com/products/butter-boy.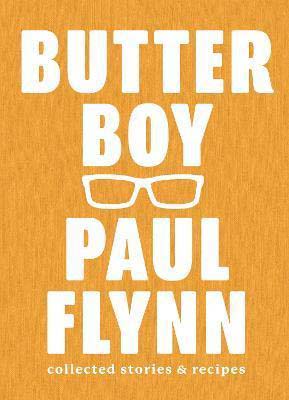 One of the highlights of Hot Flavours' recent trip to Athlone was getting to renew culinary acquaintances with The Fatted Calf on Church Street.
Advertisement
Again, there's an emphasis on artisan Irish produce like Wooded Pig shaved Irish coppa, Velvet Cloud sheep's yoghurt and Castletownbere crab.
We started with the Pressed Terrine of Horan's Ham, Skeaghanore Smoked Duck and Pickled Pineapple with Toasted Sourdough; had the 14-Hour Treacle-Braised John Stone Beef Check with Buttered Champ, Pearl Onion, Red Wine and Pancetta for mains; and sealed the deal with the Warm Banana Cake with Dulce de Leche and Chestnut Honey Ice-Cream (yum!)
The room is fabulous and the staff equally so. thefattedcalf.ie.
Meanwhile, our new favourite Dublin haunt is The Seafood Bar which has moved into the Blessington Street building formerly occupied by the Vish Shop.
It looks – and tastes – like the kind of casual tapas joint you'd find in Madrid, but there are also Italian, Belgian and Asian flourishes on the all killer, zero filler menu.
Advertisement
Standouts when we grazed there recently were the Valencian Paella with Monkfish and Aioli; Tuna Poké Tacos; Grilled Peach with Burrata, Iberico Ham and Walnut Pesto; and the mother of all Moules Frites.
They also treat native Irish oysters with the reverence they deserve – the Clare and Galway ones are great, but the Cork ones even better.
If there's a grumble, it's that like most new Dublin openings, there's nothing on the wine-list under €32 which doesn't half inflate the bill if you're thirsty. instagram.com/seafoodbardublin.
Tipple Of The Month
Bullhouse 4% Raspberry Mango Sour
It was love at first sip when we sampled this summer thirst-quencher par excellence for the first time in the Mk. 3 UnderDog bar on Capel Street (howdy neighbours). It's the latest quality libation from Bullhouse, a 'Yeast' Belfast brewery whose colourful cans can also increasingly be found in pubs and offies on this side of the border. The chewy sweet fruit flavours veritably dance on the tongue but it is very sour! bullhousebrewco.com.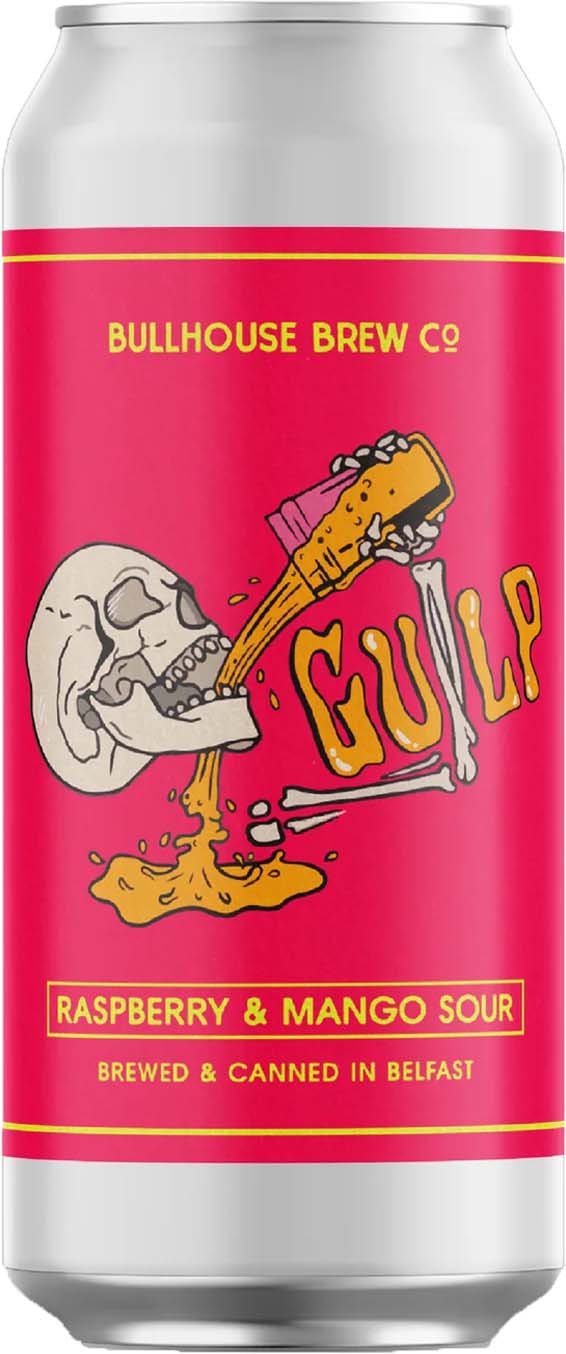 Advertisement
Great Irish Things to Eat
CHIMAC SRIRACHA CARAMEL
If you can't get to Dublin's best Korean Fried Chicken joint, fear not, because Dublin's best Korean Fried Chicken joint will come to you courtesy of this 'sweetest kiss' sauce which marries sweet caramel, fresh garlic and spicy Sriracha to glorious effect. Perfectly balanced and tantalisingly sticky – its use shouldn't be confined to the kitchen – it's an Asian store-cupboard essential. If you can make it to Chimac's 76 Aungier Street, D1 HQ, the Good God Burger with Ssamjang, Cheddar Cheese Sauce, Honey & Jalapeno Relish and Habanero somehow manages to taste as delicious as it sounds.
chimac.ie/pages/shop