Mark Zuckerberg confirmed that Meta have projected further lay offs to come.
Facebook owner Meta says it expects to lay off a further 490 staff from its Irish division, following a previous 350 job losses already announced. This means that the tech giant will have let almost a third of its Irish staff go during the current tech downturn.
The final number of redundancies will be subject to a collective consultation process, which is mandatory for mass layoffs under Irish law. The staff's headcount will stand at 2100.
Meta also employs non-staff contractors whose numbers have also been impacted by layoff announcements from Meta's contracting partners, including Accenture. The cuts were made after an announcement from Mark Zuckerberg in March, where up to 10,000 job losses were forecasted worldwide.
The government and state agencies have already been informed of the probable cuts. Once the cuts have been made, Zuckerberg said that the company hope to resume rehiring.
According to the Irish Independent, Zuckerberg said that the company, which encompasses Facebook, Instagram, WhatsApp and Oculus, was currently seeking, "organisational efficiency, [to] dramatically increase developer productivity and tooling, optimise distributed work, garbage collect unnecessary processes, and more."
Advertisement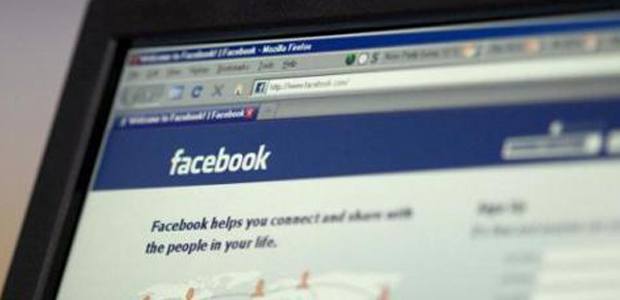 The announcement comes after Taoiseach Leo Varadker stated he expected to see "significant job losses" affecting Meta's Irish operation. He said that it is important that Meta be allowed to make the that announcement and engage with its staff. He has refrained from further remarks as it would be unfair and inappropriate.
"Obviously my thoughts are with the staff who are affected, and their families and I want to assure them that we will engage with the company to make sure that they are given a decent severance package or redundancy package, which we would expect all employers to do," the Taoiseach said.
State in terms of job search and education training will be available to those made redundant who wish to avail of it.
RELATED
Lifestyle & Sports
12 Apr 23
Lifestyle & Sports
03 Aug 22
Lifestyle & Sports
09 Feb 22