Lifestyle & Sports
09 Feb 22
Hot for 2022 Tech Countdown: The Freestyle Samsung, PlayStation VR2 Sony & More
The writing's on the wall for technology at this year's Consumer Electronics Show in Las Vegas. This and many other notable events feature, as Pavel Barter previews an action-packed year in tech.
Tumbleweeds were the only tech found at the Consumer Electronics Show (CES), the world's biggest technology trade fair, in 2021. Earlier this month, however, CES swept away the cobwebs in Las Vegas and got back to business. Omicron kept the crowds away and Amazon, Twitter, and Meta were noticeable for their absence. But we were too busy gaping at bizarre products to worry about Zuckerberg's dark empire.
Smartphone-pairing vibrators spiced up proceedings and a robotic massage table filled us with existential dread. A robotic cat nibbled our fingers and a self-driving tractor ploughed our fields. The pandemic is the gift that keeps on giving for some inventors. A Covid-19 breathalyser, and a face mask that purifies air while you listen to music through its built-in headphones, are among this year's futuristic PPE.
Attendees felt recharged by new electric cars – Mercedes and Sony are among manufactures taking on Tesla – but eco-friendly gadgets don't have to come at high prices. Samsung's 2022 Eco Remote is battery-free. Instead, it powers up on solar energy and radio waves from WiFi routers while you're watching TV.
Call me maybe
Blink and you might confuse the new OnePlus 10 Pro for Samsung's Galaxy S21 Ultra. But OnePlus looks set to upturn the smartphone market with superfast recharging technology, which takes the phone from zero to hero – 100% recharged – in half an hour. Pro lives up to its name with a 48MP main camera, a 50MP ultrawide, and an 8MP zoom on the rear, and a 32MP camera on the front. OnePlus has joined forces with Hasselblad – the Swedish camera manufacturers, as iconic as Heidi and ABBA – to pull the best out of its visual effects.
Advertisement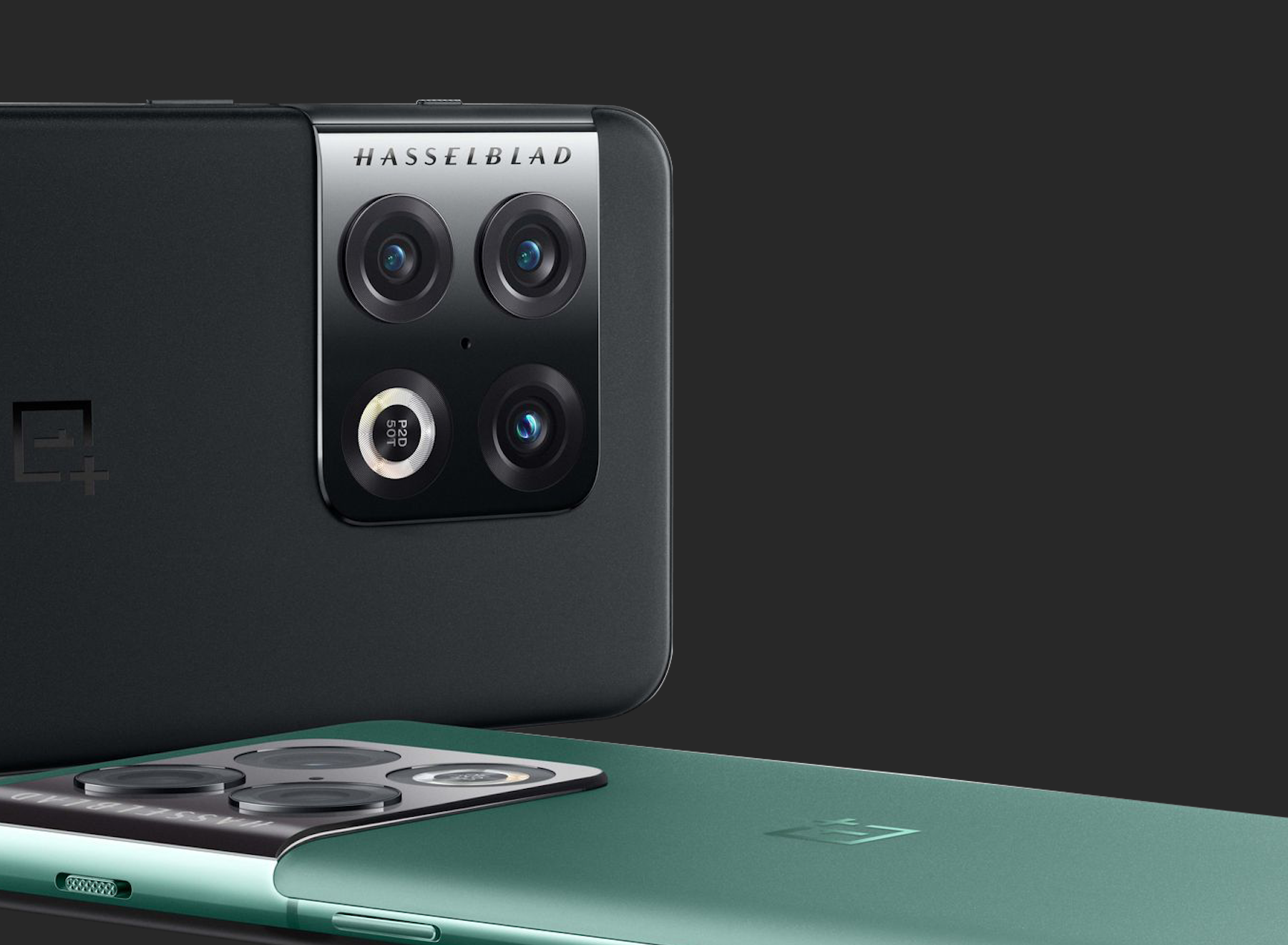 Sounding out the competition
News that the latest Cloud Alpha Wireless headphones will deliver 300 hours of battery life merited a double take. Like, really? That's over 12 days! But the company's hand is on their heart. With their plush leatherette ear pads and detachable boom microphone, HyperX Cloud Alpha Wireless headsets are like bringing Monte Carlo to Carlow. Moto Buds-S ANC – Motorola's new wireless headphones, which last six hours per charge – are prehistoric in comparison. But these black, silicone-tipped buds look great and they won't break the bank.
Lap of the Gods
Lenovo ThinkPads are efficient, sturdy, and built like Mullingar heifers. In 2022, the company is updating its ThinkPad X1 laptops – Carbon, Yoga, and Nano – with new 12th-generation Intel chips and full HD webcams. A new range of Lenovo models, made from recycled aluminium, were on show at CES. Z13 and Z16 have high-res OLED touchscreen displays and (supposedly) sport 15 hours of battery life.
The foldables revolution continues apace, meanwhile, as Asus unveiled its design for a folding laptop-tablet hybrid. The device, which has a 17-inch display, can be propped up on a kickstand and used as a monitor. Alternatively, fold it up and use half the screen as a keyboard. This robot-in-disguise can also pair with the ErgoSense Bluetooth keyboard.
Team work
Advertisement
Apple is king of the ecosystem, but now Google is getting in on the act. The tech giant's Fast Pair technology will allow quick-pairing of headphones with Google TVs and Chromebooks, Android phones and Windows laptops. Closer to home, Vodafone is creating an "automatic switching" network to ensure that you're always connected when using home broadband. Should your broadband connection drop out, Always Connected automatically switches to Vodafone's 4G network, keeping you online. The service costs €5 a month. It's free, for the first 18 months, for customers who have Broadband and Mobile Bill Pay with Vodafone.
Hot for 2022 Countdown
5. IO Smart Toothbrushes Oral-B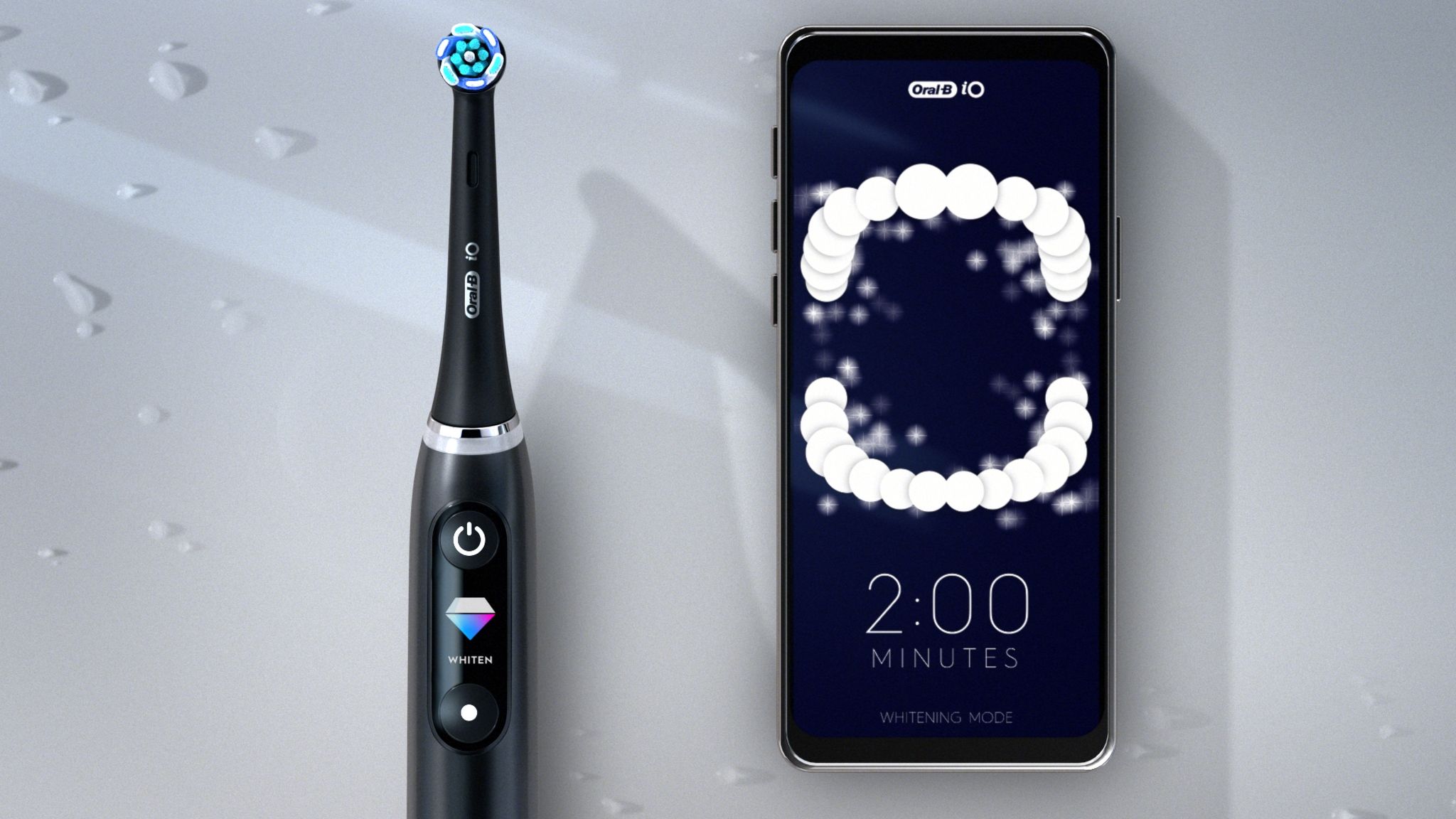 Grin and bear it with a new range of smart toothbrushes. Oral-B introduced three next-generation smart toothbrushes at CES 2022, each sporting multiple brushing modes, fast magnetic charging, and app connectivity. Series 10 has seven brushing modes – including one designed for your tongue. Hook the toothbrush up to a smartphone app to track your dental hygiene, keep dentists at bay, and keep your pearly whites until your dotage.
4. XPS 13 Plus Dell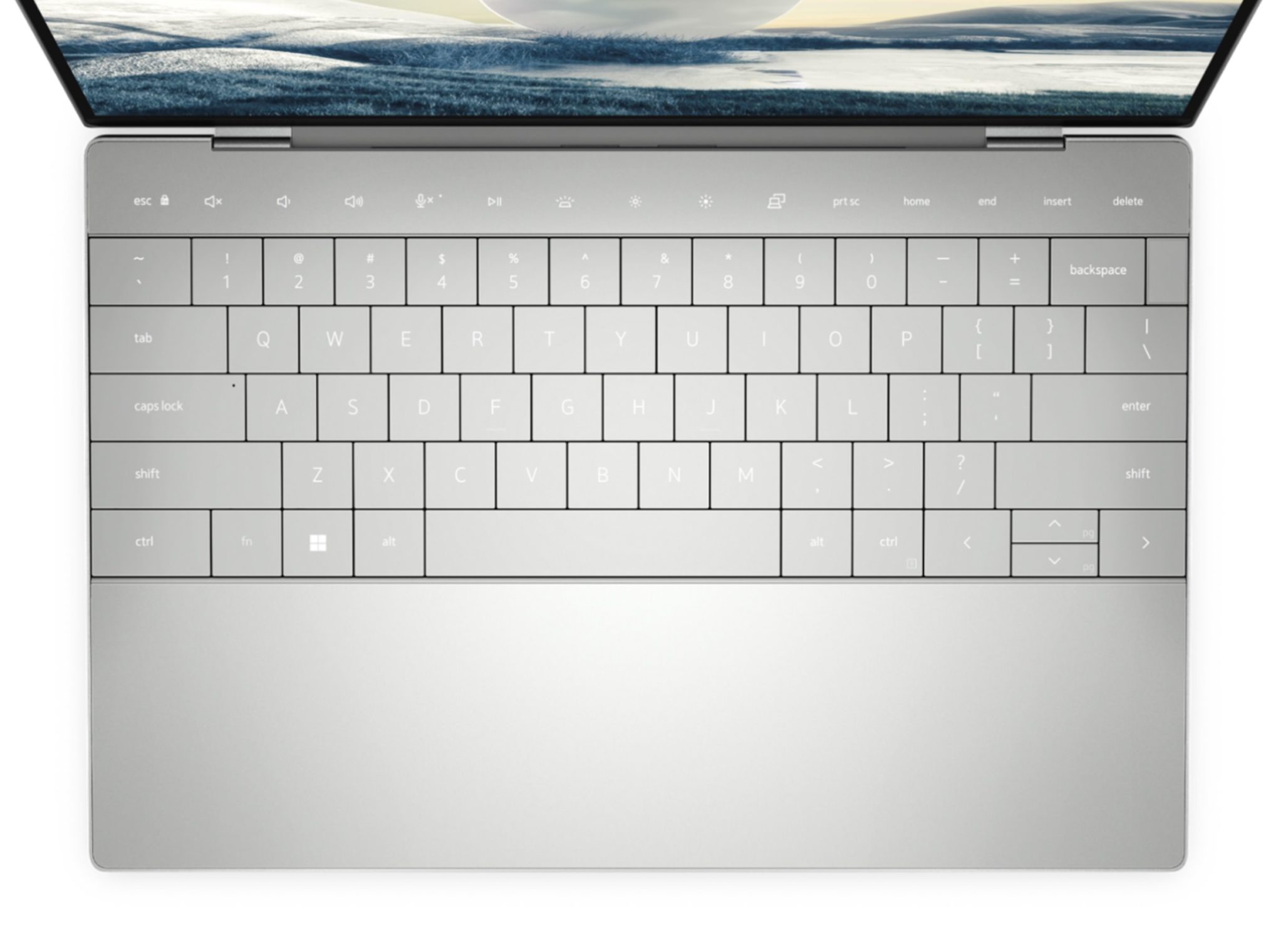 Advertisement
Dell's XPS 13 is the Rolls Royce of Windows PCs. So is Dell risking their business with this remodel of its classic design? XPS 13 isn't going anywhere, we're informed. Instead, XPS 13 Plus will exist alongside its predecessor. This glistening gazelle is designed to impress. The touchpad's been replaced with a glass sheet that uses sensory haptics: replacing clicks with vibrations. The device is simplified, more-stripped down, like a last gen MacBook. There's beef behind the glamour: an Intel Core 28W processor and 13.4" InfinityEdge screen.
3. BB-HD1 Gen 2 ANC headphones OneSonic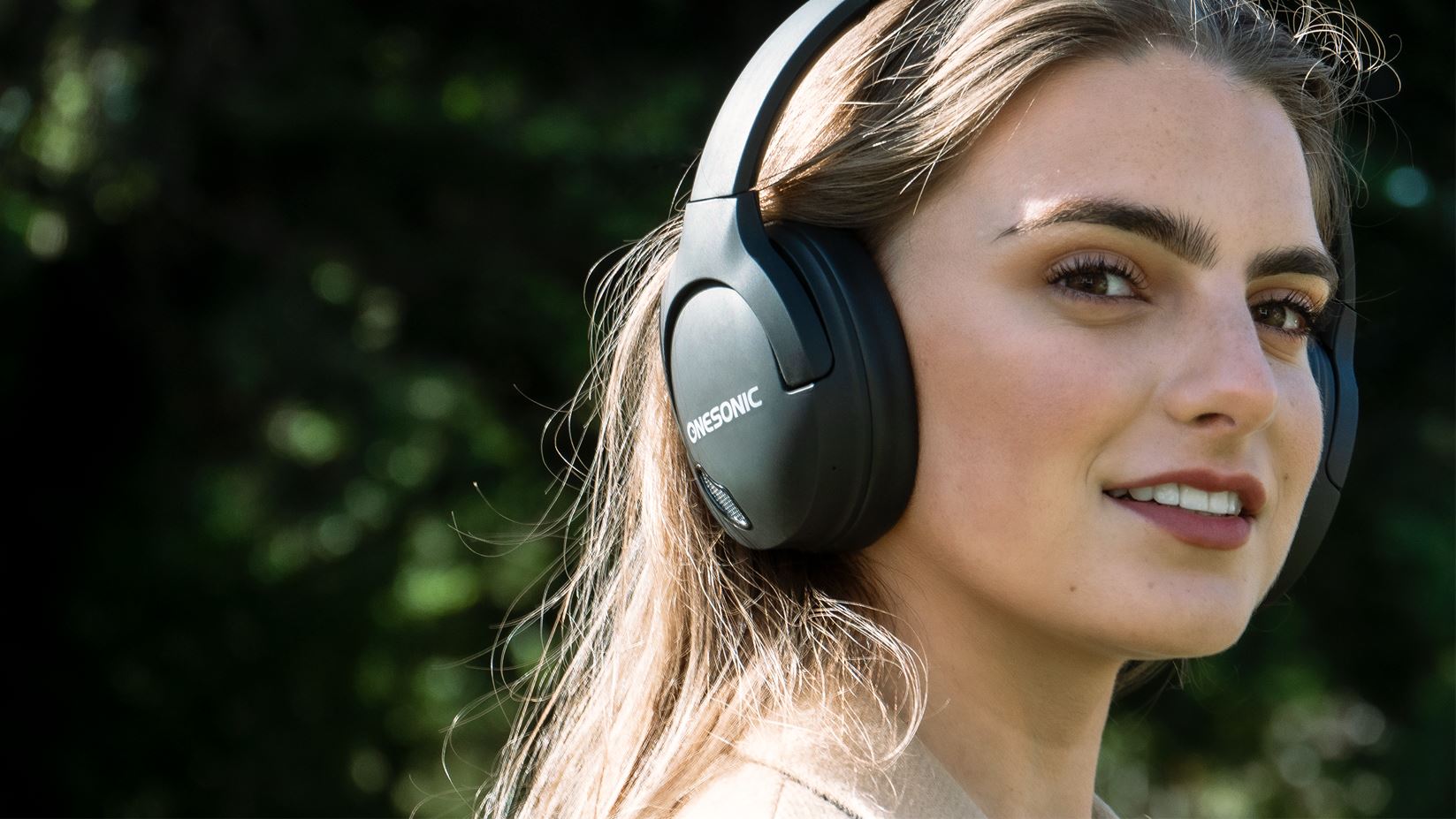 Comfortable, affordable, super sound quality. What else would you want from a pair of wireless ear headphones? Well, one thing… but we'll get to that. OneSonic's headphones unfold neatly: they're light and sport intuitive controls. Long press the power button to turn the headset on and off.
Briefly press the button to play or pause music; or answer and end phone calls; double press to reject calls or redial. The sound is great: excellent quality voice calls and hefty bass. The headphones can be hooked up to an audio jack, included with the product, for a crisper sound. The inbuilt noise cancellation isn't always successful in cutting out background noise, but at €99.99 you're already onto a winner.
2. PlayStation VR2 Sony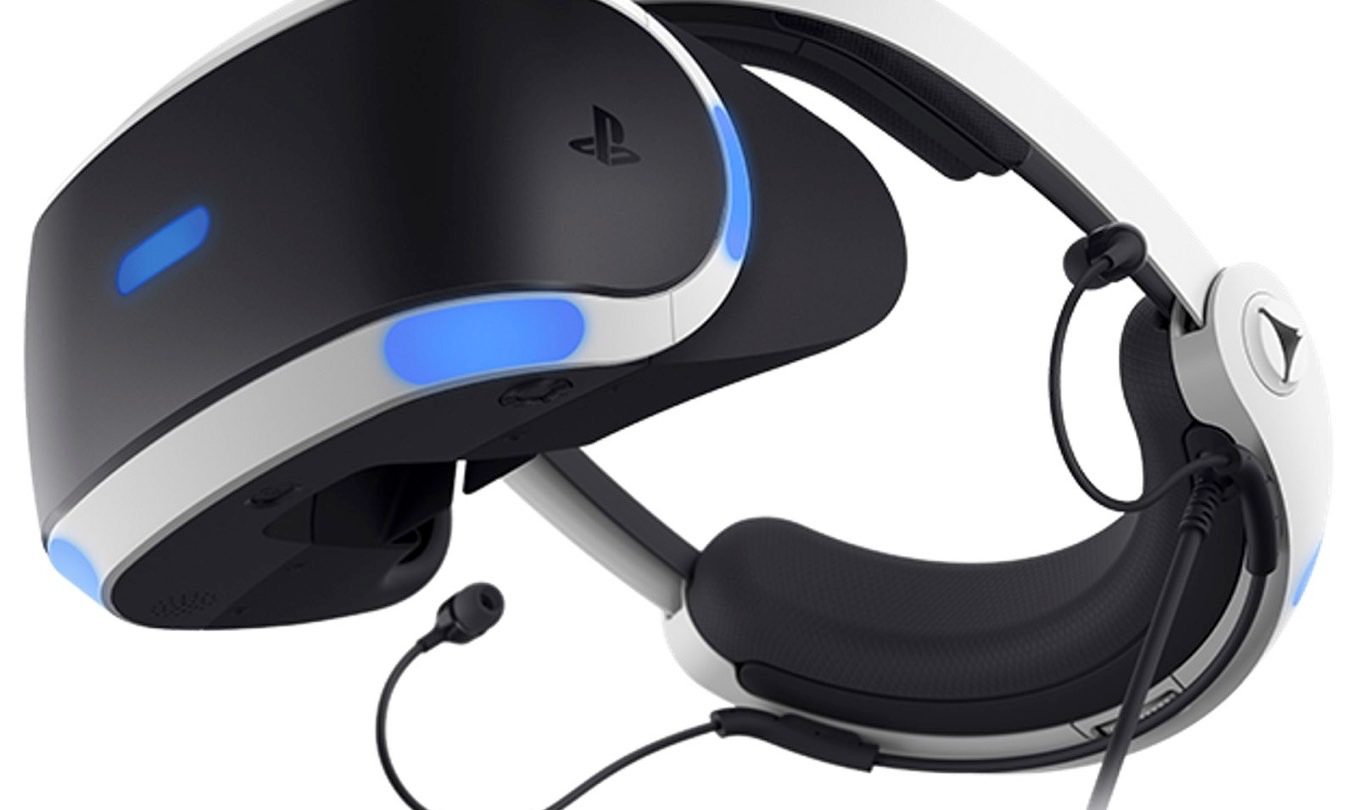 Advertisement
After two years of pandemic misery, virtual reality looks even better than the real thing. Perfect timing, then, for Sony to introduce a follow-up to its PlayStation VR headset. VR 2, as it's imaginatively titled, is designed for PS5 compatibility and includes a raft of upgrades. The headset sports a 4K HDR display, an expanded field of view, and uses eye tracking tech to save processing power for the areas where your eyes are focused. VR2 will include sensory feedback to rattle your skull. Sony has announced one game for the platform – Horizon Call of the Mountain – but didn't say when VR2 will be released.
1. The Freestyle Samsung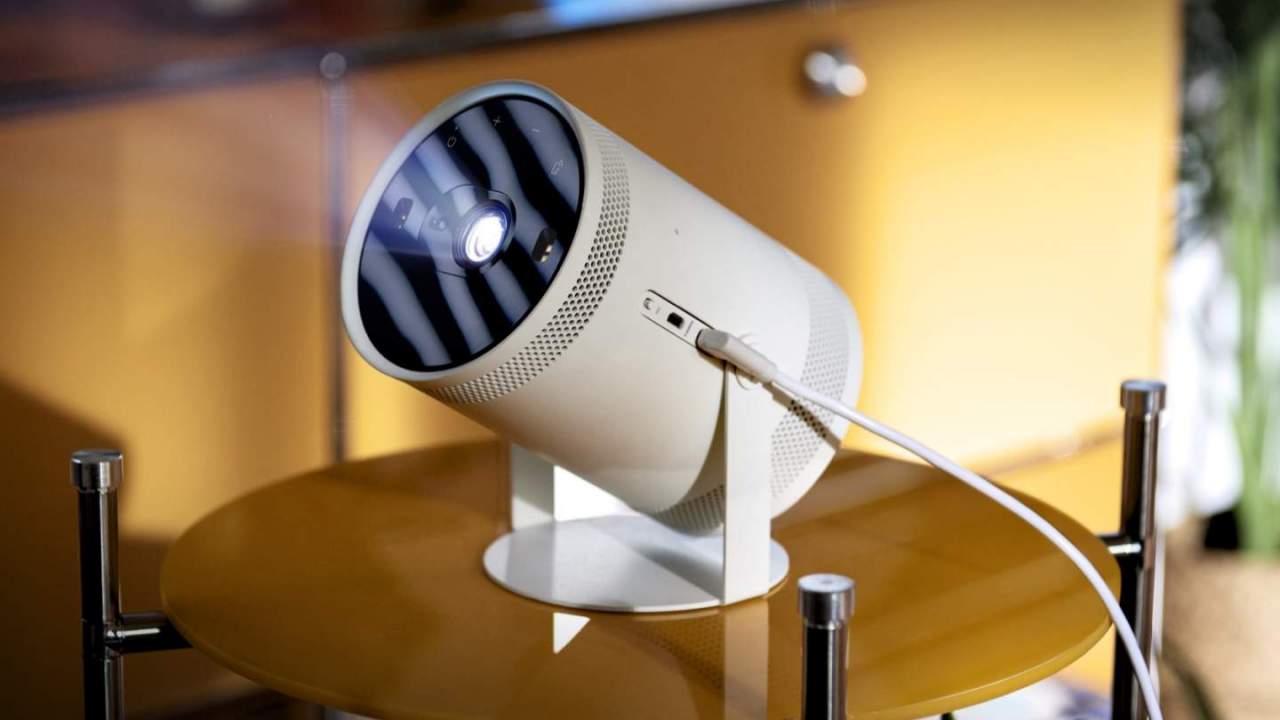 Merging a projector, smart speaker and ambient lighting device, into a contraption that looks like R2-D2, The Freestyle makes a perfect companion. Samsung's gadget is a far cry from traditional box-shaped projectors. It can be angled up to 180 degrees, allowing you to project 1080p video onto walls, floors, tables, even ceilings. The projected screen can be between 30 and 100 inches – and a 360-degree speaker has all the necessary bells and whistles for movie night. The Freestyle is also portable: hook up a battery pack and host open air screenings.