As Christmas hurtles ever closer, we're bringing you the next edition of our Gift Guide – with brilliant, stress-free ideas to help you avoid another year of those ill-advised, last-minute presents under the tree...
Gamestop
We've added the PS5 DualSense™ Wireless Controller (€69.99) to the top of our wishlists, so you can't blame a dodgy controller the next time you miss a game-winning shot on Fortnite. Elsewhere, the SteelSeries ARCTIS 9X Wireless Gaming Headset (€199.99) is compatible with the Xbox Series S|X and Xbox One.
The latest instalment in the franchise, Battlefield 2042 (€79.99), is bigger than ever – 128 players can now join the all-out war simultaneously. If you trade in one select title, you can get the game from €29.99 in Gamestop stores. Meanwhile, the Minecraft Creeper Sway Light (€19.99) is the perfect companion for late-night gaming. Simply tap the light to turn it on or off, or make use of the 20-minute auto shut-off function.
If you're a Pokémon fan, the Flocked Pikachu POP! (€14.99) collectible is exclusive to Gamestop. For €34.99, the Baby Yoda collectible can also be yours. Grab The Mandalorian's cutest character from Gamestop Blanchardstown in time for December 24.
• Visit Gamestop Blanchardstown for more: gamestop.ie
Advertisement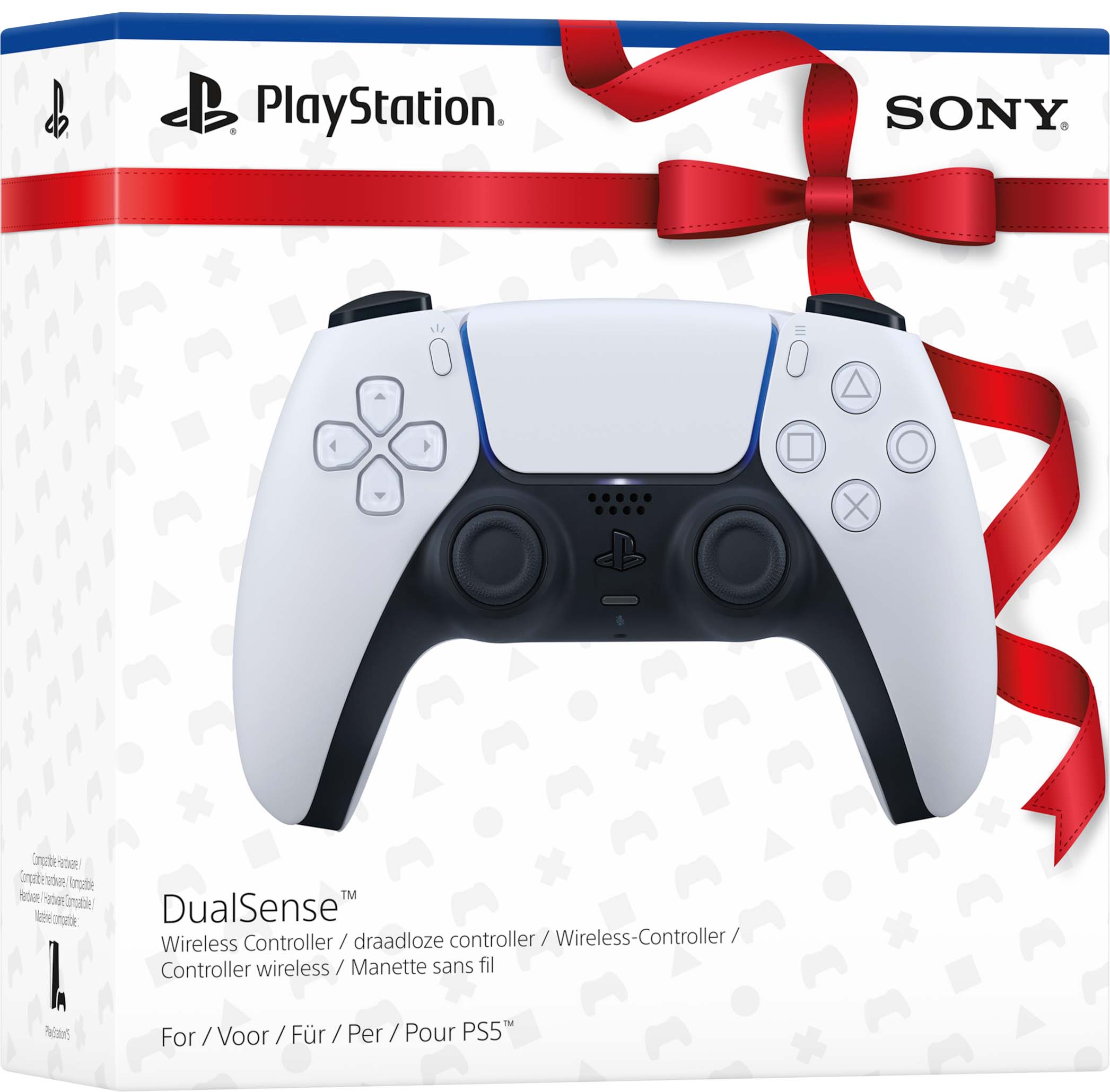 Harvey Norman
Why not capture the spirit of Christmas this year with the Fujifilm Instax Mini 11 Camera? Available in 5 different colours for €79.95, this trusty snapper captures memories in detail. You can also choose from a selection of sim-free phones, including Apple, Samsung, Nokia and Xiaomi.
With Sage the Bambino Plus Coffee Machine €499, you can taste the finest espresso without having to wait in line. Or why not turn your imagination into real life products, with the Cricut Joy Machine for €189.95. This cutting and writing machine allows you to make your own custom vinyl decals and labels.
Equally appealing are the 1,000-piece Jig Time jigsaw, available in three fabulous designs at €25 each; and Aarke Carbonator 3, which allows you to make bubbly drinks for the children, while you craft fizzy cocktails for your friends.
• Visit Harvey Norman Blanchardstown retail centre for more, or harveynorman.ie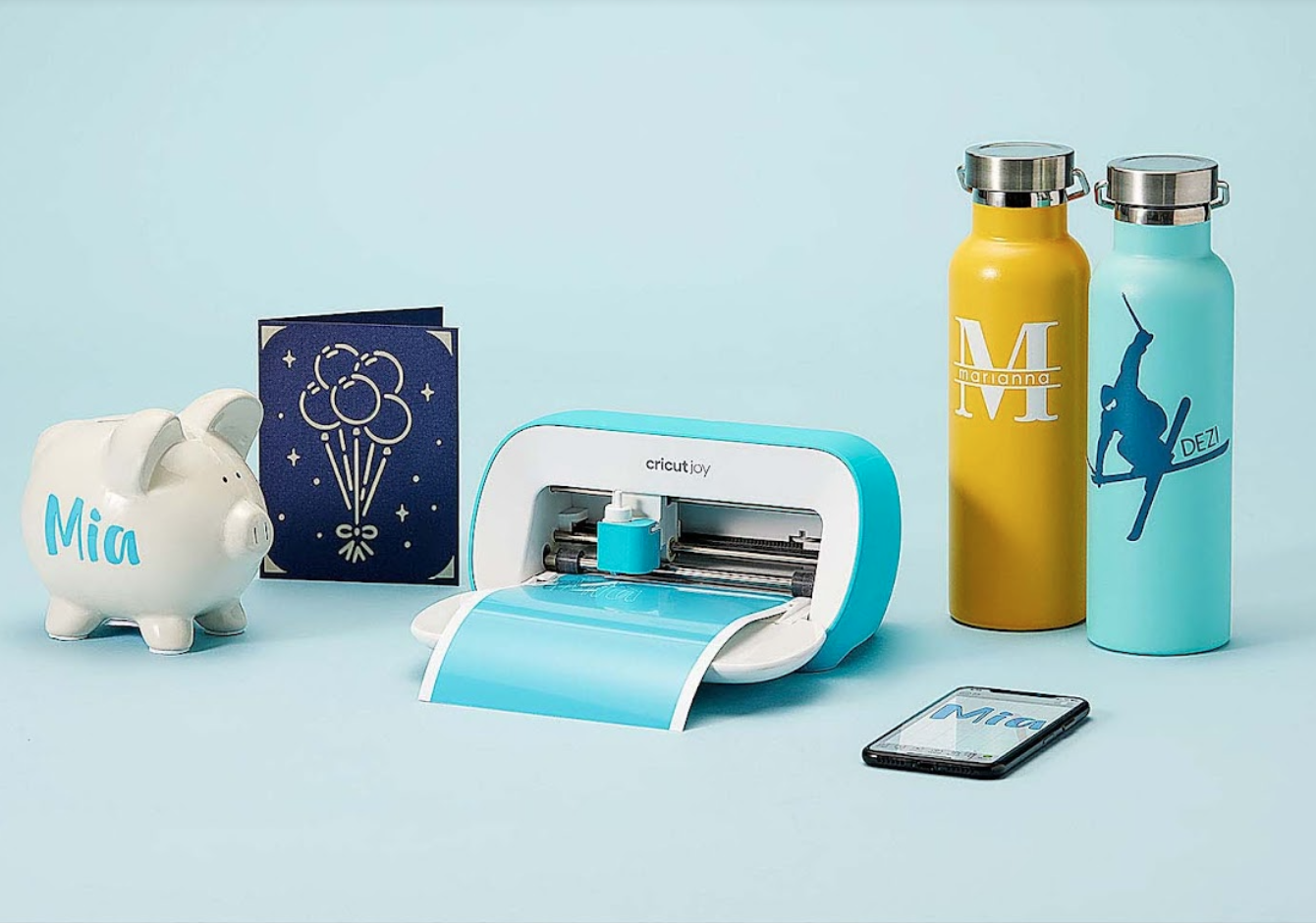 Advertisement
Boots
As of November 17, make-up fans can grab five staple MAC products for less than half-price, with the limited-edition MAC gift-set. The glittery set includes: Magic Extension Mascara 11.1ml; Eye Pencil in Ebony 1.4g, Fix+ 30ml; Strobe Cream 15ml; Powerglass Lip Gloss 2.8ml; and Matte Lipstick 3g. All of this is worth €94.95, but is available at Boots for an incredible €40 until November 30.
• Visit Boots in Blanchardstown Shopping Centre or Boots.ie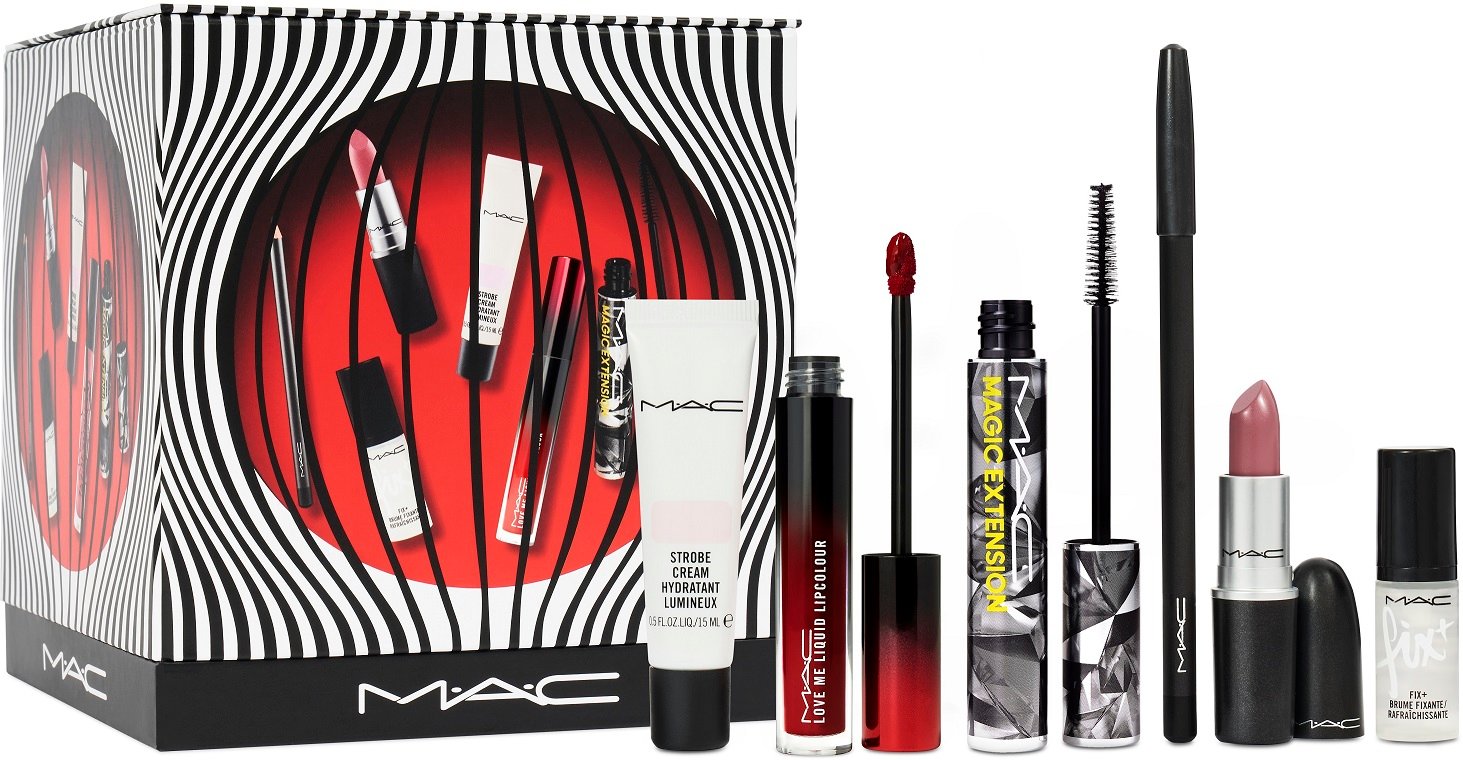 RELATED
Lifestyle & Sports
20 Sep 23
Lifestyle & Sports
14 Sep 23