Pavel Barter does his third level best to save you money.
It's time to head to college, live off a diet of Pot Noodles, and binge on Netflix when you should be handing in assignments and calling your mother. Life could be worse. You might have to pay full price for tech gear. Thankfully, technology companies and gadget producers are introducing student discounts to ease the burden of digital accessories on your bank balance.
Netflix, come to think of it, is one of the few companies that don't offer discounts. The tightwads. 
Most tech brands require students to enter a verification process – uploading documents to verify that you are attending college and not a 43-year-old freeloader – in order to access discounts and exclusive student offers. After that: turn on, tune in, but don't drop out.
Spotify Premium Student
Advertisement
The jury's out on the morality of music streaming services, which allow music fans to binge on their favourite artists while the artists themselves have to work second jobs to make ends meet. Until the sales of physical albums take off again (probability rating, uh, 0.1%) we'll settle for Spotify and its massive catalogue of bangers past and present. 
College life would be hell without music and Spotify is sympathetic to your plight. Thus, you can binge on unlimited ad-free music and podcasts for up to four years while enrolled at an accredited college or university. It costs €5.99 a month: a bargain compared to the regular plan of €9.99.
Spotify Premium Student comes with all the regular premium account bonuses. You can listen offline, create playlists, and cancel any time should you prefer vinyl instead.
 
Adobe Creative Cloud student discount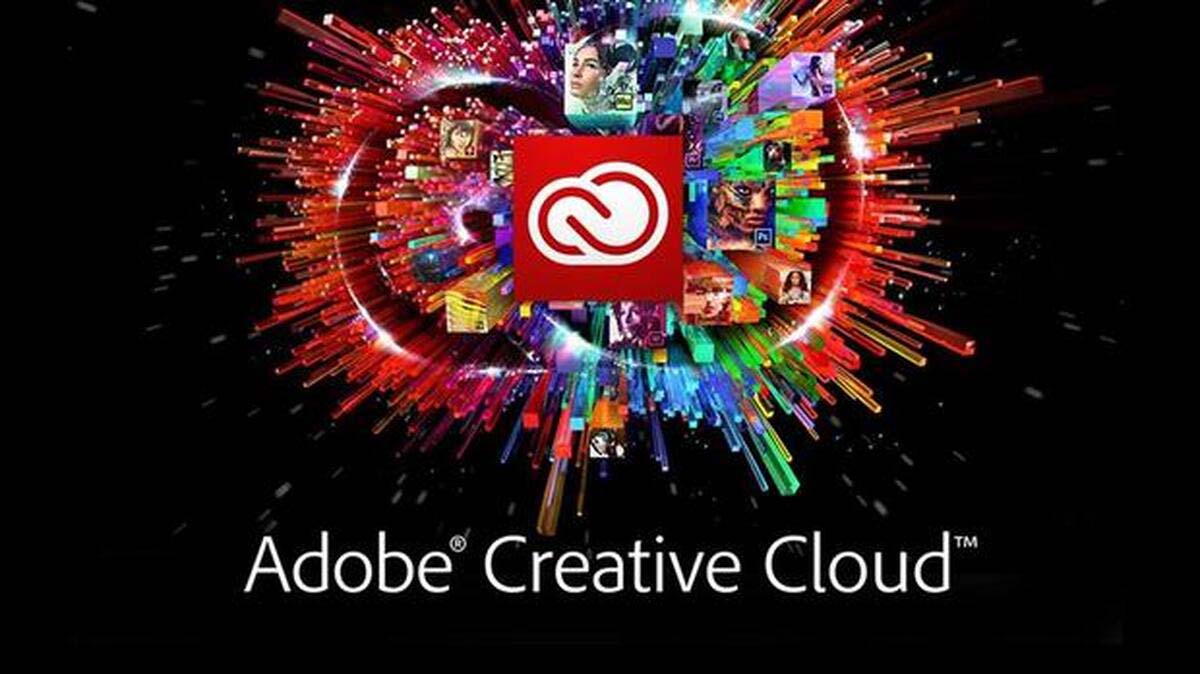 Artists, creators, animators and illustrators, are onto a winning semester in the hands of Adobe software. Their apps cost a fortune, quite frankly, but they are reaching out an olive branch to poverty stricken students. Adobe Creative Cloud normally costs an annual €737.85, but the student discount is a more sensible €218.94 (65% off).
For that price, you get over 20 creative tools for desktop, mobile and web, including 100GB of cloud storage. The apps work across all devices, so you could start a project on a phone and finish it on your laptop. The hall of app fame includes Photoshop, for editing and combining images, and Lightroom, one of the best tools for editing and sharing photos.
Adobe Fresco lets you paint and draw everything from fine art to comics. Acrobat Pro lets you tinker with PDFs. Premiere Pro is a video-editing software for budding filmmakers.
Advertisement
Apple student discount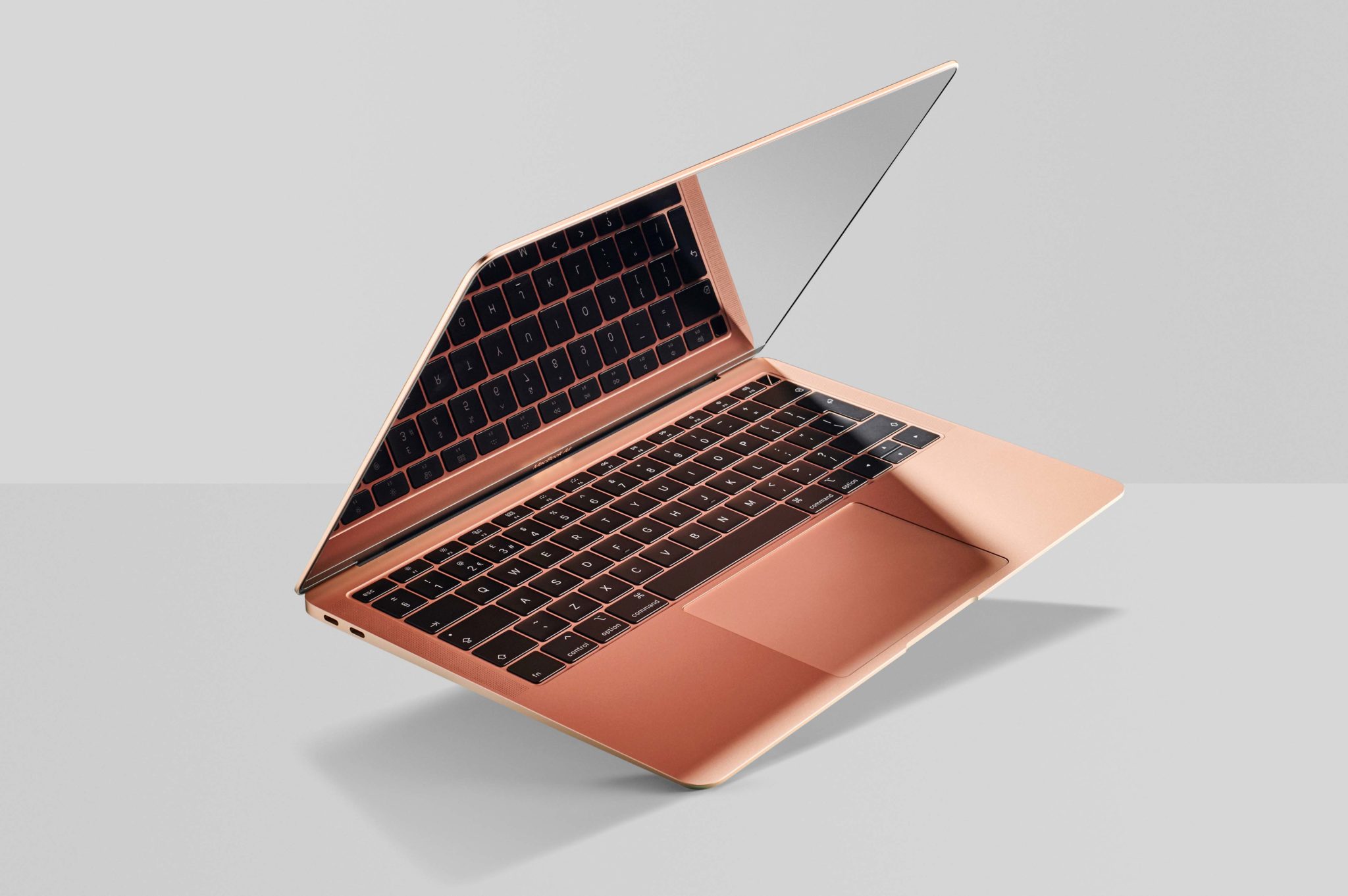 Apple are treating students in Ireland to discount laptops and chucking in a free set of AirPods on purchases. Their products are not cheap, even with "education pricing", but at least they're not going to let you down and should last the duration of college life. 
Bargains include MacBook Air for €1,061 (standard retail price starts at around €1,129). MacBook Pro costs €1,361(usual RRP around €1,419) and iMac costs €1,409.
You can get a bundle of Pro apps for €229 and a HomePod mini for €99. A student's Apple Pencil costs €121 and the ghost of Steve Jobs is giving away three months of Apple Music and Apple TV+ to those imprisoned in further education for the next three years.
 
Lenovo student discount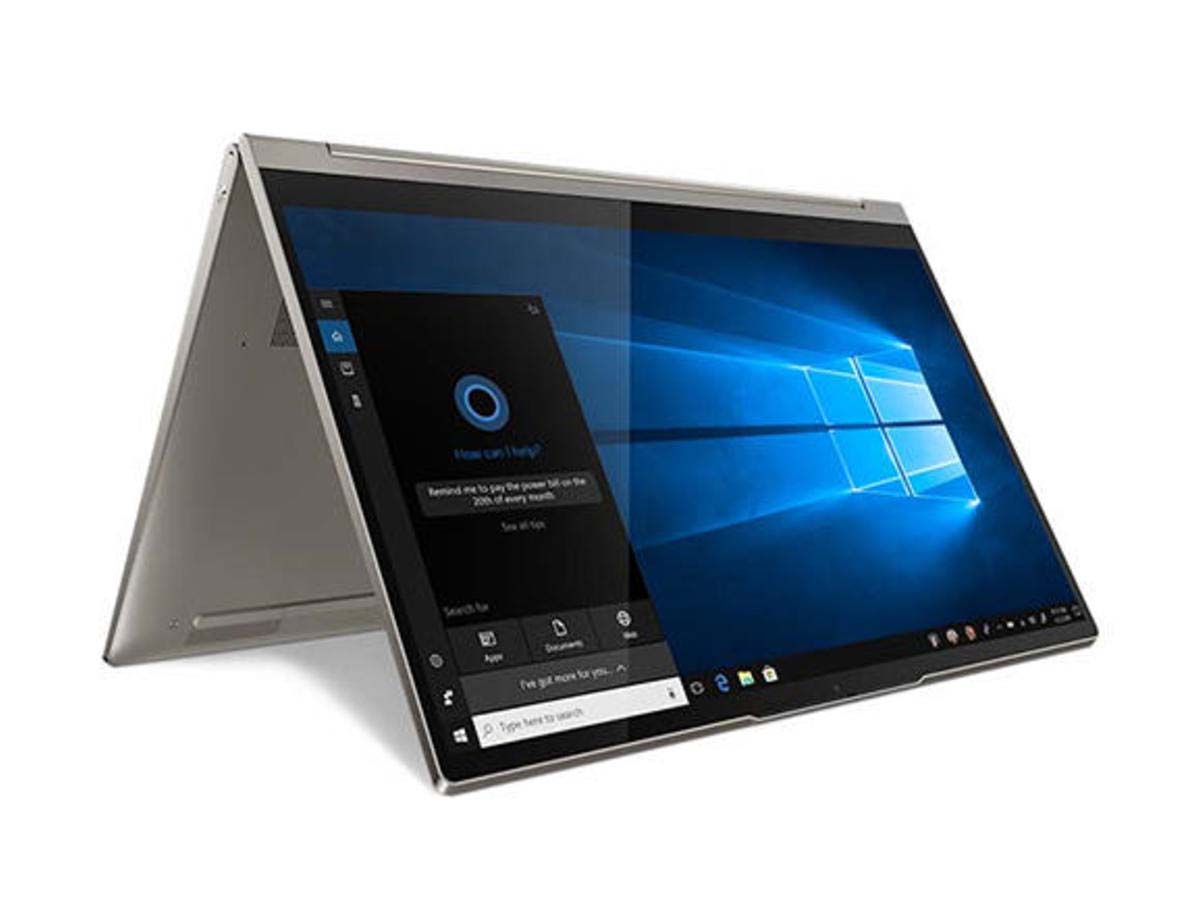 You're not going to get far at college without a laptop. It's a necessity. Lenovo is offering discounts on its products, which will cover college tasks and keep boredom at bay. Discounted devices include the ThinkPad X1 Extreme Gen 2, which has a 15.6" display and a chunky graphics card for playing Call Of Duty when you should be working on assignments. 
Advertisement
The 14" Yoga C940 lives up to its name. This 2-in-1 model operates as a laptop and transforms into a laptop. You can also prop it up in tent mode for presentations or watching Netflix.Other light laptops from Lenovo include the IdeaPad C340, a portable PC that has a 15" touch screen, and the Legion 5i gaming laptop, which comes with a 17" screen and a champion processor. Lenovo are luring students with an additional 10% off if you convince a fellow classmate to purchase a product.
 
Ghost of Tsushima Director's Cut PS5 (Sony)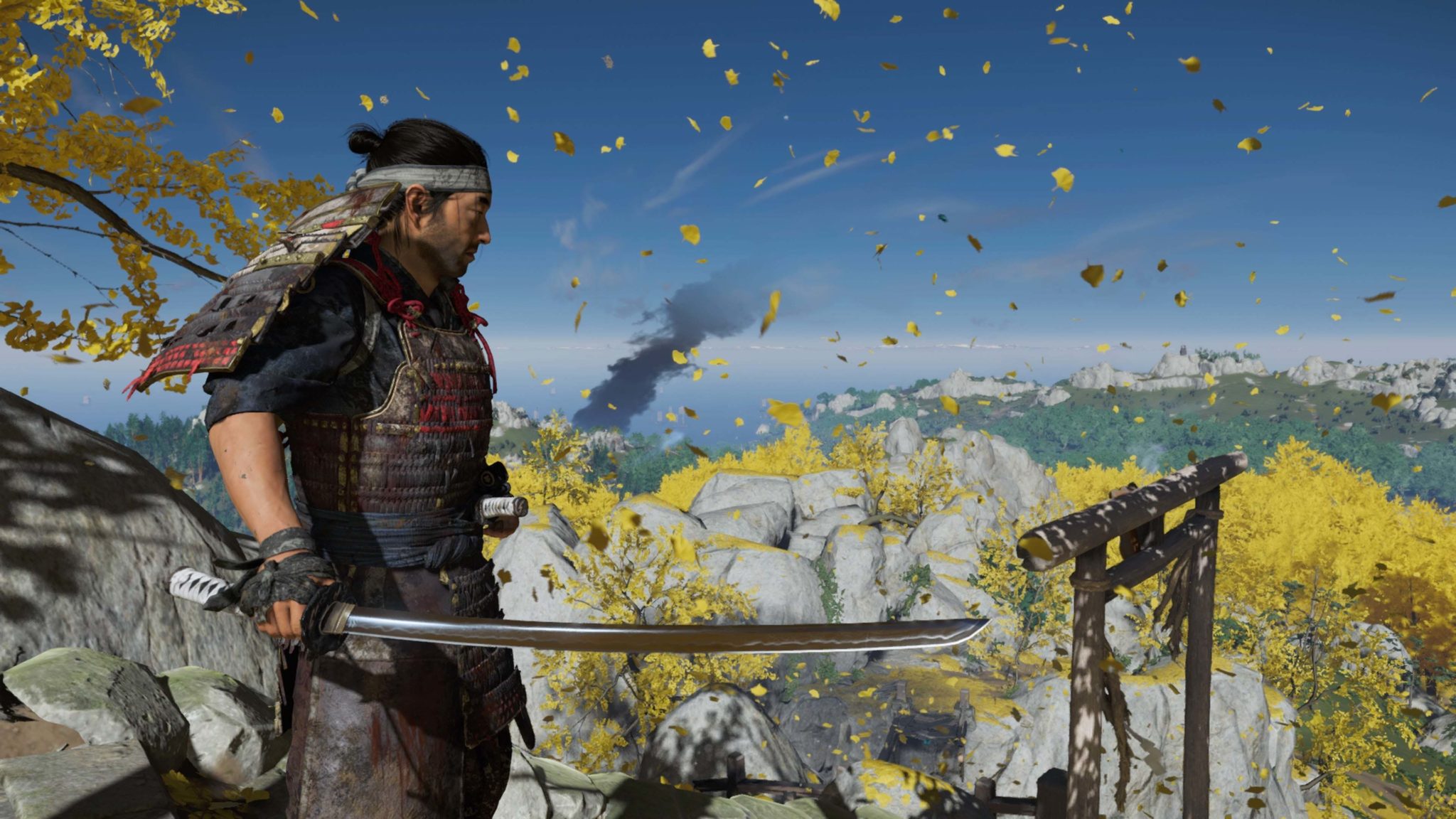 There's no student discounts in Sony's free-roaming masterpiece, but you'll emerge from the experience much richer. Ghost Of Tsushima was released for PS4 in 2020, mid-lockdown, to critical acclaim. In this serene Samurai simulator, you play a warrior on a quest to protect a Japanese island during a Mongol invasion.
Visiting this sumptuous open world is like spending time within a Japanese wall frieze. As you plod down roads on your horse, exploring hillsides, composing haikus and stroking foxes (come back, we can explain!), that 9am lecture will feel a world away.
Directors Cut polishes up the first release with a 60 frame per second supercharge, making the game a more psychedelic experience for PS5 owners. There's a new island to explore, new challenges, and the ability to visit, erm, monkey sanctuaries. To be honest, the meditative chin-stroking gets old after a while, but the game springs to life during the combat, in which you confront enemies with your katana, chuck smoke bombs to disorient people, and lop heads off your opponents like Strictly Come Dancing in hell.
9/10
Photo credit: Unsplash/@austinpoon
Advertisement
RELATED
Lifestyle & Sports
24 Nov 23
Lifestyle & Sports
22 Nov 23