The 3 minute short film, written by Jason Reddan and Nigel Shinnors, is the latest offering from the Limerick filmmakers
Pipe Dreams is the latest offering from Limerick filmmakers, Jason Reddan and Nigel Shinnors.
The story of one man must face the elements to win back his ex-girlfriend in three minutes, the film was shot on location in Limerick, Fanore and the Aran Islands and stars Nigel Shinnors, Nicola Bennett and Patrick Turley.
A short comedy, it packs a lot into three minutes – and comes with a powerful twist in the tail. Check it out below.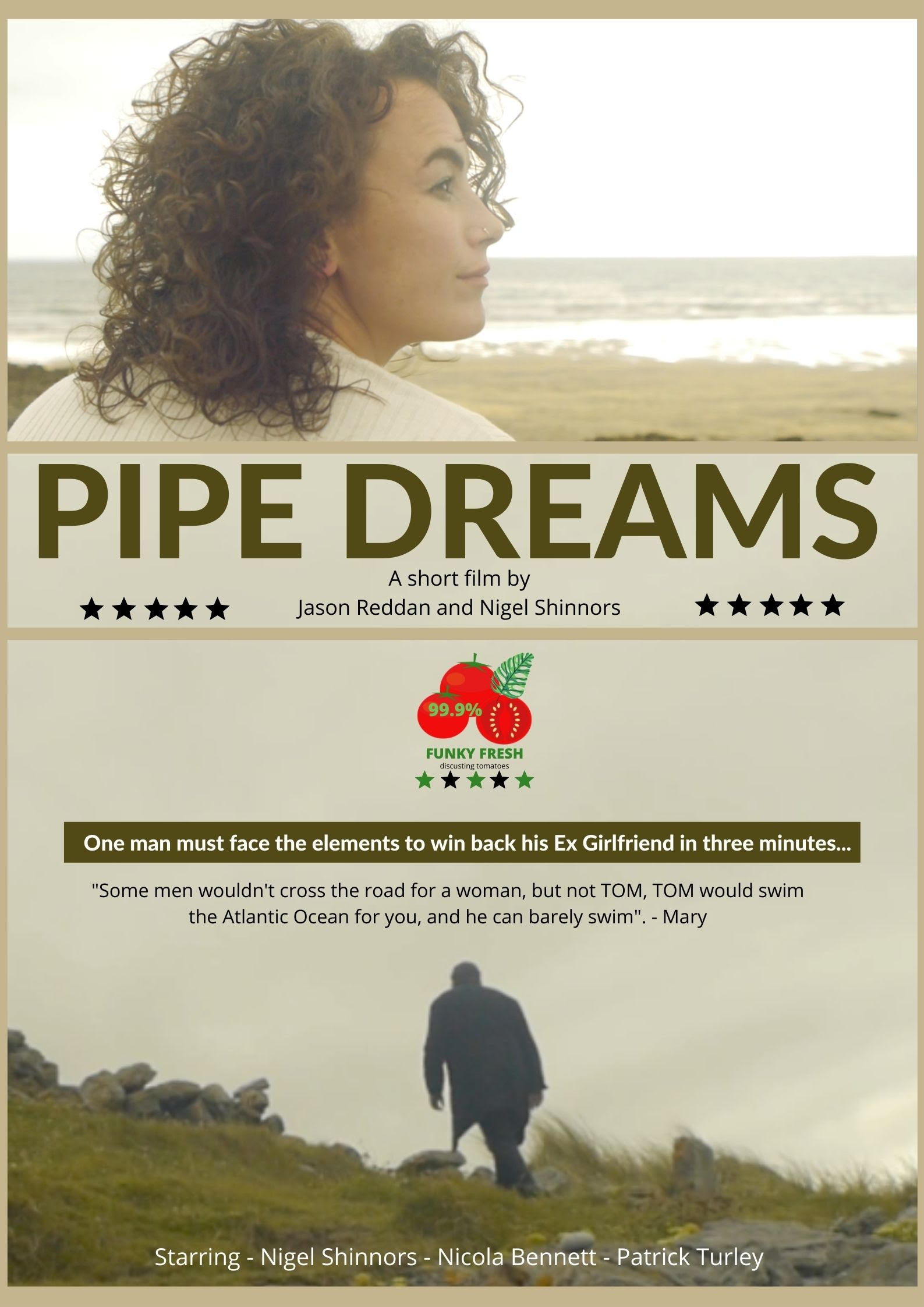 Advertisement
The film is superbly shot by Jay Reddan, a regional winner of the Write Here, Write Now competition, a multi-award winning writer/director, actor and "world champion short Filmmaker". He also recently shot Powpig's cover of 'Natalia' for Rave On, Van Morrison, our nightly YouTube series celebrating Van Morrison's 75th birthday, which you can watch here.
Watch Pipe Dreams on Youtube below.