From pitch black UK satires to stylish Finnish tech thrillers, the TV gods are smiling again on our man Stuart Clark.
Mobile 101 (Channel 4 streaming, May 19)
As highlighted in our bumper New Year Walter Presents preview – see hotpress.com – this stylish Finnish tech thriller is set in the 1980s and focuses on how Nokia, then a small rubber manufacturing company, took on and eventually beat US giants Motorola. Like pretty much everything Signore Iuzzolino puts his name to, it's pure class.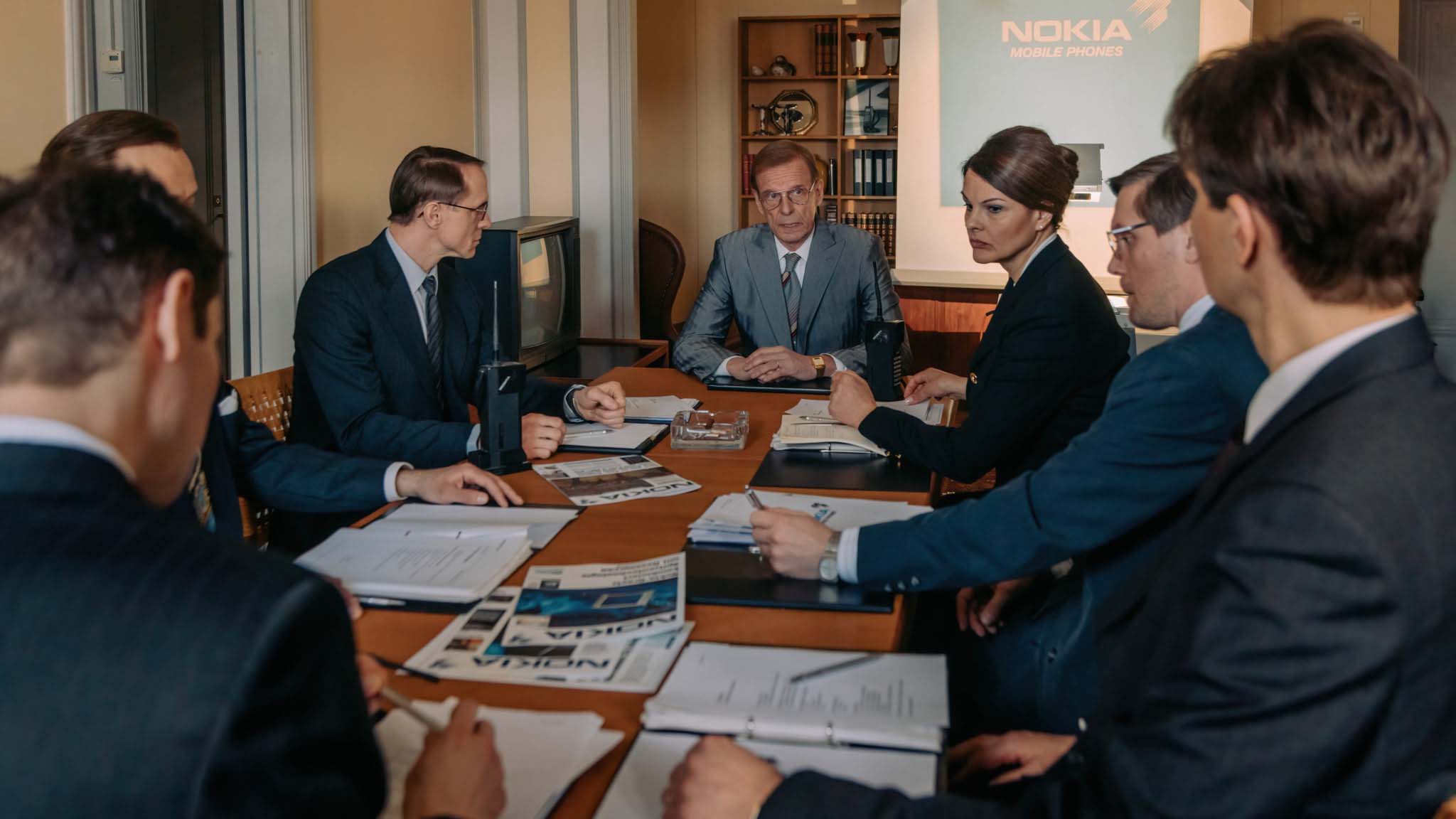 FUBAR (Netflix, May 25)
Hot on the heels of rescuing Reacher from Tom Cruise, show-runner Nick Santora has persuaded Arnold Schwarzenegger to make his televisual debut in this action-packed CIA drama, which is shot through with typical deadpan Arnie humour. It's not going to win any prizes for 1. Subtlety, 2. Originality or 3. Plausibility, but it is wildly entertaining.
Advertisement
Black Mirror (Netflix, June)
Charlie Brooker is remaining tight-lipped about the season six storylines, but promises that the Emmy award-winning satire will continue to reinvent itself with each episode. What he has shared is that Aaron Paul, Josh Hartnett, Salma Hayek Pinault, Rory Culkin and Rob Delaney will be among the revolving cast.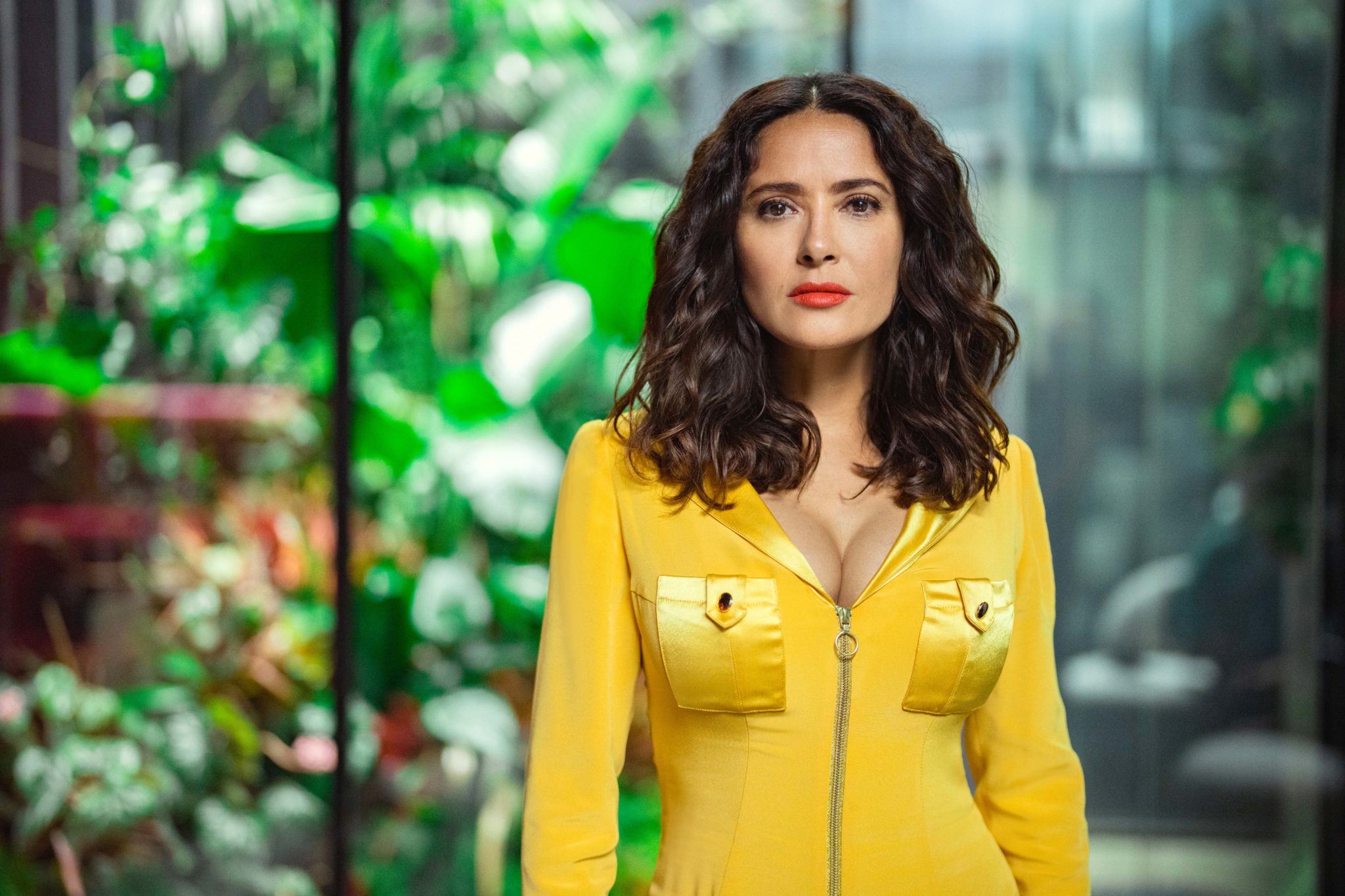 The Idol (Sky Atlantic/HBO, June 5)
Johnny's not-so-little daughter Lily-Rose Depp makes her smallish screen bow in this "sick and twisted" drama from Sam Levinson and The Weeknd who plays the cult leader desperate to get his claws into a young pop idol. The cast also includes the equally genre-bending Troye Sivan who has a new album hurtling down the tracks.
Advertisement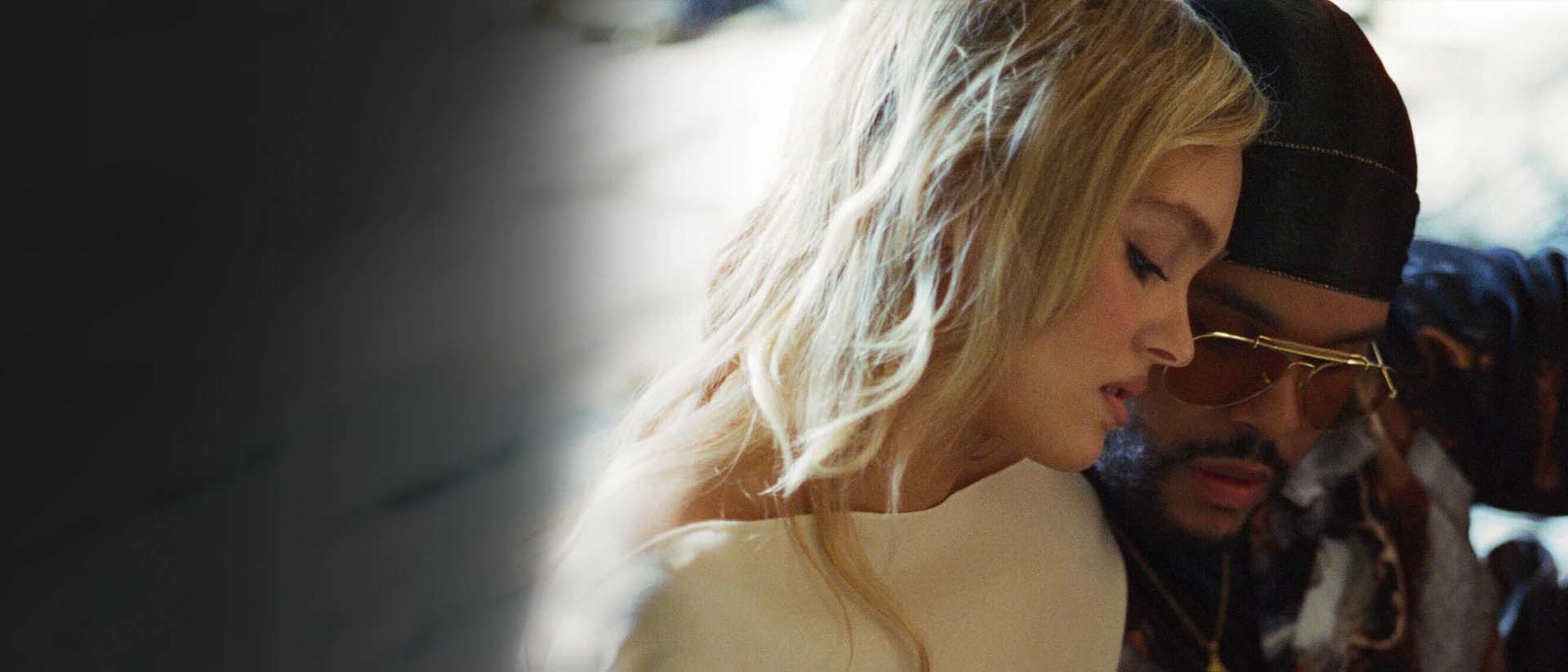 The new issue of Hot Press is out now.
RELATED