From burn 'em at the stake comedies to old school espionage dramas, you won't want for small-ish screen entertainment this spring.
Moon Night (Disney+, March 30)
Guatemalan-Cuban thesp Óscar Isaac Hernández's upward career trajectory continues with a starring role as the titular mercenary with dissociative identity disorder who becomes the conduit for the Egyptian moon god Khonshu. I know, that old trope again… With Ethan Hawke pitching in as an equal parts Fidel Castro/David Koresh/Dalai Lama cult leader, it's another welcome expansion of the Marvel Universe.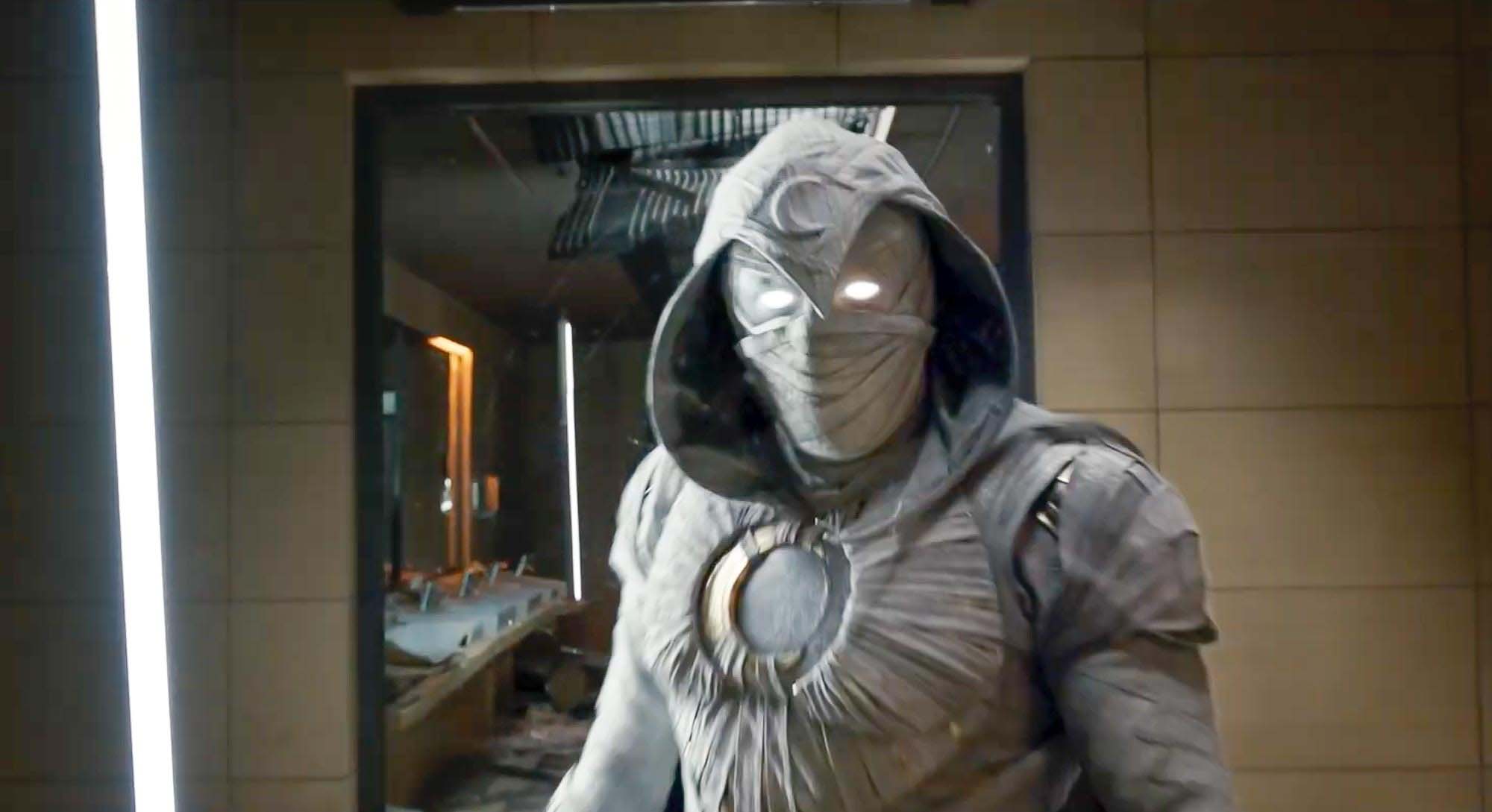 Fresh (Disney+, available now)
Daisy Edgar-Jones' post-Normal People career hasn't gone quite as swimmingly as her co-star Paul Mescal's, but that's all set to change with this film about a smitten girl who discovers that her seemingly perfect new beau has some unusual appetites. Playing opposite her in this leftfield horror film is Captain America and I, Tonya's Sebastian Stan who, penchant for getting jiggy with it aside, has zero in common with Connell.
Advertisement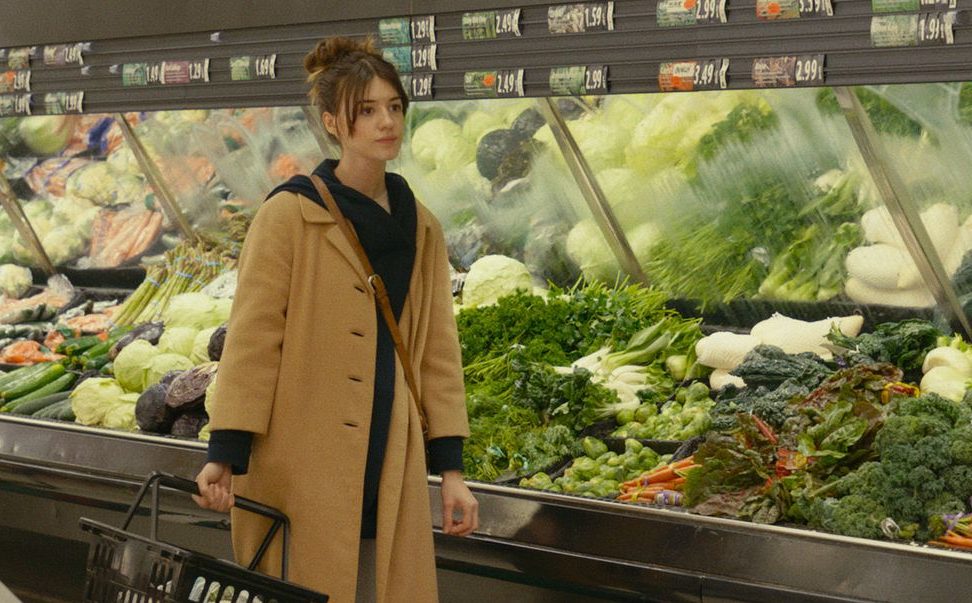 Slow Horses (Apple TV+, April 4)
Fans of old school John Le Carré-style spy yarns will love this twelve-part adaptation of the Mick Herron novel of the same name, which focuses on a group of errant agents that MI5 want shot of but, for various reasons, can't fire. Having previously brought George Smiley to such glorious life, Gary Oldman stars as Jackson Lamb, a Falstaff-ian character with a God – or should that be Devil? – given talent for exploiting people's weaknesses.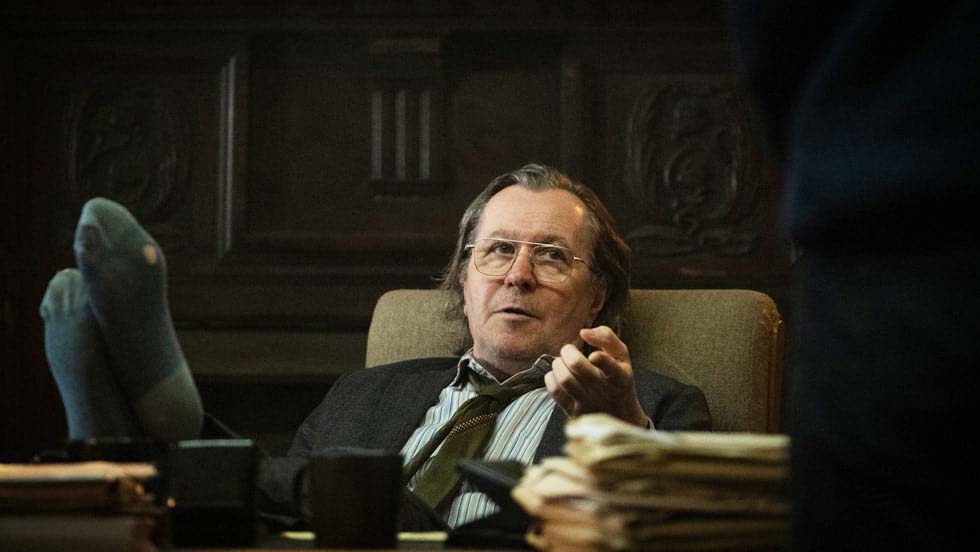 The Witchfinder (BBC 2, available now)
Alan Partridge will be eaten up with jealously as Sidekick Simon Denton gets his own crack at primetime with this 1647 the-lighter-side-of-burning-old-women comedy. Fabulous recently too as Kath's nightmare teacher date from hell in Afterlife – we're delighted she finally found love – Tim Key revels in the gag-a-minute script, which tackles such burning issues as gender politics, Cromwellian male toxicity and, er, bees. With Daisy May Cooper co-starring as the alleged witch he's escorting across East Anglia to her trial and Steve Coogan executive producing, it's every bit the hoot you'd hope for.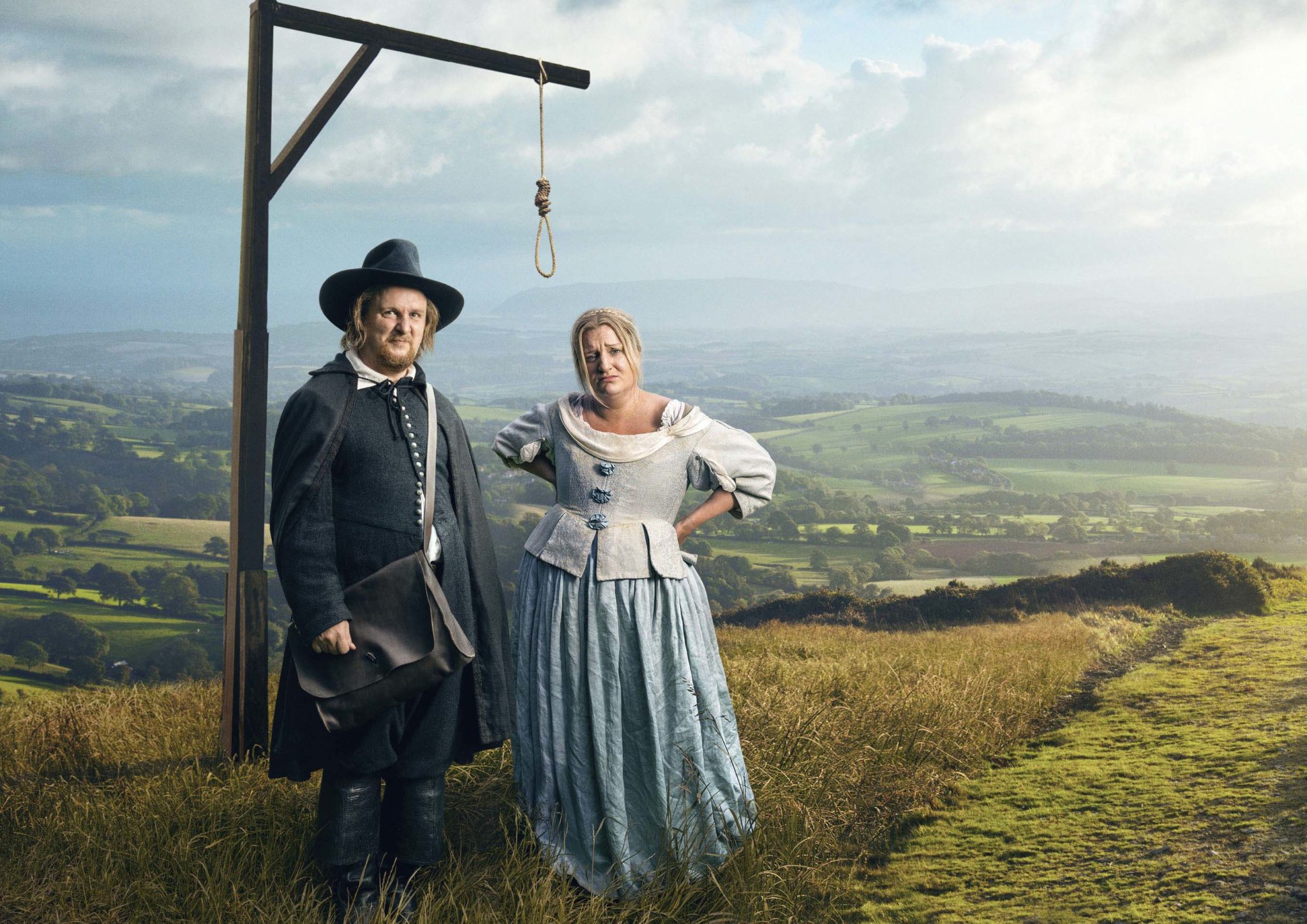 Advertisement
Anatomy Of A Scandal (Netflix, April 15)
While as fictitious as the Sara Vaughan novel it's based on, this 'sexamination' of Britain's supposed elite clearly has a few real-life upper class philanderers in mind. While a little too sudsy in parts for my liking, Sienna Miller, Michelle Dockery and Naomi Scott ensure that this anthology series is a cut above the soap opera norm, as do co-writers David E. Kelley and Melissa James Gibson whose combined CV includes The Americans, House Of Cards, Ally McBeal and Mr. Mercedes.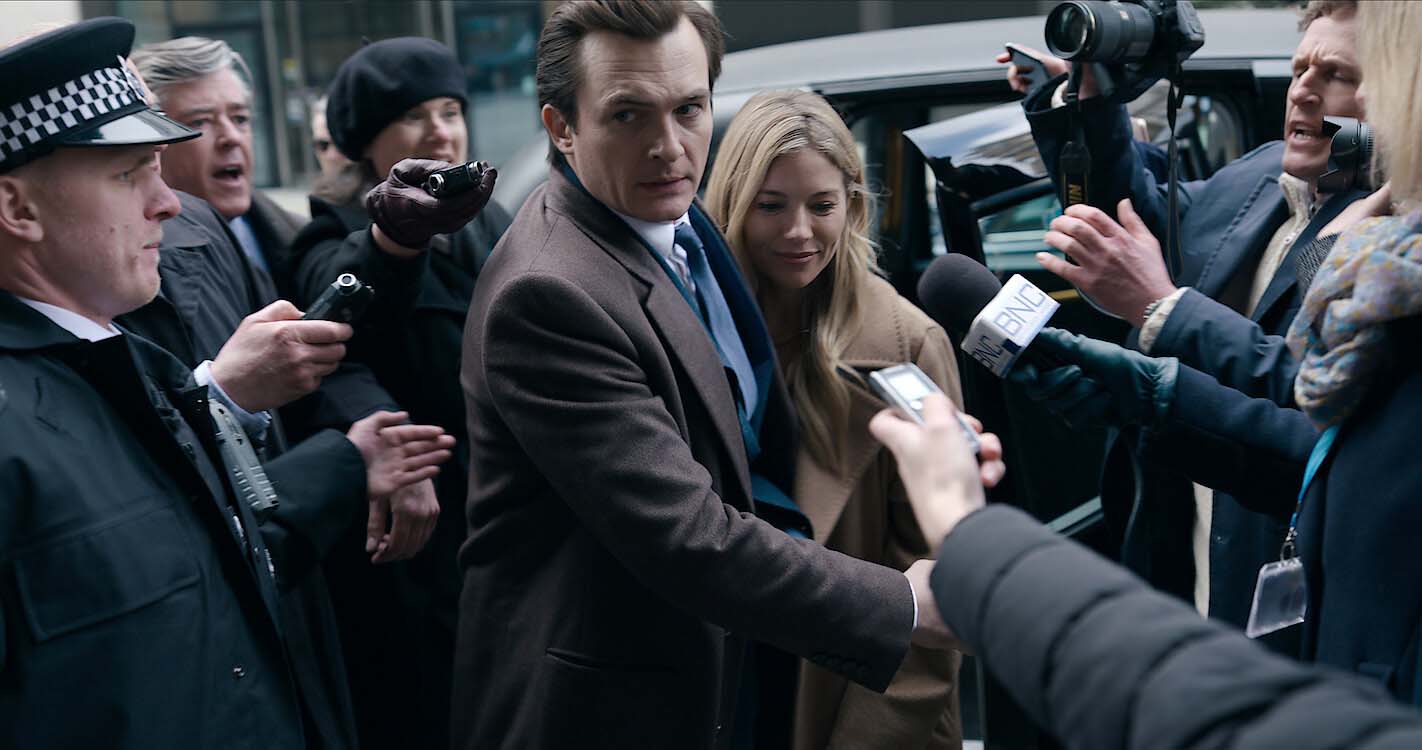 RELATED