Grown-ups are guaranteed to be enthralled and entertained by a mouth-watering array of movies with Star on Disney+
While Disney+ may have always had stunning, award-winning films for all the family to savour, Star on Disney+ is now offering incredible, award-winning films for adults to enjoy when the kids are finally asleep - or watching their favourite Disney cartoons in the other room! Here are some of the best award-winning films coming to Star on Disney+.
The Favourite
A film that topped nearly every critic's year-end list in 2019, Yorgos Lanthimos's The Favourite - produced by the Irish Element Pictures - received 10 Oscar nominations, with star Olivia Colman taking the Best Actress award. Also starring Emma Stone and Rachel Weisz, the period black comedy focuses on rivals for the favour of Queen Anne in early 18th-century England.
Lanthimos evokes vicious competitiveness, surrealism, twisted eroticism and pathos to create a layered tale of the eccentric and mercurial Queen Anne and her confidantes, ruthless in their desire for power. The hilarious, misanthropic film boasts powerhouse performances from all three actresses, as well as beautifully grand camerawork from Irishman Robbie Ryan.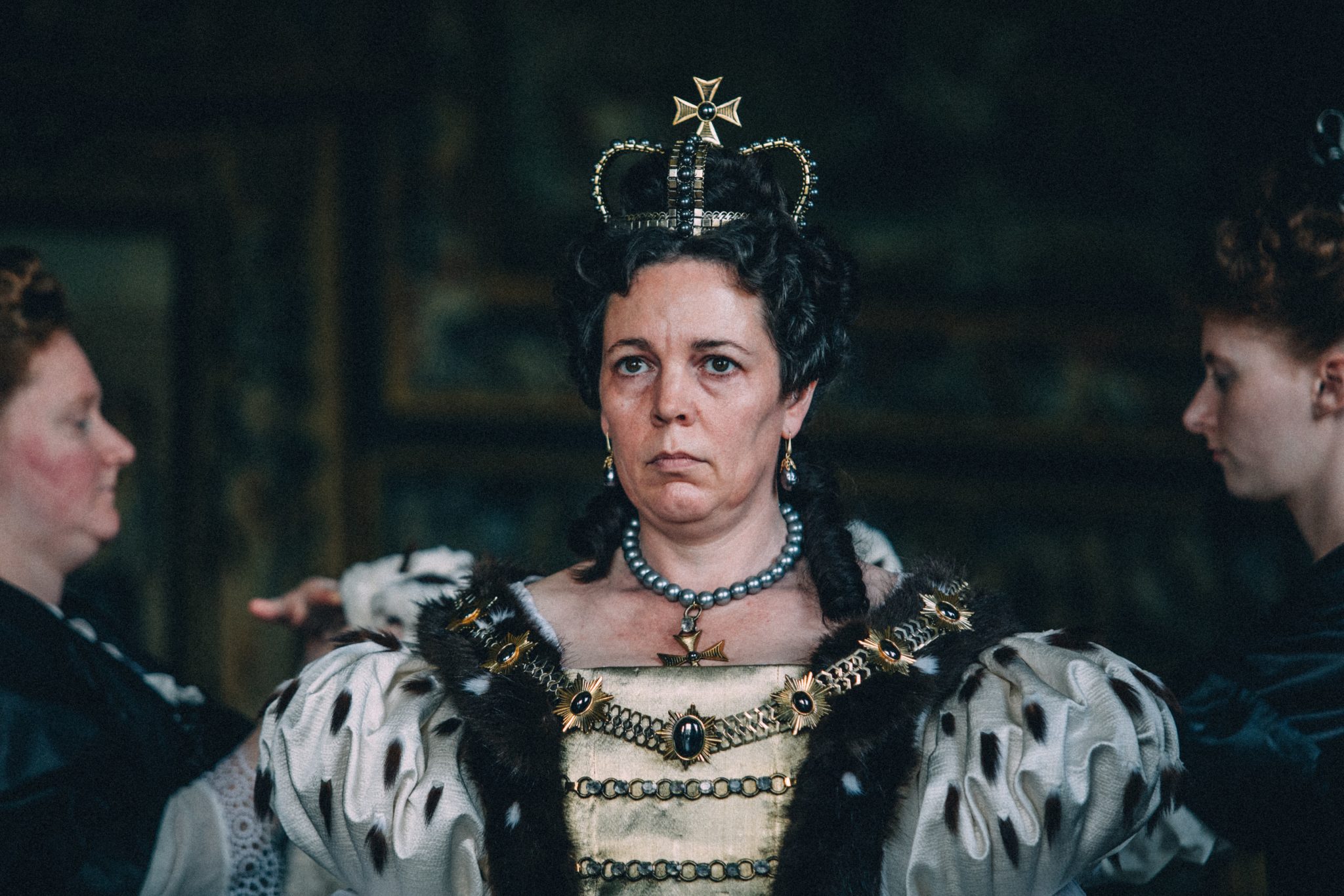 The Grand Budapest Hotel
This dazzling, charming and wondrously artful tale from celebrated director Wes Anderson is hilarious and humane in equal measure. Spanning three different time periods, The Grand Budapest Hotel's most important story takes place in 1932, and is centred on the tale of veteran concierge Gustav (Ralph Fiennes) and his bell-boy side-kick Zero (Tony Revelori).
Following the suspicious death of one of Gustav's regular lovers/guests, an estate is bequeathed, a painting stolen, a will caveat misplaced, and a madcap adventure initiated. This splendid, glittering tale about embracing the past and finding beauty in the old earned nine Oscar nominations, winning four.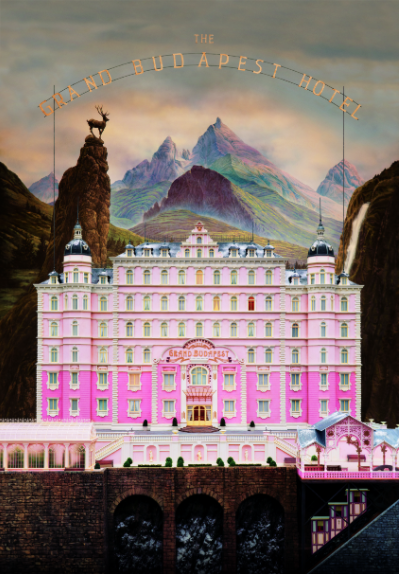 In America
Jim Sheridan's stunning film was loosely based on his experiences of moving to America, but his creative masterstroke was telling the story from the viewpoint of his daughters (both of whom helped with the screenplay).
It is dedicated "to Frankie": in the movie, the family have two young daughters, and there was a son named Frankie who died of a brain tumour after a fall down the stairs - a fictionalised reference to Sheridan's brother, who died at 10. This intensely personal inspiration fuels the heartfelt emotion of the film, tracking the Irish family's experience of 1980s New York, including brushes with racism, drug use and the oppressive stress of poverty. But through the hardship, there is an unwavering sense of connection.
This deep exploration of love and grief is heightened by the incredible performances of Paddy Considine, Samantha Morton, and young Sarah and Emma Bolger.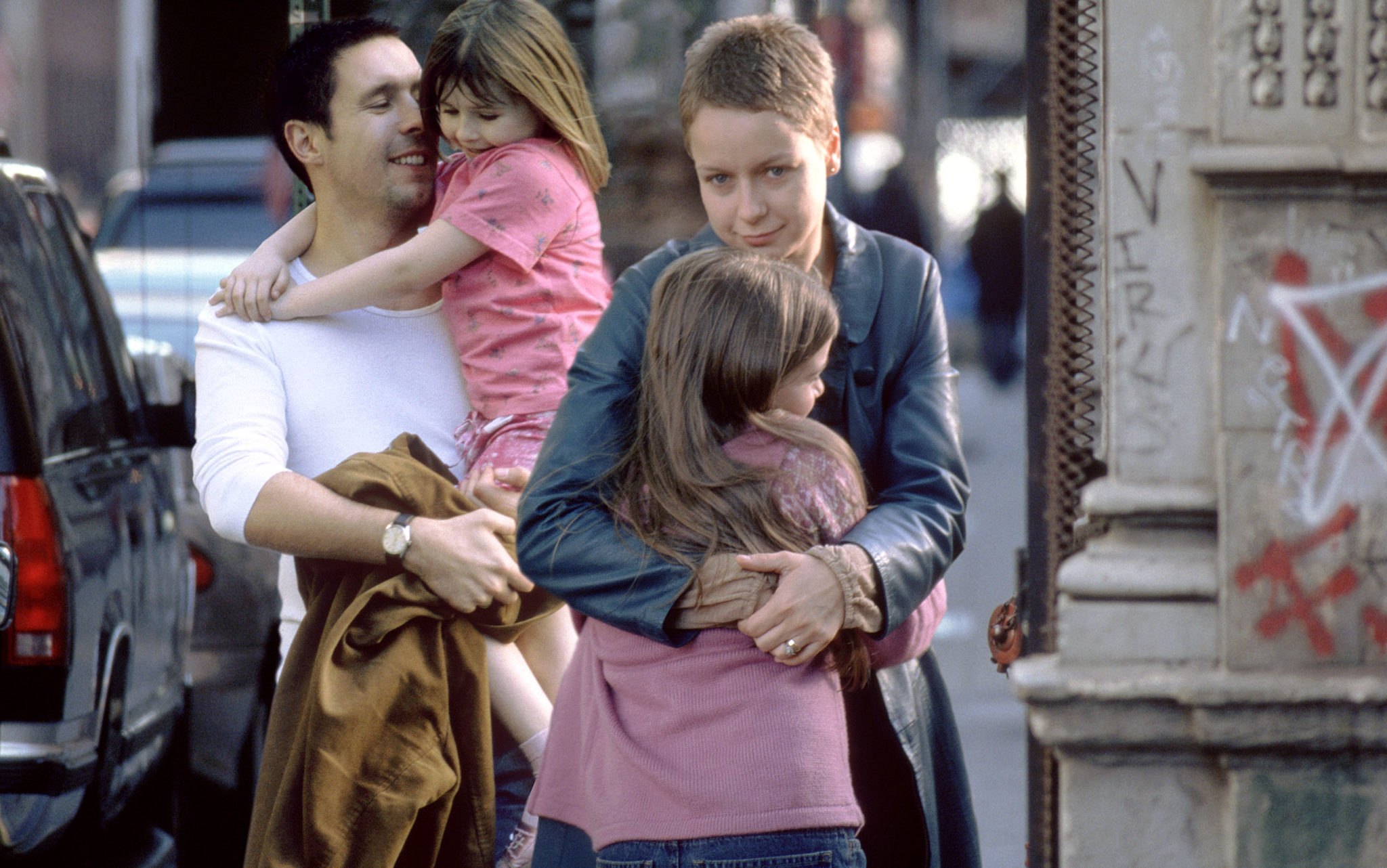 Martha Marcy May Marlene
Now starring in the intriguing, mind-bending Marvel series WandaVision, Elizabeth Olsen also features in this superb drama, made long before she joined the MCU. She plays Martha, a young woman reunited with her sister after spending two years in a cult.
Olsen is stunning, in every sense of the term. As she climbs into bed beside her sister and brother-in-law while they're having sex, it's clear her cult experience has left her eerily disconnected from not just normality, but reality. Flashbacks and dreams constantly interrupt her thoughts, as she becomes increasingly paranoid and unsure of the world around her.
This haunting quality is also evoked in the subtle-but-striking visuals. Director Sean Durkin's lingering shots and muted palette give Martha Marcy May Marlene the luminous poise of Sofia Coppola's movies, but with a B-movie horror aesthetic. Much like the cult that seduced Martha, it's simple and organic - yet terrifyingly sinister.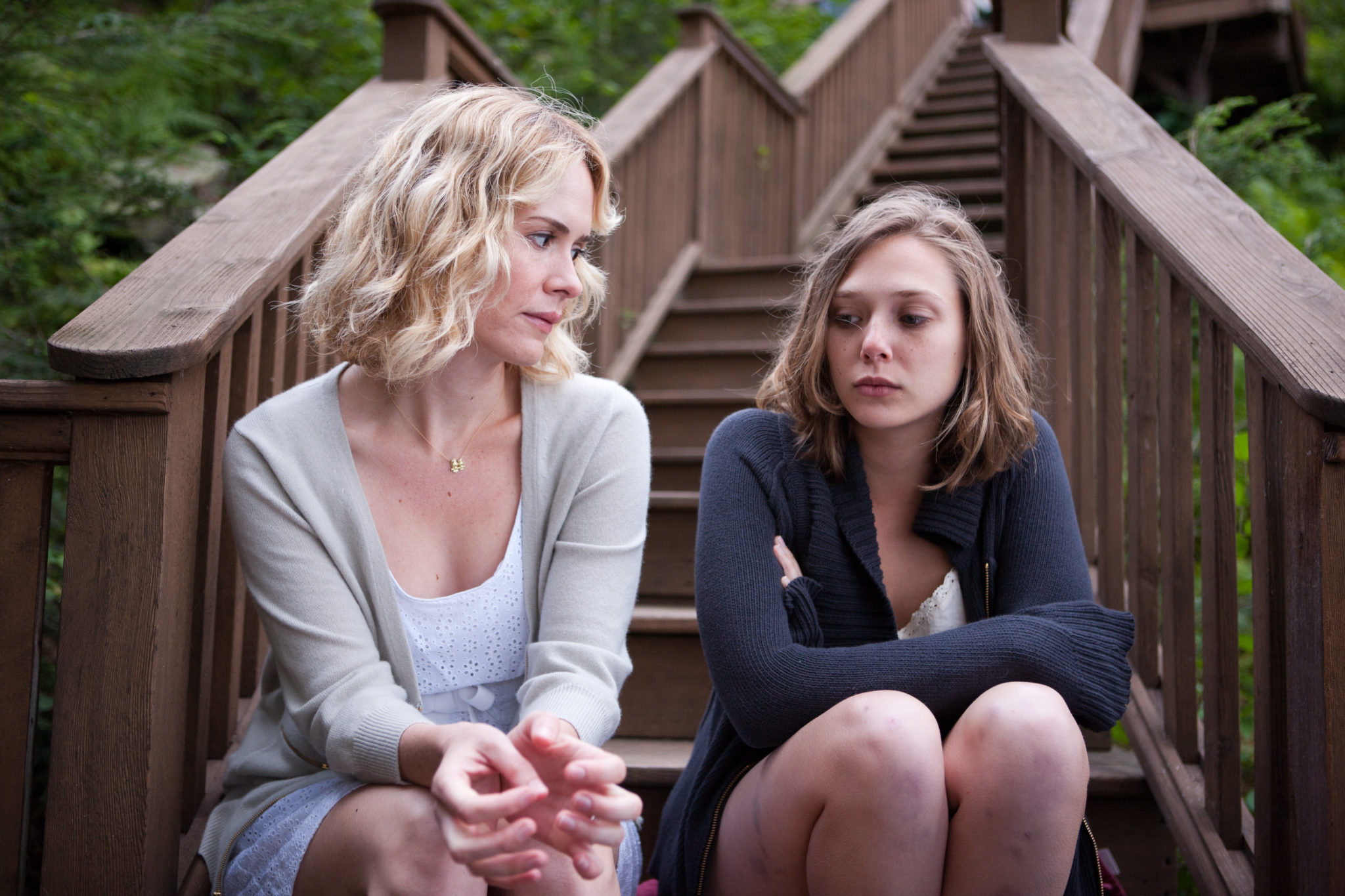 Moulin Rouge!
Baz Luhrmann's acclaimed period musical Moulin Rouge! is an exercise in extravagant excess, blending classic and modern influences to stunning effect.
Luhrmann ingeniously uses mainstream modern pop to evoke the emotion and intensity of his central romance between idealistic writer Christian (Ewan McGregor) and glamorous courtesan Satine (Nicole Kidman).
The soundtrack features songs from Bowie, Madonna, Nirvana and Fatboy Slim, remixed to fit the burlesque and cabaret-inspired setting. The film is also a visual feast, incorporating bejewelled corsets, feathered lingerie, dramatic ballgowns - and of course, some can-can ruffles.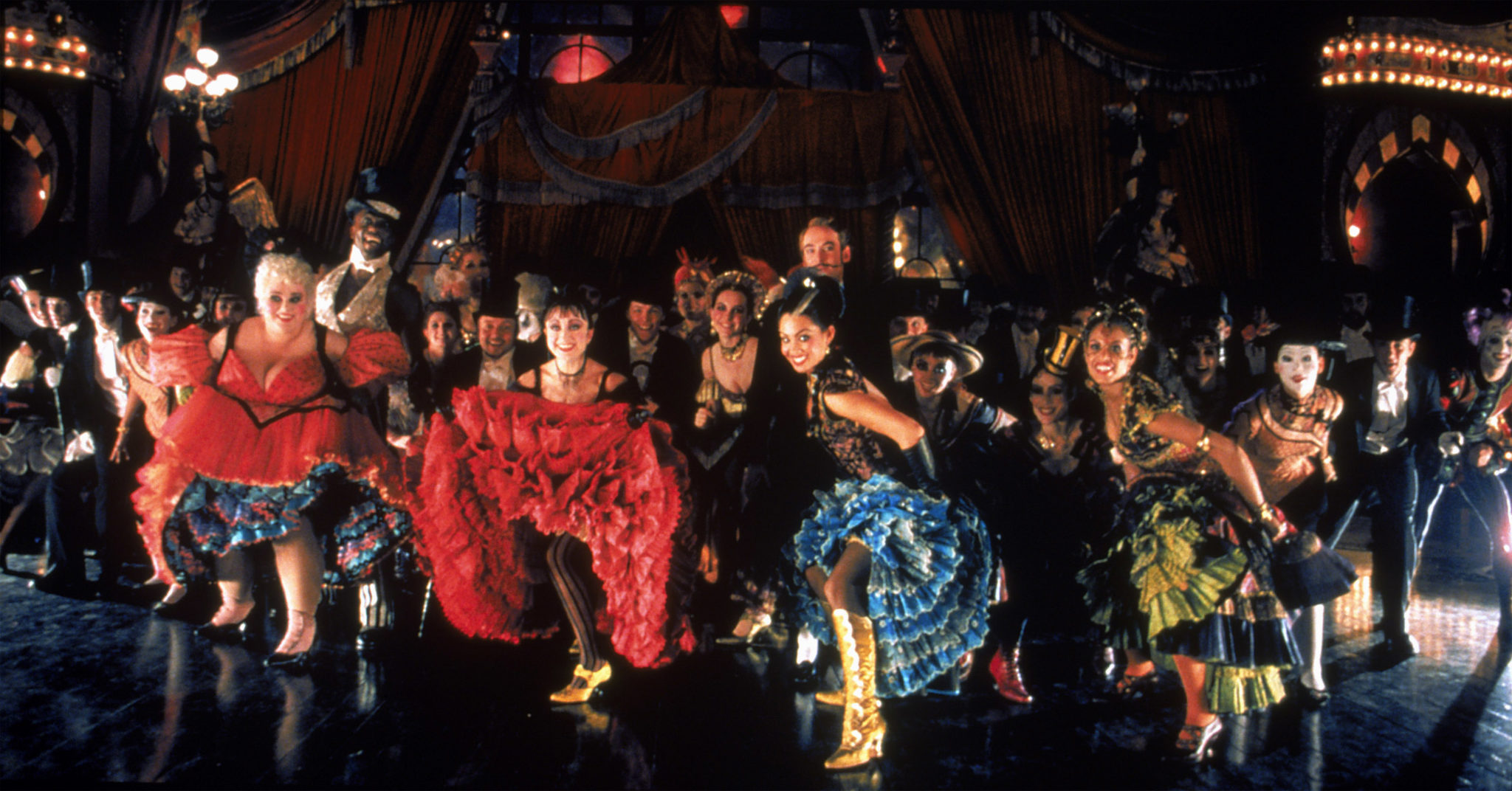 Customers can currently subscribe to Disney+ for €8.99 per month, or €89.90 annually (annual price available at most retailers). Full details on how to subscribe are available on Disneyplus.com.