The 2022 Shows Must Go On: 'Conversations With Friends', 'House Of The Dragon' & more
From Tolkien fantasy prequels to deep throat political thrillers, there's zero reason to leave your sofa this year.
Conversations With Friends (BBC One, TBC)
This year's TV breakout star looks like being Alison Oliver, the 21-year-old Lir Academy graduate from Cork who's bagged the lead role in the follow up to Sally Rooney's smash hit Normal People. She plays Frances who together with her bezzie Bobbi falls under the spell of a married couple who majorly mess with their heads.
House Of The Dragon (Sky, TBA)
Advertisement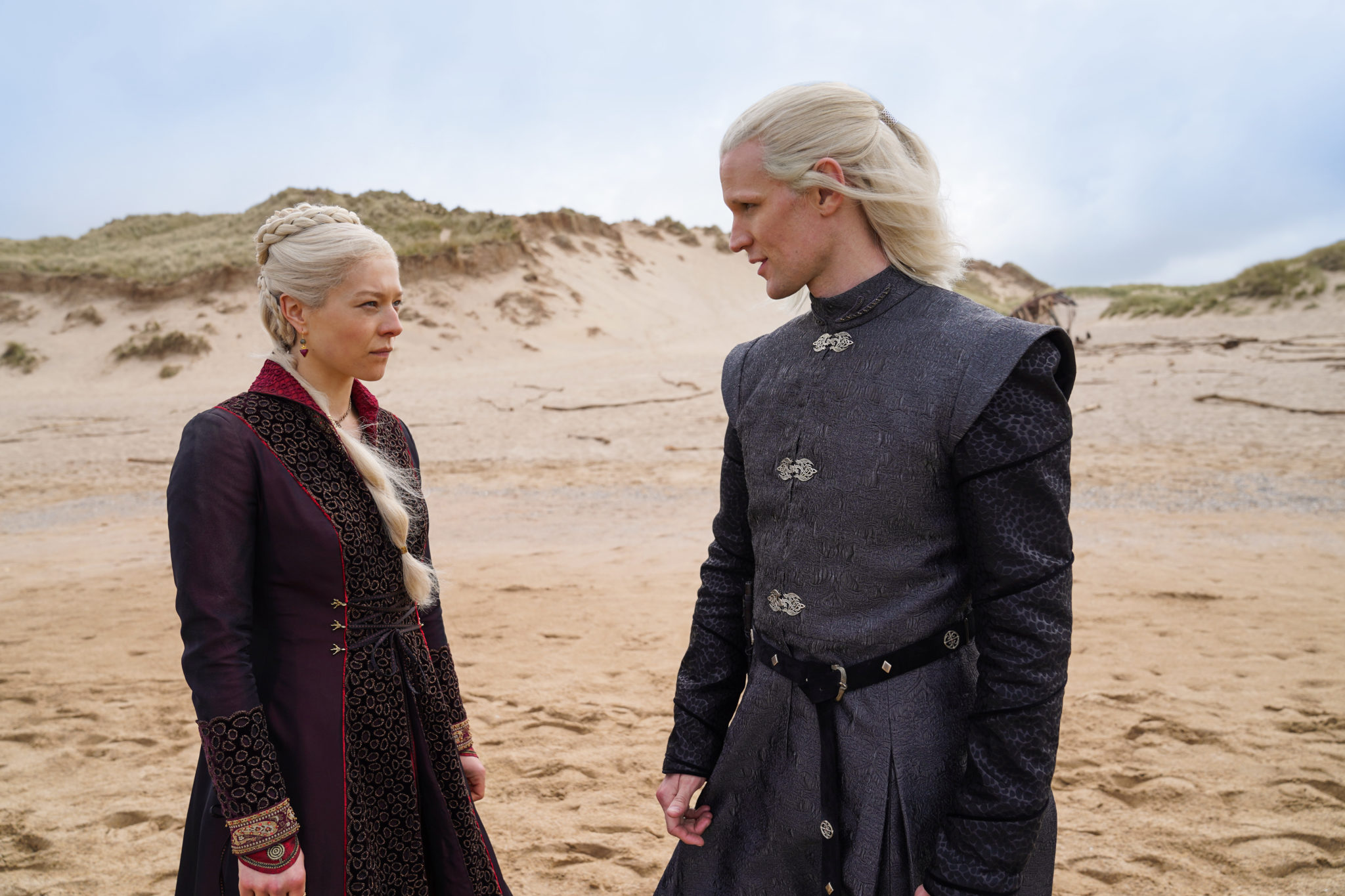 "I know a lot of what you will be seeing. I, um, wrote the book. I've seen a rough cut of the first episode and loved it. It's powerful, it's visceral… just the way I like my epic fantasy." That was George R.R. Martin before Christmas ramping up excitement levels for the Game Of Thrones prequel, which focuses on the House Targaryen and includes Paddy Considine, Olivia Cooke, Matt Smith and Rhys Ifans among its leads.
Guillermo Del Toro's Cabinet Of Curiosities (Netflix)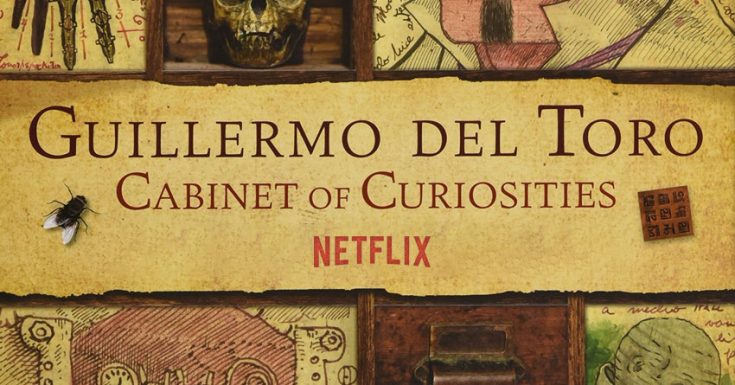 Magic and gothic influences abound in this eight-part horror anthology, which is curated by the Oscar-winning Mexican director who chips in with two stories of his own. If anyone can live up to the 'boundary-pushing' and 'genre-defining' claims, it's Del Toro who's also working on a stop-motion animated musical fantasy film version of Pinocchio for Netflix.
The Lord Of The Rings (Amazon Prime, September)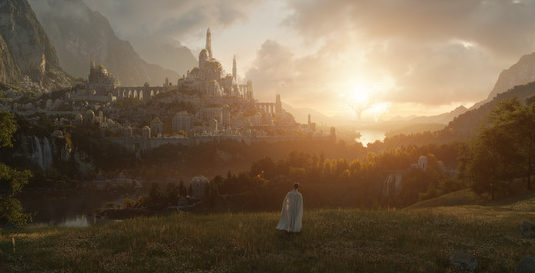 Advertisement
Having secured the TV rights for $250 million and committed a further $750m to a five-season run, Jeff Bezos' mob will get to see what return they make on their Middle-earth reboot in the autumn. The one teaser trailer released so far suggests a suitably lavish, FX-laden affair set thousands of years before the events of J.R.R. Tolkien's titular novel. Robert Aramayo, who played Eddard Stark in Game Of Thrones and Homeland's Nazanin Boniadi are among the mainly young stars, with Lenny Henry flying the flag for the over-60s.
Gaslit (Starz, TBA)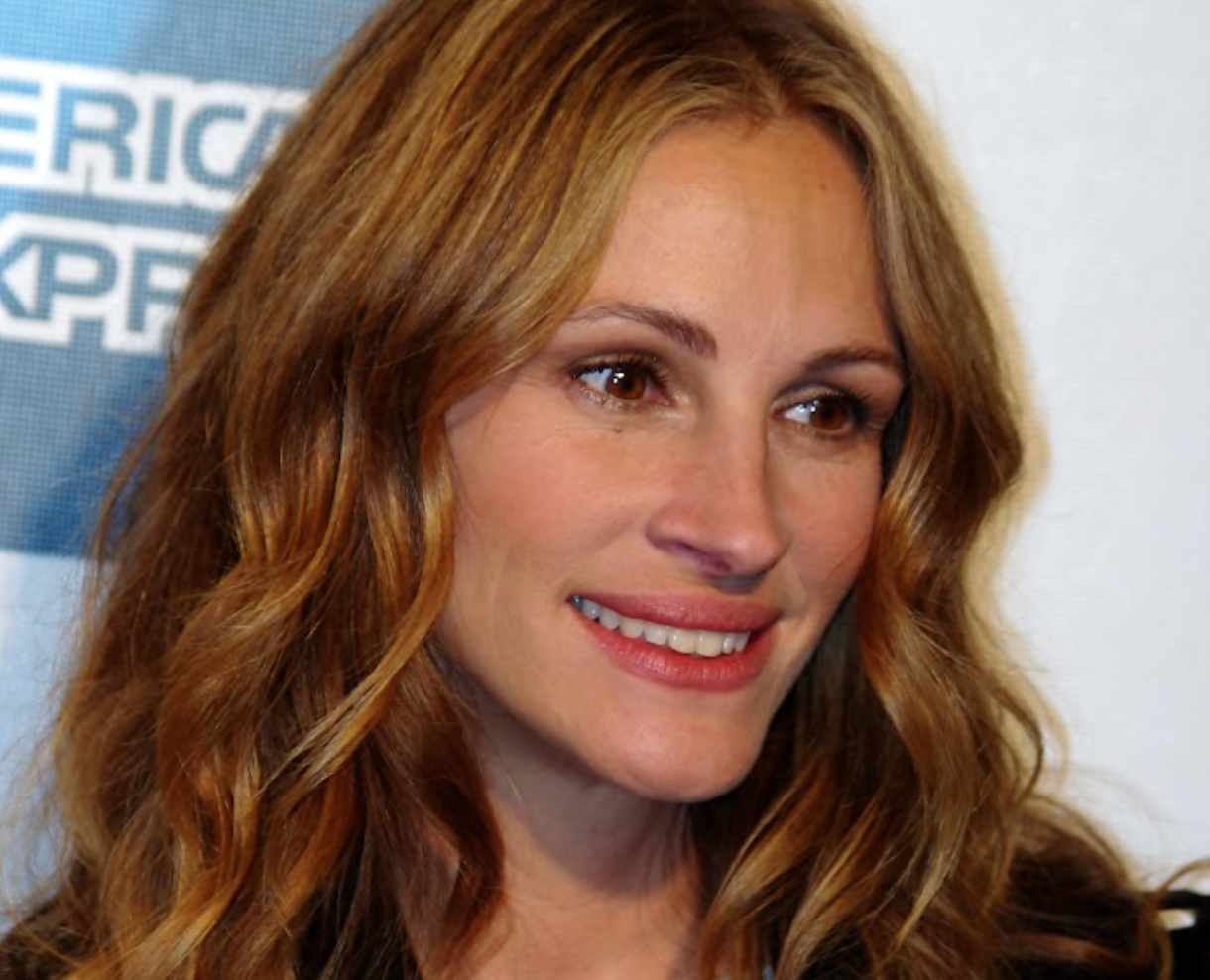 Julia Roberts and Sean Penn lend their considerable acting weight to this eagerly awaited Watergate thriller, which focuses on one of President Nixon's most-trusted advisors and his socialite wife who blew the whistle on the break-in. Adapted from Leon Neyfakh's excellent Slow Burn podcast, it's a reminder that Donald J. isn't the first morally-challenged Republican shitehawk to make it into the Oval Office.
Halo (Paramount Plus, TBC)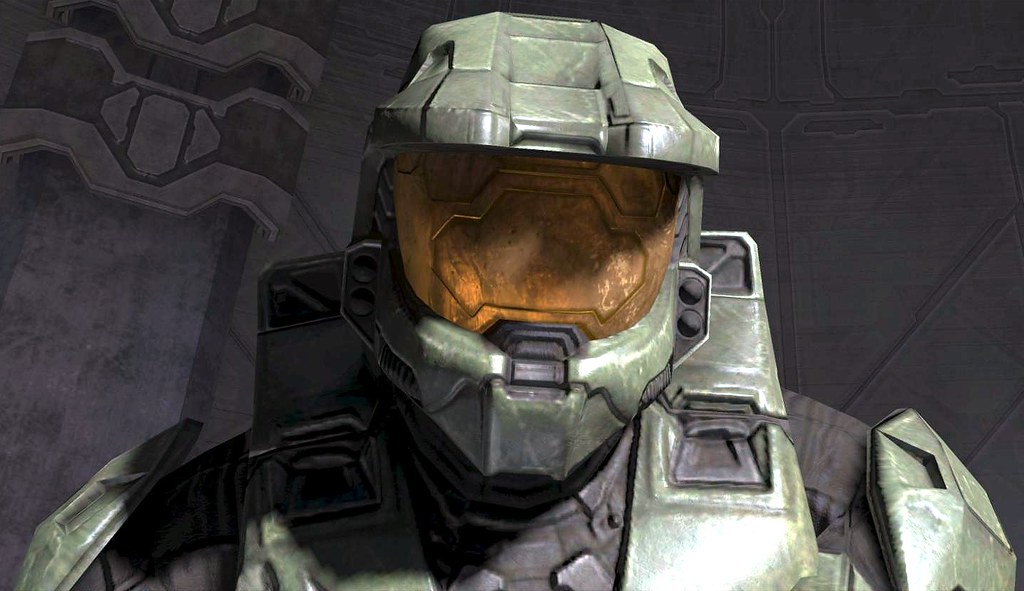 After numerous delays, the Xbox military science fiction franchise finally makes it to the smallish screen and finds the United Nations Space Command fighting a 26th-century war with the Alien Covenant. With Disney+'s Obi-Wan Kenobi also on the way, it's shaping up to be a nerdtastic 2022.
Advertisement
RELATED