From Bridgerton spin-offs and comic Nick Hornby adaptations to Marvel reboots and having-it-large crime thrillers, 2023 won't be found wanting in the quality TV department!
The Power
Amazon Prime, Spring
Seven years after topping the New York Times bestsellers list, Naomi Alderman's titular novel gets a TV makeover with Toni Collette, John Leguizamo and much-vaunted newcomer Auli'i Cravalho sharing top billing. For reasons that will slowly become apparent over its ten episodes, every teenage girl in the world suddenly develops the power to electrocute people by releasing jolts from their fingertips. What ensues is the mother of all morality tales steered by an all-female writers room.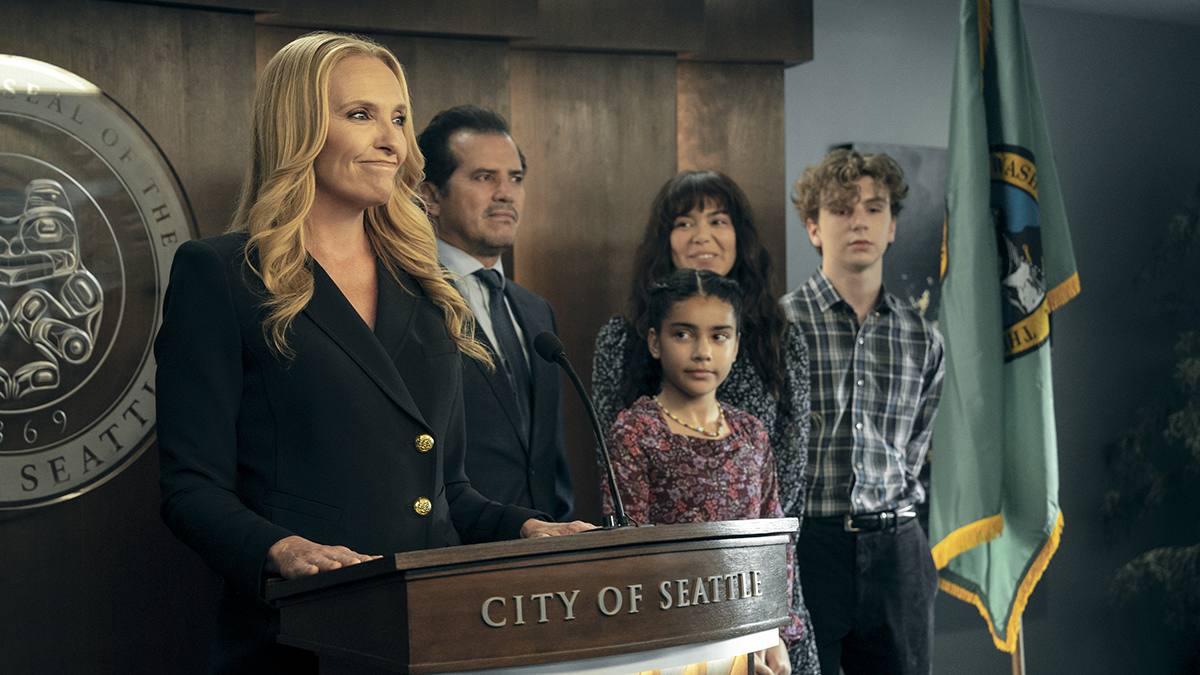 Queen Charlotte: A Bridgerton Story
Netflix, TBA
Sex Education's India Amarteifio stars as the young Charlotte of Mecklenburg-Strelitz in this glitzy spinoff prequel, which chronicles her love affair with, and subsequent marriage to, King George III who's played by Hunk of 2023 contender Corey Mylchreest. Needless to say, no bodice will be left unripped as the true-ish story unfolds.
Advertisement
Ironheart
Disney+, Autumn
Having impressed in the great If Beale Street Could Talk and even better Judas And The Black Messiah, Dominque Thorne enters the Marvel Universe as the inventor of the most advanced suit of armour since Iron Man. Co-starring alongside her is Harper Anthony, a nine-year-old actor, model, entrepreneur and philanthropist – are we the only ones feeling a bit inadequate? – who's set to storm Hollywood this year.
Funny Woman
Sky Comedy, February 9
Fresh from her bravura performance in Rogue Agent, Gemma Arterton demonstrates that she's an equally fine comedic actress in this eagerly awaited Nick Hornby adaptation. She plays Barbara Parker, the newly crowned Miss Blackpool 1964 who heads for a London that's just starting to swing. With Rupert Everett hamming it up as the agent who helps her become a TV sitcom star, it promises to be lots of fun.
Advertisement
Day Of The Jackal
Sky Atlantic, Autumn
Game Of Thrones director Brian Kirk and Ronan Bennet, the Irish screenwriter best-known for Top Boy, are involved in this "bold, contemporary re-telling" of Frederick Forsyth's classic political assassination yarn. Which is all we currently know about Rupert Murdoch & Co.'s latest big budget project.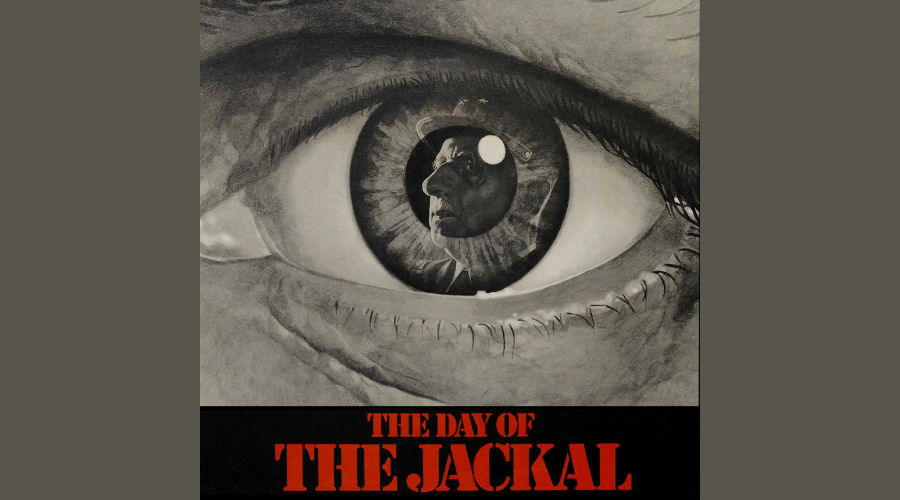 A Town Called Malice
Sky Max, TBC
Set on the pre-extradition treaty Costa del Crime, this criminals having-it-extremely-large thriller is likely to make an even bigger star out of Jack Rowan, who was Bonnie Gold in five episodes of Peaky Blinders. The accompanying soundtrack is suitably bangin' and, yes, does include the finest 2mins 45 secs to emanate from Paul Weller's songwriting pen.
Advertisement
Hot Press' Hot for 2023 issue is out now.
RELATED