From Giggs, Bob Marley and The Ronettes to Katy B, Blur and The Who, Peckham has a musical history that's as rich as it is diverse. Stuart Clark brings you the sounds of SE15.
A rap superstar with BET and MOBO awards on his mantlepiece, Giggs is the latest in a long line of creatives who've helped put Peckham on the musical map.
The Artist Also Known as Nathaniel Thompson brought it all back home a few years ago when himself and American A-lister Meek Mill shot the video for their 'North Side South Side' collaboration on the streets he used to run around as a kid.
He's cited as a major influence by Cashh, another local hip hop hero, whose Jamaica To Peckham documentary makes for thoroughly fascinating viewing.
Long, long ago, before Giggs was born, SE15's fabled Paradise Club – which has since morphed into the Clayton Arms pub – was playing host to The Detours, who themselves morphed into The Who.
1964 also found Roger Barrett – or 'Syd' as he was later known to his Pink Floyd bandmates – studying at the Camberwell College of Art on Peckham Road, which has more recently included Des'ree, Underworld's Karl Hyde and the remarkable Florence Welch among its alumni.
The Floyd, albeit sans the troubled Syd, were already prog rock gods in 1973 when a then-unknown and penniless Bob Marley treated the audience at Mr. B's to a sneak preview of Catch A Fire, the album which a few months later catapulted him to international fame.
Before succumbing to the bulldozer, that famous venue also welcomed the similarly legendary likes of Eddie Floyd, U Roy, Tappa Zukie, Desmond Dekker and The Ronettes.
Meanwhile, the nearby Newlands Tavern on Stuart Street was being frequented by guitar god Jeff Beck, punk precursors Dr. Feelgood and Joe Strummer and Ian Dury – the latter two before they respectively fronted The Clash and the Blockheads.
Now known as the Ivy House, it continues to be a Mecca for young bands with Goat Girl, caroline and Prima Queen all squeezing recently on to its postage stamp-sized stage.
The area isn't just about live music. Between 1982 and '86, Massive Attack's mate, the Mad Professor, owned Peckham's Arwia Studio, which included Lee 'Scratch' Perry and Johnny Clarke among its dubwise clients.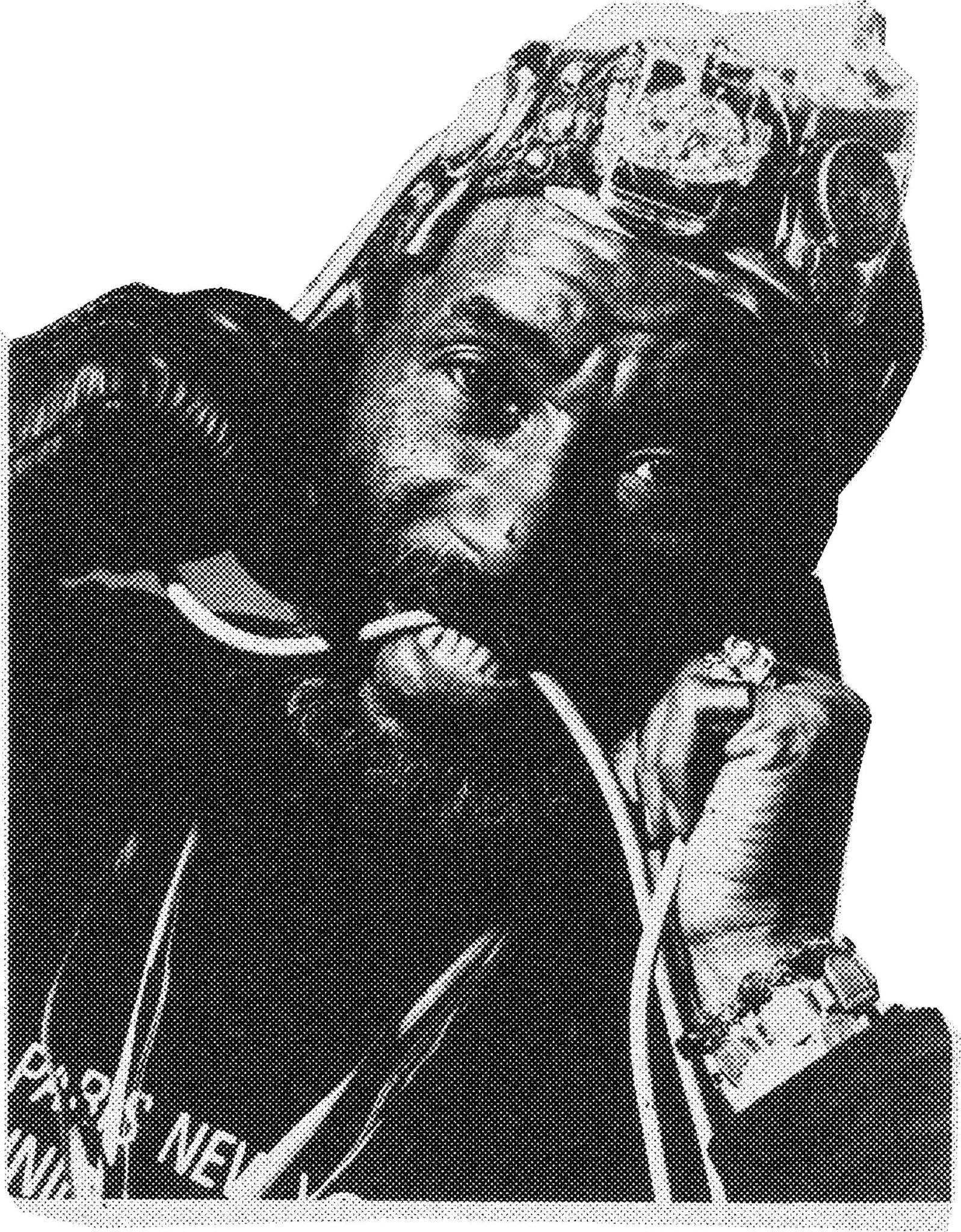 Later on in the '80s, the derelict Department of Social Security Building on Collyer Place was taken over by a collective of anarchist punks who renamed it The Dolehouse and allowed the likes of Radical Dance Faction, The Levellers and 7Kevins to gig/rehearse/crash there before the neighbours decided they were just a bit too noisy.
Despite being St. Austell and Brighton blow-ins, Mount Kimbie became honorary Peckhamites in 2009, when they recorded their debut Maybes EP in the basement of their Highshore Street flat.
Peckham is also home to Goldsmiths College, AKA the University of London, which is where Malcolm McLaren got up to some of his Situationist pranks before assembling the Sex Pistols; and Graham Coxon and Alex James decided to form Blur.
Goldsmith's contribution to popular British culture has been immense, with Mary Quant, Vivienne Westwood, Linton Kwesi Johnson, Steve McQueen, Damien Hirst, Katy B, James Blake, Rob da Bank, Tom MacRae and Kae Tempest also studying there.
Lest they feel overlooked, we should also point out that Status Quo's Alan Lancaster, Gold Panda, The Fat White Family, Darq E Freaker, The Metros and Zoe are all proud sons and daughters of Peckham, and have doubtless had their own adventures – guess where? – on the fabled Rye Lane.
The new issue of Hot Press is out now, starring The Edge.
RELATED