Mad Hatter Q&A - Hilary Rose: "Fear is just a benchmark for love. We wouldn't have one without the other"
The Young Offenders actor and Live Wild podcast host Hilary Rose answers Hot Press' burning questions...
Who would be the last person you would invite to your birthday party?
Hmmm, I'll have to have a longer think about that one.
Who would be the first person you would invite to your birthday party?
Myself.
Favourite record?
Prince, Purple Rain.
Favourite book?
As a kid, I loved the Chronicles Of Narnia books by C.S Lewis. I'm reading them to my son now and I'm really enjoying them again.
Advertisement
Favourite film?
It has changed over time – it used to be Bram Stoker's Dracula because of the idea of undying love. Maybe I'll stick with that for now.
Favourite author?
I've read some amazing books over the last few years that have helped transform my perception of myself and the world: The Mastery Of Self by Don Miguel Ruiz Jr.; The Lineage Of The Codes Of Light by Jessie E. Ayani; and The God Formula by Lars Muhl.
Favourite actor/actress?
Sigourney Weaver always holds a special place in my heart for her performance in Alien. It was pretty groundbreaking for the time to have such a powerful female lead in an action role.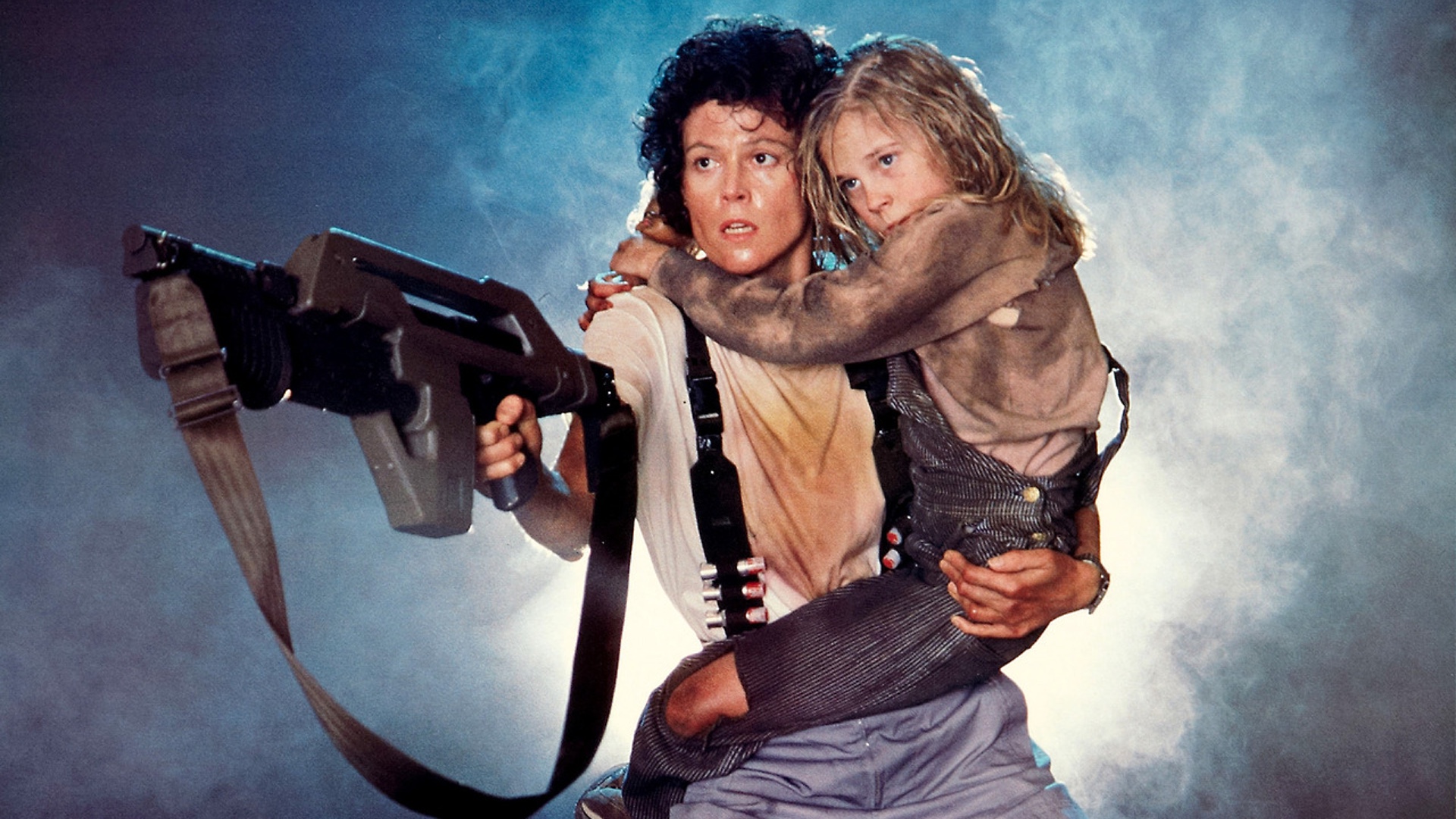 Favourite musician?
Prince. He was a genius and his music was coded with such incredible messages that I'm only really starting to understand now, after years of listening.
Most embarrassing moment of your life?
Wow. Too many to recall, really. Although, not much embarrasses me anymore.
TV programme?
Obviously, I have to say The Young Offenders or else I'll get in trouble. In fact, it's probably in my contract somewhere.
Advertisement
Favourite item of clothing?
My Dad passed away recently and I kept a jumper of his. I like to wear it when I feel like I need a hug from him. It's precious to me.
Most desirable date?
I'd have to say my husband or I'll get in trouble. In fact, it's probably in my contract somewhere.
Favourite method of relaxation?
Walking, sea swimming, sauna, QiGong, anything that connects me to nature.
If you weren't pursuing your present career, what other one might you have chosen?
Probably working with sacred plant medicine somewhere in the jungle – something I talk about a lot on my podcast!
Biggest thrill?
Seeing my Live Wild podcast come to life. The guests are awesome people who live and think outside the box; the conversations feel fresh and engaging; and the feedback has been beautiful. I'm so lucky to have amazing people supporting the journey. I can't wait to record season 2!
Advertisement
Biggest disappointment?
When I burn my dinner which I often do.
Your concept of heaven?
Right here, right now. Fully present.
Your concept of hell?
Being fearful and disconnected from my true self.
What would be your dying words?
Thank you God for this amazing experience.
Greatest ambition?
To see my new podcast Live Wild grow wings and fly! And hopefully to inspire some listeners along the way to live wild and free!
Period of history you'd most like to have lived in and why?
Right now. I think it's incredibly interesting what is currently unfolding before us. I'm excited to see where it all goes.
Advertisement
If you weren't a human being, which animal would you have chosen to be?
Either a horse or a black panther.
If you were told that the world was ending tomorrow morning, how would you react/what would you do?
Probably snuggle with my kids and kiss their faces as much as possible.
Your nominee for the world's best-dressed person?
Right now, it's Erykah Badu. I love her unapologetic sense of style.
Favourite term of abuse?
How very dare you!
Biggest fear?
Fear is so interesting, I think I have eradicated a lot of my fears through my own deep, inner journey. Fear showed me that it's just a benchmark for love. We wouldn't have one without the other.
Humanity's most useless invention?
A table bin – can't we just put it straight into the bin? A bin for a bin makes no sense to me.
• Hilary Rose's Live Wild podcast is available now wherever you get your podcasts.
Advertisement
Hot Press' Hot for 2023 issue is out now.
RELATED