The Imagine Arts Festival has curated a line-up featuring everything from comedy to rap.
Comedian Colm O'Regan, rapper Nealo, and musicians Aoife Nessa Frances, Junior Brother, and Eoghan Ó Ceannabháin have been announced today as five of the headline acts at this year's 20th annual Imagine Arts Festival. The festival, which will combine virtual and in-person events, will take place in Waterford City from October 15 to 24, 2021.
Colm O'Regan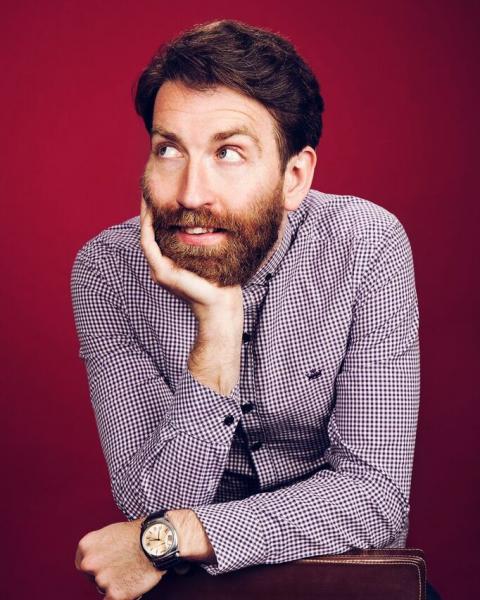 Colm O'Regan is an award-winning broadcaster and critically-acclaimed comedian. He's set to take the stage for a much needed dose of laughter on Saturday, October 23 at the Theatre Royal in Waterford.
O'Regan has performed all over the world and hosts Ireland's most successful storytelling night at the Dublin Story Slam. The comedian is also the resident MC at one of Dublin's longest running comedy clubs, Inn Jokes.
Advertisement
Aoife Nessa Frances
Kicking off the festival's musical offerings is Aoife Nessa Frances, the critically-acclaimed singer-songwriter, who will take the stage on Thursday, October 21 at 8pm at St.Patrick's Gateway. The Dublin-based musician's debut album, Land of No Junction put her on the map and received widespread critical praise. Tickets to her undoubtedly phenomenal gig are €15 plus the booking fee.
Nessa was named as a 'Hot for 2020' artist by us, and boy, were we right. This year, Nessa was one of six Irish acts chosen to perform for Music From Ireland's showcase as SXSW online.
Junior Brother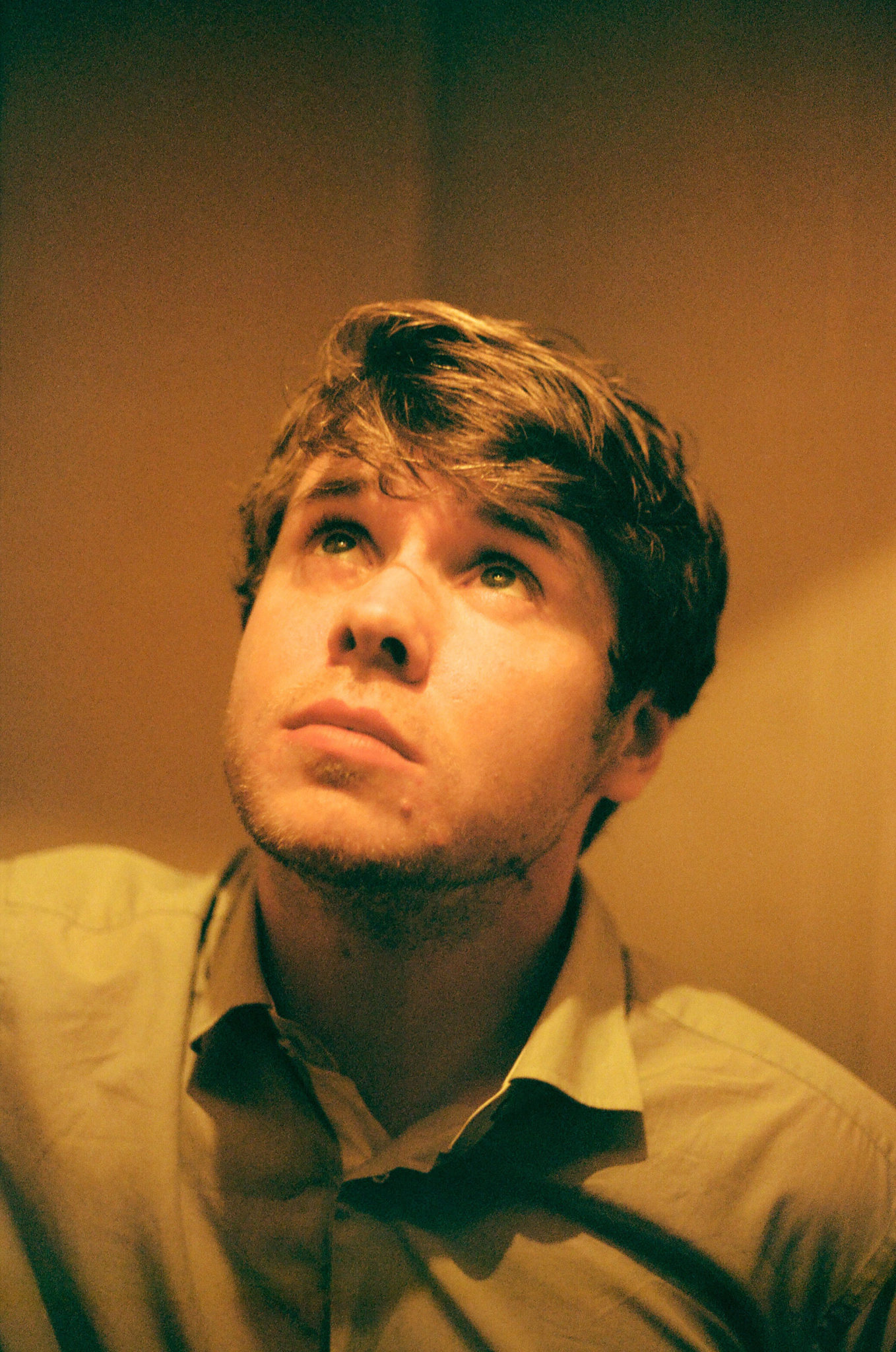 Advertisement
Junior Brother is set to perform on Friday, October 22 at St Patrick's Gateway at 9pm.
Having been chosen as one of RTÉ's Rising Irish Stars of 2018, Junior Brother is a formidable Irish musician. The singer-songwriter has rapidly built a large fanbase with his forward-looking, evocative style.
Nealo and Carrie Baxter
Nealo, the rapper extraordinaire, will perform at the Theatre Royal in the City on October 24. Waterford's very own Carrie Baxter (named as a 'Hot for 2021' act) will be supporting him. Tickets to see this exciting duo are going for €18.50.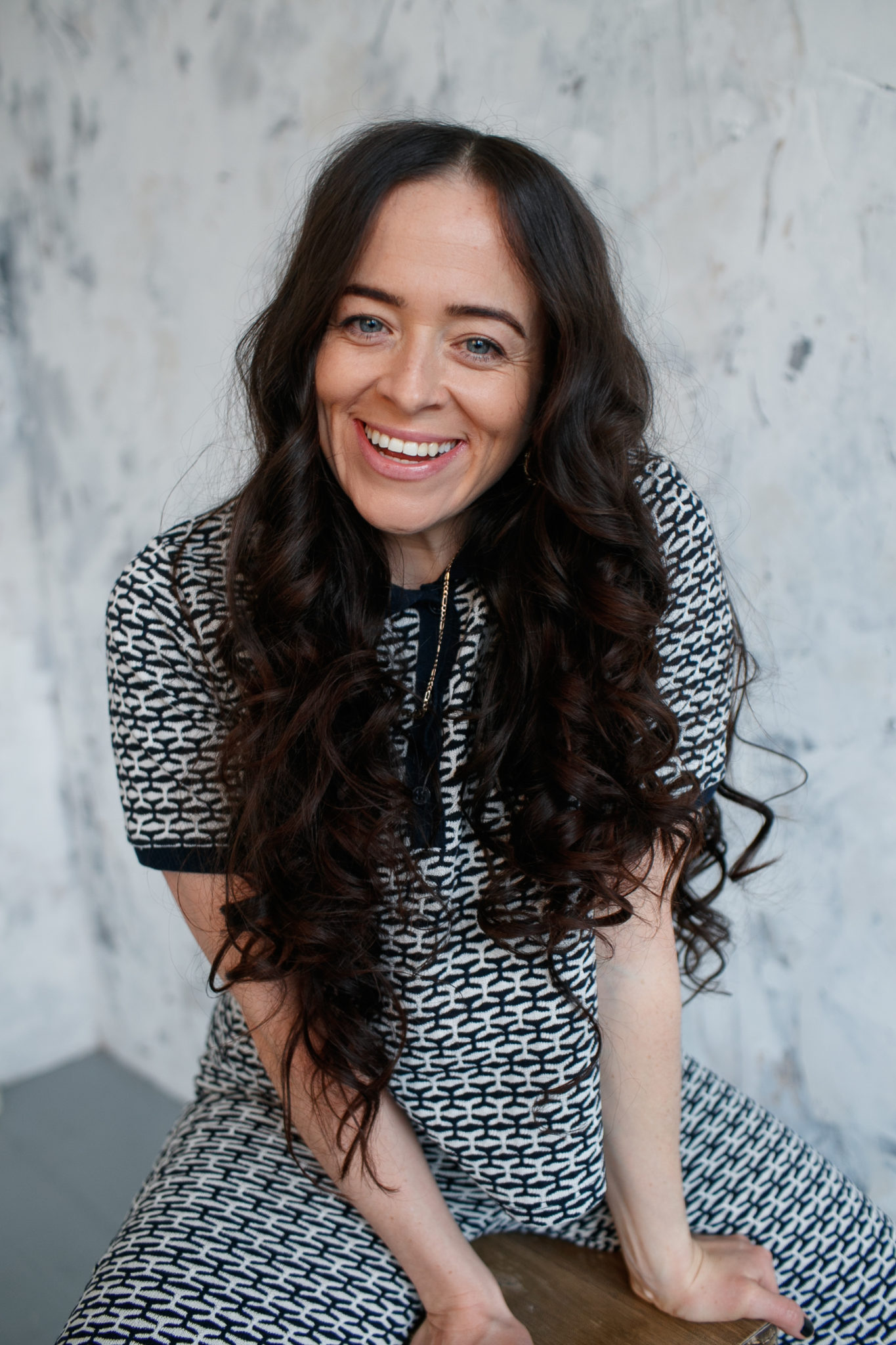 Advertisement
Nealo's work is unlike anything else out there. He takes influence from jazz rap, conscious rap, and R&B to create deeply personal and philosophical lyrics littered with Dublinisms – making his work both nuanced and accessible. The dynamic between the rapper and the people he shares the stage with is essential to the experience of seeing him live. The relationship and love they share creates an incredible atmosphere that seeps into the very fabric of any venue he performs in.
Eoghan Ó Ceannabháin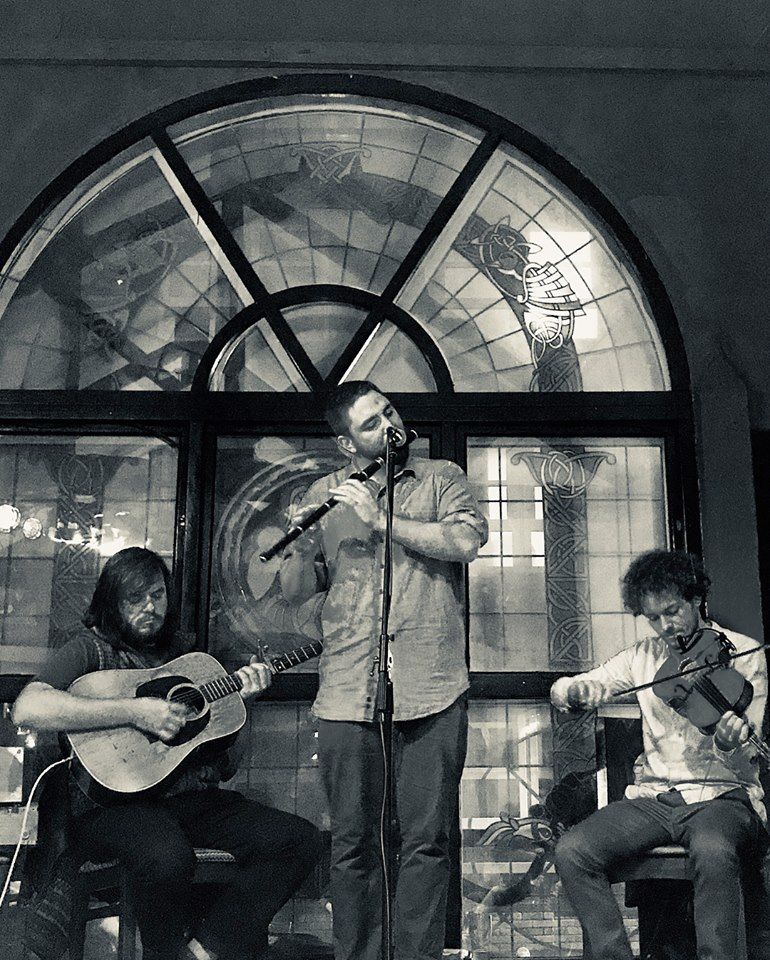 Finishing off these five headline acts is the incredible Eoghan Ó Ceannabháin, performing at St. Patrick's Gateway on Sunday, October 24. Tickets to the Dublin-based singer-songwriter's gig are €15 plus the booking fee.
Ó Ceannabháin has been hugely influenced by the sean-nós stylings of his father, and he grew up listening to the likes of Sorcha Ní Ghuairim, Seán 'ac Dhonncha, and Colm Ó Caoidheáin. Alongside these traditional influences are folk singers like Liam Weldon, Thomas McCarthy, Margaret Barry, and Luke Kelly.
These five acts signal a very exciting festival line-up, providing a little relief for the culture vultures among us who have spent the past 15 months as shut-ins.
Click here to buy tickets, get further details, and keep up with the latest Imagine Arts Festival announcements. The full festival program will be unveiled in September 2021.
Advertisement