Aoife Nessa Frances' upcoming LP Protector lands on October 28th via Partisan Records, with a slew of tour dates to accompany the new video.
Irish auteur Aoife Nessa Francis has shared the lead single from her forthcoming new album Protector, titled 'Way To Say Goodbye'.
As well as sharing the album artwork and a hoard of Irish, European and US tour dates; the alluring singer-songwriter has revealed the release date for the follow up to Land Of No Junction - October 29th via Partisan Records. Previous single from the work, 'Emptiness Follows', was written about the intimacy and deep emotional connection of friendship. Hot Press described it as "a masterclass in psych-folk".
'Way To Say Goodbye' is "a song about endings and a new beginning," Francis notes. Coupled with floating sonics are dreamy visuals helmed by renowned photographer and videographer Ellius Grace. The clip portrays the journey of two men, one man being carried by another, as they traverse a lush meadow.
"This video is an allegory, a physical journey which embodies the emotional ones that many of us have experienced in our lives," Grace says, "This story is about realising when someone you love needs to find their own path, no matter how much you want to help them get there."
Aoife shares more about the meaning behind the song, "'Way To Say Goodbye' reflects the feelings when a relationship ends, the difficulty of letting something go. How fear of loneliness can make you hold on to something for too long after it no longer serves you. The process of writing this song was incredibly cathartic and healing."
Advertisement
Protector was created in the spring of 2020, when Aoife packed up her things in Dublin and moved to rural County Clare on the west coast of Ireland.
Amidst the stillness, she began to work on the songs that would become her second album. A press release describes the project as a "personal, mystical journey of self-discovery through dislocation, transformation, and restoration".
Recording took place in a small house in County Kerry, at the foothills of the Annascaul, with Brendan Jenkinson (producer, keys, bass, synth, clarinet), Brendan Doherty (drums), Ailbhe Nic Oireachtaigh (string arrangements) and Conor O'Brien (horn arrangements).
In Aoife's own words: "Writing and recording this album was a spiritual experience. I experienced love for my family on a level I didn't know existed, while slowly putting myself back together and watching the "protector" in me grow much bigger. Protector acknowledges the part of myself that steers me towards a brighter path."
Protector follows Frances' debut full-length album Land of No Junction, which released in 2020 - featuring 'Blow Up' and 'Here in the Dark'. With ethereal vocals and a uniquely ambient form of storytelling, it's no surprise that Partisan Records (home to Fontaines D.C. and Just Mustard) snapped her up.
After performing at a couple of festivals this summer in Ireland and UK, Frances will be supporting Destroyer on tour this autumn across Europe and the UK. Francis will later embark on her headlining European tour and co-headlining North American tour with Indigo Sparke this November and December.
Advertisement
Check out 'Way To Say Goodbye' above and pre-order/save Protector here.
IRISH TOUR DATES:
15 July - IMMA Summer Party, Dublin
23 November - Ulster Sports Club, Belfast
24 November - Whelans, Dublin
25 November - Dolans, Upstairs, Limerick
26 November - Roisin Dubh, Galway
27 November - Quiet Lights, Coughlans Bar, Cork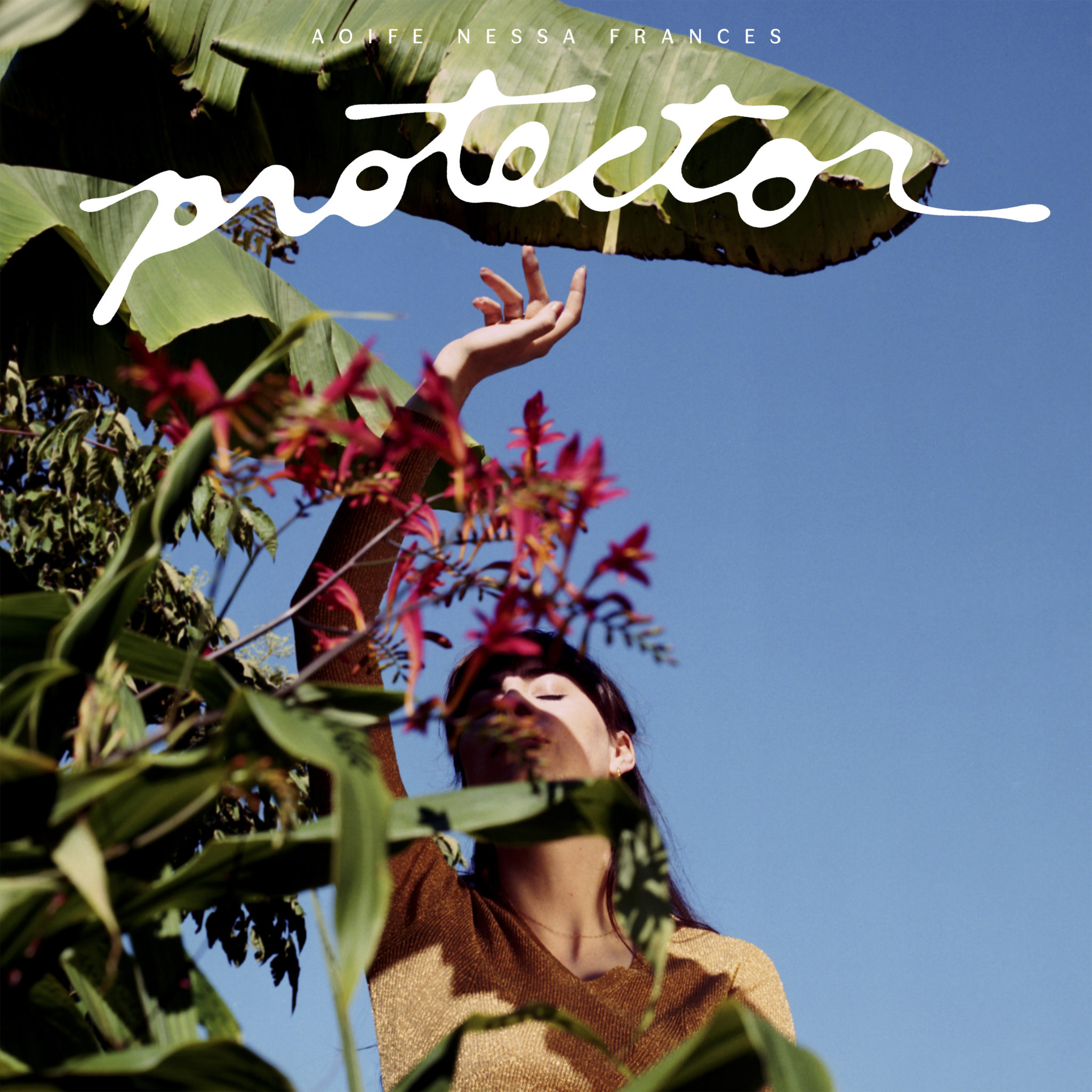 Protector Tracklist
1. Way To Say Goodbye
2. This Still Life
3. Emptiness Follows
4. Chariot
5. Back To Earth
6. Only Child
7. Soft Lines
8. Day Out Of Time
Advertisement