Films as astonishing as Jojo Rabbit are very rare. But then award-winning director Taika Waititi has based his entire career on finding comedic gold in the unlikeliest places – and turning that into the stuff of unforgettable cinema.
Taika Waititi's has given us an absurd, hipster Hitler in his satirical comedy Jojo Rabbit, a film about a lonely 10-year-old boy living in World War II Germany, who is so desperate for acceptance and company that he commits to becoming the best little Nazi he can be, and creates an imaginary friend - Adolf Hitler.
But when young Jojo discovers that his mother is hiding a Jewish girl behind a wall in their home, his entire worldview is thrown into a loop. Jojo Rabbit explores the consequences of that revelation. It is a satire, which ultimately emphasises how ridiculous the Nazis were in so many respects. It goes further, of course, letting its audience know how important it is not to be sucked unwittingly into bigotry. In effect, it takes a stand against the kind of shameful ignorance that is far too common in the modern world. It is, in so many ways, a comedy for the times.
It is, of course, more than unusual to turn to Nazi Germany for comedy. Then again, this is far from the first time that the acclaimed New Zealand writer/director has subverted expectations. Indeed, his entire career has been built on surprising audiences by playing successfully with tone and genre. Waititi is rightly considered one of the most imaginative directors currently making major films. That fiercely independent spirit is celebrated in Jojo Rabbit.
To mark the release of this enormously challenging film, we take a look over Taika Waititi's previous films and show that, with his fascinating comic genius, nothing is ever quite what it seems…
Eagle vs. Shark (2007)
Waititi's debut film is a low-key rom-com, but it's far from the traditional cheerful slickness we've come to expect from that genre. Loren Taylor stars as Lily, an introverted young woman with a crush on a socially awkward Jarrod (Jemaine Clement); but these two loveable kooks aren't just united by their love for one another – they are also battling their own unique struggles, including depression and Jarrod's obsession with getting revenge on his old high-school bully. While the characters' insecurities are sympathetic, Waititi doesn't let them off the hook just because they struggle, showing how they have work to do to become good for each other. Eagle vs. Shark established Waititi's ability to blend the more tragic elements of life with warm comedy, embracing the marvellous messiness of life.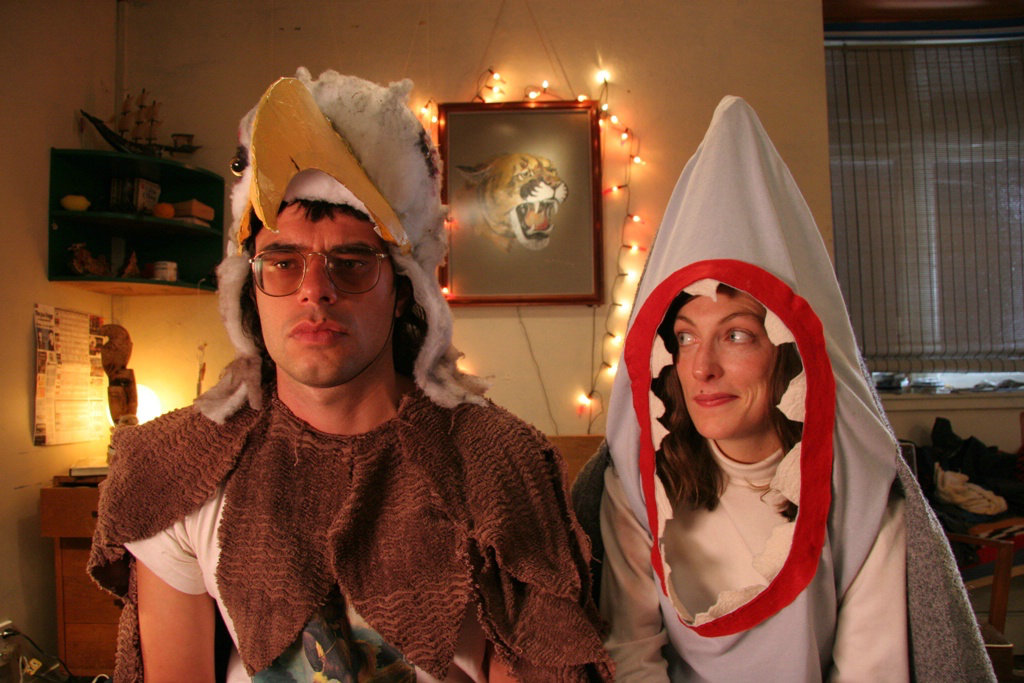 Boy (2010)
Waititi's often-overlooked second film is a heartbreaking and hilarious coming-of-age tale about a boy struggling to cope with the return of his absentee father, played by Waititi himself. Existing between the realms of fantasy and reality, Boy constructs elaborate, heroic stories in his imagination to explain his father's absence. Meanwhile, Boy's younger brother is grappling with the death of their mother, and the absurdity of the two young boys' fantasies and the harshness of their reality emphasizes Waititi's attraction to tones that are tragi-comic, illuminating the emotional complexity of human beings, and letting us laugh at growing pains and human foibles. Earnest, tender and funny, Boy is a little big magic.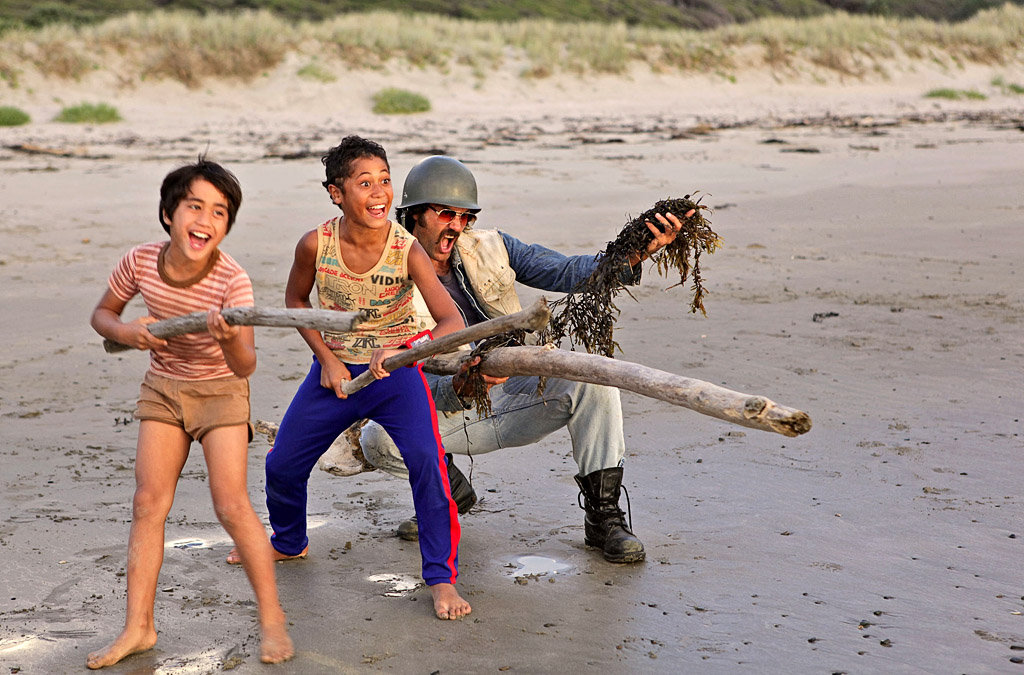 What We Do In The Shadows (2014)
A hybrid of Spinal Tap, Peep Show and The Addams Family, Taikia Waititi and Jemaine Clement's deadpan mockumentary shows that even the undead struggle with the niggling banalities of night-to-night life. Roommate compatibility, for example, can be extra tricky when there are centuries between you. Starring Waititi as Viago, the camp 379 year old control freak and Jermaine Clement as 862 year old kinky glam-rocker Vladislav (Clement), the fanged posse settle in Wellington, New Zealand – but newbie vampire Nick (Cori Gonzalez Macuer) threatens to destabilize their dynamic. Waititi and Clement perfectly pitch their mockumentary framework, allowing the film to become all about the characters and their small interactions. As they bicker over chores and try to get invited over the threshold of nightclubs, the brilliantly observed comedy is so laden with uproarious one-liners that it demands reverent repeat viewings.
Hunt for the Wilderpeople (2016)
Another coming-of-age film, Hung For The Wilderpeople tells the story of a standoffish orphan Ricky (Julian Dennison) who finally finds the right, loving parents. But when tragedy strikes, and he's about to be taken away, he escapes into the woods with his guardian Hector (Sam Neill.) With New Zealand media and authorities believing that Ricky has been kidnapped, the film becomes about Ricky and Hector's increasingly ludicrous, Mad Max-esque experiences of living off the land. At its heart, the film is about the reality of being a child without a sense of home, and the tragedy facing children in foster care. Blending real emotion and intimacy, with a naturalistic style and outrageous humour, Hunt for the Wilderpeople uses incredibly specific characters and emotional poignancy to create a family film as raucous as it is heartwarming.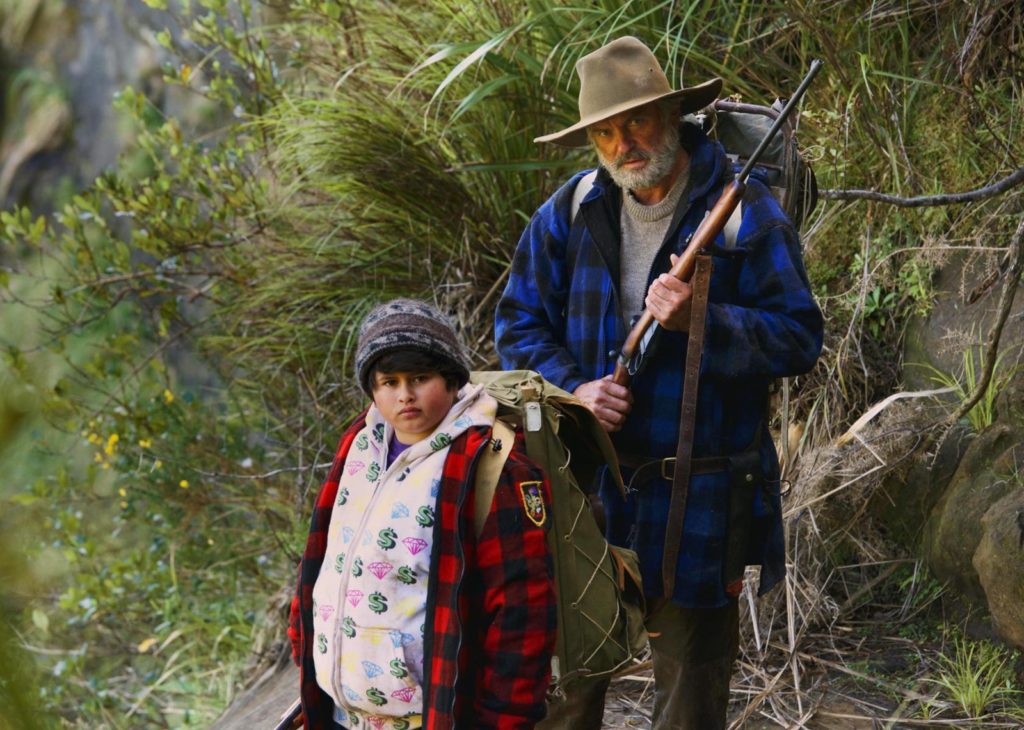 Thor: Ragnarok (2017)
Fresh out of assistant-directing the visually breathtaking Dr.Strange, Waititi took the helm to direct Thor:Ragnarok. Here, he plays with comic book visuals, heightening the cosmic rainbow palette and fantastical sets. After Thor's long-imprisoned sister Hela (Cate Blanchett) arrives at Asgard, hellbent on destroying the Kingdom, Thor finds himself trapped on the other side of the universe on a literal garbage planet. He must survive a gladiatorial contest, but finds that his opponent is a familiar face. Along with Waititi's vibrantly loud acid-trip sets and costumes comes playfulness – a nice relief from the increasingly gravitas-fuelled Captain America trilogy. A few well-selected cameos bring some layered comedy, as a beloved actor nails his role as a toe-tapping, 80s rave-loving, DJing dictator. A truly unique and fun instalment in the epic franchise.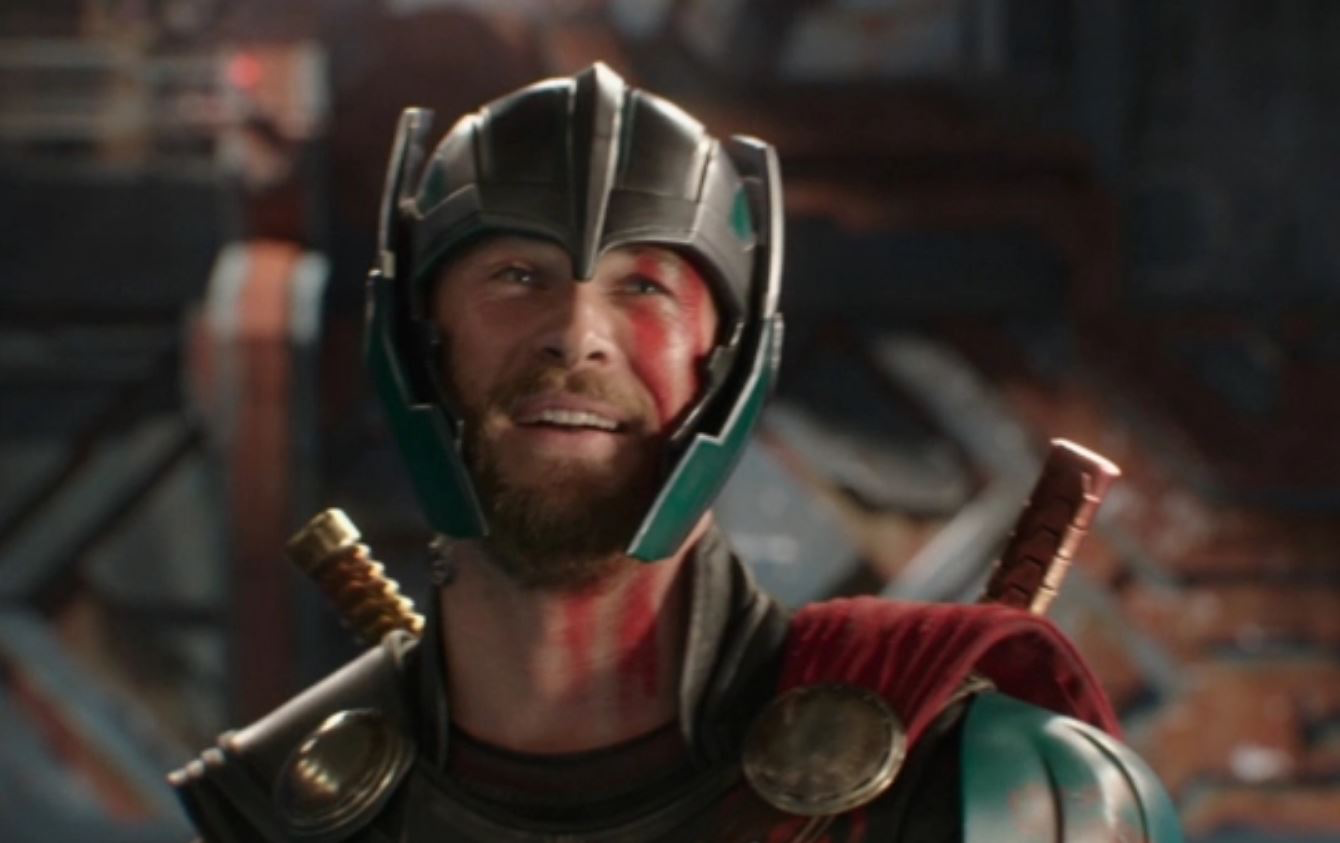 Jojo Rabbit is in cinemas January 1, 2020.