'Still Going Strong' was written by Rob Strong's manager, Paul Holland.
Ireland's legendary Blues and Soul singer, Rob Strong, received a rapturous welcome at The Workman's Club in Dublin over the weekend with the launch of his biography, Still Going Strong.
The occasion was marked with two consecutive shows as Rob also celebrated an incredible 60 years on the road. He may be in his seventies, but the Derry native has gone from The Polka Dots in 1965 to fronting the iconic Plattermen in the Showband Era. He later formed his own groups in the form of Las Vegas, The Rockets and later The Rob Strong Band.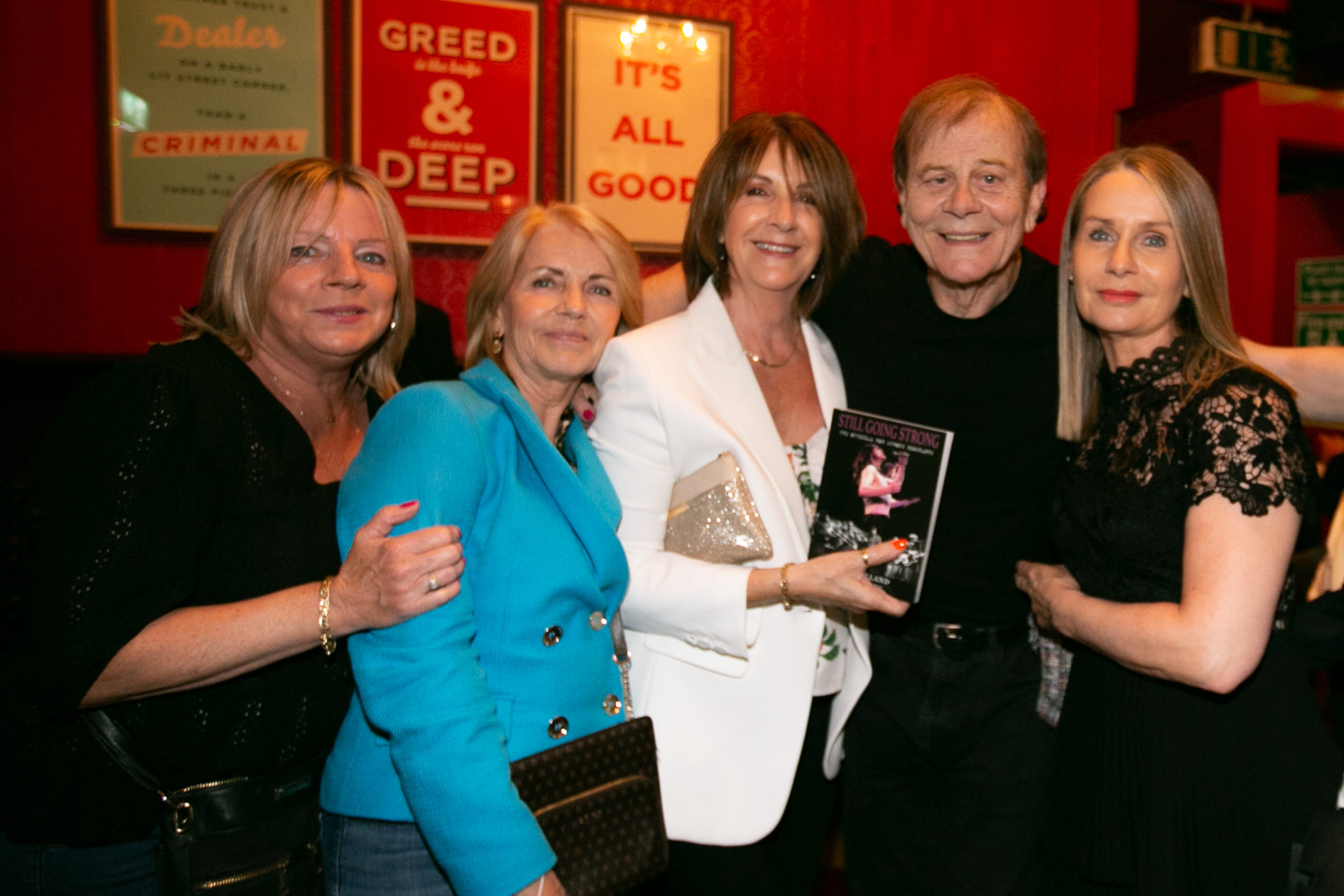 Still Going Strong not only follows the amazing musical journey of Rob Strong over six decades in Ireland, but in the words of Brush Shiels "also offers a unique insight into the Irish music scene from the Showband Era, to the beat scene in Dublin and the progress of Rock Music in Ireland." The foreword is written by Barry Devlin from the legendary Horslips.
Special guests at the gigs last weekend included Pat Farrell from the Business and Rob's daughter Niamh Strong - who both performed with the band on stage. Richie Malone from Status Quo, who has followed Rob all his life , paid a heartfelt tribute to Rob's talent and character.
Advertisement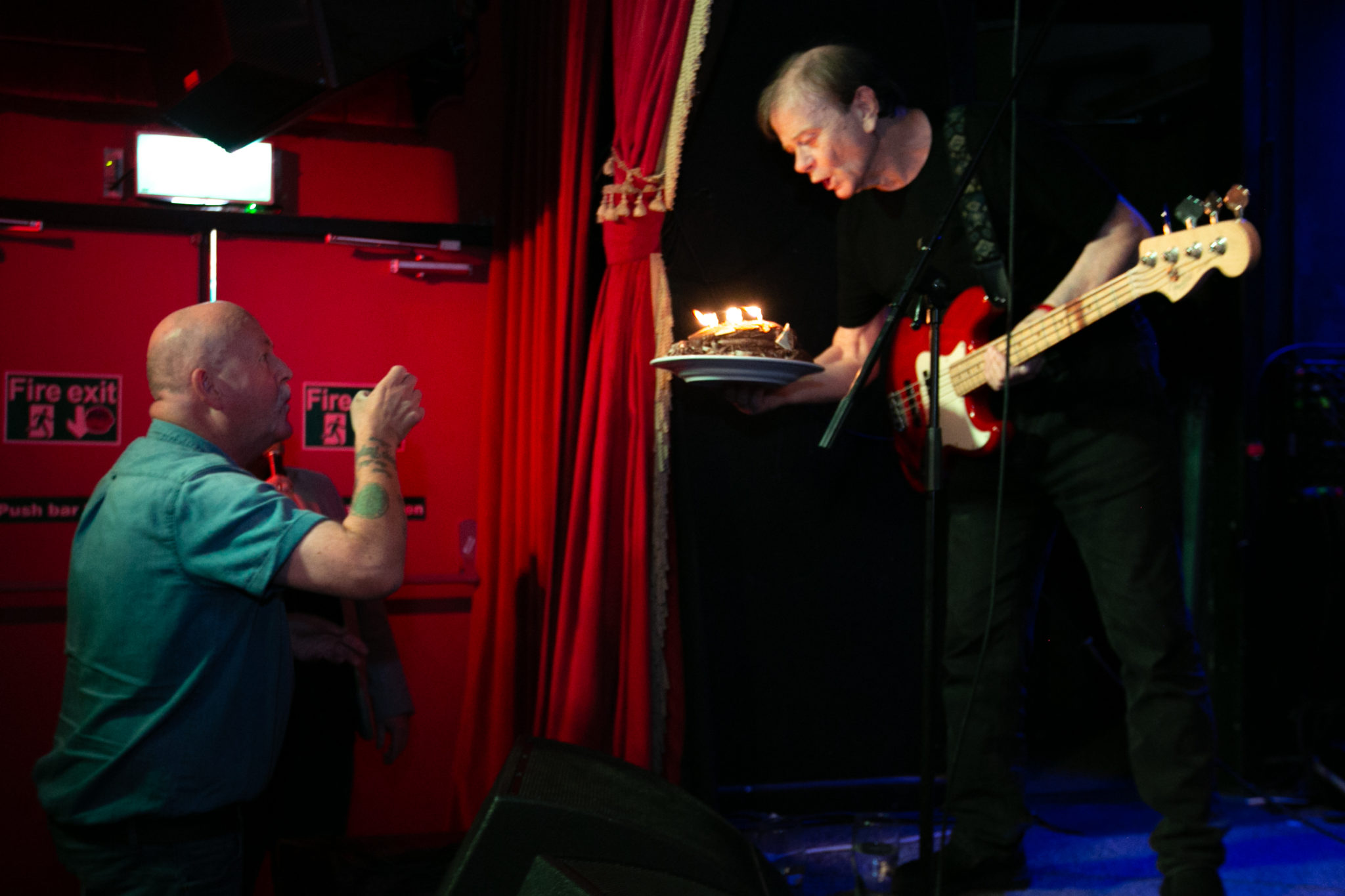 Drummer Niall Power (who played with The Bob Geldof Band for 25 years) and Brendan Bannigan both played with Rob in The Las Vegas Showband. They too contributed wonderful tributes to Ireland's Godather of Soul on a memorable evening of nostalgia.
In Still Going Strong, Rob recalls his fascinating life story, starting with the humblest of beginnings in the tin huts of Springtown Camp, Northern Ireland. Strong once turned down the opportunity of joining Deep Purple, one of the world's biggest ever Rock bands.
Author and manager Paul Holland interviews a host of Ireland's best musicians for the project, including Colm Wilkinson, Johnny Logan, Phil Coulter, Don Baker, Barry Devlin, Brush Shiels, Frankie McBride and Mary Coughlan in an amazing insight into the music scene during the '60s, '70s and '80s.
Rob's son, Andrew Strong, also gives an exclusive interview into the making of the smash hit movie The Commitments, in which he starred in 1991 in a dedicated chapter on Andrew, the movie and the influence of his father.
The Rob Strong Biography also includes 15-track album Soul Affair and is available here now.
Advertisement