Imelda May: "I think musicians should go on strike, for sure, against all the streaming platforms"
As she expands her artistry into the world of theatre, Imelda May discusses the hotelisation of Dublin, why musicians should be striking, and taking on the role of Kathleen Behan in Mother Of All The Behans.
"I like change," says Imelda May, reflecting on her "cyclical" approach to artistic evolution. "I think it's good for me, personally."
She's looking ahead to her theatre debut – with one Dublin icon set to step into the skin of another, as she takes on the role of Kathleen Behan in Peter Sheridan's Mother Of All The Behans.
Of course, this latest venture shouldn't come as a complete surprise to fans of Imelda's most recent work. There was a touch of theatrically and dramatic power running through both her 2020 spoken-word poetry EP, Slip Of The Tongue, and her latest album, 2021's 11 Past The Hour. Last year also saw her make her acting debut in the film Fisherman's Friends: One And All – and she tells me she's set to return to the big screen in another project, out in 2024.
"To be uncomfortable is good for me, as an artist," she resumes. "And to push myself in different ways works for me. If I get too comfortable at something, it doesn't work. It can sometimes lead to complacency.
"So I'm excited by it all – not knowing what's around the corner, and learning new skills," she adds. "I don't do anything unless it excites me!"
Advertisement
In addition to the excitement, of course, she admits that the thought of the one-woman play – which originally premiered in the late '80s, with Rosaleen Linehan in the starring role – is slightly "terrifying"...
"It's just the small matter of trying to get an hour and 45 minutes worth of dialogue into my head!" she admits. "So I look like a mad woman everywhere I am. I look like I'm talking to myself constantly, going over the lines. Because it's just me – there's nobody else to bounce off on stage."
Although she's acted before, and is well accustomed to performing in front of a live audience, Imelda notes that theatre is "a totally different beast."
"Between music, film and the play – they're all so different, even though they're all performing," she points out. "Film is all about small nuances and small movements that the camera will catch, whereas the theatre is bigger. You have to project to the back of the room.
"With music, I spend most of my time being myself, and trying to bring honesty to things," she adds. "Whereas I'm being somebody else in this. There's loads of songs in this play, but I don't sing them as me – I sing them as Kathleen, as I feel she would have."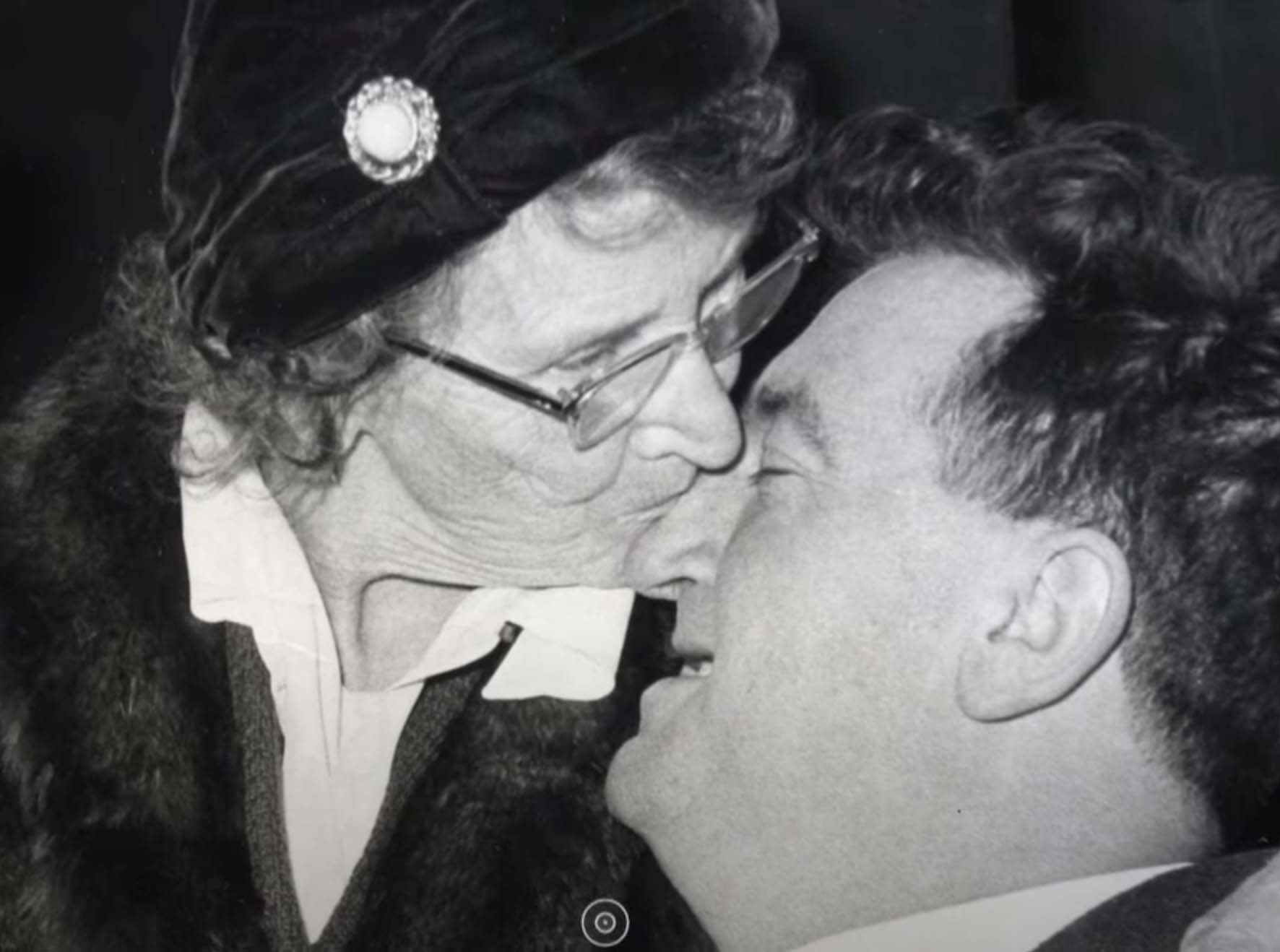 Kathleen Behan – a notable Irish republican and singer, whose children included the legendary likes of Brendan, Dominic and Brian Behan – is a particularly special role for Imelda to take on for her first ever play, as a proud Dub herself. As she points out, when we look back at history, "We hear about men's stories all the time, especially in Ireland."
Advertisement
"It's not the case that the women weren't doing anything," she resumes. "It's just their stories weren't told. Kathleen and her family were chest-deep in Irish history. So her story is a piece of Irish history that's really important – what she was dealing with, with her family, whether they were fighting for freedom, or fighting for rights for workers.
"If that story's not told, it's forgotten," she adds. "I'm adamant that women's stories in Ireland – and certainly from that particular period of our history, which is incredibly important for who we are now – aren't forgotten."
That passion is also informed by Imelda's own background, having previously spoken to Hot Press about her grandmother joining Cumann na mBan when she was just 16-years-old, and fighting in the 1916 Rising.
"That all added to it," she confirms. "Kathleen feels like an amalgamation of many women that raised me. My granny's story is right in there with her. My granny was a freedom fighter, as was my grandad. So I want people to hear Kathleen's story, and have more of an understanding about who we are, and how grateful we should be to the likes of her."
Of course, in the defiant spirit of Kathleen, Imelda's journey into theatre hasn't distracted her from the pressing issues facing musicians right now.
"The music industry is on its knees," she asserts. "I'm looking at the strikes now, all over the place. Everybody is on strike, between the actors in America, and the nurses in the UK. And I think musicians should go on strike, for sure, against all the streaming platforms.
"I just watched a video this morning, with Snoop Dogg saying he has a billion streams on one of his songs – and so, he should get a million dollars from that," she continues. "But he gets a fraction of that. So he's thinking, 'Who's getting it?' And he's right. Even for artists on a smaller level. He's basically saying, 'If I can't make money off this, who can?'"
Advertisement
She points out that, at this stage, it's not even about "making money – it's about making a living."
"I don't know any other job where you're offered exposure as a form of reward," she notes. "Unfortunately, you can't pay your rent with exposure, or buy your food with exposure!"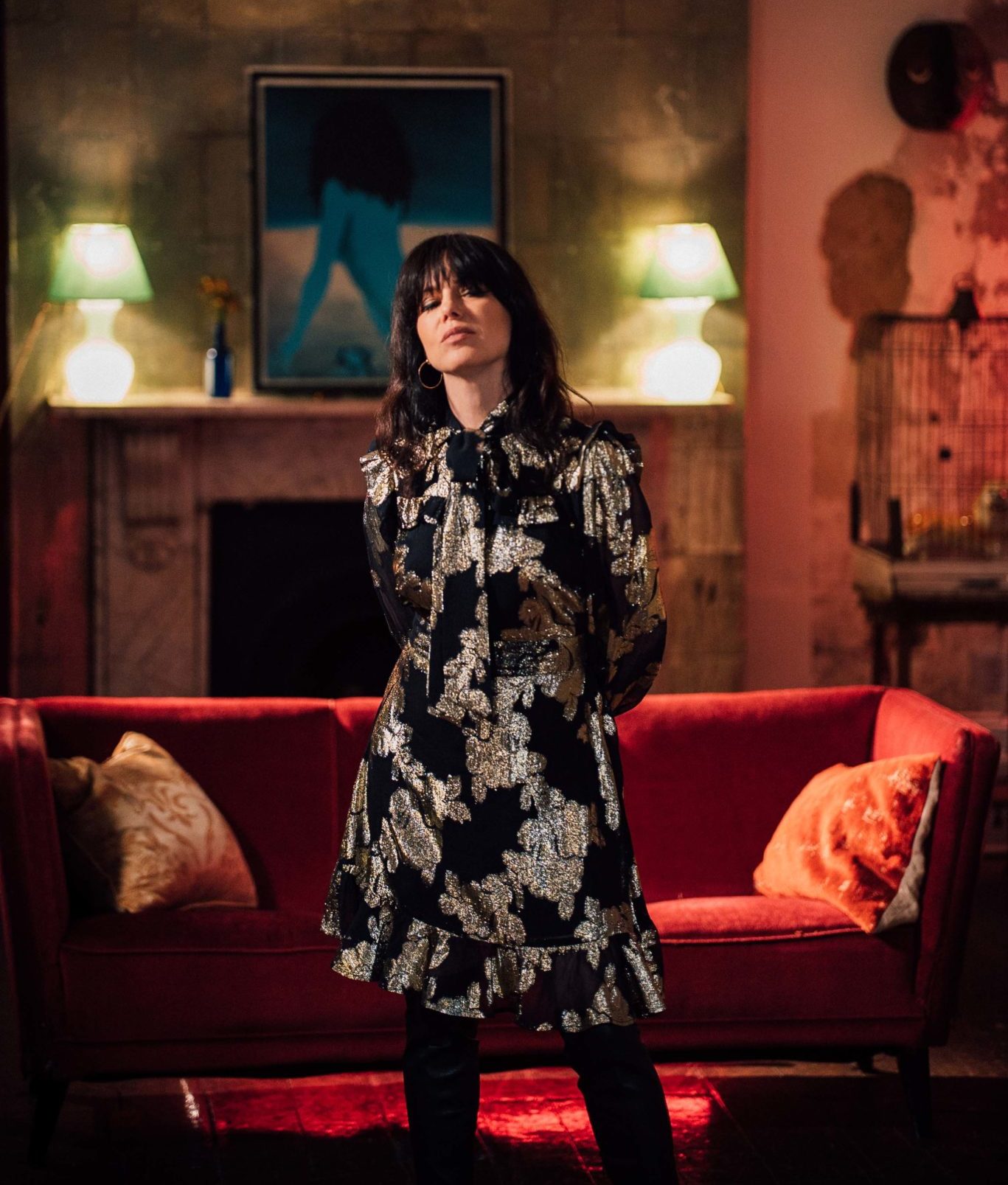 She's equally clued into what's going on in her native city. While she was devastated by the death of Christy Dignam, who she hailed as "a proper working-class Dub" in a heartfelt tribute, she reckons that there's "still plenty of Dublin icons around."
"And I'm hoping there'll be more!" she adds. "The city always needs people from it to fight for it. And it needs it now. It's been invaded in a totally different way – in that it's been built up, and built over.
"There's a lot of hotels, and it looks like they're still coming," she remarks. "It's important to try and hold on to our beautiful places, and the culture within them. For instance, The Cobblestone had to really dig their heels in and fight – and they're still fighting! What do we need another hotel for? All the tourists will be left sitting looking at each other – because there'll be nothing to see! You have to nurture the people that live in the cities. Cities are about people, not about buildings and tourism."
As for Imelda's own connection to Dublin, she feels that she and her artistry are inextricably interwoven into the fabric of the city.
Advertisement
"'Dublin is me, and I am her…' – that's one of my poems," she reflects. "She's in me, and I'm in her. As I walk around the streets, the cobblestones, I can feel my mam and my granny walking before me.
"My family are buried underneath it," she adds. "So it's part of the bones of me, and part of the blood that runs through my veins. Every sound and smell and sight – it's part of who I am. It's part of everything that I do."
• Mother Of All The Behans runs at 3Olympia Theatre, Dublin from August 15–26.