Every Breaking Wave: Indie - "1991 gave us My Bloody Valentine's Loveless, arguably the most influential album ever released by an Irish band"
You know how it goes – you're in the pub sounding off about your favourite new act, when a mate asks if you've yet become acquainted with the era-defining grindcore scene. It's fair to say musical genres have come and gone at a furious pace since Hot Press first arrived, but some have had a lot more staying power than others. We look at a selection of the most essential movements from the past 45 years, and hear from a few of the key participants along the way...
In the late '70s, when Hot Press hit newsstands for the first time, alternative music was still largely bound up with the punk and new wave scenes. However, as the magazine was reaching its stride through the 1980s, so-called alt-rock was becoming something vital and distinct, with groups such as Hüsker Dü and Pixies laying the groundwork for grunge. In addition, outsiders like the Feelies and (soon to be huge) REM were tiptoeing their way into the adjacent genre of jangle-pop – where anguish was an energy and the storm and the calm one and the same.
In the shadow of grunge, indie came into its own once again. While Oasis and imitators raised a ruckus, in the margins, quieter, more contemplative bands such as Belle and Sebastian were building on the achievements of Cocteau Twins and their peers, and reminding us it was okay to wear your heart on your sleeve. And indeed that wearing your heart on your sleeve was as bad-ass as spraying beer all over the front row at your shows.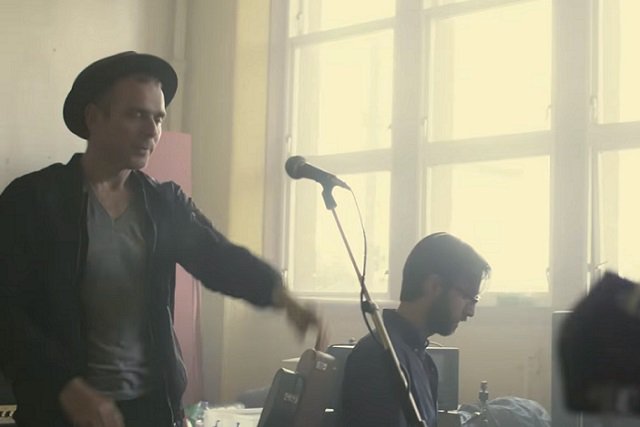 The 1990s also introduced artists such as Tori Amos, the marvellous PJ Harvey and Bjork, whose terrifically skewed take on confessional writing located them bang in the centre of the alternative movement. These were musicians from the margins who were suddenly under the spotlight – and for whom success was not something in which to luxuriate, but a licence to take their art to even stranger places (see Tori Amos's Boys For Pele or PJ Harvey's To Bring You My Love).
In a year renowned for an overload of classic albums, meanwhile, 1991 also gave us My Bloody Valentine's Loveless, arguably the most influential album ever released by an Irish band – indeed, it would probably be quicker to list the alternative acts who weren't inspired by Kevin Shields' masterpiece. In the 21st century, Shields also made a key contribution to the soundtrack of Sofia Coppola's critically adored, Oscar-winning Lost In Translation.
Advertisement
But in truth, when the 2000s dawned, alternative rock was in a dark place. Britpop had collapsed, dragging down much of indie music with it. And yet, then came an astonishing renewal as groups such as The Strokes brought an extraordinary, if ultimately self-destructive swagger back to indie-rock.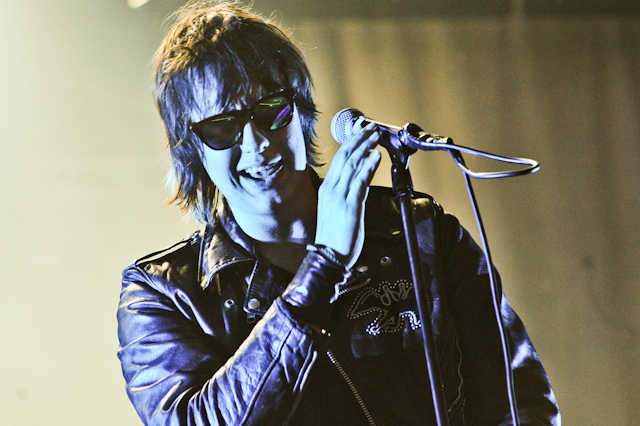 While some saw Julian Casablanca and pals as a triumph of fashion over music, other groups such as Interpol and Yeah Yeah Yeahs were clearly connected with the alt-rock past. For Interpol, the lodestar was Joy Division. In the case of Yeah Yeah Yeahs, it was the buttoned-down funk of Talking Heads, and the art-school cool of Patti Smith.
Whither alternative music today? There is a case that it is healthier than ever, whether manifesting as Wet Leg's artful prat-falling, or as Phoebe Bridgers' onslaught of guitar-fuelled sincerity. Best of all, it is no longer the boy's club of yore (although obviously Riot Grrl, and contemporaries such as Throwing Muses and Breeders had already made that fact painfully clear). Now everybody is free to not fit in – and to use that outsider awkwardness as the fuel powering their art.
Read our Every Breaking Wave segment and more in the new 45th anniversary issue, out now.
Advertisement