With Carrie Baxter, Chameleon, Fintan McKahey, Leah Moran and Mia Yermeche all set to perform, the presence of one of Ireland's finest contemporary talents will add hugely to the sense of occasion at the A New Local Hero showcase on Thursday night in the Academy, Dublin. This one is not to be missed!
David Keenan has been named as Special Guest for the upcoming A New Local Hero Showcase night in the Academy, Dublin. The gig, which brings together five of Ireland's hottest acts, in what is the finale to the A New Local Hero award – a centre-piece of the Irish Music Month initiative – takes place on Thursday November 18, kicking off at 8pm, with doors at 7pm. David Keenan has recently released his acclaimed second album What Then? on the Rubyworks label.
The full A New Local Hero showcase line-up, strictly in alphabetical order, along with the stations they were selected by, is: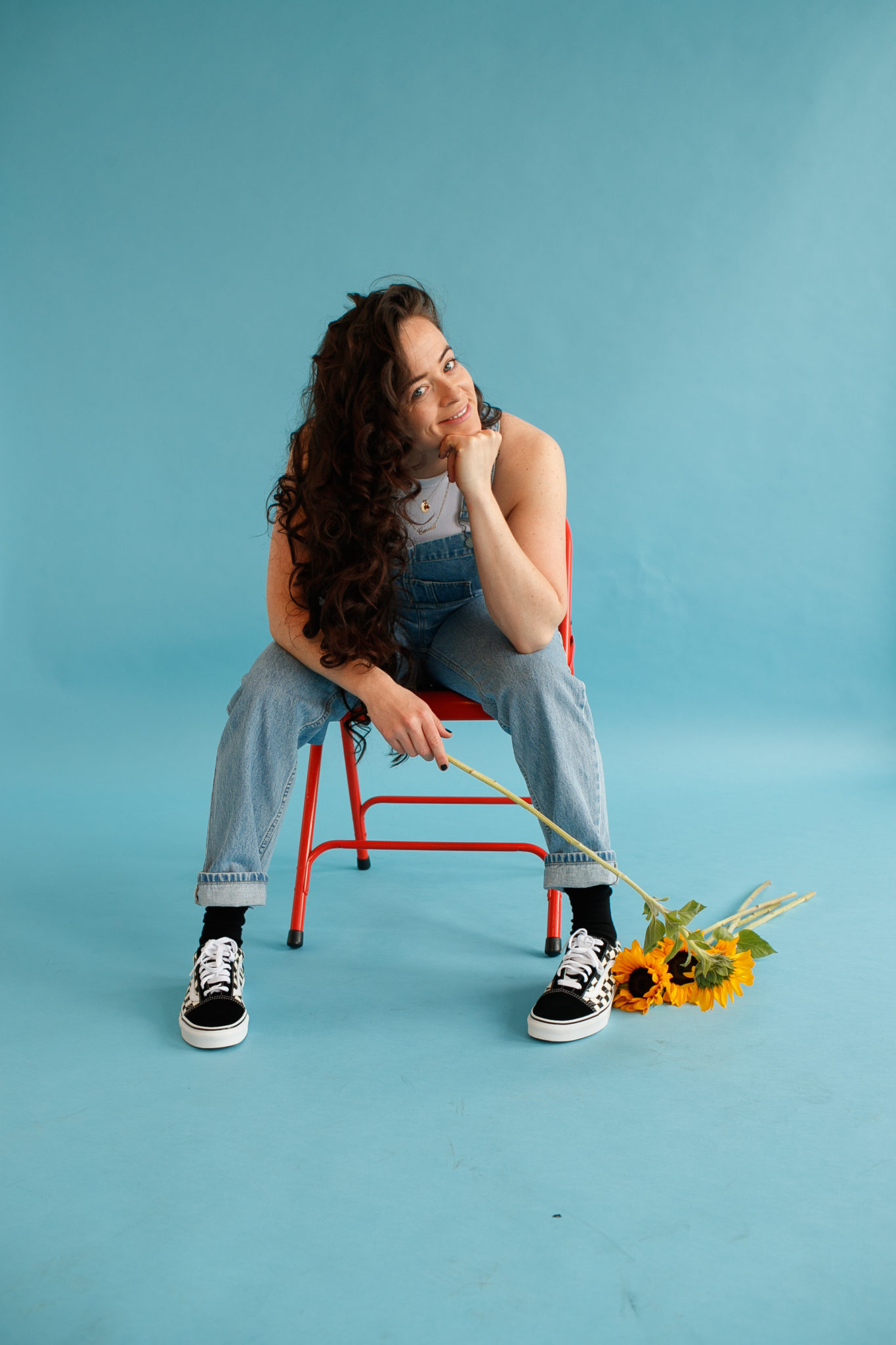 Advertisement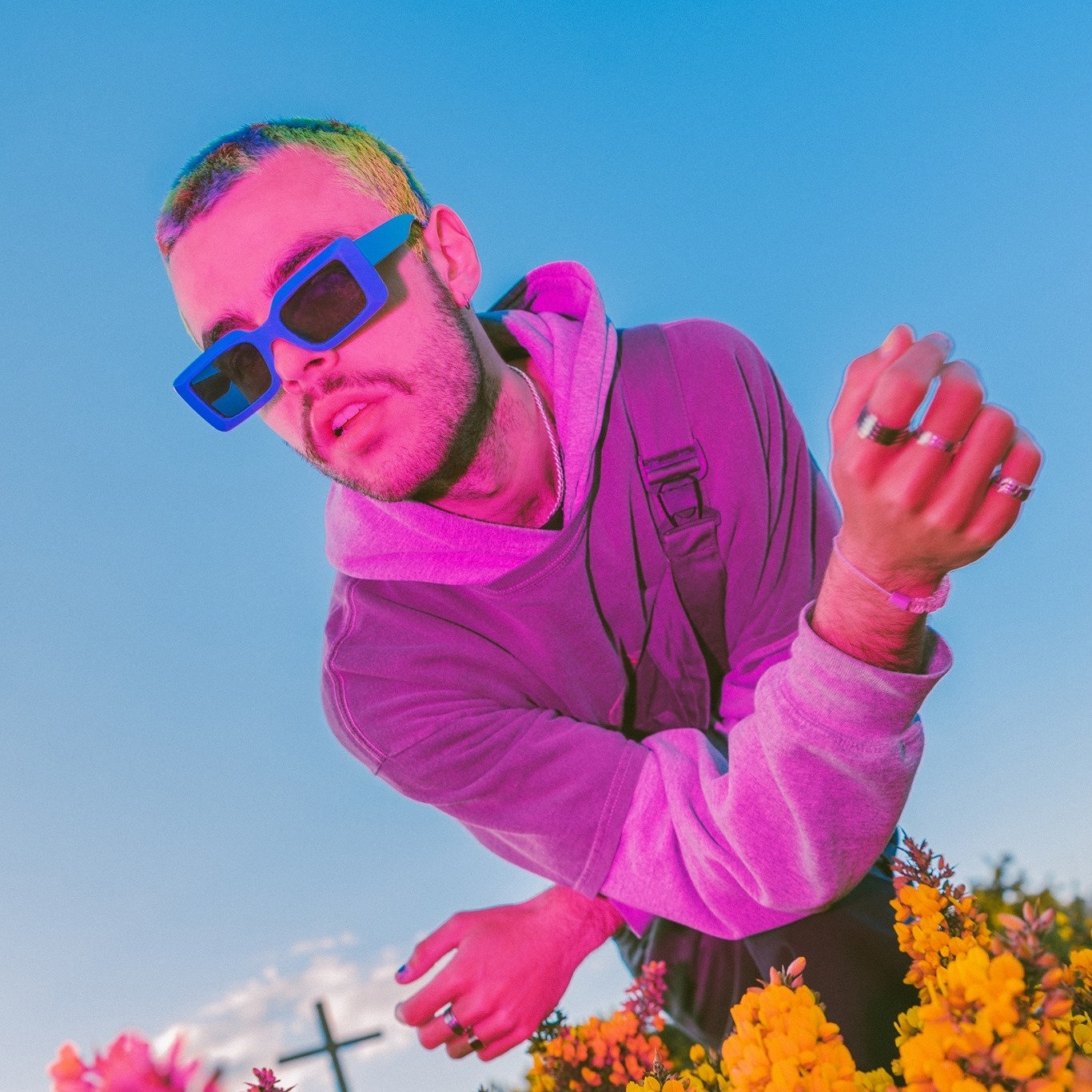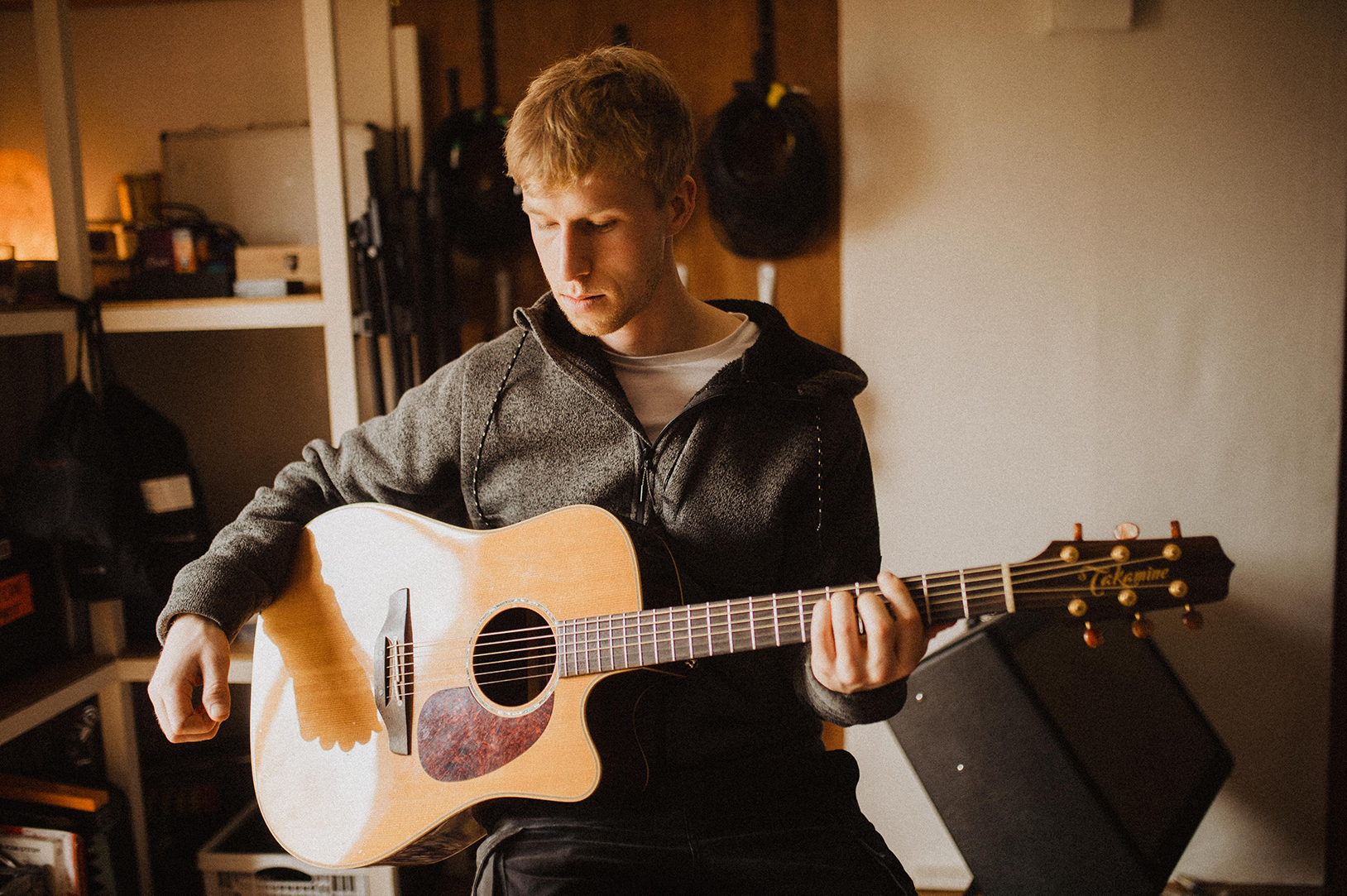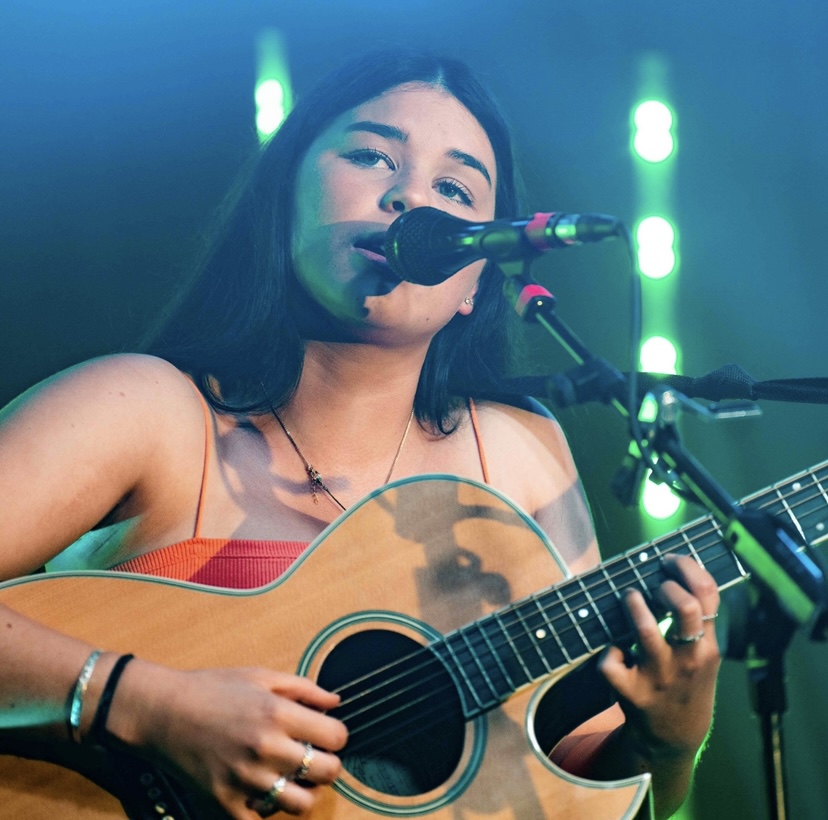 Advertisement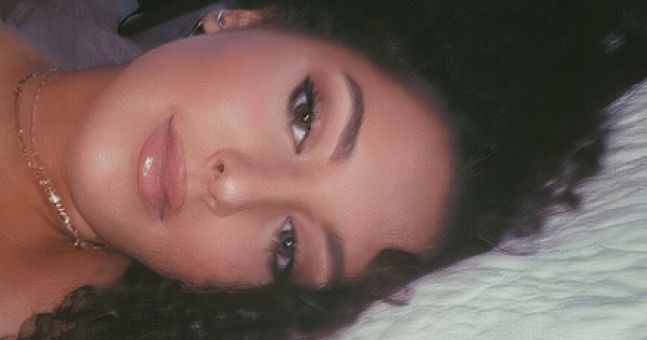 Special Guest: David Keenan
The five artists, who are among the country's brightest young music hopes, were selected from a long list of 25 – each of whom was named as a Local Hero by twenty-five independent stations all over Ireland, in effect covering every blade of grass in the country.
The A New Local Hero award caries an extraordinary prize for the final recipient, which includes:
– €5,000 in cash
– €5,000 worth of gear from X-Music
– The release of a single via the Rubyworks label
– A guaranteed 30 plays on all 25 stations, adding up to a minimum of 750 in total
– National exposure via an interview in Hot Press
– A full PR campaign around the release of the single
Of course we couldn't have gotten to this point without the fine work of 25 radio stations from Ireland, the full list of which is:
98FM
Clare FM
Cork's 96
Classic Hits
East Coast FM
FM104
Galway Bay FM
Highland Radio
iRadio
KCLR
KFM
Live 95
LMFM
Midlands 103
Midwest Radio
Ocean FM
Radio Kerry
Radio Nova
Red FM
Shannonside / Northern Sound
Spin 1038
Spin South West
South East Radio
Tipp FM
WLR FM
Advertisement
Irish Music Month is an initiative of Hot Press and Independent Broadcasters of Ireland and is funded by the BAI, under its Sound & Vision scheme, and supported by XL Retail, MCD Productions, IMRO, RAAP and X-Music.
"This is shaping up to be one of the biggest nights of the year for Irish music," Hot Press editor Niall Stokes said. "It is wonderful to have David Keenan as Special Guest on what promises to be a brilliant showcase of Ireland's emerging talent. David is one of the most brilliant artists Ireland has produced over the past decade, constantly breaking new ground and challenging expectations. He is a remarkable songwriter and a wonderful communicator, so I am really looking forward to his powerfully distilled set on Thursday night.
"The five artists lined up for the finale to the A New Local Hero award really do represent some of the most exciting talent this country has produced," Niall Stokes added. "There is a marvellous wave of brilliant new artists, effectively demanding their place in the spotlight at the moment – and these five stars-in-the-making are right at the heart of that action. I think it is going to be an unforgettable occasion."
"We're really delighted with the calibre of the artists and musicians who have come through for the showcase, final night of A New Local Hero," John Purcell, Chair of Independent Broadcasters of Ireland said. "We are really looking forward to a cracking night in The Academy on the 18th of November – all the more so now that the identity of our Special Guest has been revealed as David Keenan. The 25 radio stations who took part have done an amazing job throughout Irish Music Month, in supporting Irish music. It is going to be really exciting now to see which station has uncovered the recipient of the A New Local Hero award 2021."
Judges for the A New Local Hero award include representatives from IMRO, RAAP, RubyWorks, the Independent Broadcasters of Ireland and Hot Press, as well as musicians and songwriters, Ruth-Anne Cunningham and Róisín O.
Irish Music Month is supported by XL Retail Group, MCD Productions, IMRO, RAAP, X-Music and Square1



Irish Music Month is funded by the Broadcasting Authority of Ireland from the television license fee.