As part of our ongoing celebrations for Van Morrison's 75th birthday, Dea Matrona, The Ocelots and Jealous Of The Birds share their reflections on Van's music and legacy.
Dea Matrona's Mollie McGinn
Hailing from Belfast, rock trio Dea Matrona have captured the hearts of audiences across Ireland and beyond with their hard-hitting sound and infectious enthusiasm. As well as finding viral success with their Fleetwood Mac covers, they've released a string of acclaimed original tracks – including their latest single, 'Make You My Star'.
I was at a party the first time I connected with Van Morrison's music. Someone pulled out their guitar and played 'Moondance', and I instantly loved it. After that, I went to the record store and bought the album on vinyl. It's still one of my favourites.
It makes me feel proud that someone who grew up close to where I grew up has written such amazing music and has such an interesting and varied career. Van is truly one of the greats.
He let the music speaks for itself and I totally respect that. Many musicians put on a persona or play games with the press, whereas he just does his own thing and stays true to his artistry – which I really admire.
Advertisement
It's people like Van that have put Irish music on the map and paved the way. Without him we might not have had some of the great Irish acts that came after, such as U2, Thin Lizzy and Imelda May.
'Gloria' is a classic song that has been covered by many other legends such as The Doors, Jimi Hendrix and Robert Plant. As we're a live band we thought it would be a great song for our repertoire and it's really fun to get into.
Dea Matrona's performance of 'Gloria' premieres at 7pm on Saturday, September 5.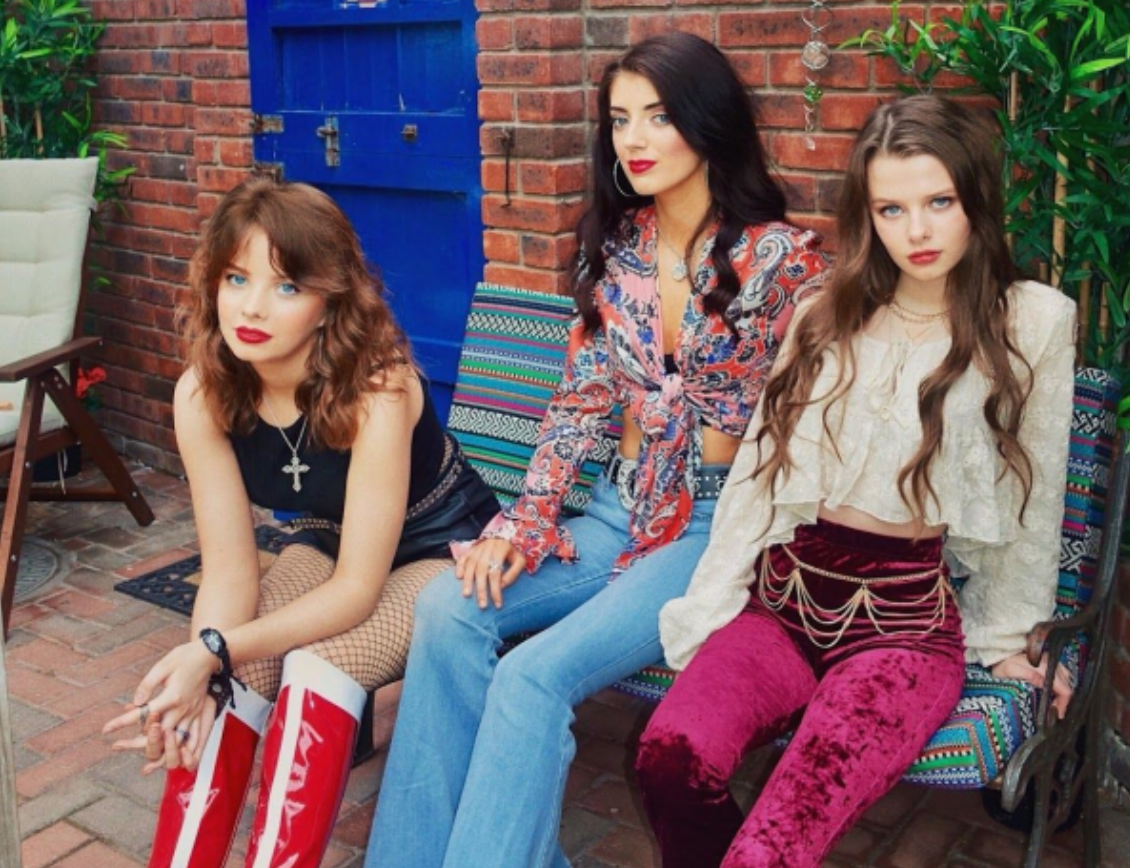 The Ocelots
Wexford twins Brandon and Ashley launched their career as The Ocelots in 2016 – crafting their sound as they busked across Europe. Following extensive touring and high-profile support slots for the likes of Jack Johnson and Glen Hansard, they released their long-awaited debut album, Started To Wonder, earlier this year.
When Ashley first started doing guitar lessons at the age of 9 or 10, he would strum the chords to 'Brown Eyed Girl' for weeks on end. Those beautiful G and C chords – and even a D at parts – made all the family weep. The second time we really connected to Van Morrison's music was when we played around-the-table sessions in our local with another duo, Basciville. 'Into The Mystic' was always the starting song.
Advertisement
Van's music also reminds me of being drunk, playing sessions in Inishbofin. It brings me so much joy to imagine being there again. Ryan Tubridy was actually in the crowd one night – completely overwhelmed by his random intake of Van Morro sorrows by four Wexford lads on a crazy island.
Van Morrison makes everyone's list of favourite Vans in the world – ours being Van Morrisson, Van Halen, Ruud Van Nistelrooy, Transit Van, and, of course, Van-essa Hudgens.
The Ocelots' performance of 'Give Me A Kiss' premieres at 8pm on Wednesday, September 2.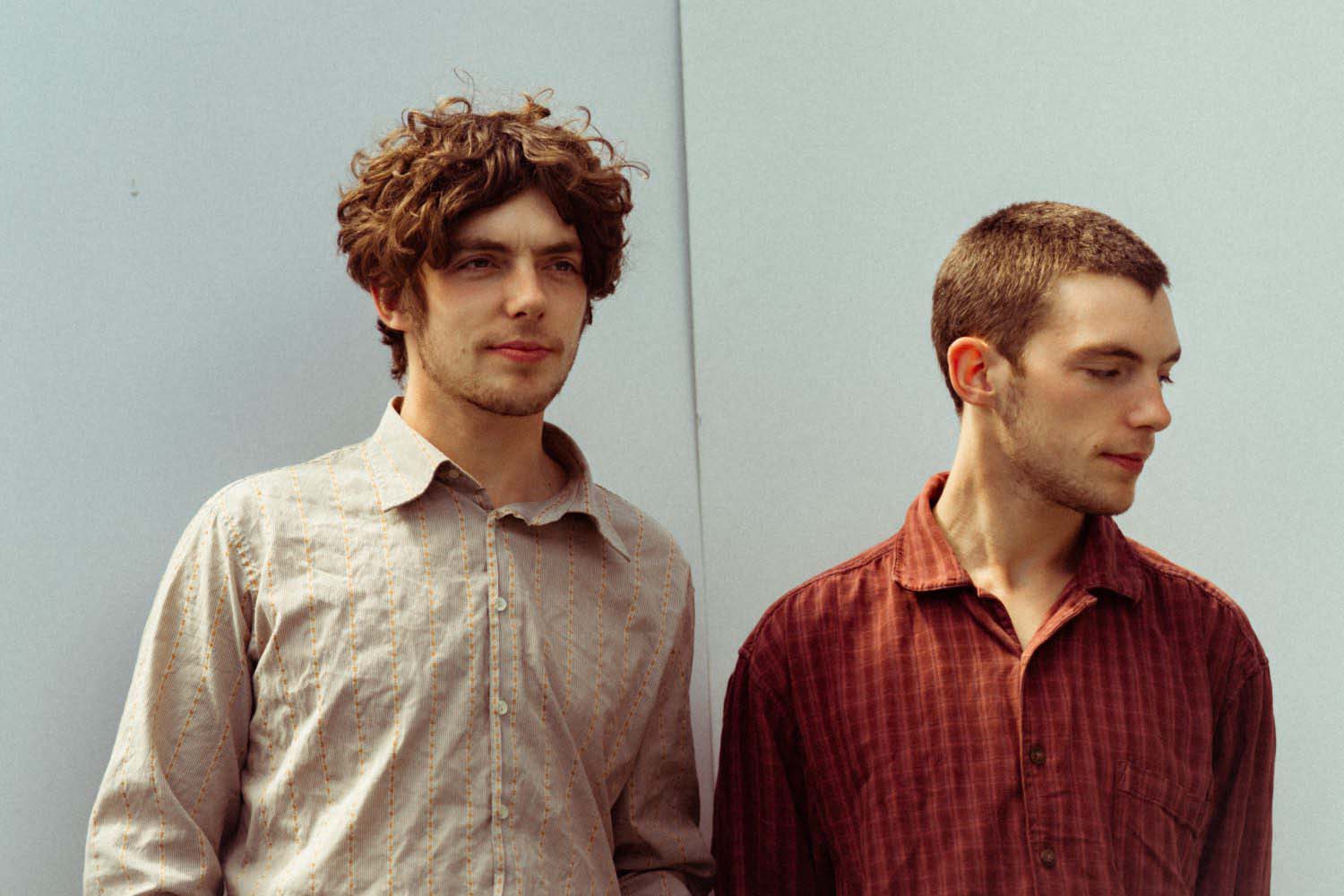 Jealous Of The Birds
Hotly-tipped songwriter Naomi Hamilton released her stunning debut album Parma Violets in 2016, matching introspective indie-folk with fiery post-punk. A string of powerful singles followed in the coming years, including her latest single, 'Young Neanderthal', released earlier this year. Her highly anticipated new album Peninsula is out on September 18.
From an early age, I'd heard and appreciated songs like 'Brown-Eyed Girl' and 'Days Like This' on the radio from the backseat of the car – without knowing that they were written by Van Morrison. That's indicative of just how influential his music is, in the sense that his songs – which are often introspective and poetic – permeate through decades of pop music, and give it new lyrical colour.
Advertisement
As a songwriter, he inspired me to reach beyond the low-hanging fruit when trying to craft my own songs. He's one of a handful of songwriters who proved that you can write pop music that carries poetic, spiritual, political and emotional force, without completely abandoning the tropes of a melodically-catchy pop song.
His work impacted how I engage with music both as a fan and songwriter.
His resolute sense of individuality is something that definitely comes across. As an artist, you're constantly experiencing the sway of outside influences, and he's carved his own path through decades of music.
I'd say that I'm one among many songwriters who feel a sense of being part of that same rich Irish musical heritage that Van Morrison was essential in furthering. While I do think the fact he's Northern Irish is important because of the unique perspective this gives him, I think the universality of his music is also something to be celebrated.
It goes beyond borders and remains relevant to people from all around the world. Knowing whether or not he's Irish is not crucial to appreciating the beauty of his songs. I've covered 'Saint Dominic's Preview', which deals with what was happening in Belfast during the Troubles. It's from the perspective of someone from the area, but who now has the objectivity of an outsider looking in. Its approach feels very human and real.
I discovered that Saint Dominic's Preview was a church in San Francisco that held a mass for peace in Belfast in 1972, and that Van Morrison was astonished by how widespread international concern was. In this remarkable song, he's able to weave stream-of-consciousness imagery; his own experiences growing up in Northern Ireland; his life as a touring musician; and stories from newspapers at the time.
Jealous Of The Birds' performance of 'Saint Dominic's Preview' premieres at 7pm on Sunday, September 6.
Advertisement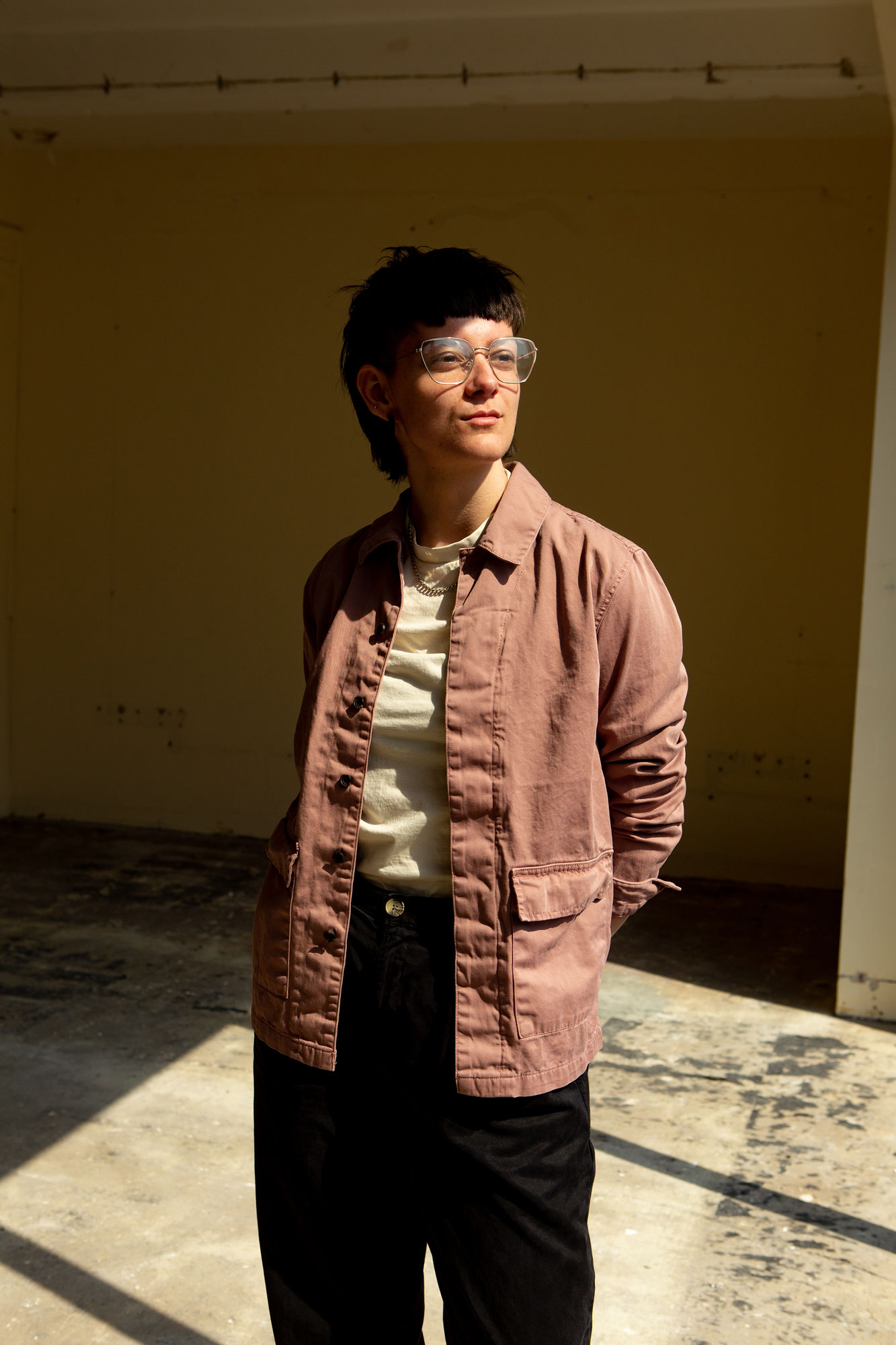 See the full line-up for this week's 'Rave On, Van Morrison' performances here.
The Hot Press 'Rave On, Van Morrison' Special Issue is out now. Pick up your copy in shops now – or order online below:
You can find all the 'Rave On, Van Morrison' performances on the Hot Press YouTube channel.