From the profound and insightful to the humorous, offbeat and just plain outrageous – here's what these literary figures had to say to Hot Press in 2019.
"Greta Thunberg is speaking out of a moral instinct and that's to be encouraged, not vilified." – President Michael D. Higgins
"Some people won't be satisfied unless you actually deck your interviewee." – Prime Time's David McCullagh
"They keep lying shamelessly about this humanitarian crisis." – Venezuelan Liliana Fernandez on life in the country under President Nicolas Maduro
"The country has become divided left and right. It almost feels like everyone is the enemy." – Musician Mariana Romano on Brazil under Jair Bolsonaro
"Lynn Ruane represents a changing dynamic in Irish society." – Trinity College provost Patrick Prendergast
Advertisement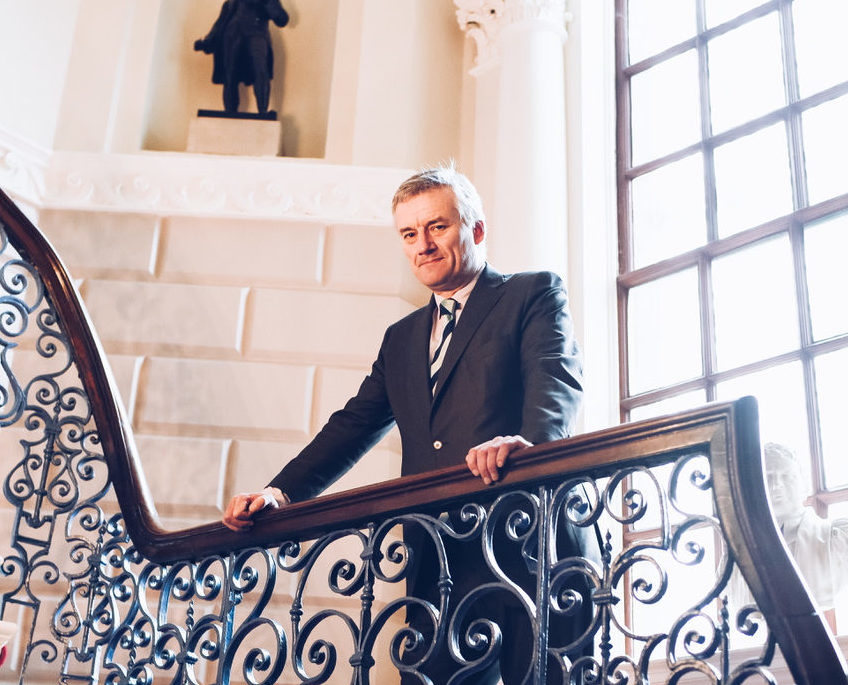 "Why do we have vacant houses – and people living on our streets? The whole piece is broken." – Fine Gael MEP Maria Walsh
"The social media platforms have proven that they are not capable of self-regulation." – Sinn Féin's Lynn Boylan
"In countries around Europe, they need talented young migrants to come in and boost the economy." – Clare Daly
"I can't stand Justin Trudeau. He reminds me of Leo Varadkar. They're far-right people." – Kevin Barry
"I'm not willing to compromise my republican principles to get my bum on a ministerial seat." – Sinn Féin's Jonathan O'Brien
Advertisement
You can read the complete 'Whole Hog On 2019' in one brilliant sweep in the Hot Press Annual – in which we distill the highlights and low-points of the year, across 132 vital, beautifully designed pages. Starring heroes of the year Fontaines D.C. on the front we cover Music, Culture, Sport, Film, Politics, the Environment and much, much more. Buy this superb publication direct from Hot Press here.