Student Special - College Life: "While there are no clear answers, the journey itself is what is most important"
"It felt like the metamorphosis I was waiting for," Hot Press' Nora Holland explains, having studied journalism and design at Boston's Northeastern University.
Starting college is easily one of the most exciting and terrifying steps in any young adult's life. There are so many movies and TV shows centred around the crazy antics of college students, and for many it's an initiation into independence and freedom. Nevertheless, with great change comes hardship.
Some people are better at adapting than others. When I graduated and began preparing for my first semester of college, in the fall of 2019, I was excited. The idea of living on my own for the first time, and completely starting over with a new group of friends, while studying subjects that I was actually interested in, felt like the metamorphosis I was waiting for.
I had high hopes for what my life as a university student was going to be; I had the idea that I would transform into a completely different person with a clear career path and incredible relationships. However, with the benefit of hindsight, if I could give my past self any advice it would be to go into the experience with no expectations; and to listen to your gut instincts when challenges arise.
College is such a different experience. But nothing is ever going to go perfectly, and sometimes – no matter how hard you try – things will turn out very differently to the way you want, or had imagined.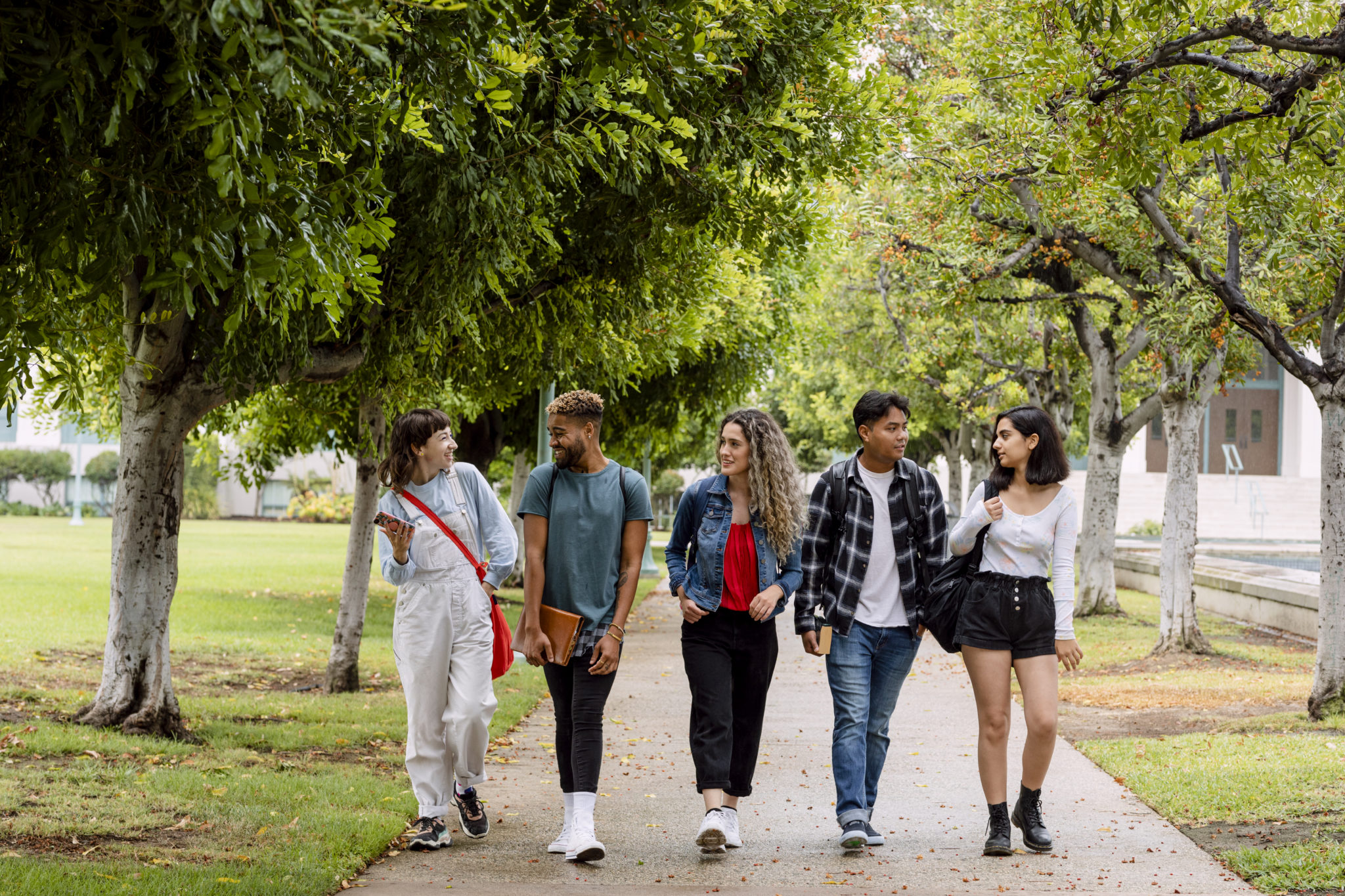 Advertisement
When I started my first year, I came into college as a Journalism and Political Science major. I had already set my sights on being a political journalist, with the ultimate goal of a career at The New York Times. I was absolutely determined that was what I wanted to do. However, after taking a number of political science courses, my conviction started to wane. Was I really interested in what I was studying?
I felt myself becoming de-motivated. But instead of being flexible with my options, I bullied myself to stand firm. Because I had set my expectations so high, I started to ask myself why wasn't I working hard enough for what I wanted? Why was I no longer as interested in the goals I had set myself before I even set foot on campus? Eventually I decided that it wasn't because I was lazy; it just turned out that I was more interested in a different path. I changed my major – and felt a wave of relief.
As a first year student, I also set my expectations too high in relation to friendships. I made a number of wonderful friends in my first semester of college, some of whom I am still close with today. But not all! As time went on, it felt like no matter how many times I hung out with some of my fellow students, we just didn't click on a personal level. I never really felt part of the group, and was scared that I would never be able to make any other friends.
It took a while to figure out that this is just an aspect of college life. You will keep meeting new people. Sometimes the people you cling to at the beginning of your first year aren't going to be friends for life, and that's okay! Never be afraid to put yourself out there.
Even approaching my fourth year in college, I still don't have everything figured out. Every day and every week I am growing, whether through my academic activities, my relationships, or just discovering new things about myself. That is the beauty of college; it is all about discovery. While there are no clear answers, the journey itself is what is most important.
Read our student special in the new issue of Hot Press, out now.
Advertisement