Student Special: "Although it's important to be aware of what's happening in the world, doomscrolling is harmful in a plethora of ways"
Nora Holland provides some tips on how to avoid doomscrolling.
With the constant turmoil going on in the world at our fingertips, on our mobile phones, it can be difficult to refrain from doomscrolling. 'Doomscrolling', in case you hadn't heard, is a term that has surfaced over the past few years to describe the phenomenon, where people find themselves scrolling for hours from one piece of dystopian news to another.
The habit gathered momentum during the early days of the pandemic in 2020, when we had thousands dying by the day, as well as stories of racial violence, natural disasters and lockdowns – and a lot of people with more time on their hands to check their phones constantly. College students in particular have become victims of what has subsequently been recognised as a form of addiction.
Although it is important to be aware of what is happening in the world, doomscrolling is harmful in a plethora of ways. It can create extreme bouts of anxiety and depression from the constant influx of bad news, not to mention the inability to control any of it. So, as you start your college year, here are some tips on how to practice a healthy amount of news consumption in the age of social media:
Turn your notifications off. With social media becoming the most popular medium for news, we now have a 24/7 cycle. Notifications are dangerous because they spark the beginning of a doomscroll session; in order to break the cycle, turn notifications off so that you are only checking the news when you choose to, and not when the latest fear-mongering story pops up on your screen.
Put a timer on your social media apps. It can be increasingly difficult to actively exit an app when your feed seems to never end. Many apps do this on purpose to increase your usage time, but it can be detrimental to your mental health. Many phones have built-in app timers that can be enabled through settings, but there are also helpful apps like Freedom and RescueTime that can be used.
Advertisement
Get into nature. It's not a myth; fresh air really is the best remedy. Doomscrolling can make users feel absent in their own lives, and getting outside grounds us back in reality. The next time you are feeling overwhelmed by the volume of news that seems to be taking over your every thought, take a walk to your nearest park or go on a hike and recharge.
Journal. Doomscrolling through the latest tragedies is undeniably upsetting and can evoke fear, anxiety and sadness because of the lack of control we feel. Ironically, many users utilise social media in order to escape anxiety, bringing them into a never-ending cycle. Instead, try writing down negative feelings to release them in a healthier way.
Get involved. Some issues are not totally out of our control. If there is a specific issue that has kept you in a doomscrolling loop, do some research into the topic to see if there are any organisations fighting to help the cause, or simple ways that you can make a difference as an individual.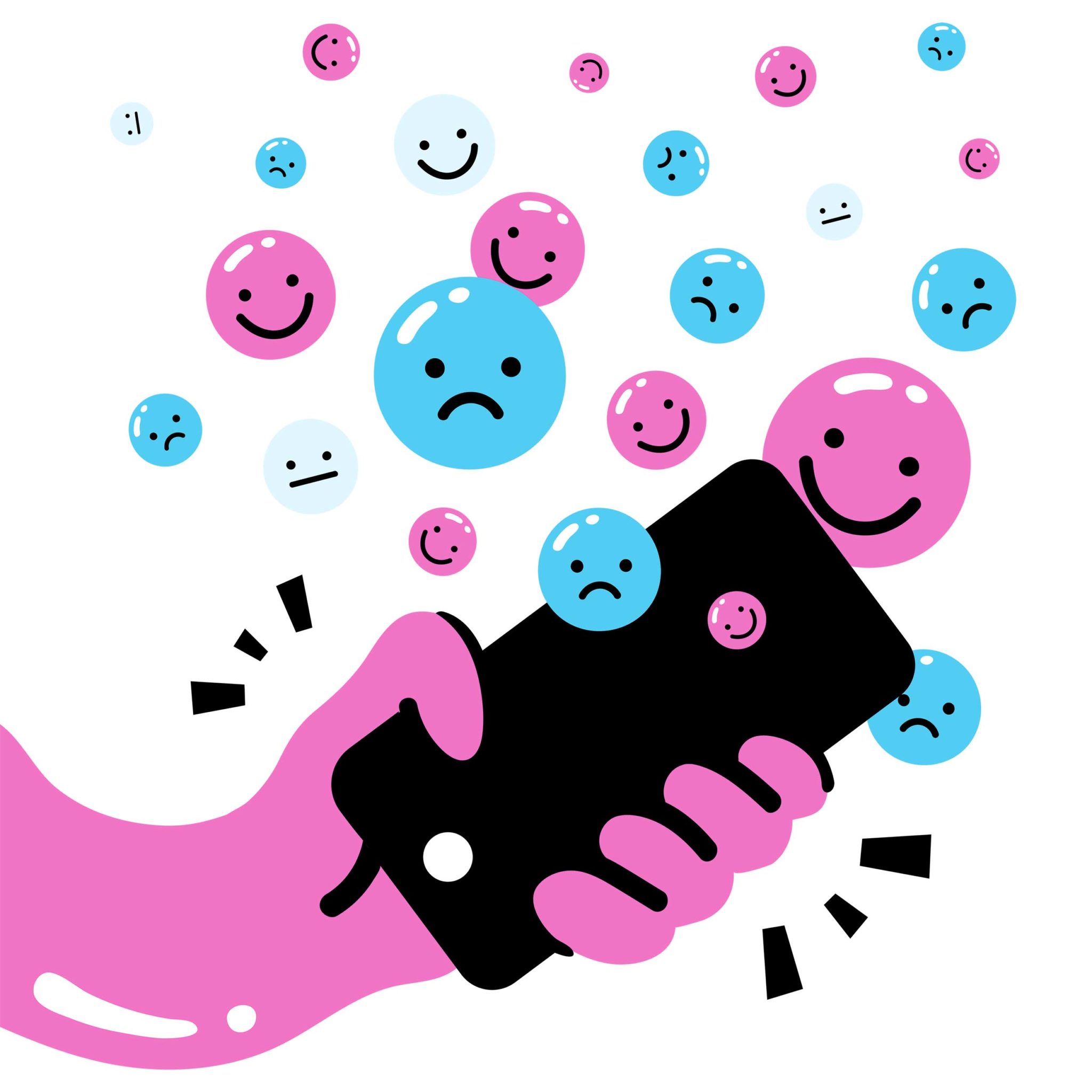 Read the full Student Special in the new issue of Hot Press – in shops now, and available to order online below:
Advertisement