Rehearsed Reading of New Play The Intruder to Premiere on Hot Press YouTube Channel
The Intruder is written by Jason O'Toole and features new music from Bowie collaborator Gerry Leonard, as well as a fine cast that includes the acclaimed Rex Ryan.
A rehearsed reading of The Intruder, a highly anticipated new play written by Jason O'Toole, is set to premiere on the Hot Press YouTube channel. The broadcast will coincide with the release of the new issue of Hot Press on June 10, and will run at 9pm.
The play was inspired by the infamous John Gilligan interview which O'Toole carried out for Hot Press in Portlaoise Prison and which caused considerable controversy. Featuring a new score by renowned Irish musician Gerry Leonard – famed for his work with David Bowie – the rehearsed reading boasts a stunning cast. Directed by Stephen Jones, it stars Rex Ryan, Jason Barry and Charlene Gleeson – all players at the top of the game.
Rex Ryan, the son of the late broadcaster Gerry Ryan, has worked extensively in Irish theatre, after training at the Gaiety School of Acting. In addition to his impressive career as an actor – having been nominated for Best Actor at the Manchester Theatre Awards and the Dublin Fringe Theatre Awards – Ryan is also the director of the Dublin-based Glass Mask Theatre, who are working towards opening in a new venture in Dawson Street, Dublin shortly.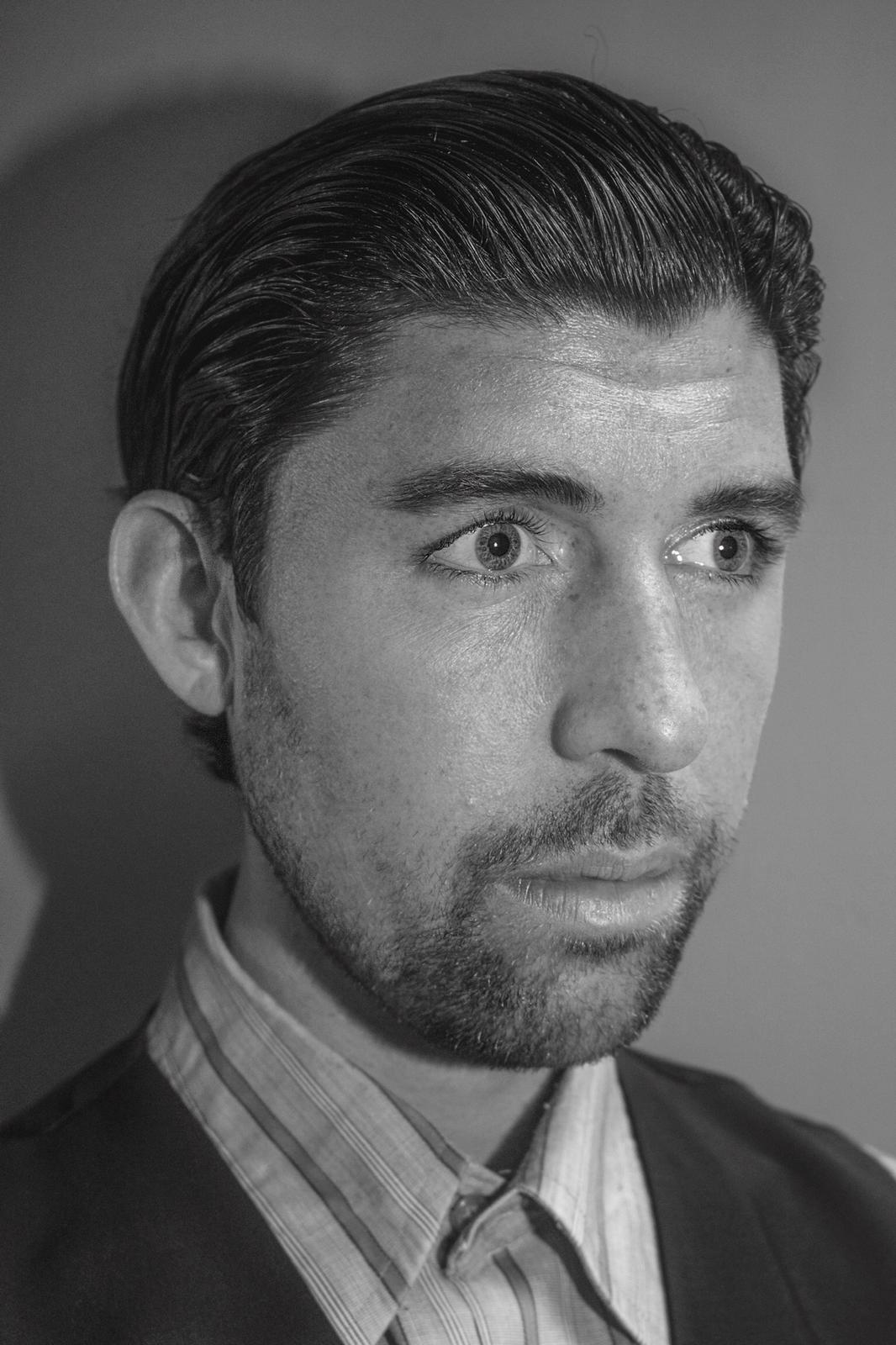 Artane native Jason Barry is a hugely respected actor, best known for his iconic role as Tommy Ryan in Titanic, as well as appearances in Sons of Anarchy, Love/Hate, and voice credits for the Call of Duty video games. Having lived and worked as an actor across the world, in more recent years he has expanded into directing and writing.
Advertisement
Charlene Gleeson, a graduate of the Gaiety School of Acting, has appeared in several stage productions, including Roddy Doyle's version of Playboy of the Western World, and Harder Faster More. Her television credits include Emmet Kirwan's Sarah and Steve; Raw; John Logan's Penny Dreadful; and Stacey in Fair City. Charlene currently teaches in the Gaiety School.
Director Stephen Jones is also an acclaimed actor – having appeared in Dublin Oldschool, Between The Canals, King of the Travellers, Red Rock, Nowhere Fast, Damo & Ivor, Love/Hate and Ripper Street.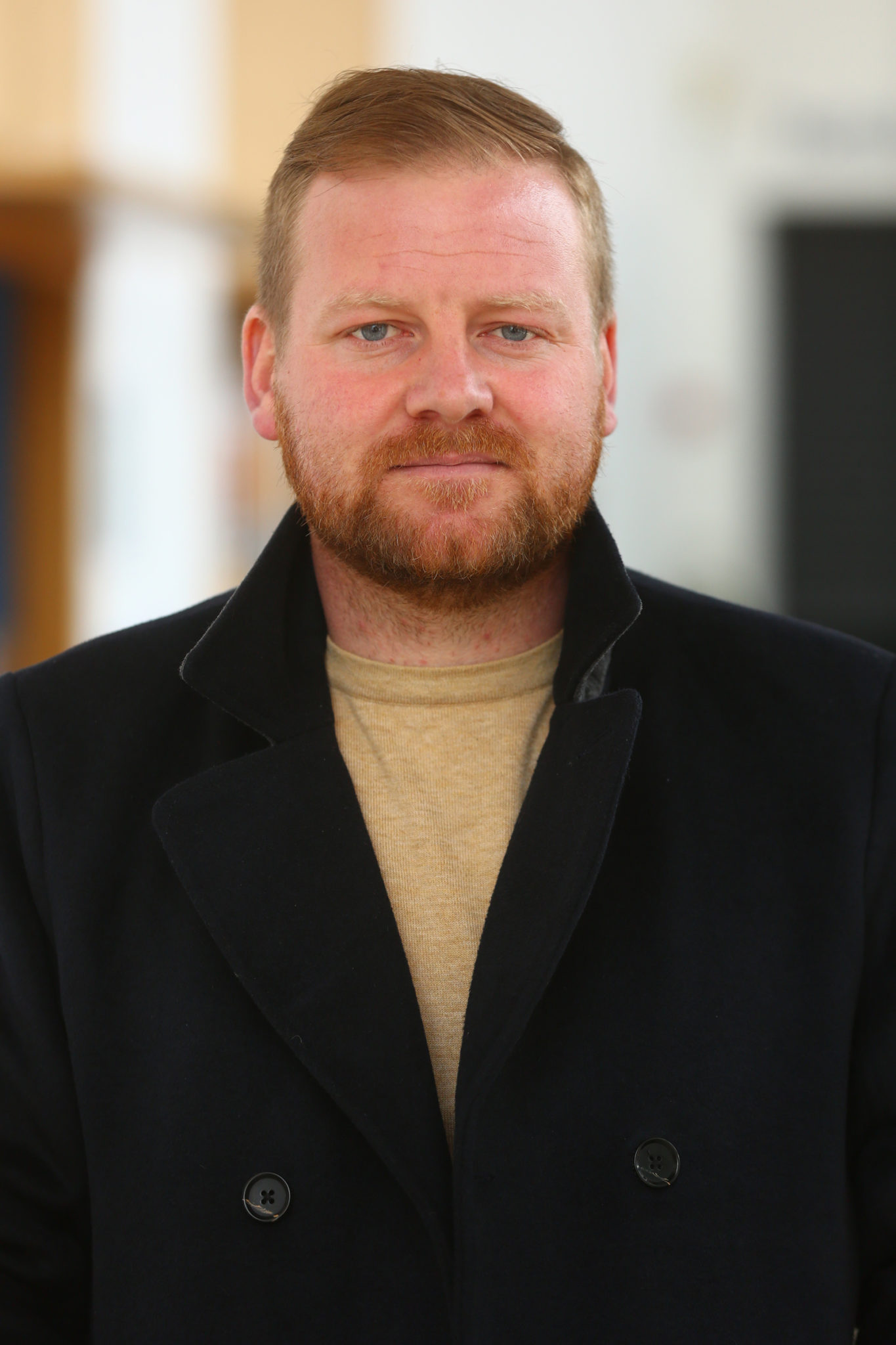 Jason O'Toole, meanwhile, is a widely published writer and journalist, who is currently a columnist with the Irish Sunday Mirror. In addition to his work for Hot Press, he has also written for the Irish Mail on Sunday, The Herald, The Sunday Times, Film Ireland, Empire, and more. He has published several books, including the biography of the former Taoiseach, Brian Cowen: The Path To Power.
All told, it promises to be a fascinating experience.
Watch the rehearsed reading of The Intruder from the Civic Theatre, streaming exclusively on the Hot Press YouTube channel at 9pm on June 10.
Advertisement