In the new issue: The Coronas grace the cover of Hot Press as they return with new album Time Stopped
The new Mental Health Special Issue of Hot Press is out now – featuring The Coronas, Kodaline, Gilla Band, HamsandwicH, Graham Coxon, Aby Coulibaly, Selló, Malaki, Bressie, Michael Conlan, LYRA, Sinéad O'Connor documentary Nothing Compares director Kathryn Ferguson and more.
Coinciding with the release of their eagerly anticipated seventh album, Time Stopped, this Friday, we're thrilled to present The Coronas as the cover stars of our brand new issue – out now!
The iconic Irish band, who are also headlining our Windmill Live gig tonight, are gracing the cover of an extra special issue of Hot Press, which features an in-depth focus on mental health on these shores and beyond.
With The Coronas set to enjoy another hit album with Time Stopped, frontman Danny O'Reilly gives one of his most revealing interviews yet to Stuart Clark. Touching on love, family, republicanism, toxic masculinity, A-list pals and more, few stones are left unturned in this fascinating deep dive.
Advertisement
In the Hot Press Mental Health Special, a selection of the country's top musicians share their views on this enormously important subject, as we look to grow the conversation further, and help to give people the tools to deal with life's many challenges. The special feature includes contributions from Louize Carroll, Bressie, Sharyn Ward, Michael Conlan, Hermitage Green's Dan Murphy, Trick Mist, Malaki, Karen Cowley, Senator Eileen Flynn, Cian Godfrey of Somebody's Child, Rachel Mae Hannon and many more.
Elsewhere in the issue...
As the Dublin four-piece now known as Gilla Band return with their boundary-pushing third album, Most Normal, vocalist Dara Kiely and guitarist Alan Duggan discuss teenage fashion misadventures, M(h)aol, Parquet Courts, touring, and hitting 30...
Perennial pop heroes, and the best thing to come out of Kells since that fancy book all the Yanks queue up to see, HamsandwicH have outdone themselves with their new album Magnify. "This is the music we've created and we want people to hear it," they proudly tell Pat Carty...
In a landmark moment for the Irish drill scene, Clondalkin rapper Selló signed a major record deal on both sides of the Irish Sea this year. Now, as he returns with his debut mixtape, SellóTape, the rising star discusses identity, work, family, the Irish scene, and his own brand of Gaelic Drill...
Advertisement
Kodaline frontman Steve Garrigan discusses the band's new live album Our Roots Run Deep, excavating the history of the Irish pop-rock, his approach to mental health, and the acts who currently excite him...
Director Kathryn Ferguson discusses her compelling Sinéad O'Connor documentary Nothing Compares, which examines how the legendary singer rose above media attacks early in her career, to become an eloquent voice for the marginalised...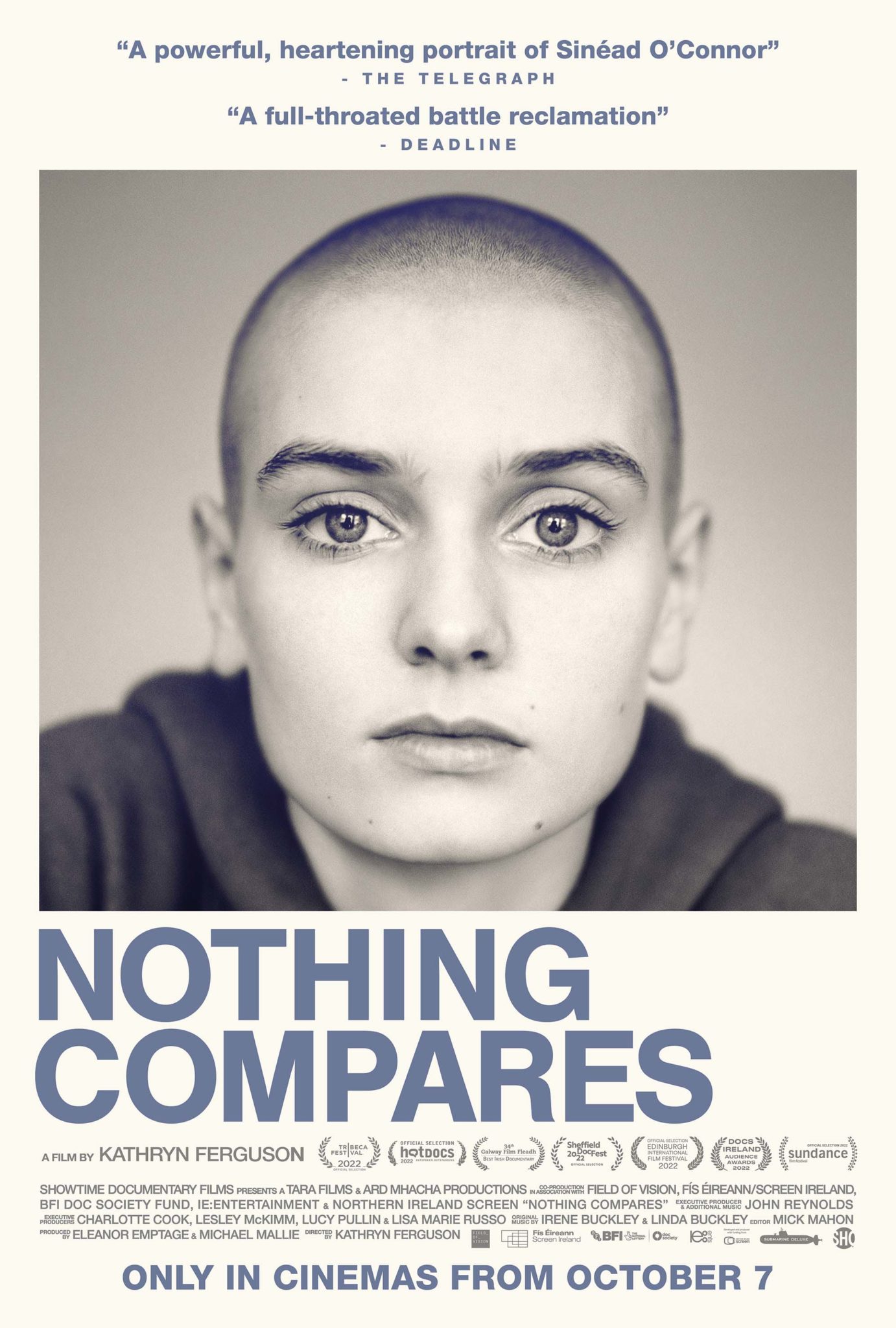 Shortly before his tragic death in May, the late, extremely great Cathal Coughlan finished recording the genre-defying second Telefís album, a Dó. His co-conspirator Jacknife Lee delivers a heartfelt tribute to the maverick Corkman encompassing Microdisney, The Fatima Mansions, and working together in the outstanding Telefís.
With his cracking new memoir Verse, Chorus, Monster! about to arrive, legendary Blur guitarist Graham Coxon talks iconic songs, Britpop adventures, drinking, anxiety, '90s feuds and Damien Hirst. Oh – and the possibility of a one-off Blur-Nirvana supergroup!
Advertisement
As LYRA returns with her powerful and remarkably vulnerable new single, '29 Box', the Irish star talks candidly about insecurities, online hate, and mental health...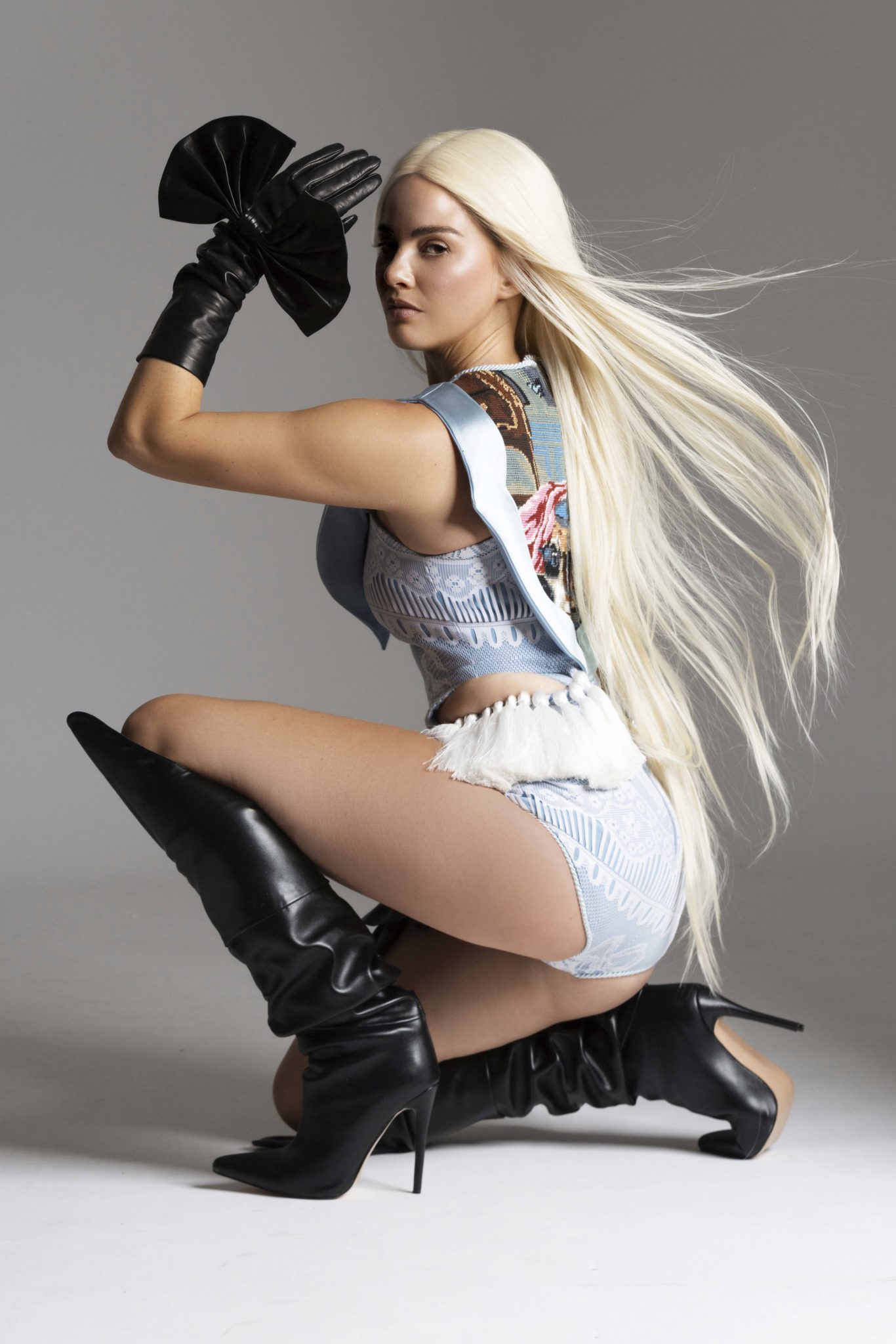 Putting music to unpublished Woody Guthrie lyrics is a serious undertaking, but Dropkick Murphys are equal to it. "These songs need to be sung now more than ever," Ken Casey tells Pat Carty...
Talos' third album, Dear Chaos, manages to be even bolder and more cinematic than its predecessors. The Cork artist also known as Eoin French sits down with Hot Press to discuss Covid recording, mental health, Lisa Hannigan and personal growth...
JYellowL's upcoming hometown headliner has been two long, hard years in the making. The Dublin rapper talks to Kate Brayden about life as an independent hip-hop artist, touring with De La Soul, and being one degree of separation from Wizkid.
Rory Gallagher's critically acclaimed solo sophomore, Deuce, has been given the royal treatment – a deluxe box-set including a new mix of the original album, previously unreleased takes, radio sessions and a 64-page hardback book with a Johnny Marr-penned foreword. Producer Daniel Gallagher puts his cards on the table...
Advertisement
And that's just for starters! You can also expect all the latest and greatest reviews, previews and news – plus even more interviews!
So don't miss out – pick up a copy of this extra special issue of Hot Press in shops now, or order online below: