Controversial biographies, Waterford churros, pepper fish soup, green jalapeno jelly and hot cross bun-esque stouts are all on this month's menu.
Charles Leerhsen's new Down And Out In Paradise: The Life Of Anthony Bourdain biography has been described as "hurtful and defamatory fiction" by the late chef's brother Christopher.
The author is doubling down on his work, though, describing Bourdain as having turned into "a character out of a sordid, slightly deranged James Elroy novel, a doomed and desperate lover."
We're altogether more enamoured of last year's Roadrunner: A Film About Anthony Bourdain, which can be found on Netflix.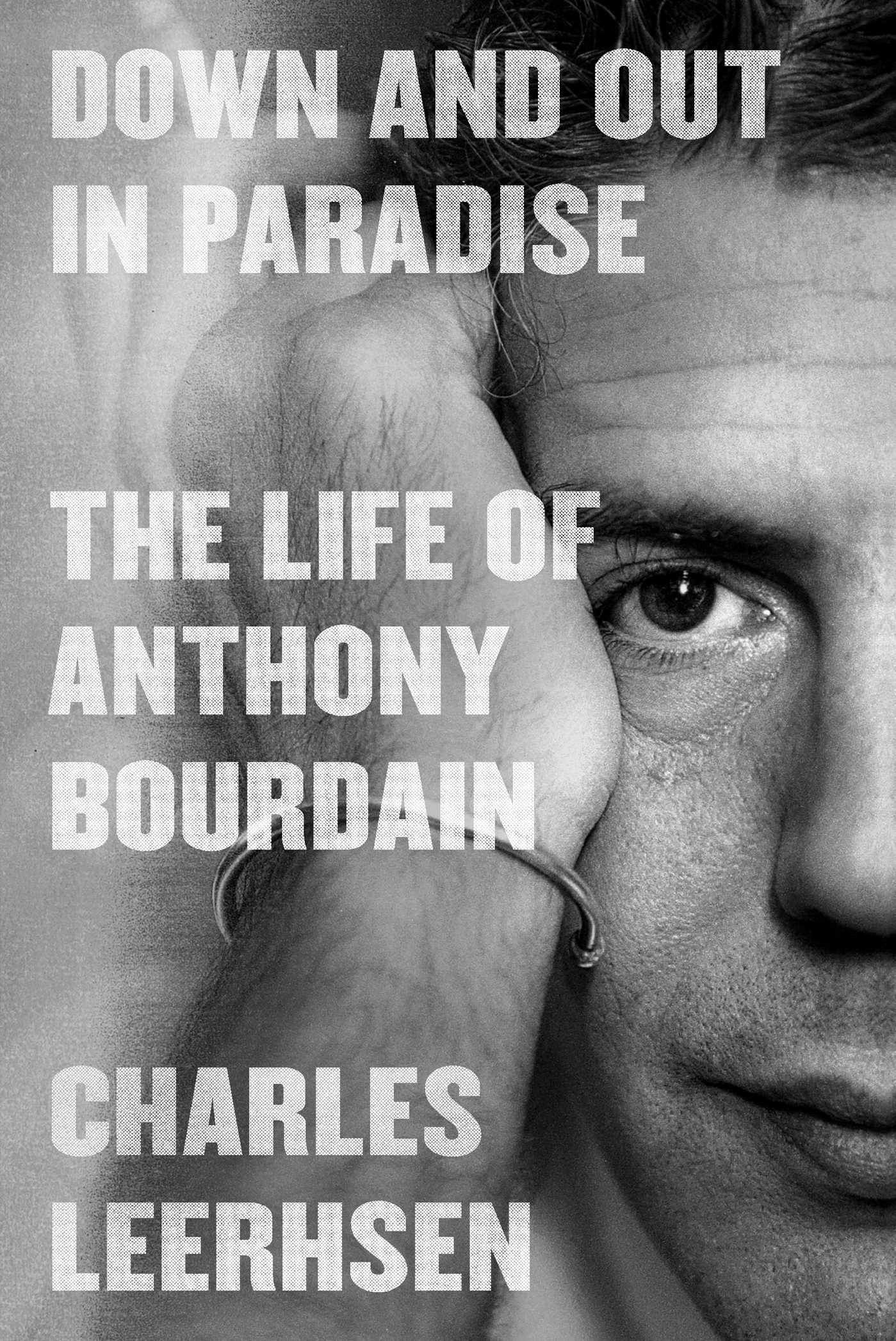 Let us also point you in the direction of Disney+ newbie The Bear, a razor-sharp comedy drama about a fine dining chef who comes home to Chicago to run the family sandwich shop after the suicide of his brother.
Advertisement
As warm as it is hilarious, it includes a cameo from Molly Ringwald as the moderator of the Al-Anon meetings that Windy City returnee Carmen 'Carmy' Berzatto attends.
Not content with donut-ing up a storm at their 3 Mary Street, Dungarvan HQ, Churriosity – they can have a headline writing job with Hot Press any time they want – are bringing a taste of Spain with their precooked fun size churros.
Available in packets of twenty, they come with a sachet of the gooey chocolate, which makes them the ultimate desayuno treat.
Find out who near you is stocking them at facebook.com/churriositydungarvan.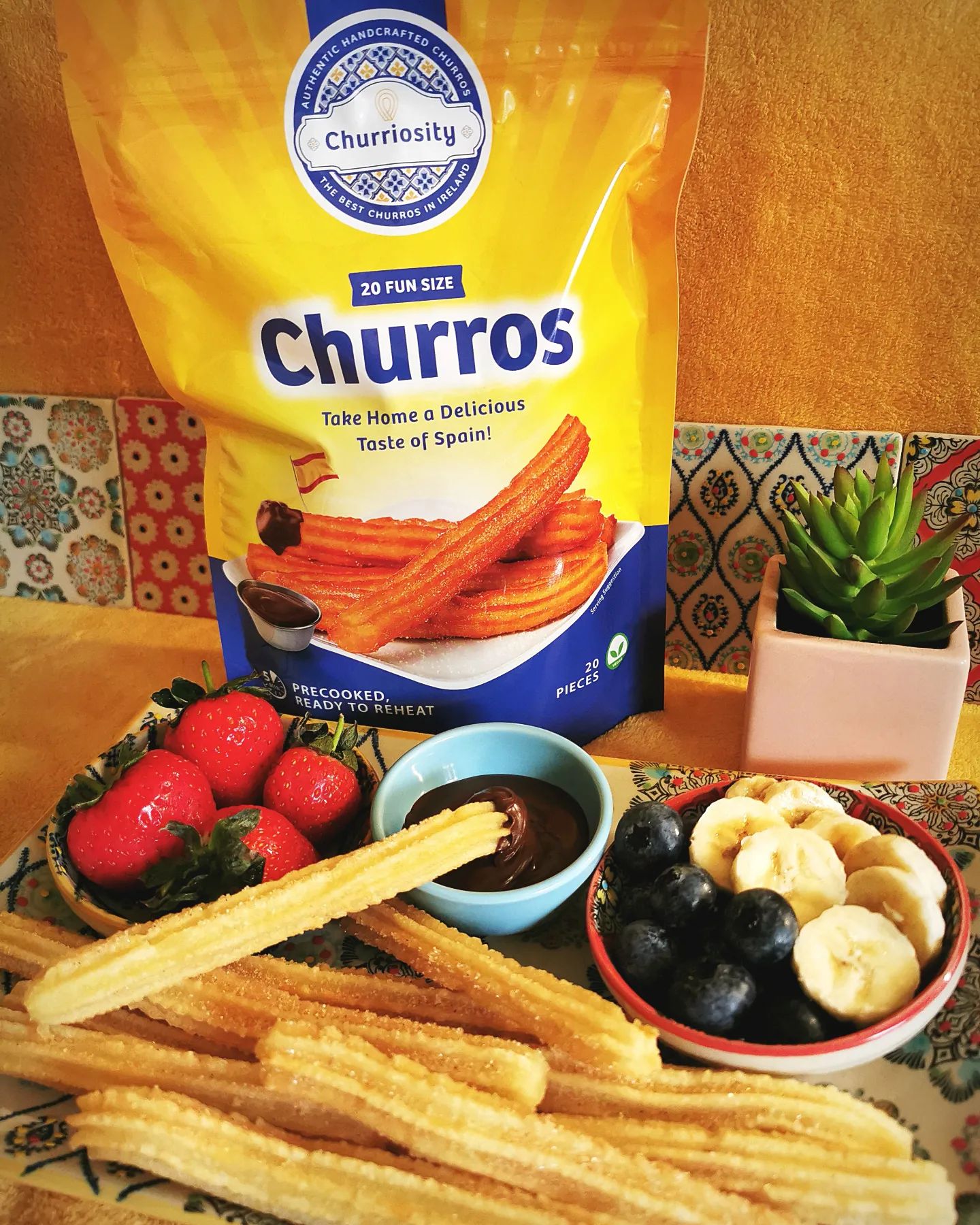 Franciscan Well supremo Shane Long has gone back to his beery roots with Original 7, a standalone independent that's taken over the original Franny Well microbrewry on North Mall, Cork.
Advertisement
There's a retro '90s feel to both their flagship beers – Hazy Pale Ale, Lager and Weisse – and the tunes being played in the bar.
While still very much part of the Franciscan Well brand, which was acquired by Molson Coors, Shane is loving the buzz of small-batch brewing again with lots of limited-editions and seasonals to look forward to.
Talking of which, breweries currently applying the finishing touches to their Christmas beers should hit Hot Flavours up with details.
Meanwhile, martinsofflicence.ie is one of the fine Irish drink emporia stocking the Duvel Irish Whiskey Barrel Aged Edition, which the famous Belgian brewery has produced in conjunction with Teelings.
Word reaches us from Limerick way of Afro Delight, a Lock Quay takeaway specialising in traditional Nigerian fare like Yam Porridge, Ewa Agoyin, Pepper Soup Fish and Moi Moi.
Check out the menu and their striking décor on Instagram.
Advertisement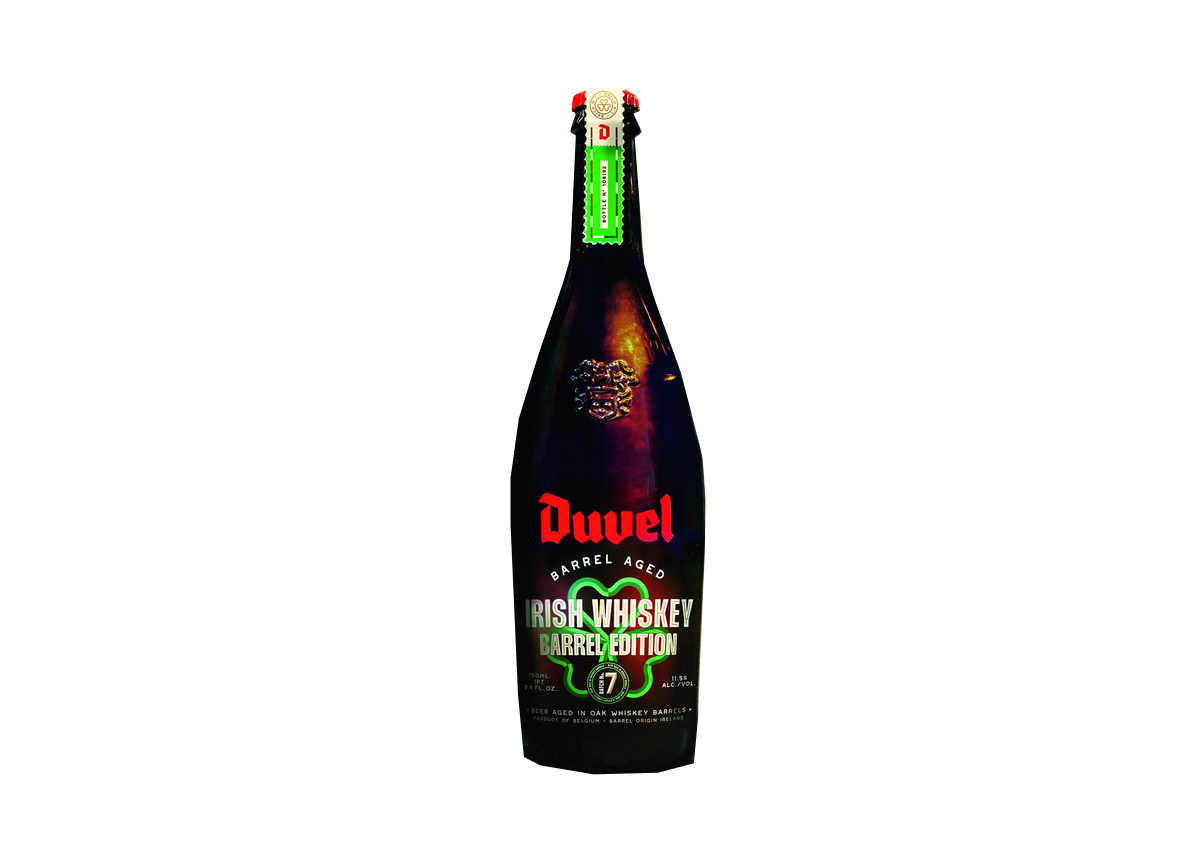 Tipple Of The Month
WHIPLASH THE WAKE 7.5% EXPORT STOUT
The Dublin micro comes up trumps again with this muscular stout that's almost veering into imperial territory. Along with a velveteen mouthfeel, you get roasted coffee and dark chocolate aromas and notes of toasted bread, cherry and hot cross buns. No, really! It's a limited-edition so hit whiplashbeer.com/shop up ASAP.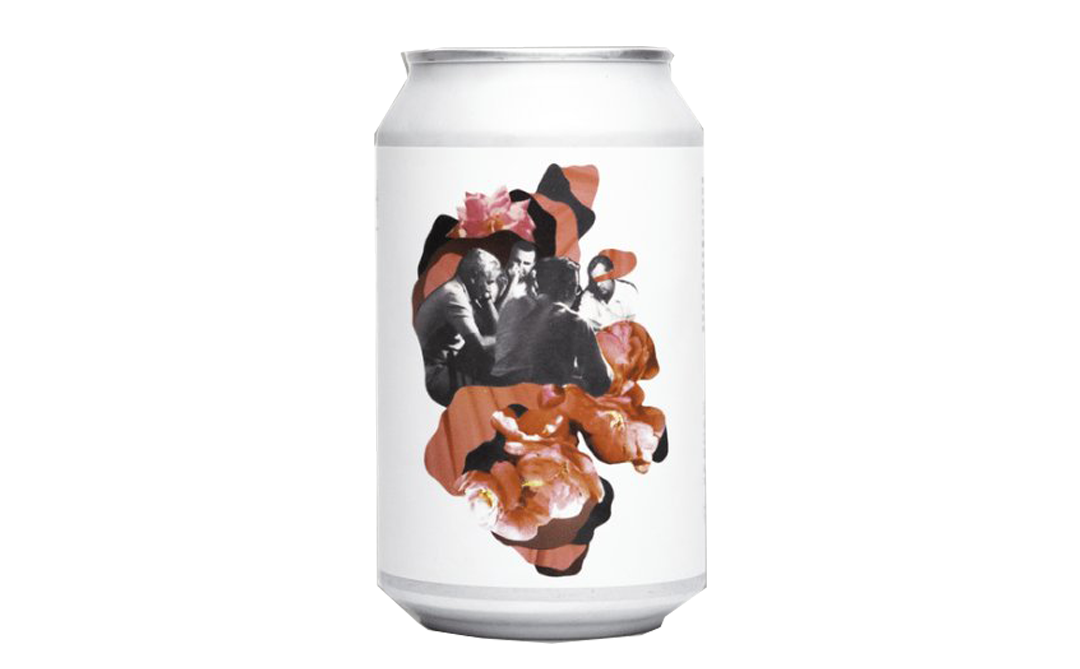 Great Irish Things To Eat
A Bit On The Side Green Jalapeno Jelly
Advertisement
Sent to us recently as part of a Boyne Valley "one river, two counties, many flavours" goodies box, this Blas na hÉireann award-winner is the perfect accompaniment to veined cheeses like the equally excellent Boyne Valley Blue, cooked meats and – take this leap of faith with us – vanilla ice cream. In fact, we can't think of anywhere it shouldn't be smothered!
My Apricot Kitchen Vegetable Korma
The pick of a very fine range of handmade curries, this is spicier than your average korma with fenugreek and pumpkin seeds both contributing to the riot of flavours. Sayantani Chatterjee's wondrous creation joins Irish Hedgerow Tonic Water with Elderflower, Roll-It All Irish Butter Puff Pastry, Thanks Plants Sundried Tomato & Herb Sausages and Le Paysan Free Range Chicken Liver Pate as one of the latest SuperValu Food Academy 'guest stars'.