Take a look at our top Dance & Electronica albums of the year, as voted by Hot Press critic/writer Paul Nolan.
1. Burial / Blackdown - Shock Power Of Love (Keysound)
Fifteen years after his landmark self-titled debut, William Emmanuel Bevan remains one of the most vital producers around, a status again confirmed with this year's Shock Power Of Love, a split EP with fellow London groove mechanic Blackdown.
The record was another mesmerising excursion into dubstep, ambient and hauntology, with Burial continuing his supremely atmospheric exploration of the darkest depths of urban life - if Darren Aronofsky ever follows up Requiem For A Dream with another Hubert Selby Jr adaptation, he will surely include a few Burial tunes on the soundtrack.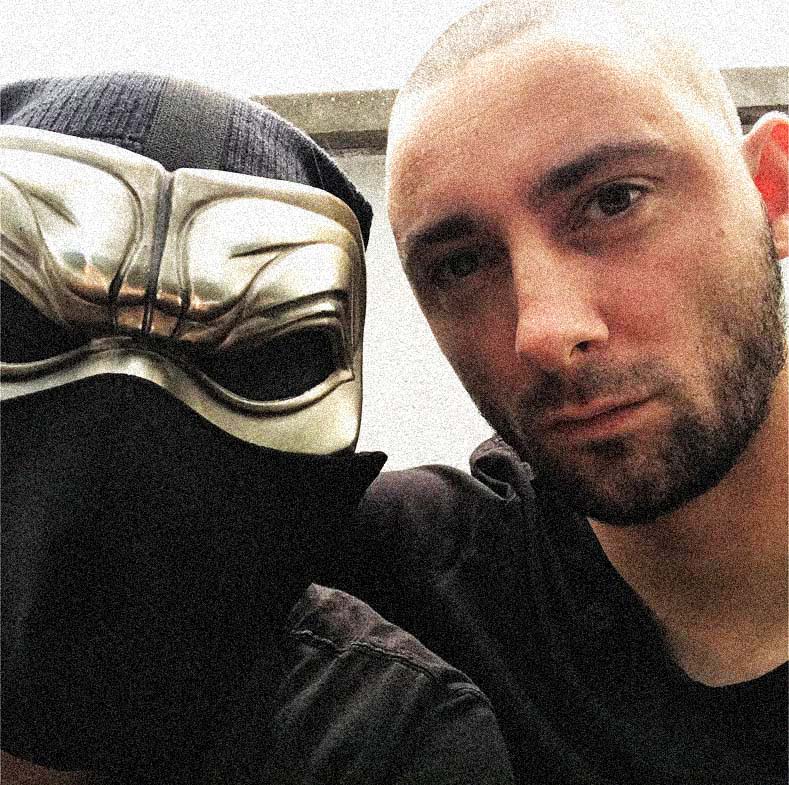 Speaking of reclusive geniuses, special mention also to long-time Hot Press fave Prince Of Denmark; having finally resurfaced last year with the eight - yes eight - LP set, in December the German maestro (under his other alias, Traumprinz) released four scintillating DJ mixes to his Planet Uterus SoundCloud. For possibly the first time ever, it featured the work of other artists, including Grouper, Swedish House Mafia and the ubiquitous Burial.
Advertisement
This welcome Xmas present was preceded by another three-hour mix in September, issued under yet another alias, irini, and titled Lost In Dreams. Ambassador, with these exquisite collections of minimal techno, you are surely spoiling us.
2. Arca - Kick II (XL)
3. HTRK - Rhinestones (Ghostly International)
4. The Bug - Fire (Ninja Tune)
5. Bicep - Isles (Ninja Tune)
6. Loraine James - Reflection (Hyperdub)
7. Anz - All Hours (Ninja Tune)
8. Madlib - Sound Ancestors (Madlib Invasion)
9. Logic1000 - You've Got The Whole Night To Go (Therapy)
10. Lost Girls - Menneskekollektivet (Smalltown Supersound)