Over the last 12 months, hip-hop has continued to expand and diversify to dazzling degrees – blurring the boundaries between sub-genres and cultures, even as the rest of the world remained restricted. To celebrate, we've teamed up with Hennessy, who have deep-rooted ties with the genre, to bring you the best hip-hop albums of 2021...
With heavy-hitters like J.Cole, Nas, Kanye West, Drake and Tyler, The Creator all returning with new projects this year, there's no denying that 2021 has featured plenty of major moments in hip-hop- particularly after a noticeably unspectacular 2020 for the genre. But it's not just the big names that have made the past 12 months ones to remember. Across the board, and across borders, hip-hop continues to build on its groundbreaking origins, while consistently expanding its horizons.
Just as Hot Press has been charting all the latest happenings in international and homegrown hip-hop - both in these pages and on hotpress.com - Hennessy has also continued to play a major role in the culture. Icons from every corner of rap's history have paid tribute to the iconic cognac in their lyrics, including the likes of 2Pac, The Notorious B.I.G., Nas, Kanye West, Drake, Young M.A. and Jean Grae. Over the years, Hennessy has become deeply intertwined into the very fabric of the genre, increasingly so on these shores -which is fitting, given that the company was founded by an Irishman, Richard Hennessy.
And just like Hennessy, innovation and heritage both remain at the heart of hip-hop in 2021. As our list of Best Hip-Hop Albums of the Year attests, whether you're listening to the melodic mainstream or idiosyncratic underground sounds, this is a genre that refuses to settle. In addition to the artists who made it onto our list, there were also unforgettable singles, EPs and mixtapes released this year-with an increasing number of women establishing themselves as serious forces to be reckoned with on the scene. While we eagerly await both artists' next albums, Noname returned with the revolutionary 'Rainforest', while Saweetie shared her acclaimed seven-track EP, Pretty Summer Playlist: Season 1. The likes of Rapsody, BIA, Cai Leray, Young M.A., Doja Cat, Tierra Whack, BbyAfricka, Flo Milli, Megan Thee Stallion, Cardi B, Rico Nasty and Tkay Maidza also continued making major waves.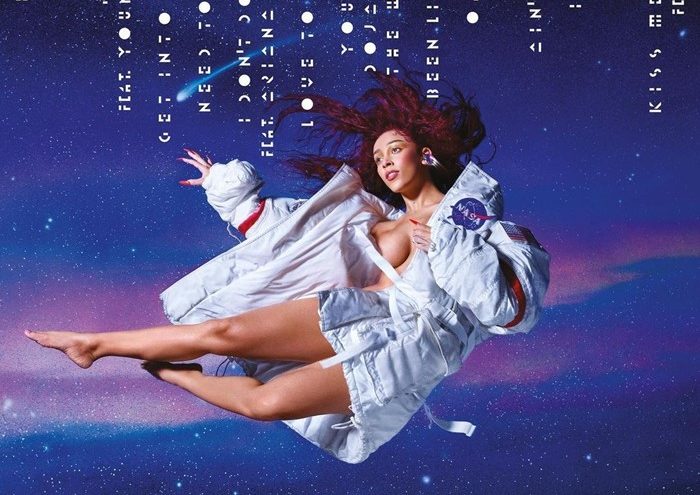 In Ireland, meanwhile, Celaviedmai and Denise Chaila marked themselves as two of the most authoritative voices in homegrown hip-hop, with a string of well ­received, genre-blurring singles. As well as kicking off the year with a Choice Music Prize, Chaila picked up serious praise following the release of her latest EP, It's A Mixtape, in November.
Elsewhere on the Irish scene, drill remains one of this country's most phenomenal musical success stories - with Drogheda collective A92 and their breakout star Offica leading the charge. The likes of Kojaque, Lethal Dialect, Tebi Rex, Rejjie Snow, Kneecap, Sello, Strange Boy, Active, JyellowL, Strange Boy; Malaki, Hazey Haze, Hare Squead, Mango X Mathman, Pat Lagoon, Wallfella and Burner Records also let their voices be heard this year, across a selection of lauded solo releases and collaborations.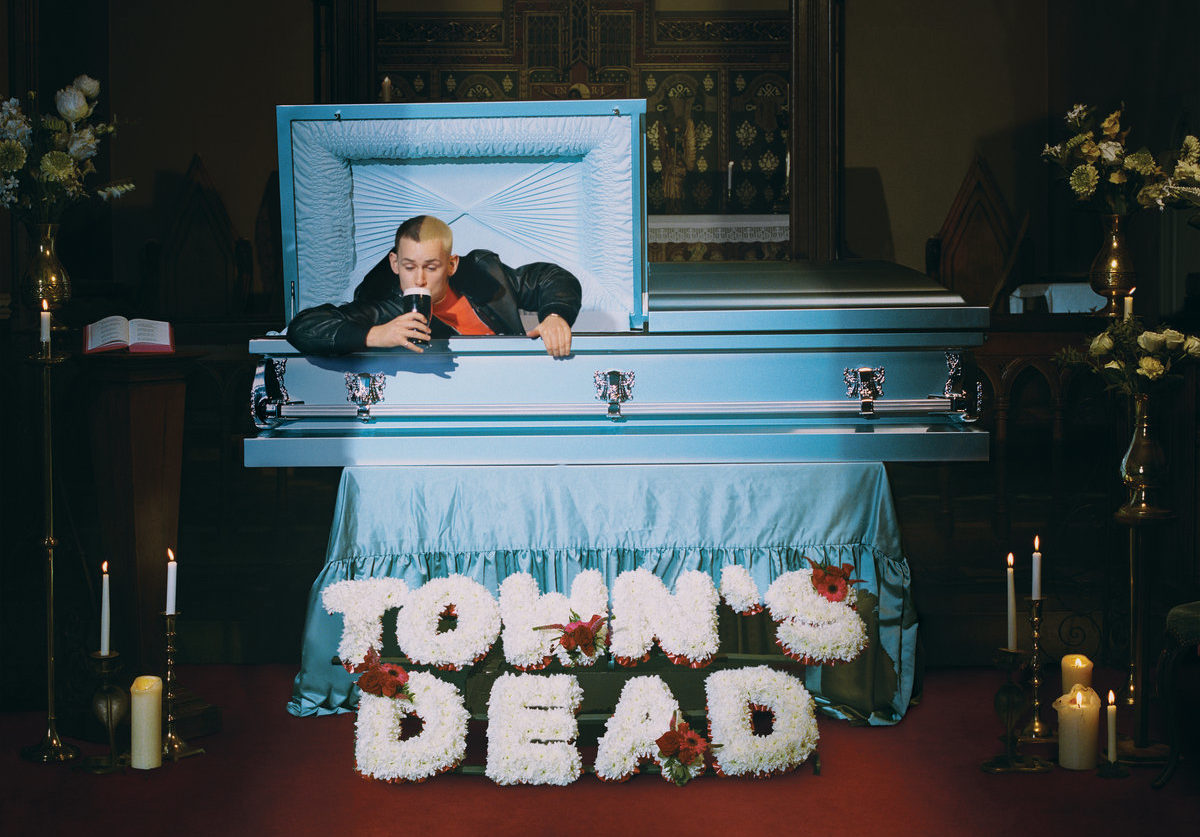 Of course, there can be no wins without some major losses along the way - and 2021 was no exception. Too many hip-hop icons were taken from us over the last 12 months, including those who made incalculable contributions to the culture, as well as those who still had so much more to give.
DMX, Biz Markie, People Under The Stairs' Double K, Shock G and The Fat Boys' Prince Markie Dee were just some of the artists who blazed a trail in the '80s and '90s that died this year. There were also tragic losses among the younger generation of hip-hop artists - including Young Dolph, Slim 400 and Pivot Gang's producer Squeak.
Thankfully, there's lots to get excited about when looking forward to 2022. In addition to the phenomenal offerings we were served up this year, over the months ahead, there's projects on the way from Saba (Few Good Things), Earl Sweatshirt (Sick!), Kid Cudi (Entergalatic) and Smino (Love For Rent) – plus rumours of an upcoming Kendrick Lamar album ...
Until then, here's our round-up of the 30 best hip-hop albums of the year:
Hip-Hop Albums of the Year
1 Little Simz - Sometimes I Might Be Introvert
2 Vince Staples - Vince Staples
3 Dave - We're All Alone in This Together
4 Kojaque - Town's Dead
5 Tyler, The Creator - Call Me If You Get Lost
6 Baby Keem - The Melodic Blue
7 Kanye West - Donda
8 Strange Boy - Holy / Unholy
9 Tebi Rex - It's Gonna Be Okay
10 Rejjie Snow – Baw Baw Black Sheep
11 J. Cole - The Off-Season
12 Mick Jenkins - Elephant In The Room
13 Isaiah Rashad - The House Is Burning
14 Lethal Dialect - Songs of a Dead Dreamer
15 Blu - The Color Blu(e)
16 Slowthai - TYRON
17 Nas - King Disease II
18 Doja Cat - Planet Her
19 Young Thug - Punk
20 Young M.A. - Off The Yak
21 Drake - Certified Lover Boy
22 Ra Gerra - New Vessels
23 Lakeyah - In Due Time
24 Boldy James & The Alchemist - Bo Jackson
25 Bbyafricka - BIGAFRICKA
26 Saucy Santana - Outside
27 IDK - USEE4YOURSELF
28 DMX - Exodus
29 Migos, Culture III
30 Snoop Dogg - Algorithm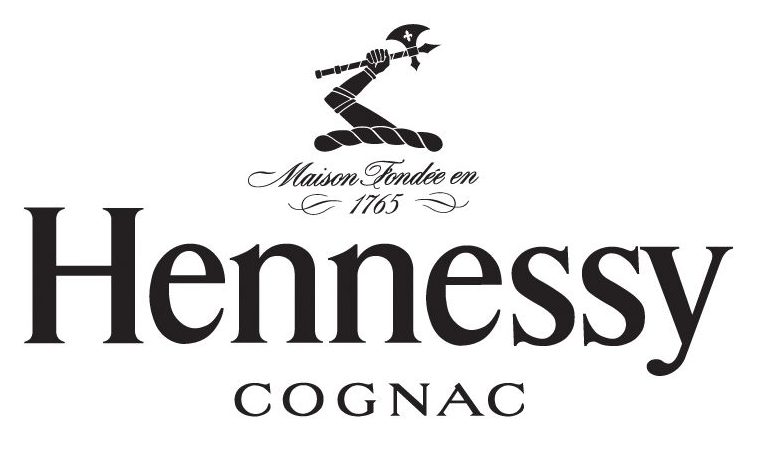 RELATED